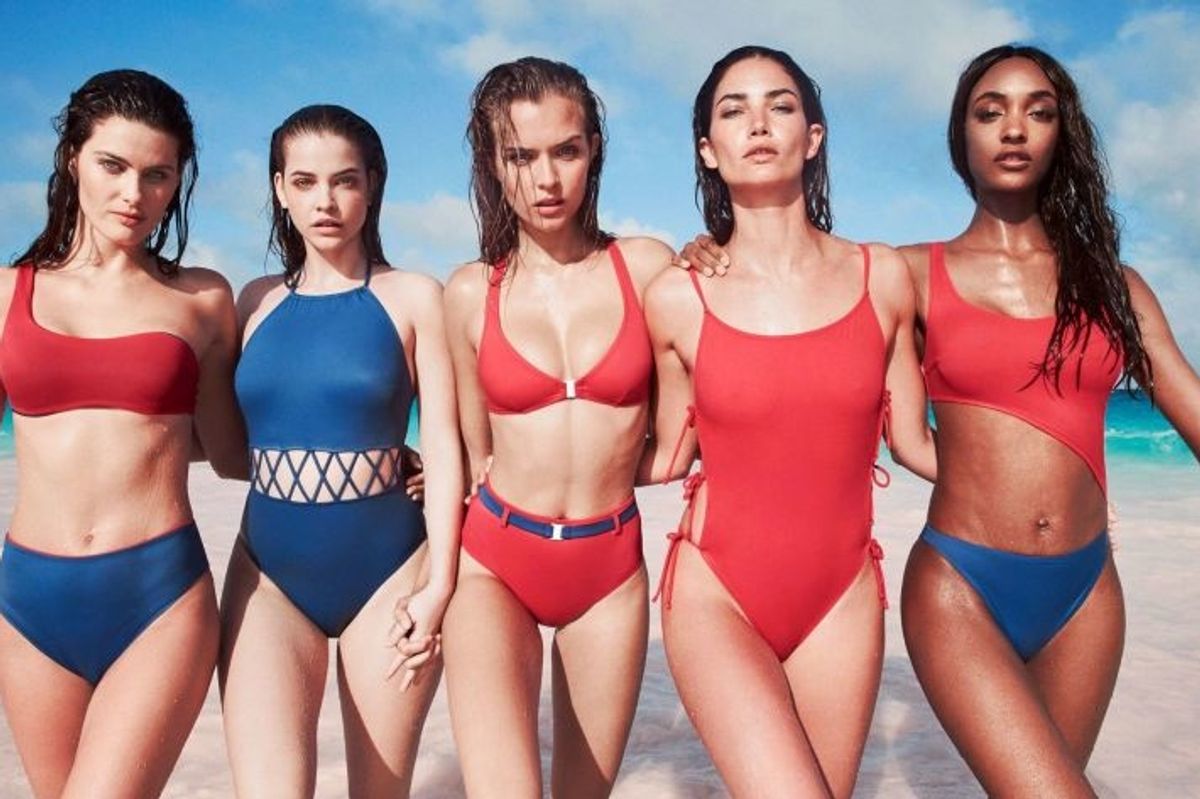 The 9 Best Sustainable Swimwear Brands for Women
Make Mother Nature happy this summer.
When it comes to sustainability in the fashion world, swimsuits are a tough subject.
While microplastics are prevalent in just about every man-made material in the fashion world, swimsuits are one of the worst offenders, since they're often exposed directly to the ocean. But, because swimsuits take a beating that most of our everyday clothing doesn't see, swimsuits pretty much have to be made of these synthetic materials.
---
While there's no perfect solution, there are plenty of swimwear brands that are trying their best to decrease their environmental impact. And even if your local beaches and pools are closed this summer, that doesn't mean you have to completely skip out on warm weather activities.

If you need a new swimsuit to brighten up your summer, here are a few of our favorite sustainable brands to shop. Enjoy the sunshine—safely, of course—and make Mother Nature happy in return.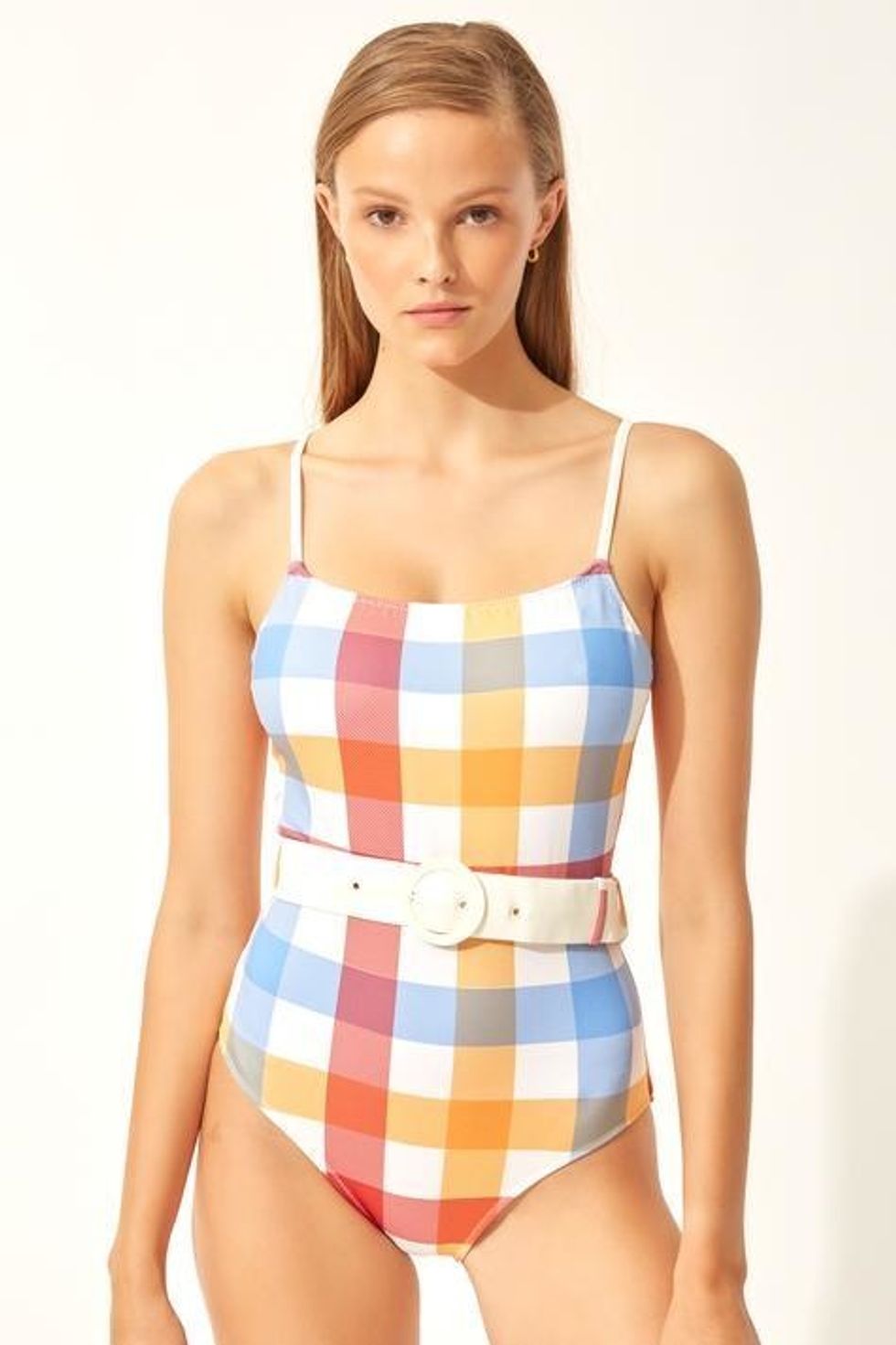 If you're in the market for one-pieces with a twist, Solid & Striped has you covered—literally. The New York-based brand boasts an expansive array of retro-chic separates as well as modern, eye-catching one-pieces that look just as good in photos as they do catching waves. They recently launched a collection of men's trunks, too.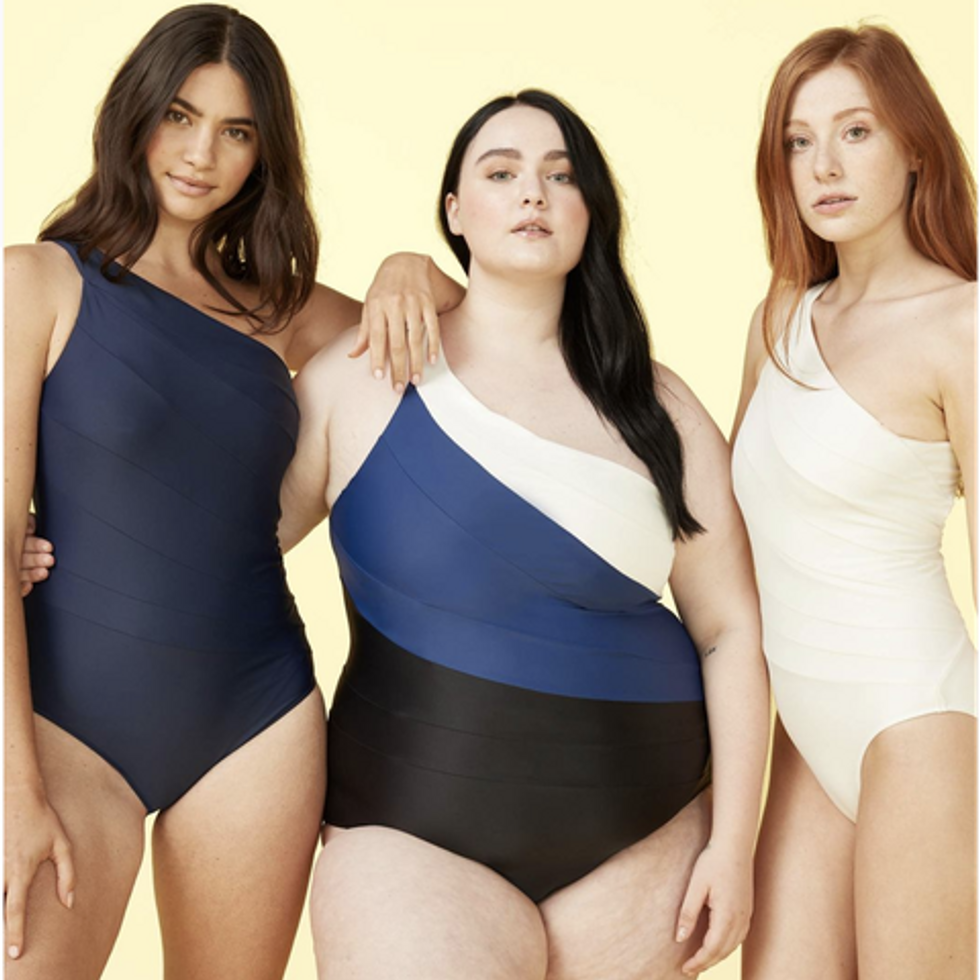 One of the more affordable sustainable swimsuit brands, Summersalt is your new go-to for essential swimwear in must-have solids as well as stylish prints. With separates starting at $45 and one-pieces starting at $95, their suits are made from recycled materials. They also offer swim shorts, leggings, and tunics for those who prefer more modesty.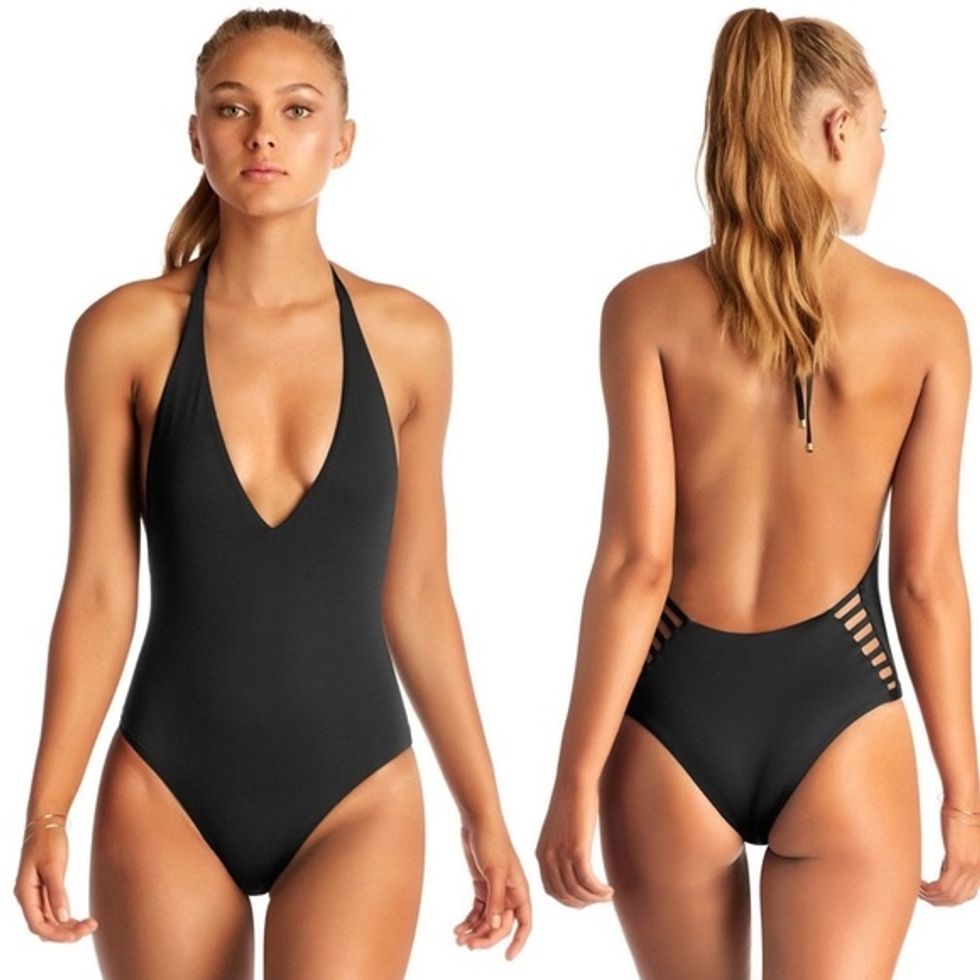 Much of Vitamin A's products and fabrics are manufactured ethically in their Southern California warehouse, and their swimsuits exude the same sense of California cool. Made out of recycled nylon, they offer fashion-forward silhouettes like triangle tops and high-cut bottoms in just about any color you can imagine.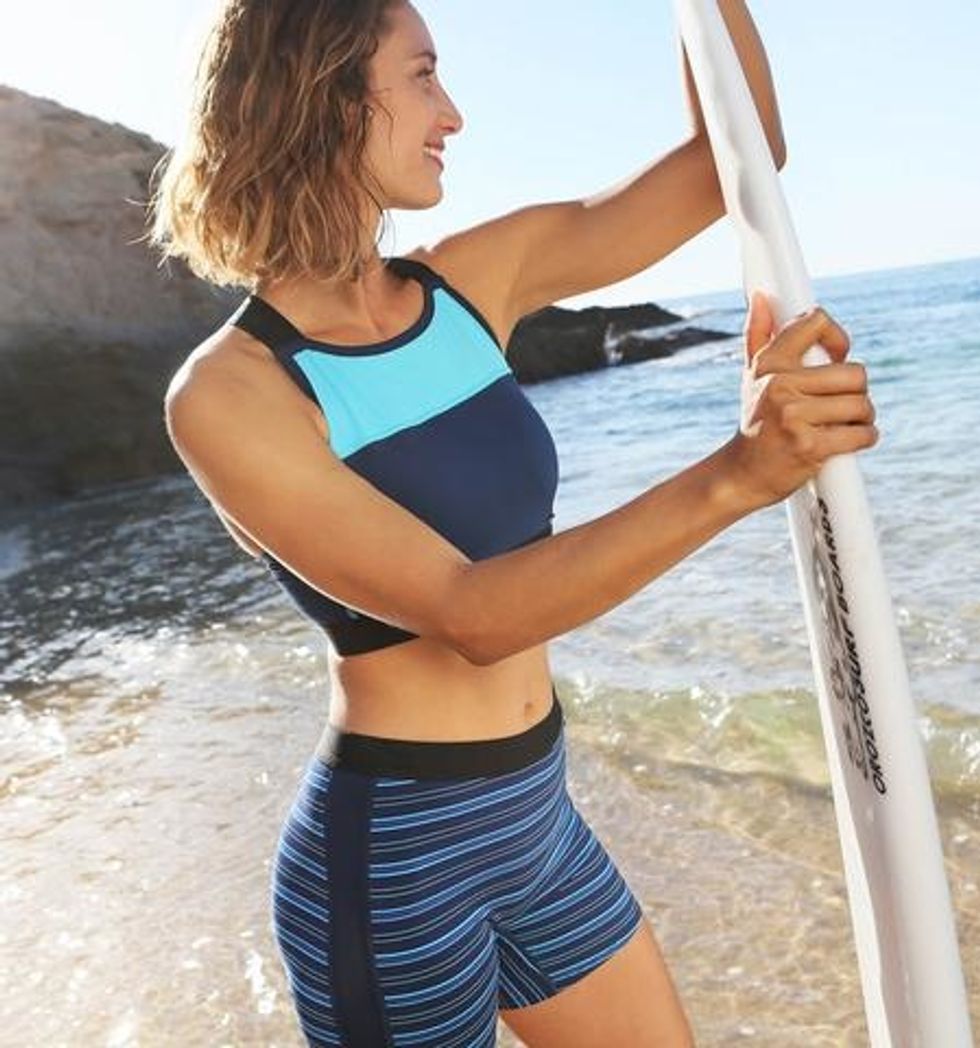 Tomboy X might be best known for their gender-neutral underwear, but their swim collection is worth praise, too. With shorts, tanks, crop tops, and full suits in fun patterns, Tomboy X is breaking the norm for women's swimwear.
BOLD Swim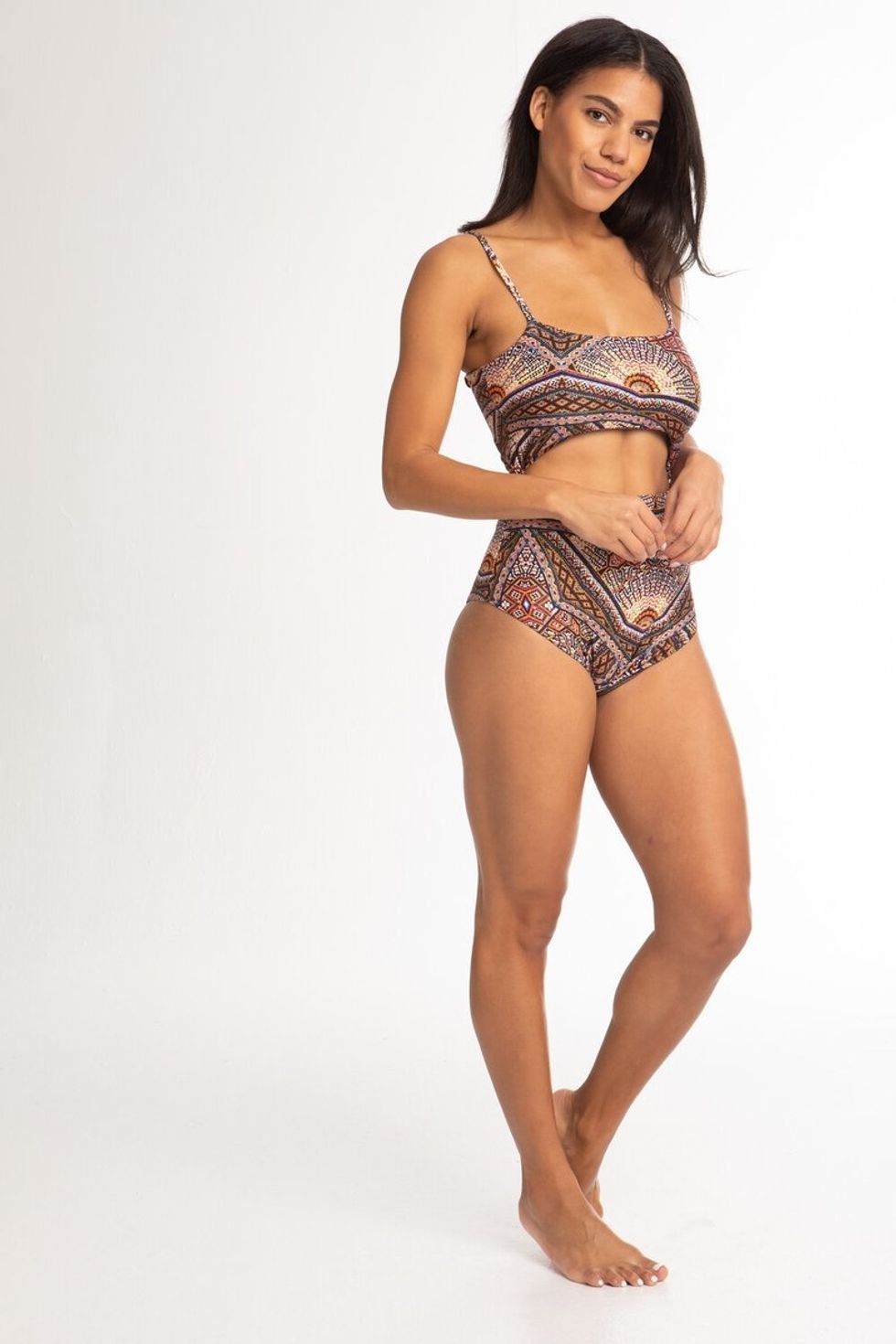 Made out of a signature biodegradable nylon, BOLD Swim's suits are perfect for those looking for something a little more luxurious. Made in minimal designs with saturated colors, BOLD doesn't skimp out on style for the sake of sustainability.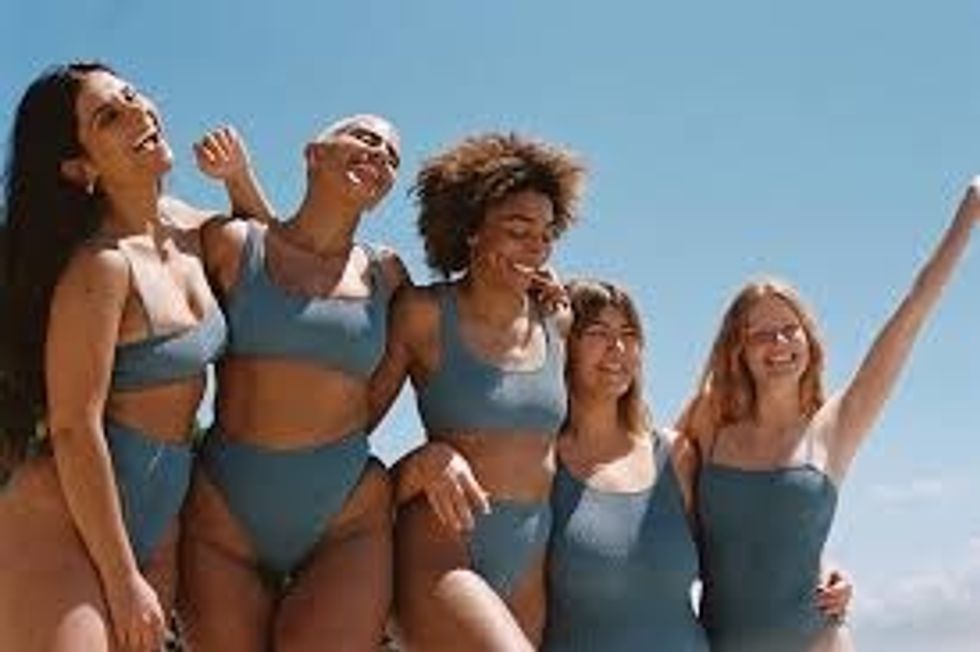 One of the most innovative swimsuit brands on the market, YouSwim puts body positivity at the forefront. Each one of their suits fits anyone size 2-14, taking out all the fuss of finicky swimsuit sizes. In minimalist-chic silhouettes and millennial-approved color palettes, YouSwim is a perfect option if you're going through pregnancy or tend to fluctuate in size (which, for the record, is totally normal).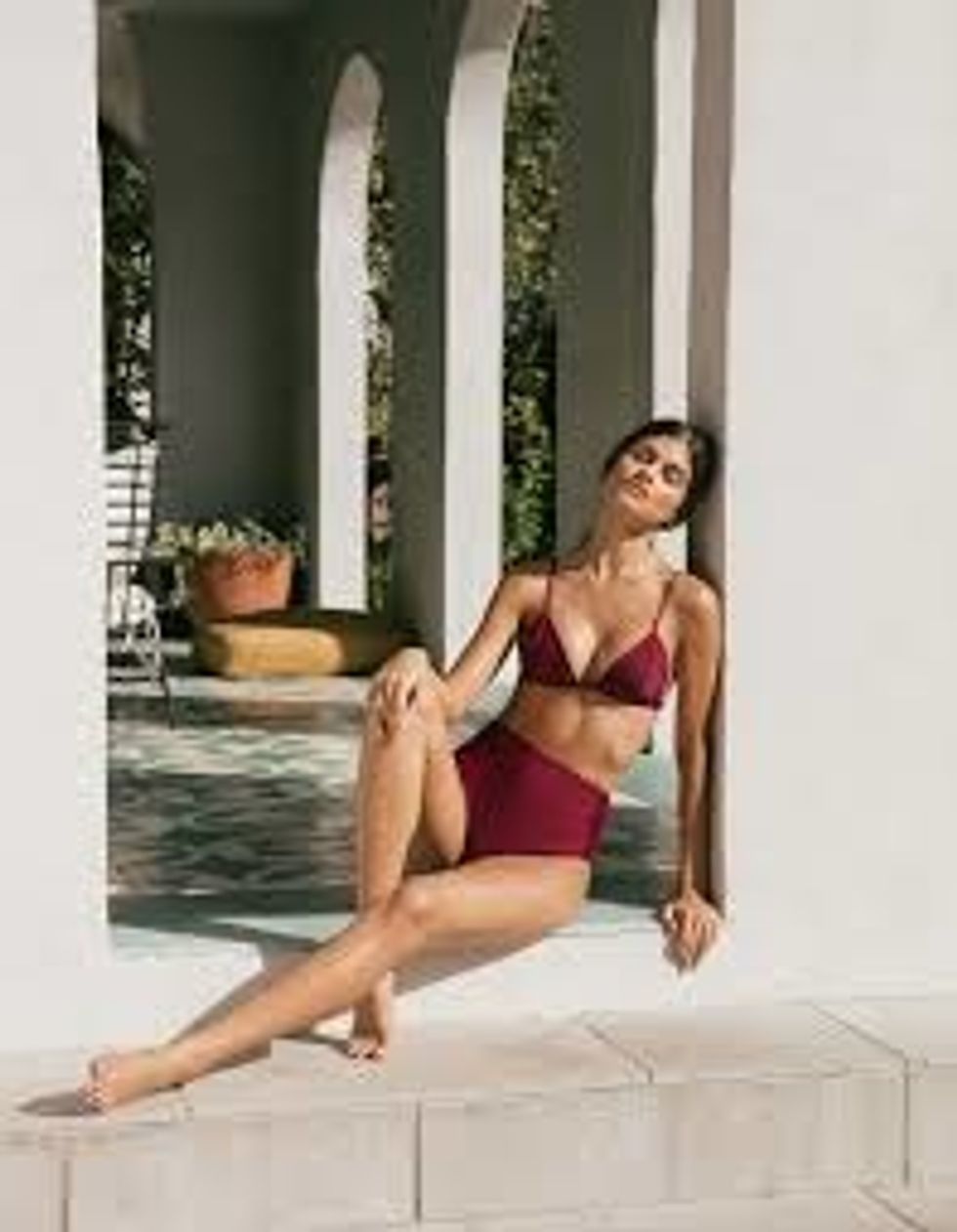 Los Angeles brand JADE Swim prioritizes versatility, giving a whole new meaning to sustainability. Crafted with sustainable Italian fabrics, JADE's clean-cut suits look just as good on the beach as they do with a skirt or your favorite pair of jeans for a night on the town. Who doesn't love multitasking?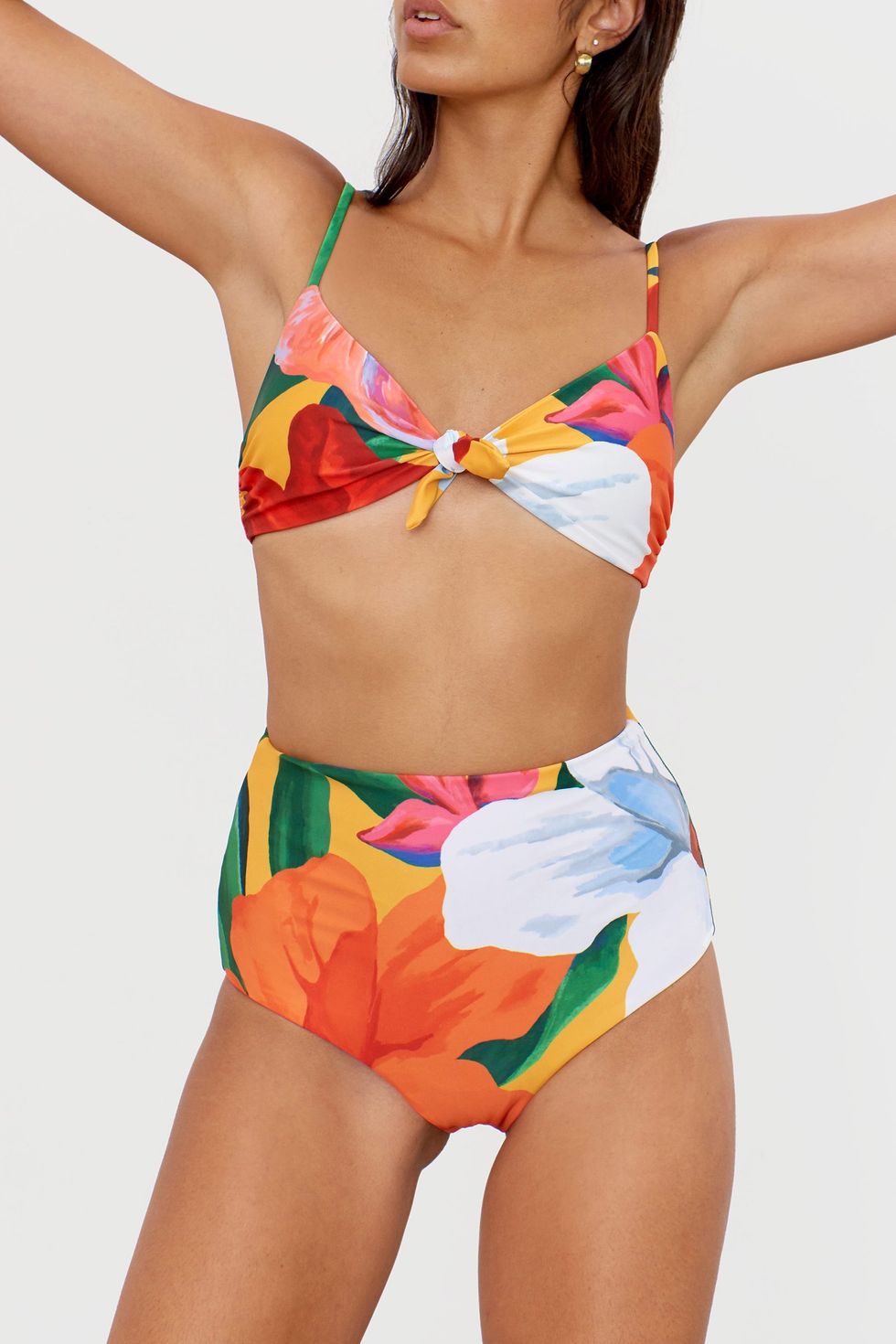 If you have a little more room in your budget, Mara Hoffman specializes in vintage-inspired looks with a contemporary twist. Though they're best known in the fashion world for their statement workwear, their swim collection takes the cake, offering an array of classic, feminine styles.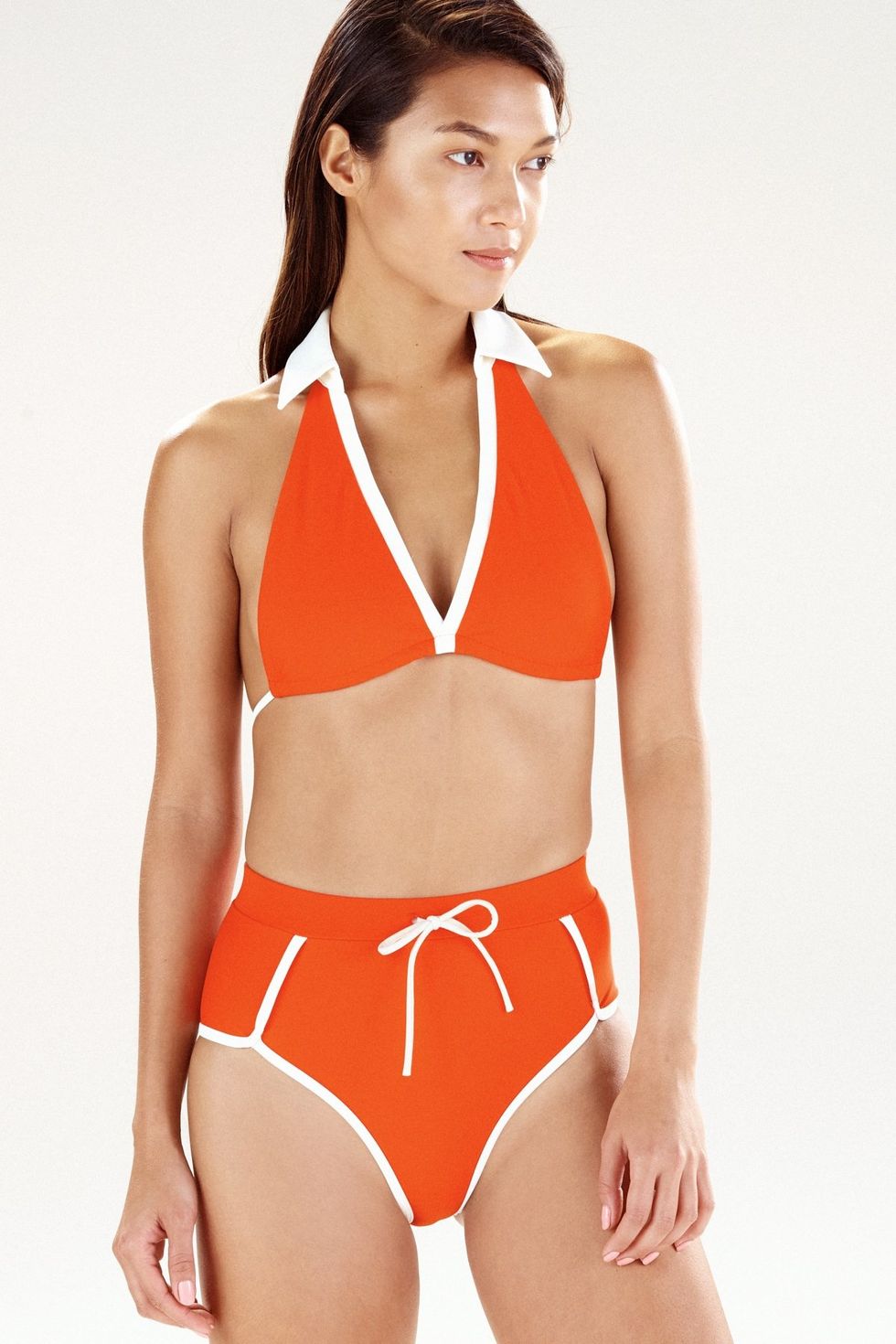 Made out of 100% regenerated materials, OOKIOH is also a more wallet-friendly option for sustainable swim. Described as "modern with a splash of nostalgia," their playful suits come in tons of styles informed by trends of the '60s in a delightful array of bright colors that are sure to turn heads.