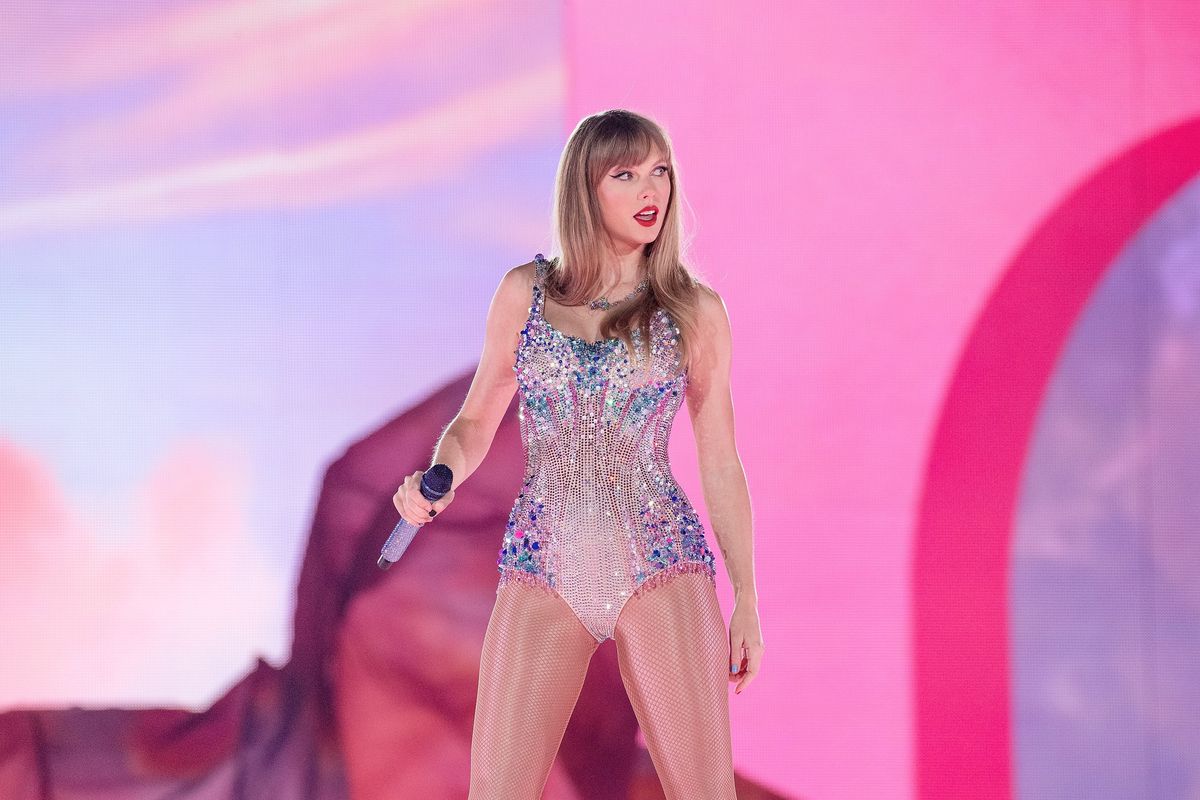 Concerts To See This Summer 2023
We are quickly approaching the summer, which means people are already filling their calendars with weekend trips and outdoor plans. Outdoor concert venues are re-opening for the season, and tickets are quickly selling out. Plus, the rolling lineup of music festivals keeps growing — my budget can barely keep up.
---
I'm always down for live music. I will go anywhere where there's a live band, even if they're just performing covers at a bar. Sometimes, my passion for live music leads to the greatest nights of my life — like my residency at Harry's House at Madison Square Garden. Other times, it's a cautionary tale — like my Coachella experience… enough said.
So you can imagine my unbridled excitement when my favorite artists embark on world tours in the summer. Needless to say, I'm ready, willing, and able to go broke.
I am always stuck in some Ticketmaster queue lamenting, every decision I've made up until that point. If I am allowed to buy tickets after sometimes an hour of waiting in that treacherous line, I'm almost obliged to buy one.
Maybe it's the constant stream of Taylor Swift's Eras Tour content I'm getting on my social media. Or the looming Beyonce Renaissance tour that will soon compete with Taylor's. Or all of this chatter about Morgan Wallen canceling his shows for vocal rest.
No matter what, I'm itching to hear some live music. If you can tell, I'm planning on attending as many concerts as humanly possible (wallet permitting). And if you're reading this, you're probably thinking about the same.
It may be difficult to keep track of all of these tours happening at once — especially during the summer when you want to shut off your brain instead of planning anything. So, here is a list of which tours to look out for this summer. All you have to do is brave the Ticketmaster queue. Good luck to us all.