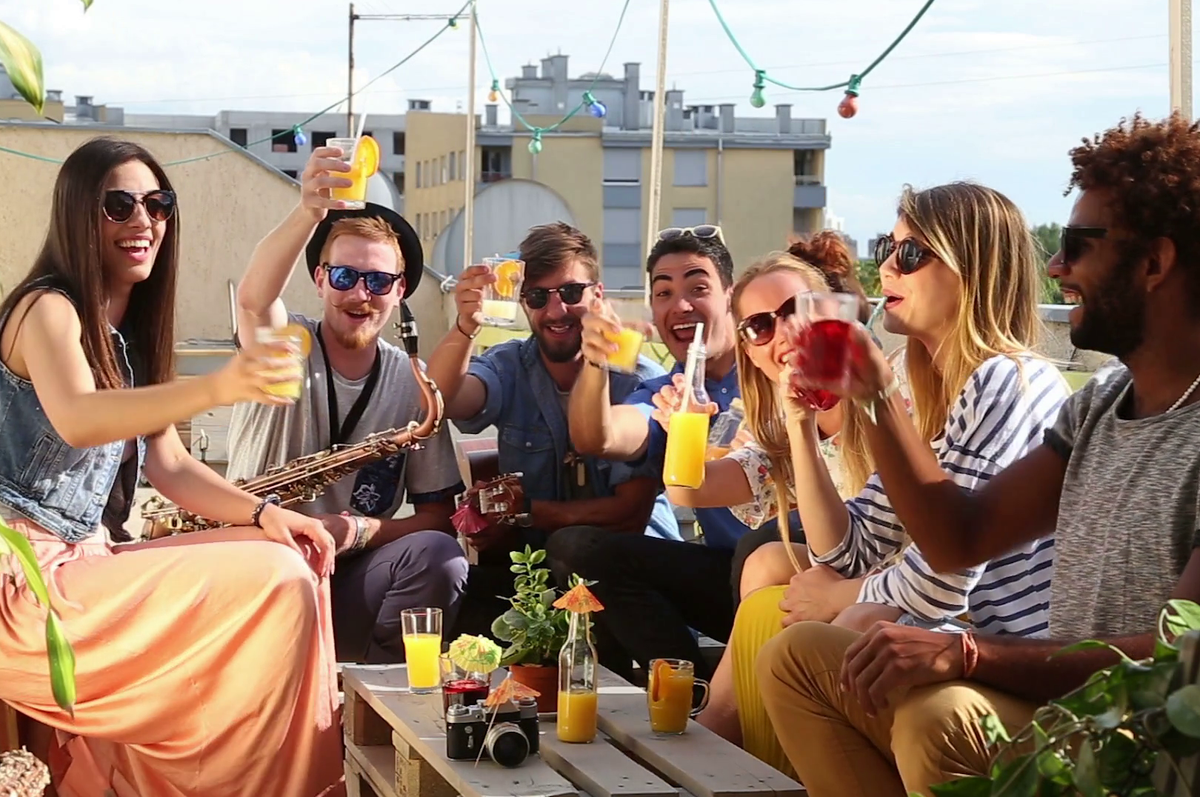 Top 5 Alternative Summer Cocktails
Here are a few refreshing takes on some tried and true classic cocktails.
Summertime is a time for swimming, traveling and, most importantly, drinking. Everyone knows and appreciates a good mimosa and yearns for a margarita or long island iced tea come the weekend. Yet, with so much socializing and so much drinking, these staple beverages can get boring. If you're looking for a new twist on some of your favorite summer cocktails, look no further than this list. Here are a few refreshing takes on some tried and true classic cocktails.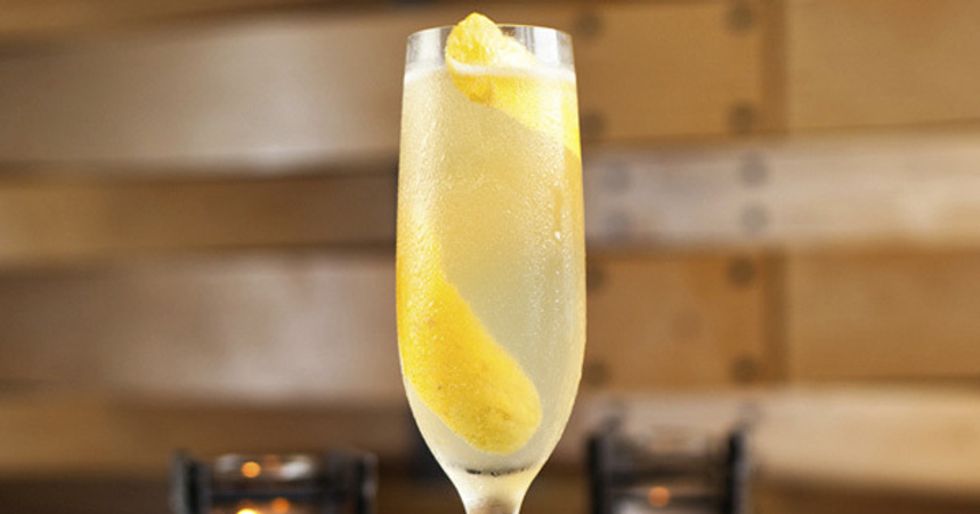 While it's got all the bubbly refreshing goodness of a Mimosa, this intense brunch-time cocktail consists of gin, sugar, lemon juice, and champagne. It's still got that citrus/champagne combo you've grown to crave every morning, but the burst of flavor from The French 75 will remind you why that combo was so sacred in the first place.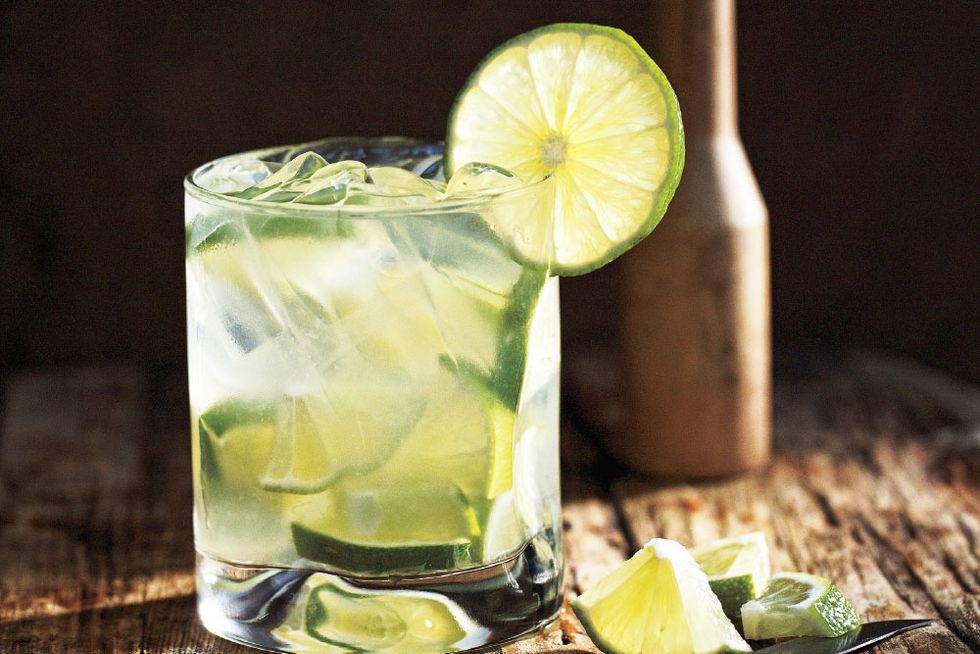 Deemed the national drink of Brazil, the Caipirinha is similar to a mojito, but even simpler. Made of just Cachaca, sugar, and lime, the drink is a refreshing low-cal drink perfect for those looking to lounge on the beach.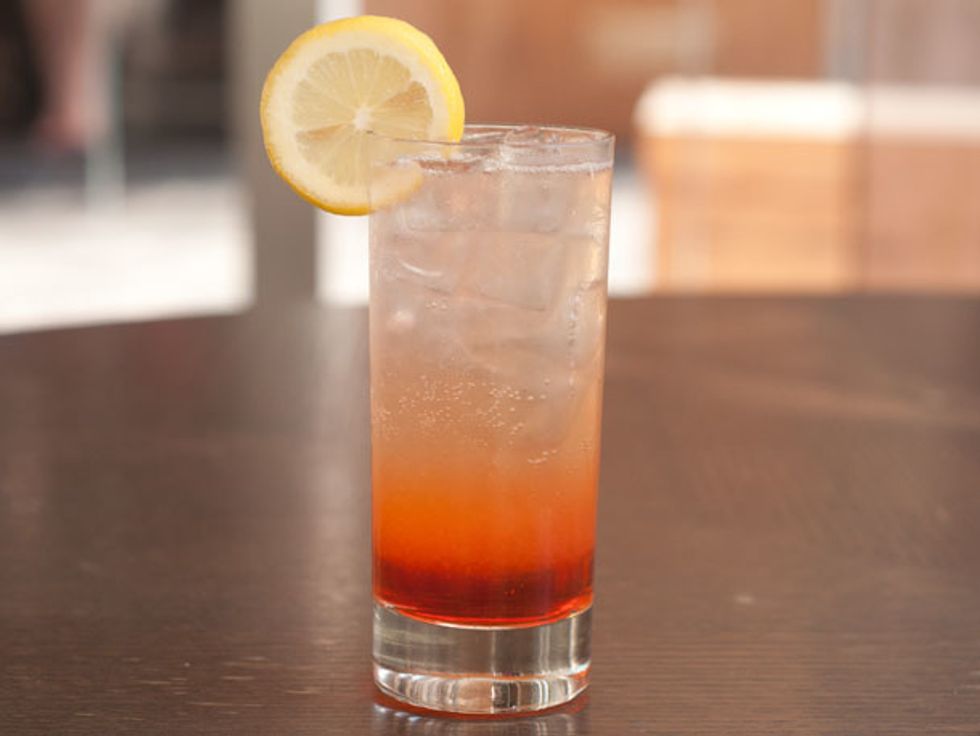 Let's be honest, as popular as vodka sodas are, they're not necessarily popular because they taste good. The Humble Pie–comprised of vodka, aperol, lemon juice and club soda–is like if the vodka seltzer had a little more personality, while still packing that low-calorie punch.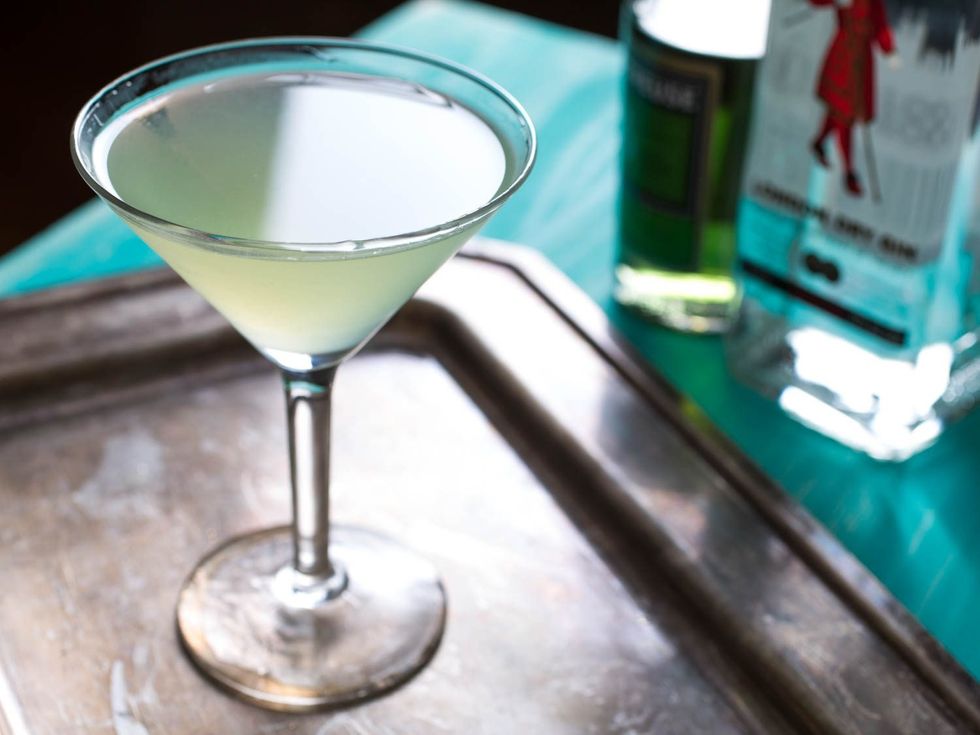 Gin and Tonic is one of the greatest drinks to have ever existed. So how can you take a perfect drink and make it better? Add some spice! The Green Ghost is made with Green Chartreuse and Lime Juice, giving it an extra sweet and spicy kick.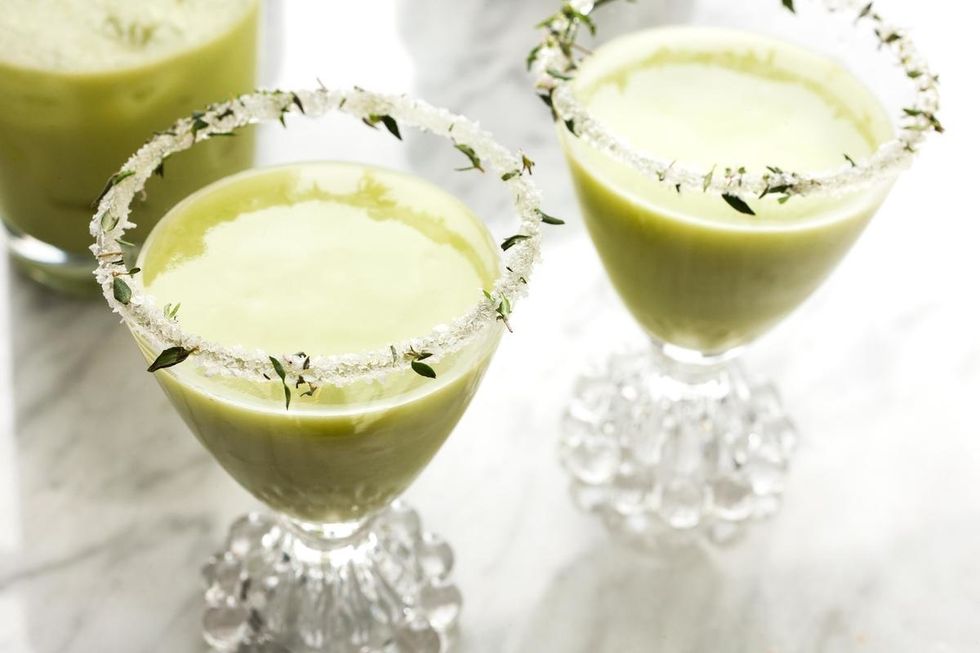 While I'm sure the idea of an avocado in a cocktail makes some people queasy, we promise that after trying the Copa Verde it will be your next cocktail obsession. Similar in style to a Margarita, the Copa Verde is made with tequila, lime juice, water, agave syrup, and avocado. The result is a creamy, delectable cocktail that is sure to become your summer go-to.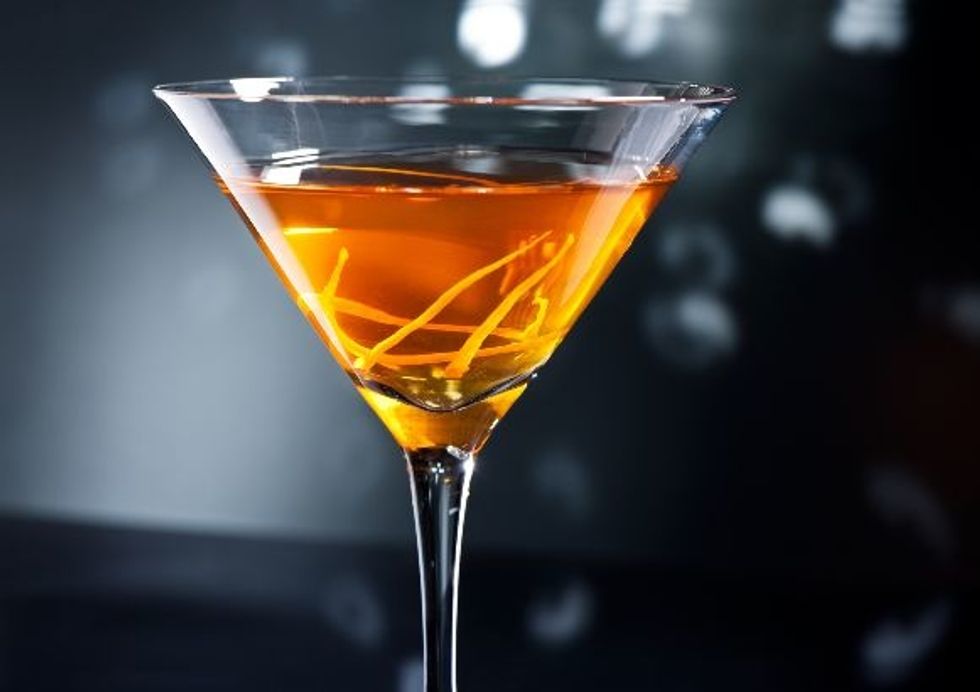 Ahh, the Rum and Coke. A classic "cocktail" that we all spent countless college nights drinking. While sipping a rum and coke may provoke nostalgic, there's a better way to enjoy the bare-bones drink as an adult–and have it actually qualify as a cocktail. The El Presidente is made of rum, lime juice, pineapple juice, and grenadine, making it the perfect cocktail to enjoy with your bros.