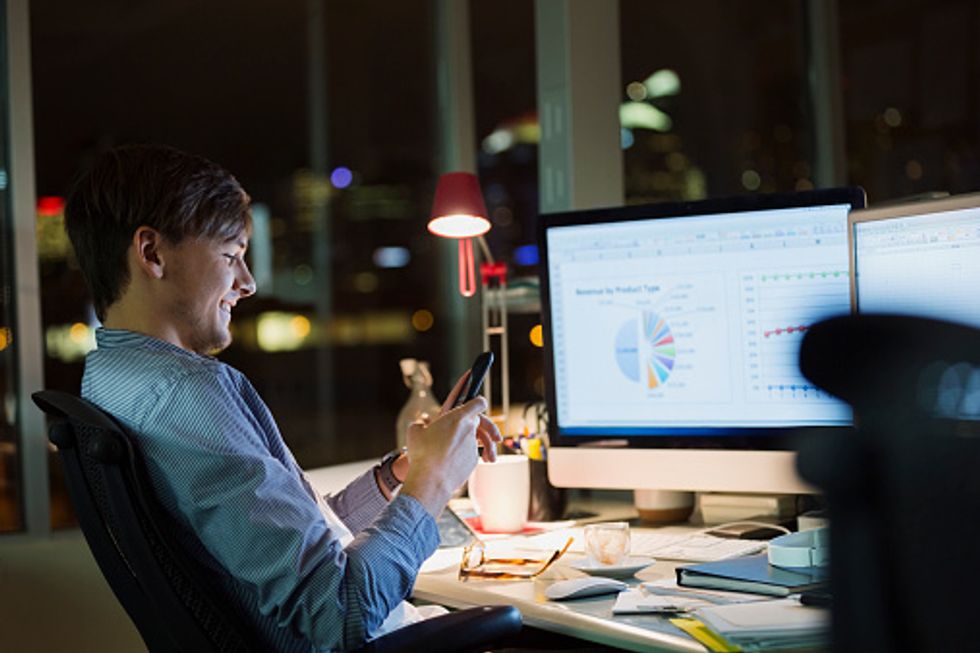 Stay Connected With the Best Business Voiceover IP Service
Gone are the days of landline phone services. Now, you can get phone service right through your Internet connection. Voiceover IP is a system that's much less costly than traditional landline services while still offering many of the same features (and sometimes, even more).

With mobile services, calls drop all too often. Therefore, it may be necessary to expand to a more reliable system, especially if you're looking for a business service. RingCentral is one of the leaders in the field. Founded in 2003, RingCentral has striven to provide cloud business communications that are adaptable to the modern work world. Their goal is to connect people no matter their location.
With the RingCentral cloud phone system, all you have to do is plug the IP phones and PCs into an Internet connection and have employees install the app on their mobile devices. This optimizes communication via multiple platforms including voice, fax, text, audio and online meetings. The entire system is managed from a central desktop computer, and settings are easily customized by each employee. It takes away the hassle of calling up the IT department. (How would you call them if your phones aren't working in the first place?)
A cool feature of RingCentral is BYOD (Bring Your Own Device to work). The mobile app enables secure access to the system, making employees able to easily make business calls, check business voicemail and access other company information under their professional identity.
It's a great deal, too. The Premium plan starts at $34.99 per user and comes with a 30-Day Free Trial. It includes 2,500 toll free minutes and HD video conferencing with up to twenty-five people per meeting. Other features include call log reports, automatic call recording, and a multi-level auto attendant.
If you ever need help, RingCentral's website has a user-friendly customer care center and videos and tutorials to help transition you into the twenty-first century of phone systems. We think it's a great investment to connect your business and innovate the way you communicate.