These days, your home is probably smarter than most politicians. With Amazon's Echo and Google Home capable of controlling your lights, thermostats, door locks, and personal playlists, smart home devices make your daily errands more convenient. But if you're not comfortable with megacorporations running your home, there are simple devices from brands other than Amazon or Google that can improve your daily routine. These are six of the best smart home devices that aren't made by Amazon or Google.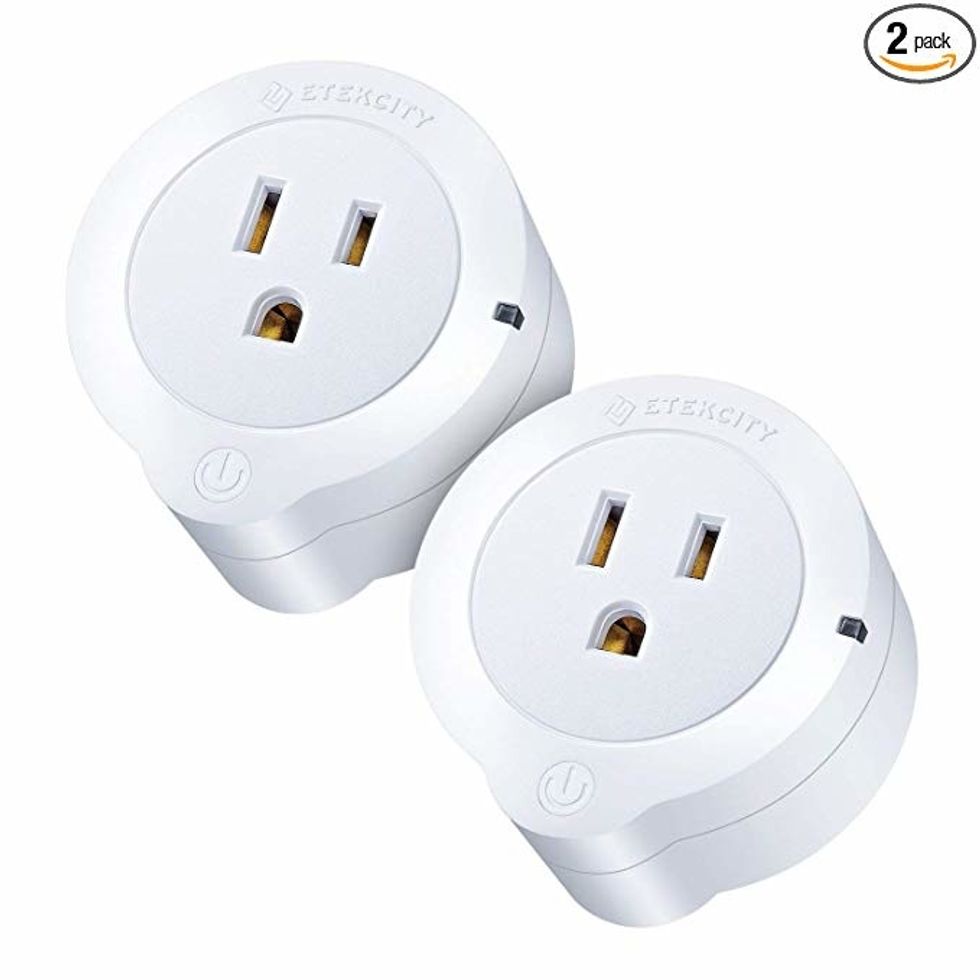 Amazon
Energy conservation is easy when you use a smart plug, which allows you to monitor and track how much energy your devices use. After an easy installation, you can use voice control or the easy VeSync app to schedule when your appliances turn on. The app tracks your devices' energy consumption over time, allowing you to customize your outlets' schedule to cut costs on electric bills.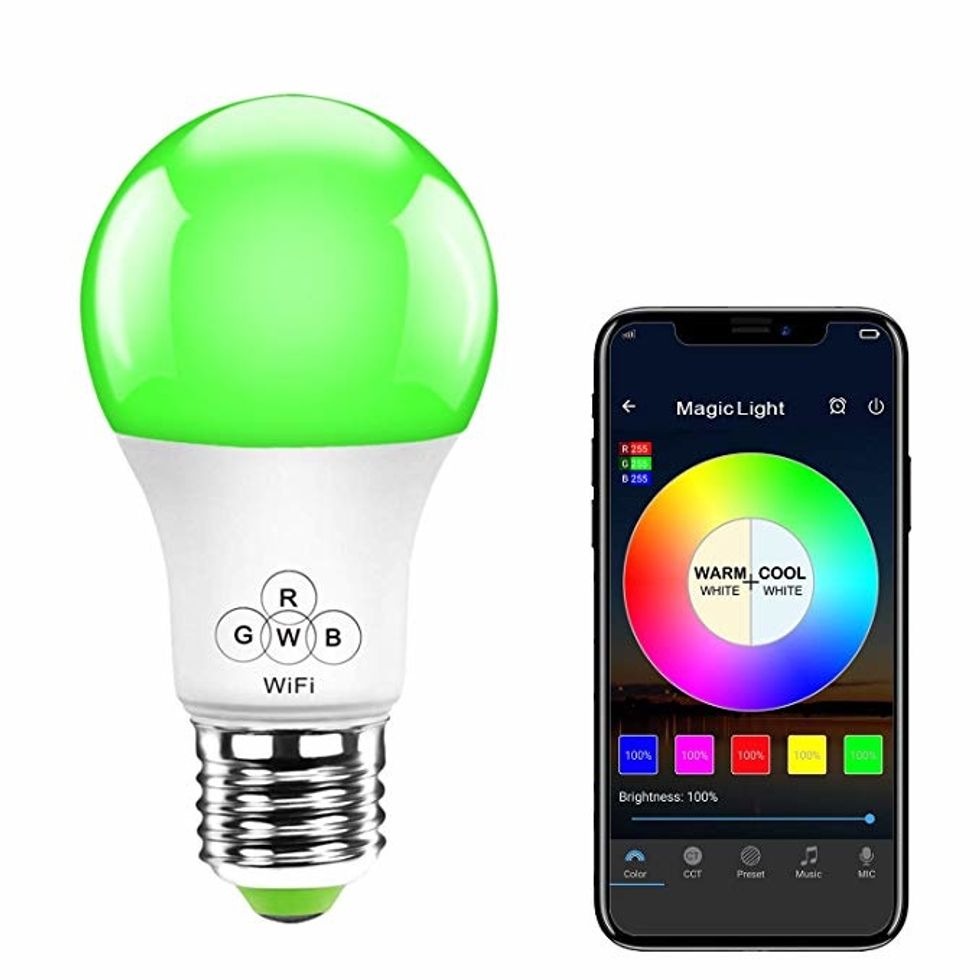 Amazon
Changing light bulbs doesn't have to be a tedious annoyance. Compatible with Alexa & Google Assistant, these smart light bulbs are voice-activated and connect to Wi-Fi for easy control using an app. You can customize your room's lighting by color or mood.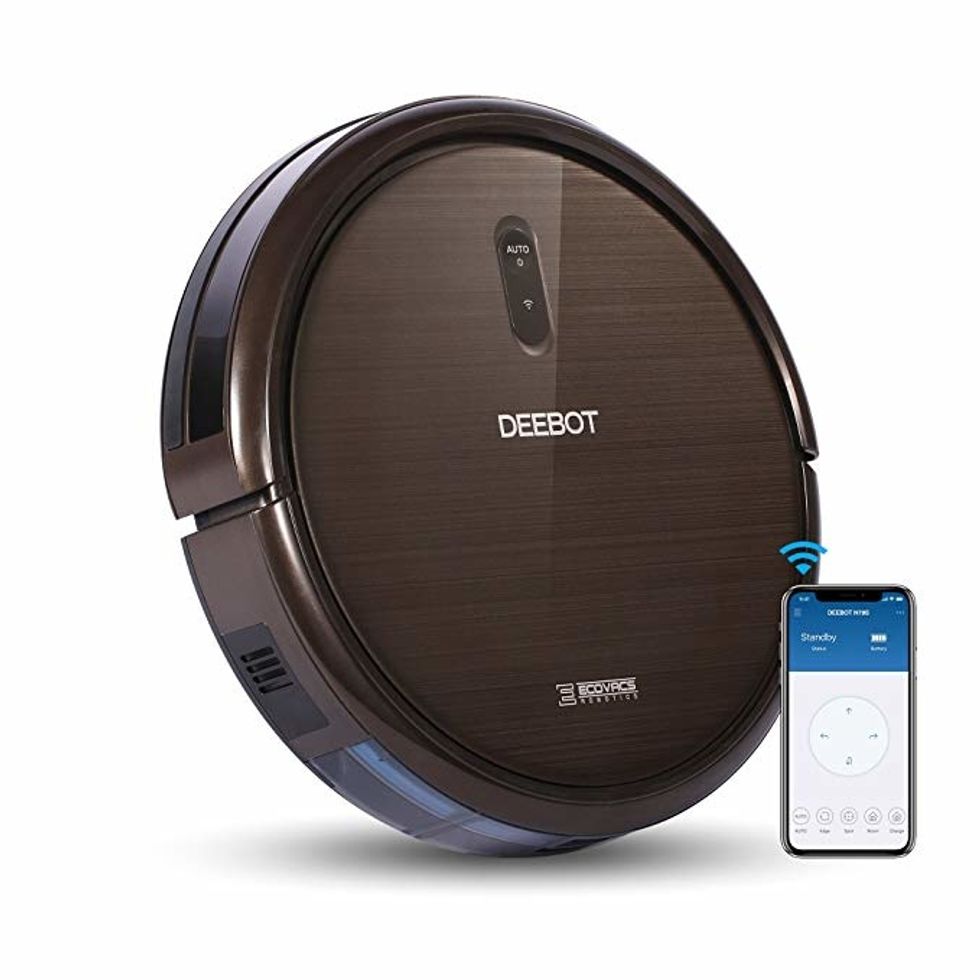 Amazon
This smart vacuum has three specialized cleaning modes: basic smart motion for automatic cleaning, spot mode for a targeted mess, and edge mode for a room's hard-to-clean borders. You can also double its suction power using its app or remote control. With 120-minute battery life, the device will automatically return to its charging station when it needs to be re-charged.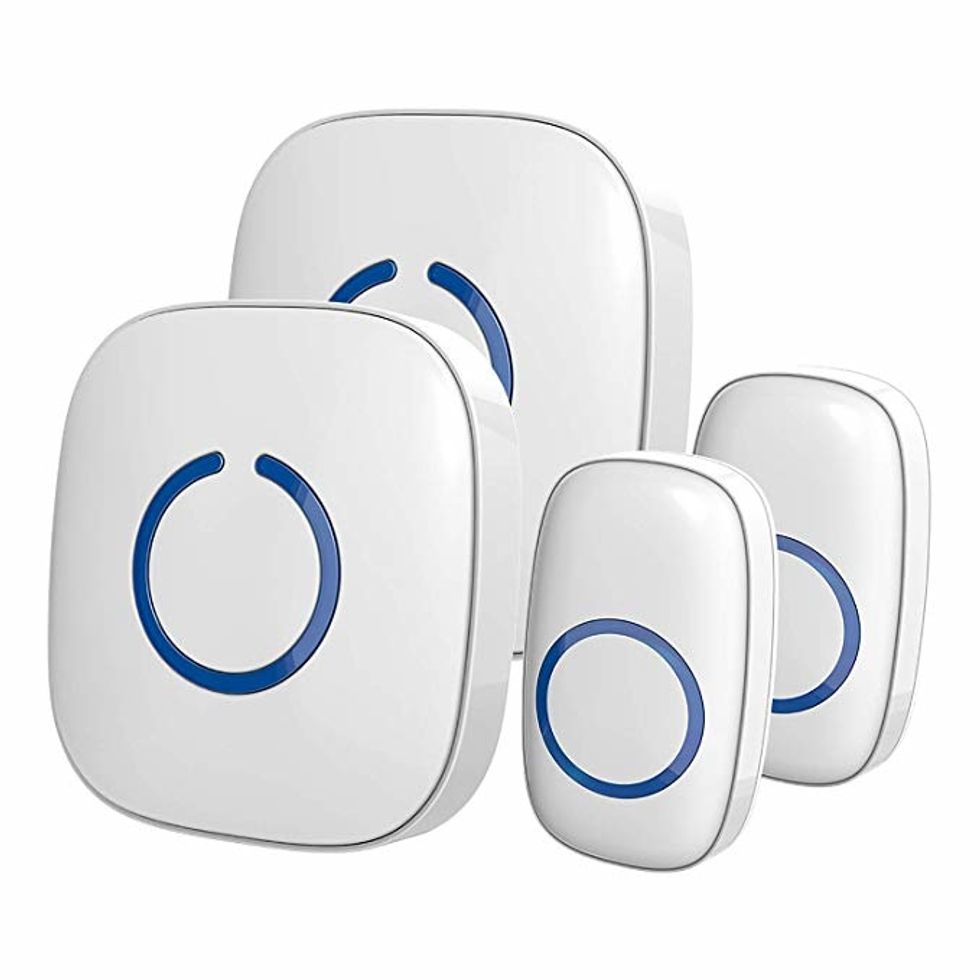 Amazon
If you're more comfortable with smart devices outside your home than inside, you can customize your doorbell with a wireless system. With multiple receivers and transmitters, you can program a unit for your office, bedroom, and living room with individualized ringtones and volumes. These weatherproof transmitters will transmit within a range of 500-1000 feet.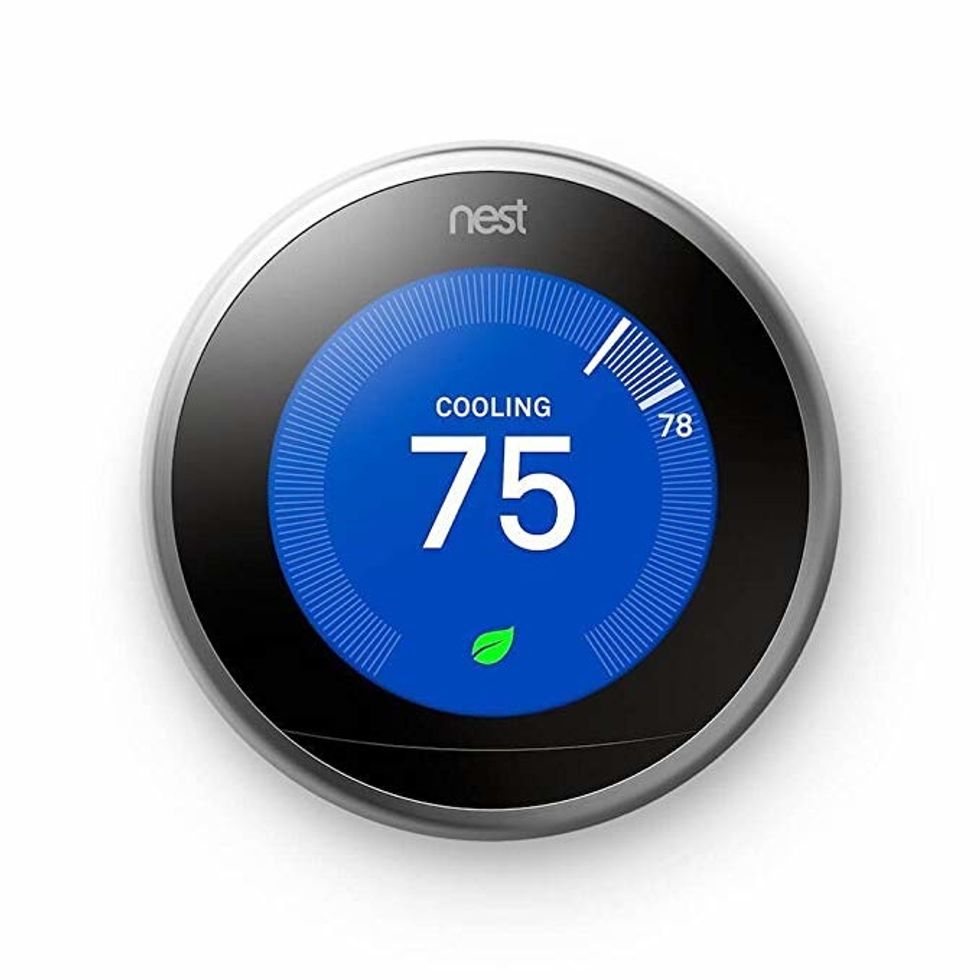 Amazon
Smart technology makes this automatic thermostat energy efficient. After a few times of manually setting the temperature to your preferences, Nest begins to learn your habits and self-adjusts to match your comfort and optimize its use of energy. While it's compatible with Amazon's Alexa voice control, you can also control its settings from your phone.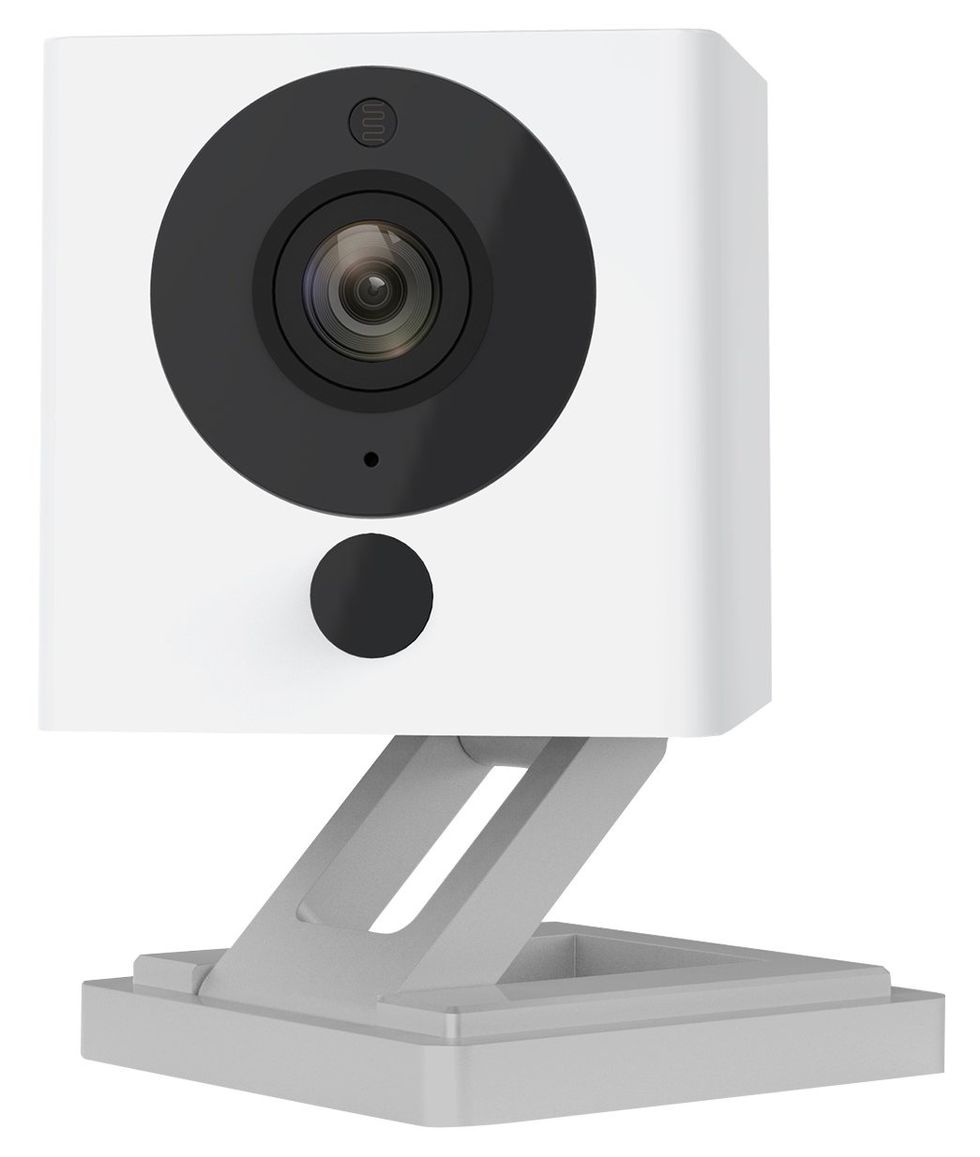 Amazon
When you're away from home and want to know your property is safe, you can live stream footage straight to your smartphone. Equipped with night vision, this camera has motion tagging technology that detects and outlines movement during live stream or during recorded playback. With a 6-foot power cable and a sturdy magnetic base, you can also mount the camera in any room, and smart sound technology will recognize smoke or CO alarms and send an alert to your phone.