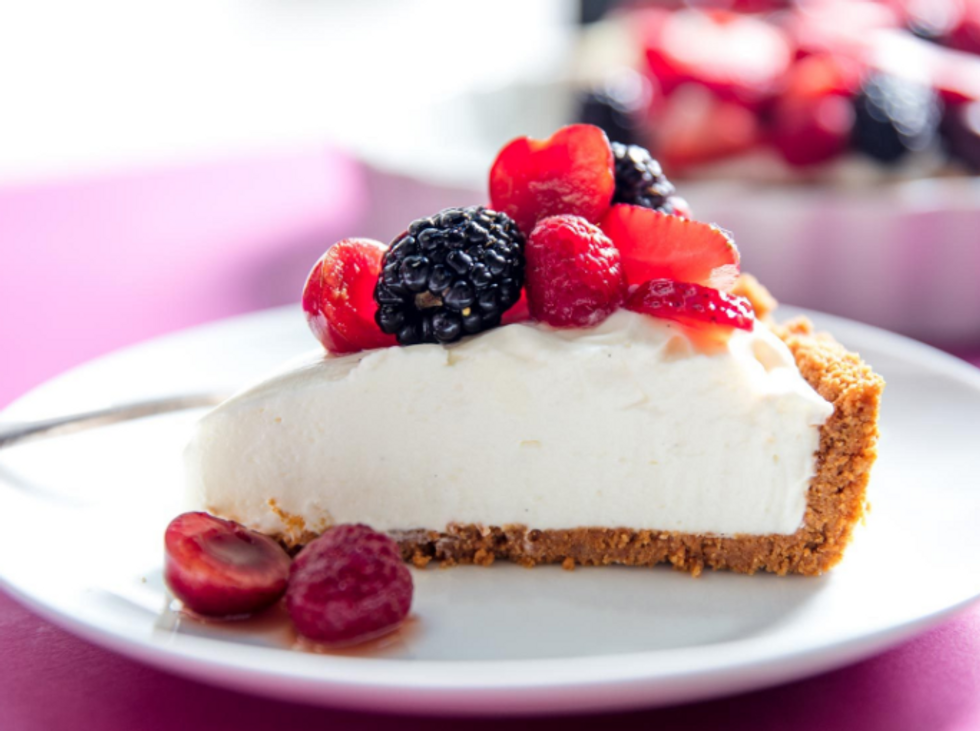 Ready to Eat Cheesecake Filling?
Sweet simplicity. Whip up the yummiest and easiest cheesecake ever!
Fall is here which means we can ditch the body-baring swimsuits for less form-fitting attire and not concern ourselves as much with every morsel we put into our bodies. Of course, nobody's suggesting going overboard and stuffing ourselves senseless, but a treat (or two) every now and then makes those falling leaves and brisk breezes much more tolerable.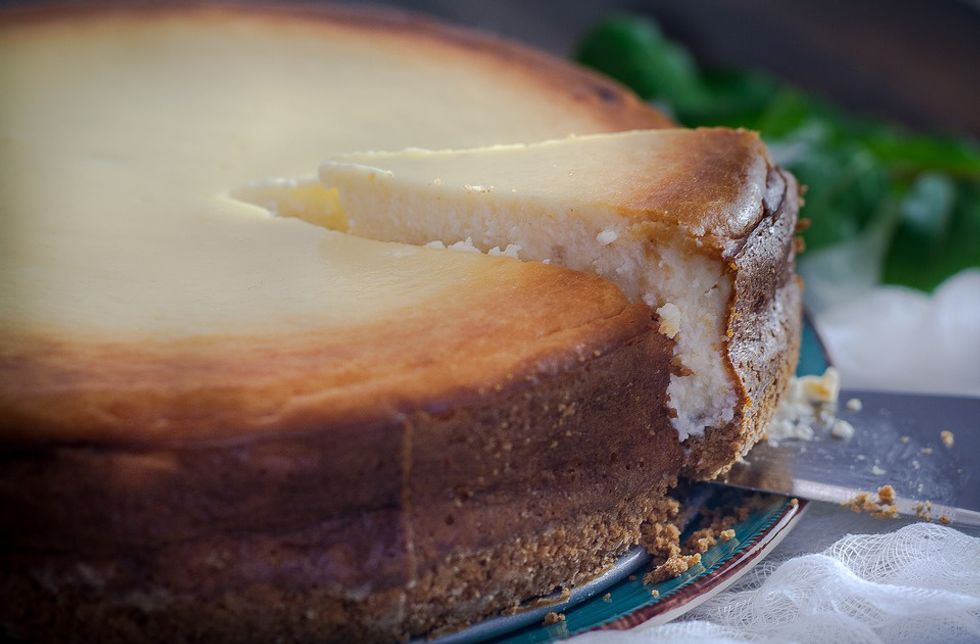 And what better way to indulge than by savoring a rich and creamy slice of heaven (AKA cheesecake)? But baking a decent one takes time and skill… something many of us don't have to devote to whipping up a dessert as cherished as cheesecake.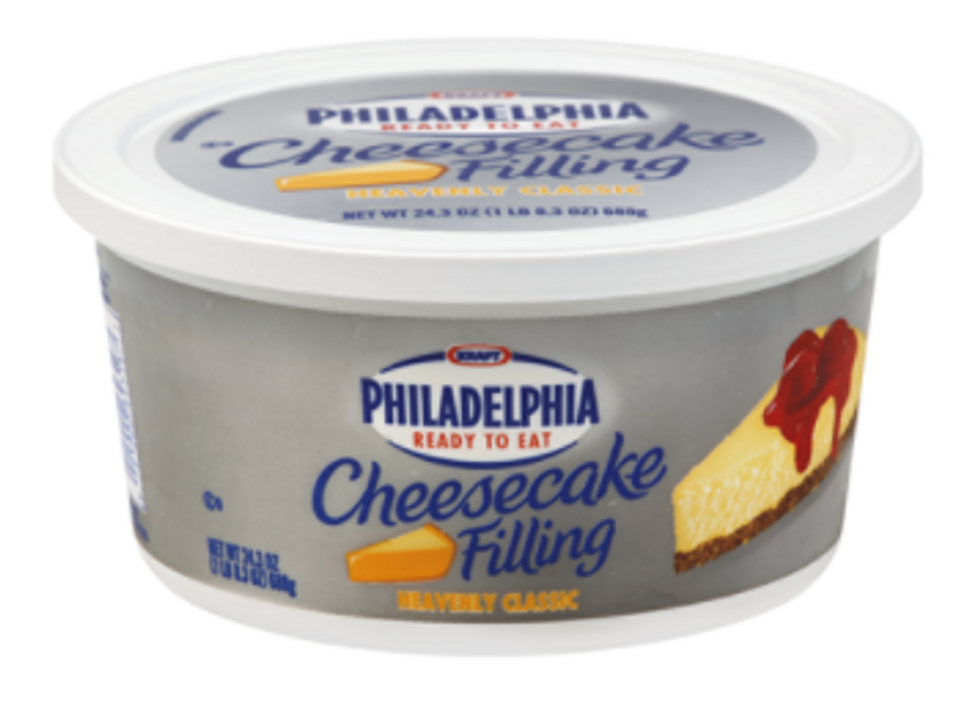 What to do? Philadelphia has the answer in the form of their Ready to Eat Cheesecake Filling. For the cheesecake purist, the Heavenly Classic and Original flavors are scrumptious straight from the tub - perfectly sweet, luxuriously decadent, and no muss, no fuss. Just pile it into your 9" prepared crust and enjoy. It's really that simple.
Made withreal cream and fresh milk and no artificial preservatives, Philadelphia is not only mouthwatering, but makes you feel good about what you're eating and serving to your family. For a reasonable 240 calories per serving, the exquisite taste of this ready to eat filling will have you thinking you're ingesting far more. Plus, the tub stores neatly in the fridge and is ready to use whenever you're in the mood for cheesecake. Then again, when are you not in the mood?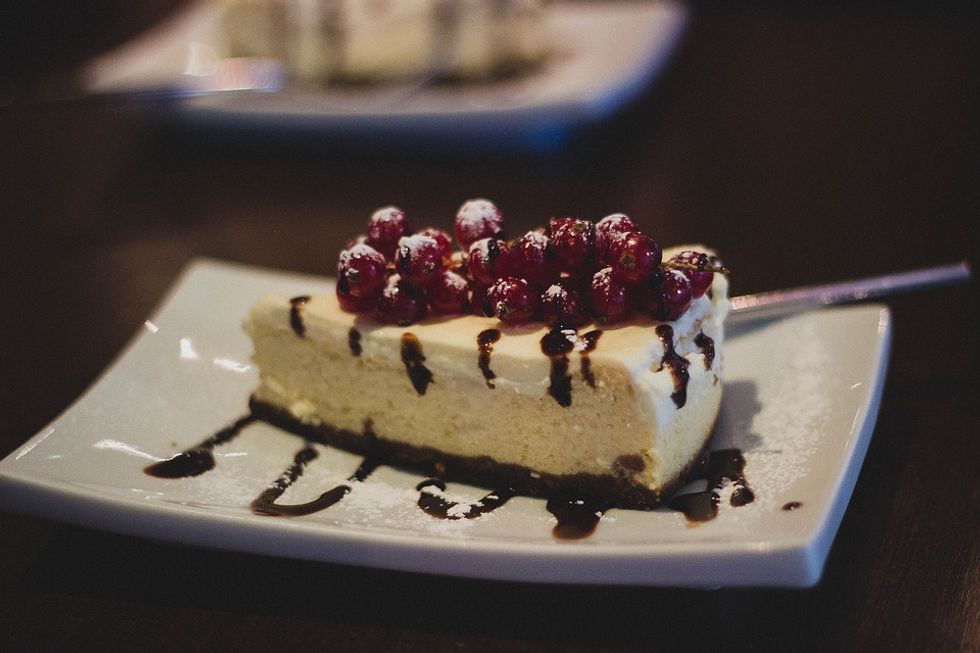 Not only is this phenomenal filling perfect for making an ordinary cheesecake, but it can be used in other culinary capacities as well. I enjoy scooping some into a small dish and topping with chocolate chips and raspberries. No crust, but plenty of flavor. You can also whip into smoothies for extra thickness and tang, or sandwich between two cookies for a sweet snack or dessert. For a cheesecake with character, mix in nuts and dried fruit orcinnamon and nutmeg. Make a chocolate cheesecake by adding cocoa powder and top with chocolate sauce. Or top with strawberries for a tried and true cheesecake classic. The possibilities are endless and endlessly delicious!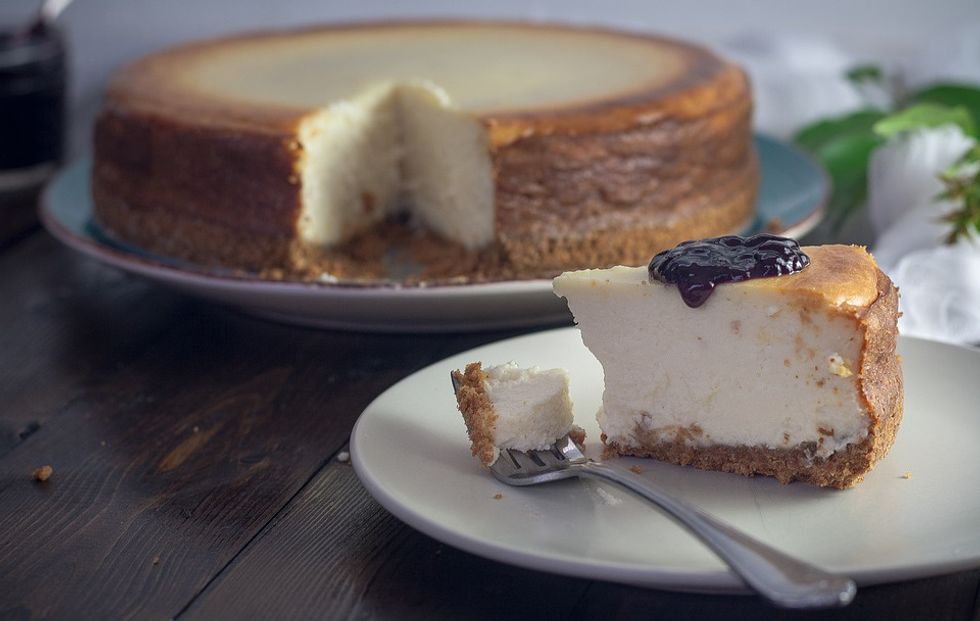 You'll never have the need or desire to spend hours baking a homemade cheesecake again with Philadelphia Ready to Eat Cheesecake Filling. Bakery cheesecakes are expensive too, so opt for a trip to the grocery store and pick up a tub for a fraction of the price – less than 5 bucks for the 24.3 oz. size.
In the mood for a treat? Who could blame you? Sweet simplicity from Philadelphia is as easy as pie… or in this case, cheesecake.
---