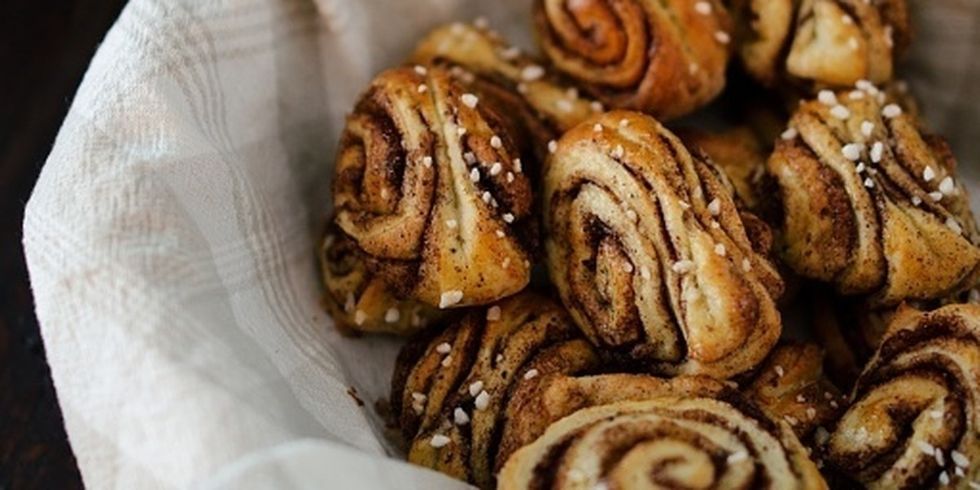 Don't settle for simple cinnamon – use McCormick Gourmet Cinnamon & Nutmeg with Chia instead
A touch of cinnamon goes the extra mile when sprinkled on oatmeal, dusted over cappuccino, or added to recipes for tempting baked goods. That homey, mouthwatering scent perks up our noses and leads us to the kitchen to find out what's cooking. The smell of fresh cinnamon buns or apple strudel is enough to make us smile, and its cinnamon that's responsible for this wave of delight.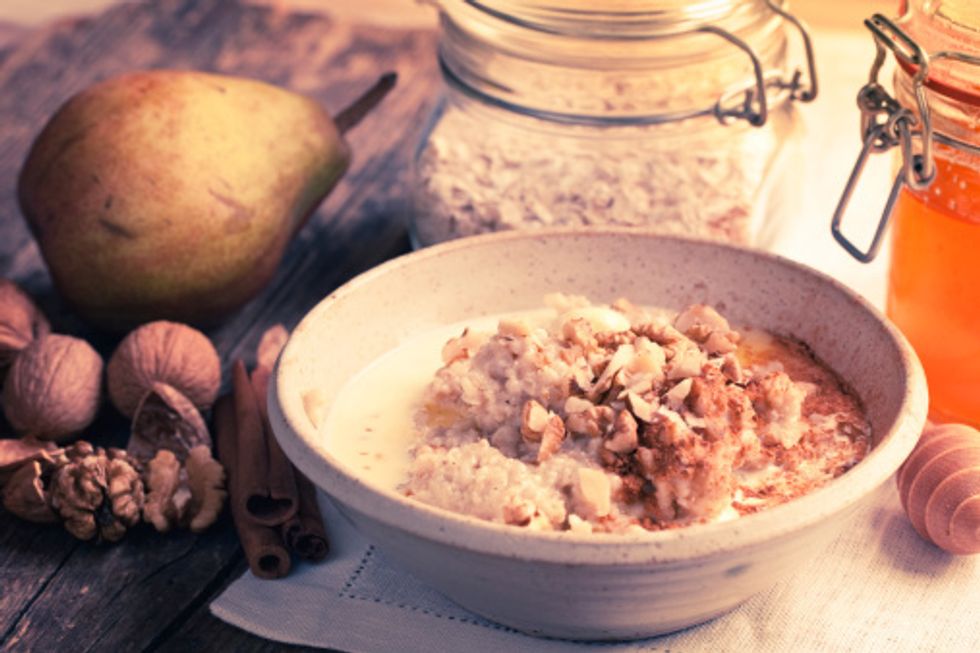 Unmatched in its scent and taste, cinnamon is one of many folks' favorite spices, and it's not just for sweet treats. People use cinnamon in savory fare as well, think braised meats, acorn squash, and even pasta sauces. And even better than using cinnamon on its own, the blend of cinnamon with nutmeg is even more inviting. But why stop there? How about using a medley of cinnamon, nutmeg, and chia as part of your favorite recipes? This unique creation is made by McCormick, one of the best-known and well-loved spice manufacturers in the business. The taste of this combination is sublime, and the addition of chia adds a greater nutritional element as well as a bit of texture.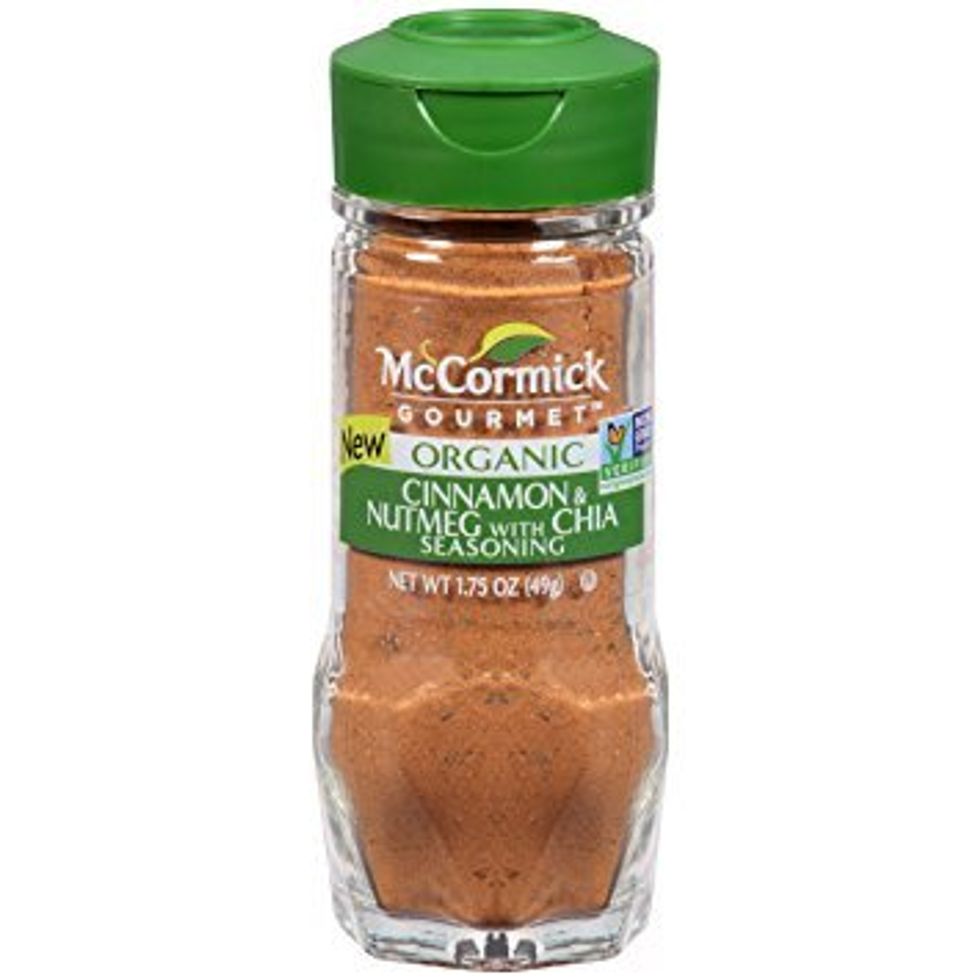 Via amazon.com
Chia is nutrient-rich, high in calcium and potassium, full of heart-healthy Omega-3s, and chock-full of vitamins and minerals. Its packed with protein and loaded with fiber, making McCormick's spice blend a winner in the taste and health department.
McCormick Gourmet Cinnamon & Nutmeg with Chia is organic and non-GMO as well. It's made in the USA and is priced right at just about $4 when purchased on Amazon (in case your local grocer doesn't carry this spice blend).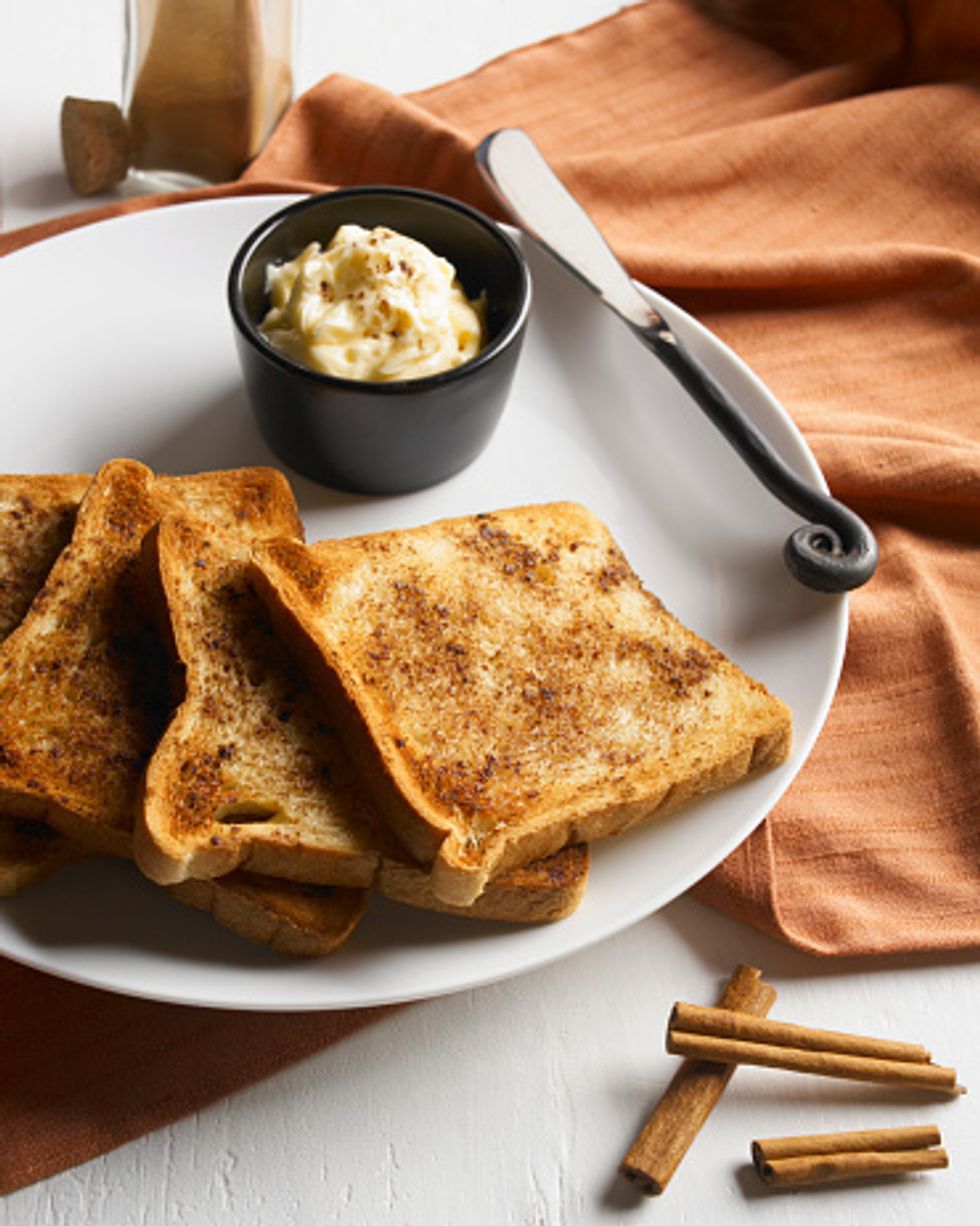 Go crazy with this spice blend on all your favorite foods in place of plain old cinnamon. How about a sprinkle atop buttered whole wheat toast? Or pour a bit on your go-to breakfast cereal. Swirl generously into yogurt or cottage cheese. Take those ho hum oatmeal raisin cookies up a notch. Make your mashed sweet potatoes sing! Use it, love it, and share it with the ones you love. And after they try McCormick Gourmet Cinnamon & Nutmeg with Chia, they'll love you right back!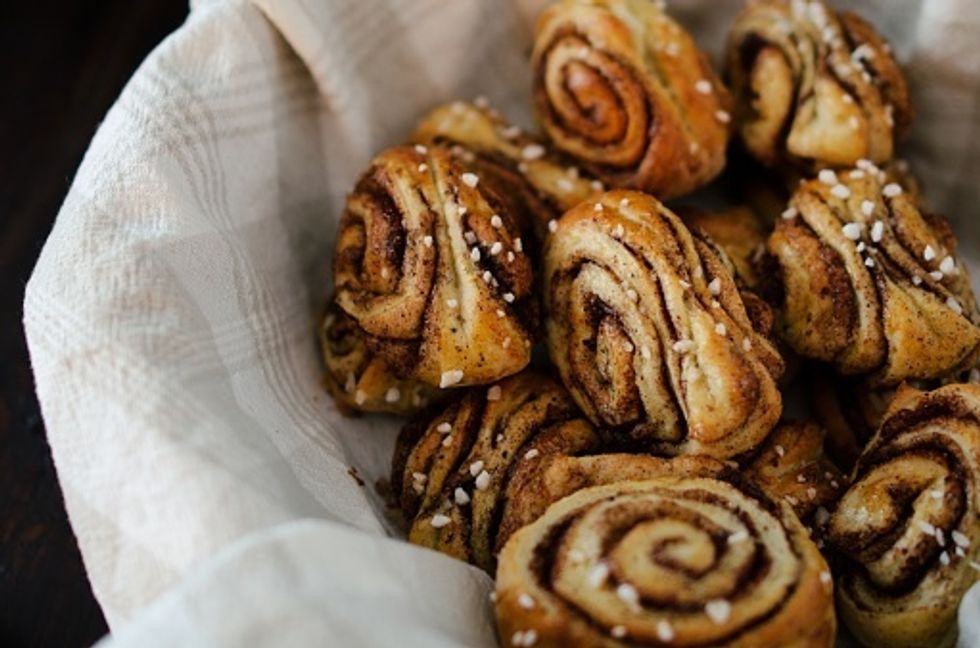 Spice up your life with cinnamon, nutmeg, and chia. It's the "triple threat" your food has been missing!