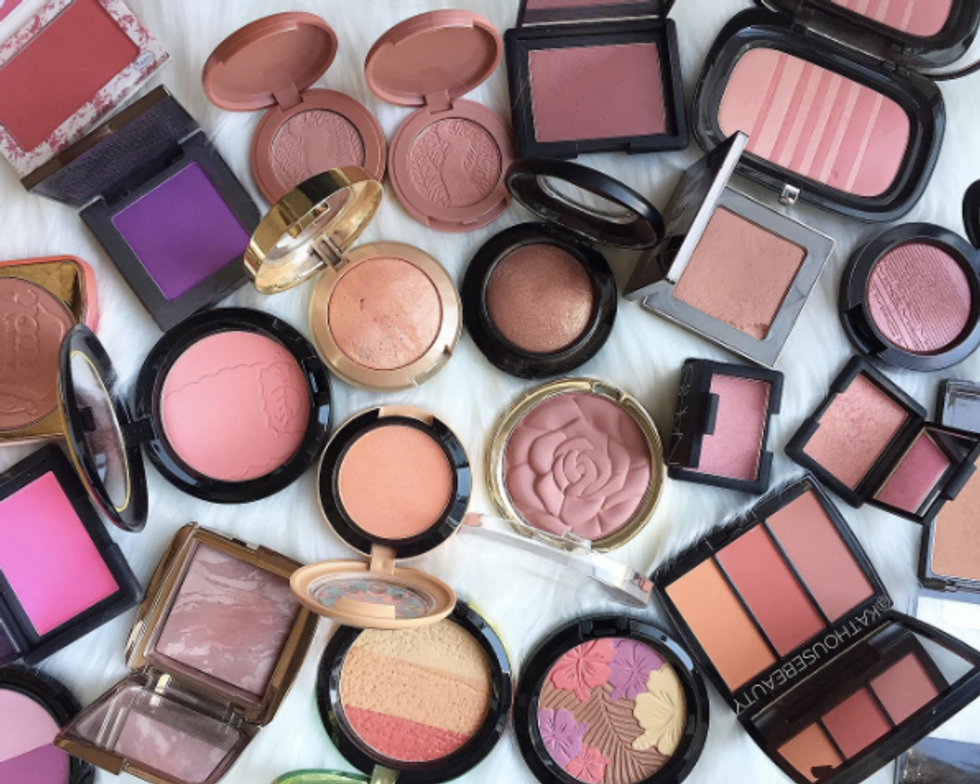 The best natural-looking blushes
4 Great Blushes For That 'No Makeup' Look
There are a lot of gorgeous blushes on the market that can add new dimensions to your look. Glittery, shimmery, colorful, and long lasting; but what about natural looking? Here are some of the best blushes to give you a natural flush as if you weren't wearing anything at all!
[rebelmouse-proxy-image https://media.rbl.ms/image?u=%2Fmedia%2FuELtzAhhqpRKg%2Fgiphy.gif&ho=https%3A%2F%2Fmedia.giphy.com&s=827&h=e4b7d5c353e62a111ff3acd0e9b7c753407cafa9508b787e46f4df824ab38ef0&size=980x&c=2080152941 crop_info="%7B%22image%22%3A%20%22https%3A//media.rbl.ms/image%3Fu%3D%252Fmedia%252FuELtzAhhqpRKg%252Fgiphy.gif%26ho%3Dhttps%253A%252F%252Fmedia.giphy.com%26s%3D827%26h%3De4b7d5c353e62a111ff3acd0e9b7c753407cafa9508b787e46f4df824ab38ef0%26size%3D980x%26c%3D2080152941%22%7D" caption="" pin_description="" image-library="0" expand=1 photo_credit=""]
Revlon Photo Ready Cream Blush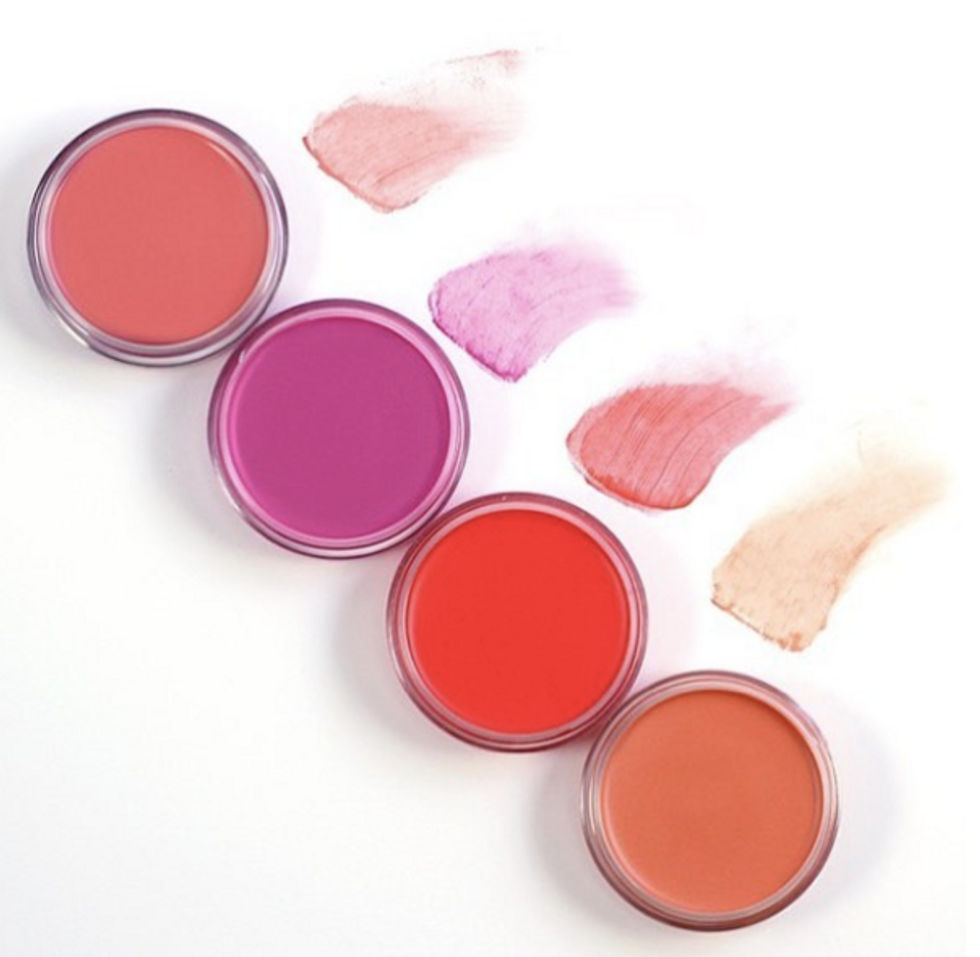 This blush is a great first step into the world of cream and liquid blushes. At an affordable price you can test out this product and see if it's something worth investing in for the future. This product is extremely pigmented and a little will go a very long way. The benefit of this product is the level of quality at the low price. The drawback is there is a small range of colors and the product doesn't have high staying power. This blush does have a big fan club of budget friendly shoppers but if you want to invest money into professional quality makeup then maybe this isn't the product for you. If you are looking to try out something new or want to switch it up a bit then consider the Revlon cream blushes.
Benefit Benetint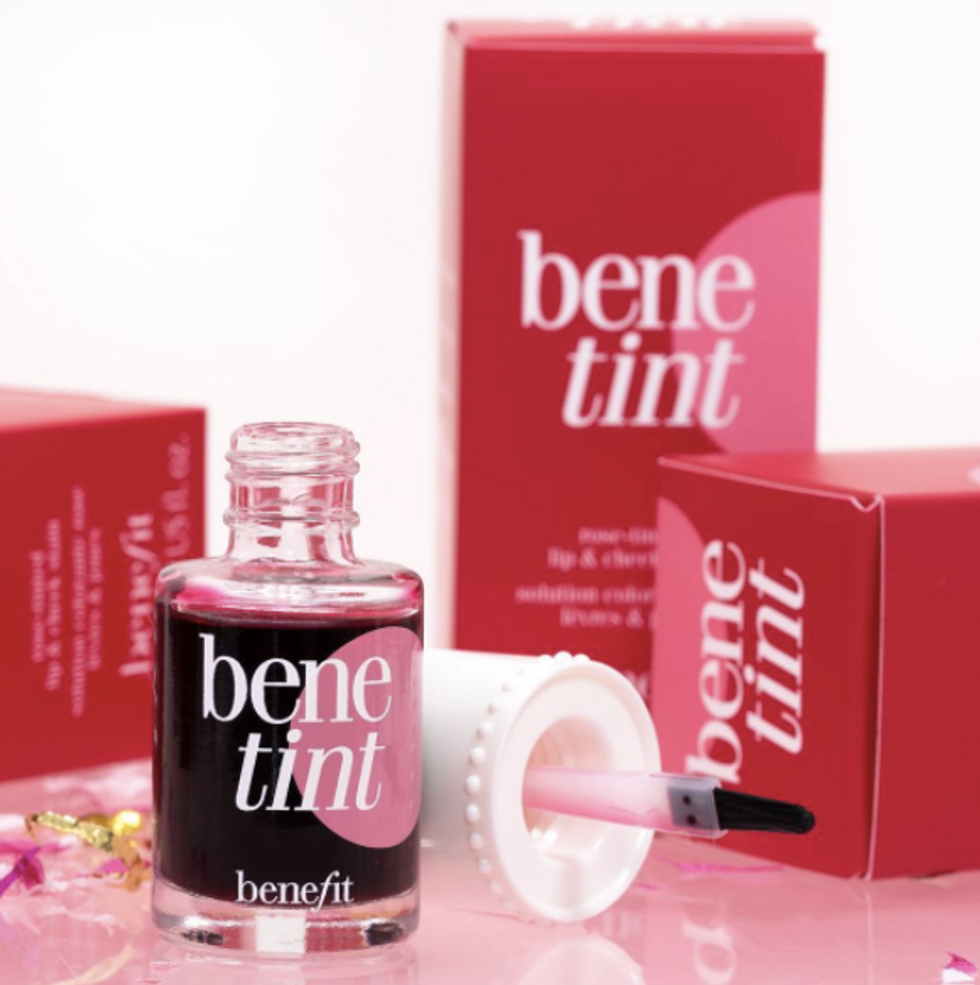 A cheek and lip tint with some serious staying power! This product is beloved for the natural pink flush that it leaves on your skin. It blends into your skin seamlessly and won't melt or move during the summer heat. A little goes a long way because of the effectiveness of this tint and your bottle will last a long time. A few dots on the cheek are all it takes. Rub it in and you are ready to go. The two for one quality of this multi use product makes it a versatile favorite. Put some on your lips for a pink pout that won't need to be reapplied for hours. Benetint might seem scary to those who haven't used stains but this is the best place to start. It is buildable and really forgiving if you make a mistake. There are even different shades of Benefit tints if you find that you want to branch out. Anyone looking for that great 'no makeup' makeup should seriously consider investing.
Glossier Cloud Paint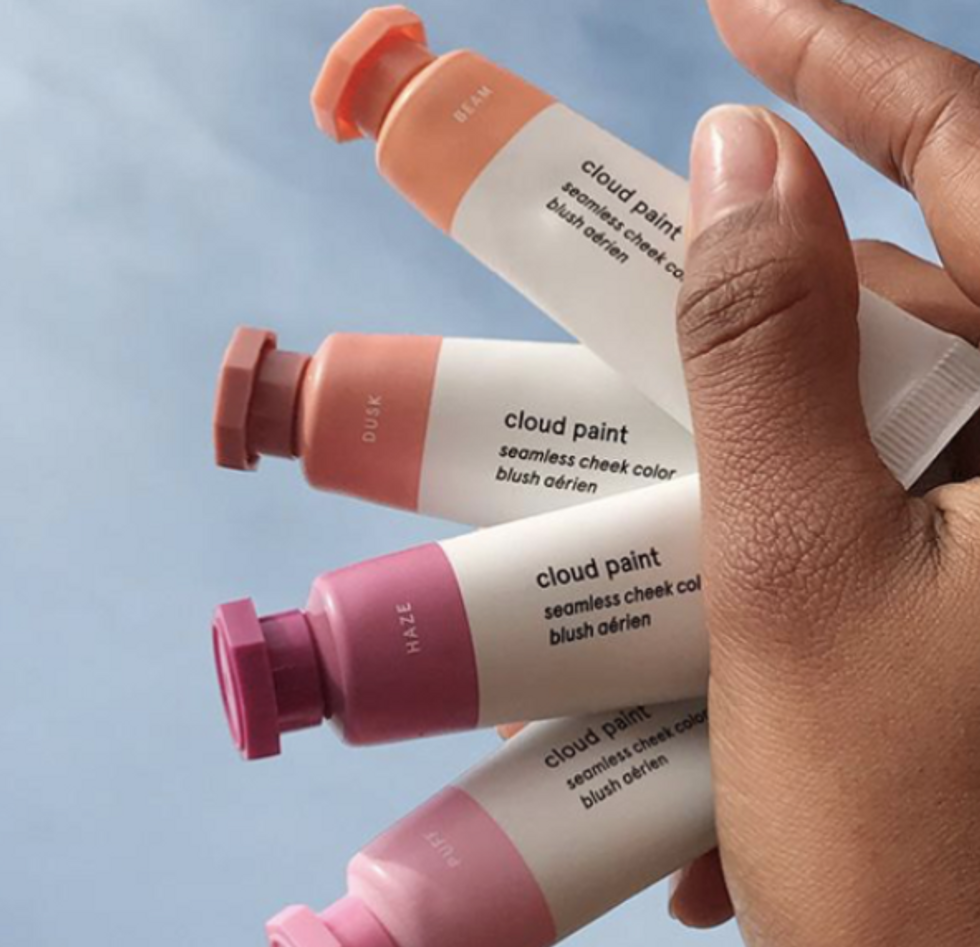 I had the opportunity to go to the Glossier showroom in New York and I took it. I thought I'd go in for specific products and I was surprised by what I walked away with. Glossier's Cloud Paint stole my heart. This blush has started to take over the beauty scene and if you haven't seen it on Instagram yet, just get ready. This liquid blush comes in four colors that flatter every skin tone. That's the best part, that all of these shades can perk up your cheeks but each one looks natural on nearly every skin tone. Even if you're thinking that a color wouldn't be right for you, you'd be surprised. These colors are gorgeous and come in amazing packaging. Convenient and cute. The effect is strong and not much product is needed to blend a perfectly natural flush. The creamy formula melts underneath your fingers and gives you the right amount of subtle color and the perfect glow every time.
Tarte Amazonian Clay 12-Hour Blush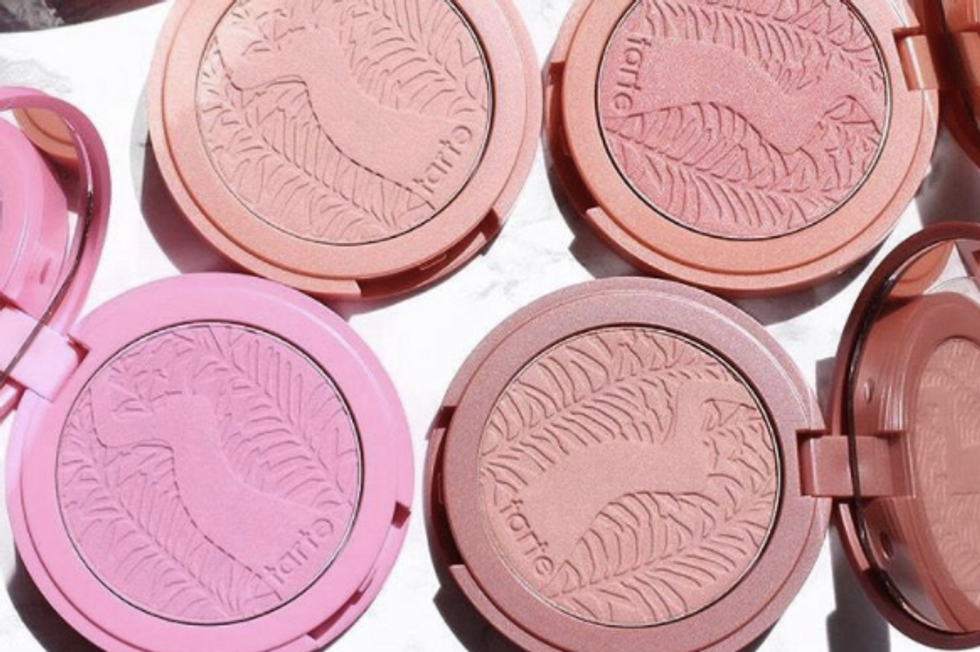 People are obsessed with this blush and it's easy to see why. Long lasting, check! Subtle natural color, double check! A ton of shades to choose from, triple check! No matter what makeup look you're going for they'll have a color for you. In cute and convenient packaging this is an amazing natural blush for those looking for a powder formula. With buildable color that won't break down during the day this product has earned many rave reviews. Tarte also believes firmly in having eco-conscious natural beauty products and they use great ingredients that won't irritate or upset your skin. These ingredients help nourish your skin and ensures that this blush won't come off during the day.