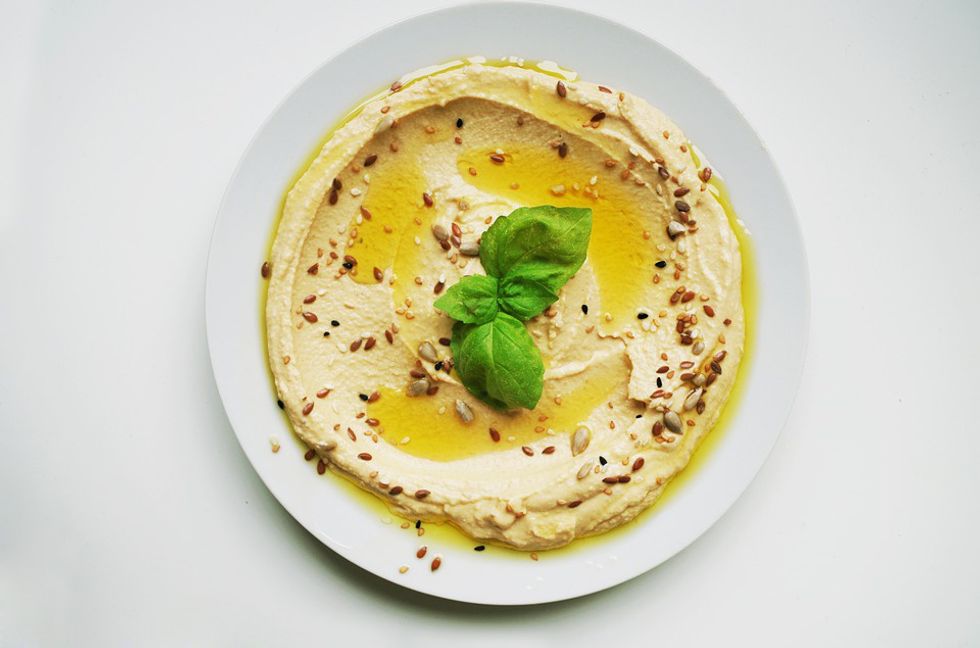 Best unique hummus flavors you must try
Rich and creamy perfection
Are you a hummus lover? What's not to crave about the rich and smooth spread/dip made of beans and other flavorful and wholesome ingredients? Generally speaking, hummus is made from ground chickpeas mashed with oil, tahini, herbs, and spices, but as culinary curiosity has blossomed over time, so have the varieties of heart-healthy hummus.
Plain with some pita bread is always delish, but there are so many interesting hummuses to sink your teeth into. Here are five with flavor and uniqueness that will have your taste buds tingling. Get hungry for hummus and delight in every bite!
Thai Coconut Curry Hummus – Hope Foods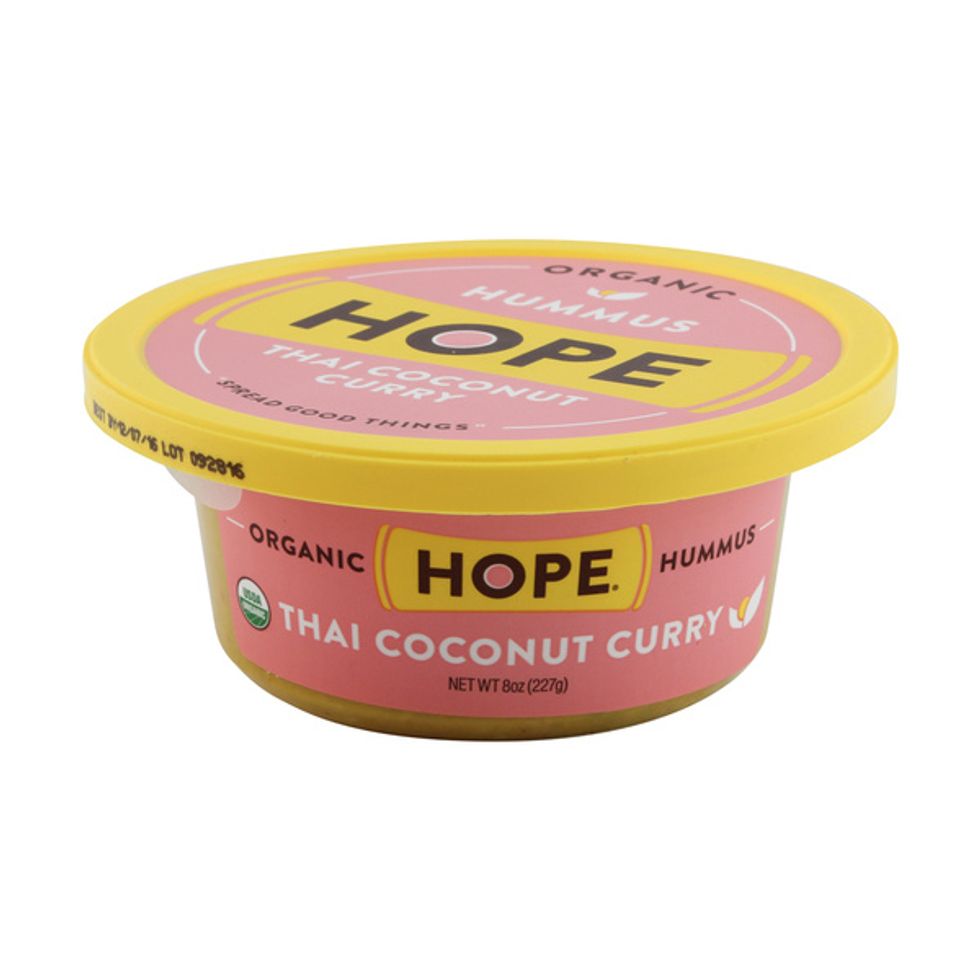 Sageproject.com
Hope Foods makes some of the most delicious hummuses available using no artificial flavors or preservatives. Everything is 100% organic and non-GMO. Made with simple ingredients, Hope's hummuses are far from basic. A standout from their line is the Thai Coconut Curry. Organic yellow curry and shredded coconut, zested-up with fresh jalapenos makes this unique hummus a special treat. Pair this hummus with the crunch of salty-sweet banana chips. Be prepared to finish off the tub!
Taco Inspired Hummus with Pico de Gallo – Sabra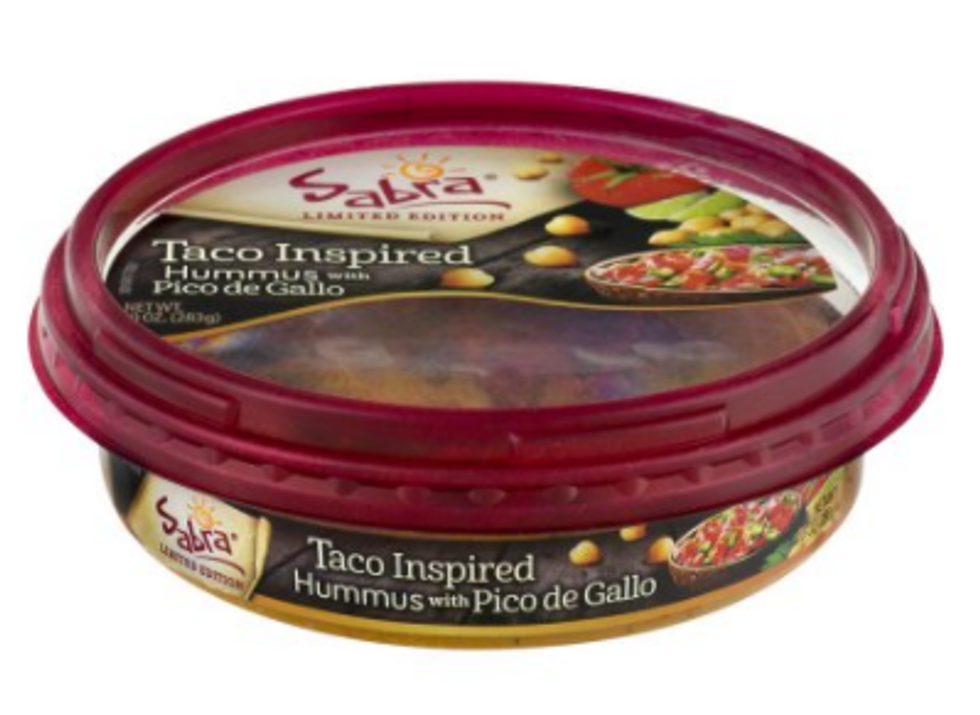 No need to "run for the border" when Sabra has a zesty taco-inspired hummus that's like a fiesta in your mouth. Spicy flavors and spices make this hummus a hit, and the lime juice offers a tangy tartness that hits every taste bud. This one's a limited-edition blend, so grab some while it's hot. Enjoy Sabra's Taco Inspired Hummus with Pico de Gallo with blue corn tortilla chips. Move over guac, there's a new dip in town!
Edamame Hummus – Trader Joe's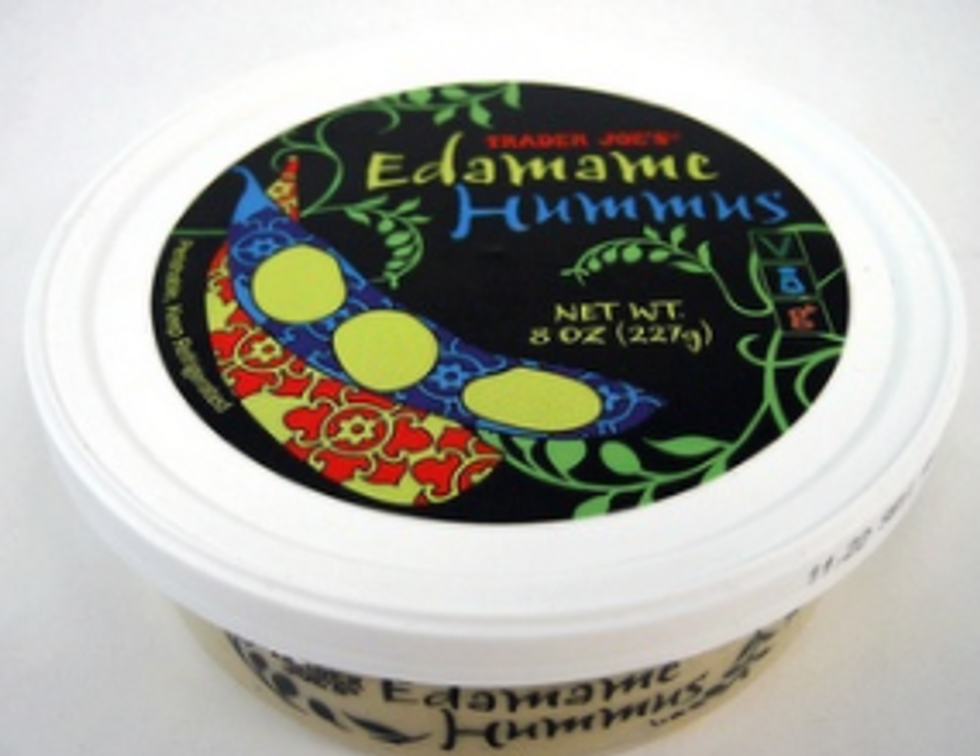 Fans of Trader Joe's love their natural foods, great prices, and interesting selections. Foodies and cooking klutzes alike love perusing the colorful aisles and mingling with like-minded shoppers. They make some outrageous hummuses, and their Edamame Hummus is one that's not to be missed. Made with soybeans rather than chick peas, this light green-hued hummus is creamy, healthy, and hard-to-put down. Such a smooth blend would pair well with a hearty, seedy cracker. Try Mary's Gone Crackers for a whole grain, gluten-free munching mate.
Artichoke & Garlic Hummus – Athenos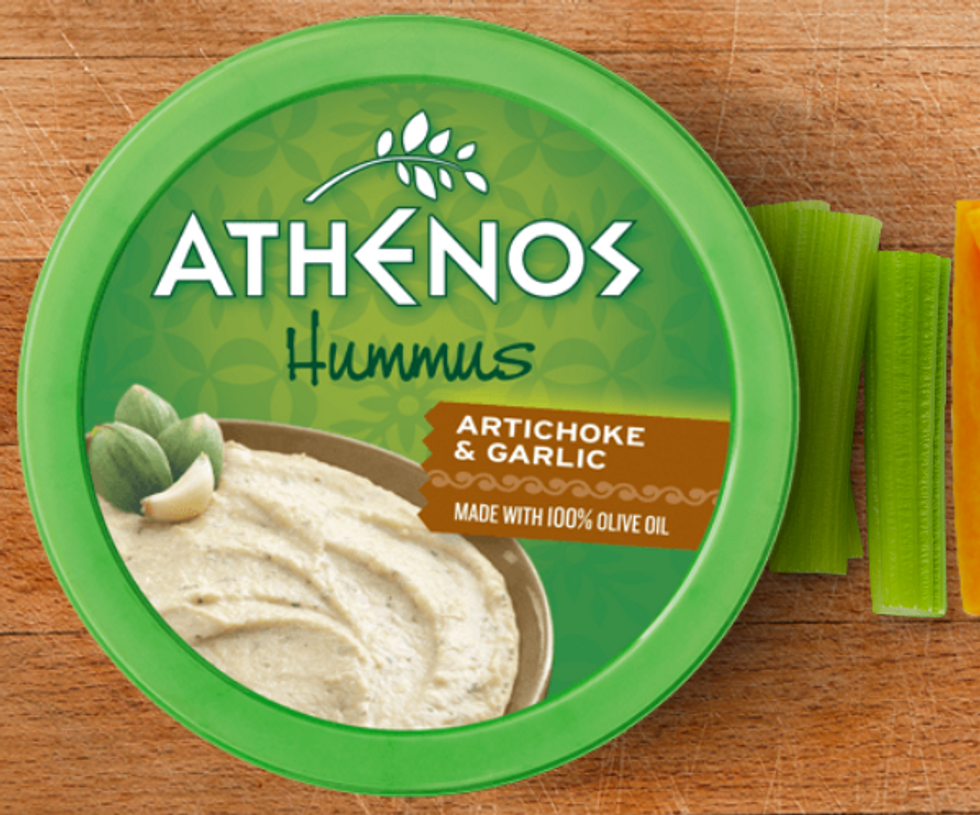 If you're the first one to order the artichoke dip as an app when you're out to eat, get ready for something even better – Artichoke & Garlic Hummus from Athenos. Chick peas blended with pure olive oil mixed with real artichoke and robust garlic make for a spread or dip to die for. The texture and taste of this Greek-style hummus is as delicious as it gets. Just be sure to pop a breath mint when you're done enjoying! Spread this hummus over crusty baguette slices. It's like gourmet dining at a fraction of the price.
Chocolate Hummus - H-E-B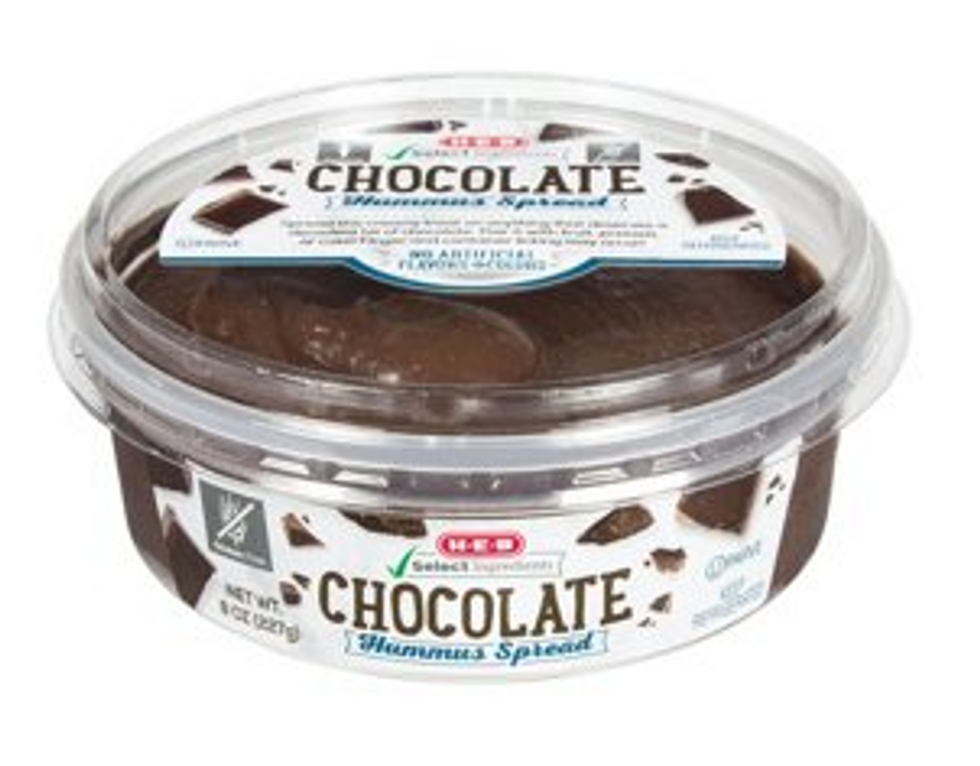 Who says hummus isn't for dessert too? For the chocoholic at heart, go for H-E-B Select IngredientsChocolate Hummus. Made with all-natural ingredients, this decadent and sweet hummus is not only something totally different, but equally delectable. Serve with pretzel rods for that salty-sweet combo or go for a full-on sweet tooth's temptation by enjoying with chocolate cookie wafers. You can even spread on toast for a breakfast that's got a bowl of cereal beat!
Hone in on hummus the next time your stomach starts to growl. These five are only a taste of the hundreds of hummuses you'll love.