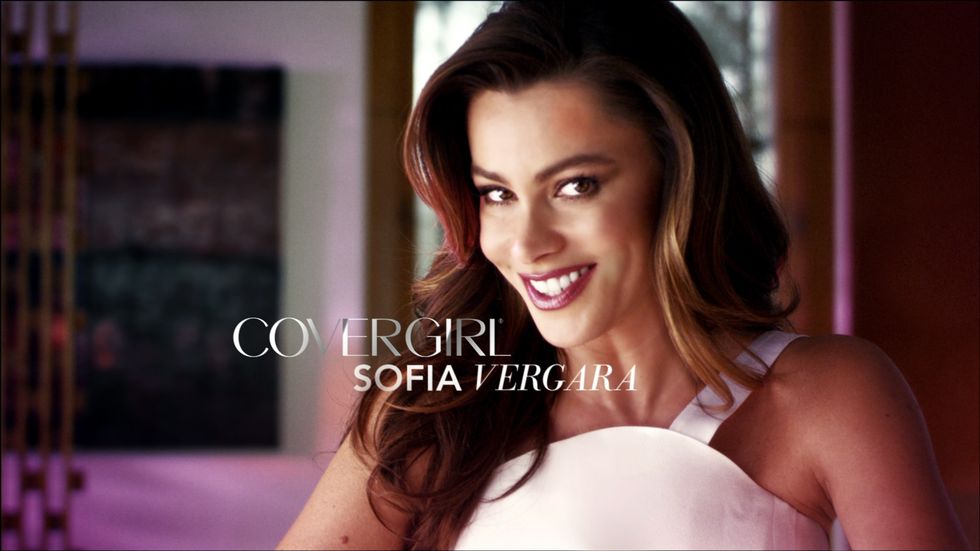 The 5 best drugstore foundations for makeup lovers
Save money and look great doing so!
These top 5 drugstore foundations are as good as it gets at a fraction of the cost
Foundations are tough y'all. Sometimes they are too oily, sometimes too drying, and sometimes they require other products to ensure they work and stay on your face. As the makeup community evolves, so do our products, and recently, drugstore companies have stepped up their foundation game. You don't have to splurge on a fifty dollar foundation to get Gigi Hadid's glow. Check out these drugstore foundations that will give you the coverage you need without draining your wallet.
Sometimes you want to treat yourself to high-end products, but sometimes you're on a budget and can't buy that new Chanel foundation Natalie Portman is advertising. I say try these foundations out and see what works for you. You never know, you may go through college using the same foundation in the same shade, with the same finish. A ride-or-die makeup junkie knows the best makeup hacks are actually the most affordable! Stay thrifty out there!