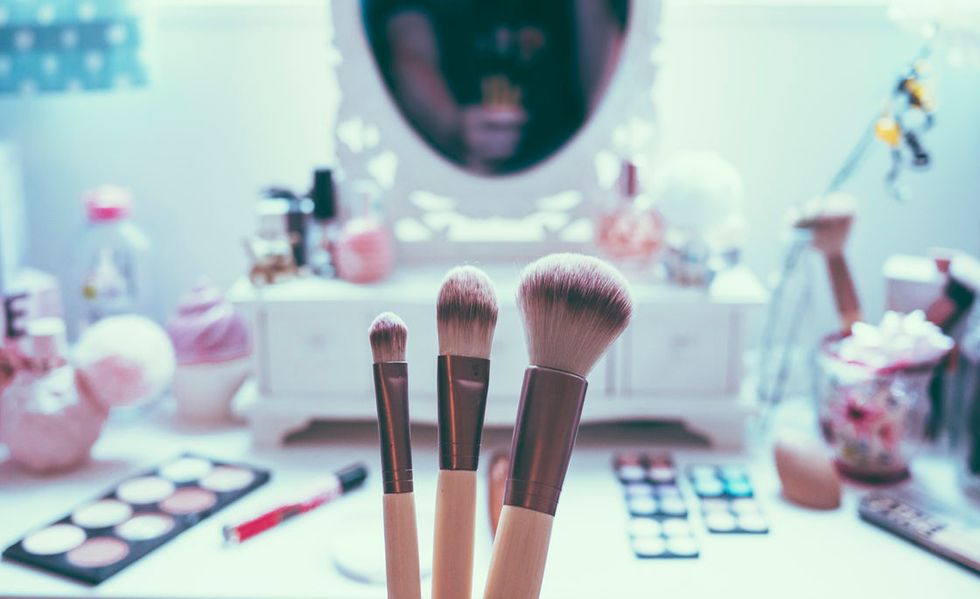 Great Brands For Shopping Ethical Beauty
You Aren't Cruel, Why Should Your Makeup Be?
Do you want an all vegan makeup bag? Do you want to have makeup that is healthier and safer, not just for your skin, but for the environment? Are you looking for cruelty free options? Well, look no further because here are some of the best ethical brands you can buy from. And don't worry, you don't have to sacrifice quality!
Lush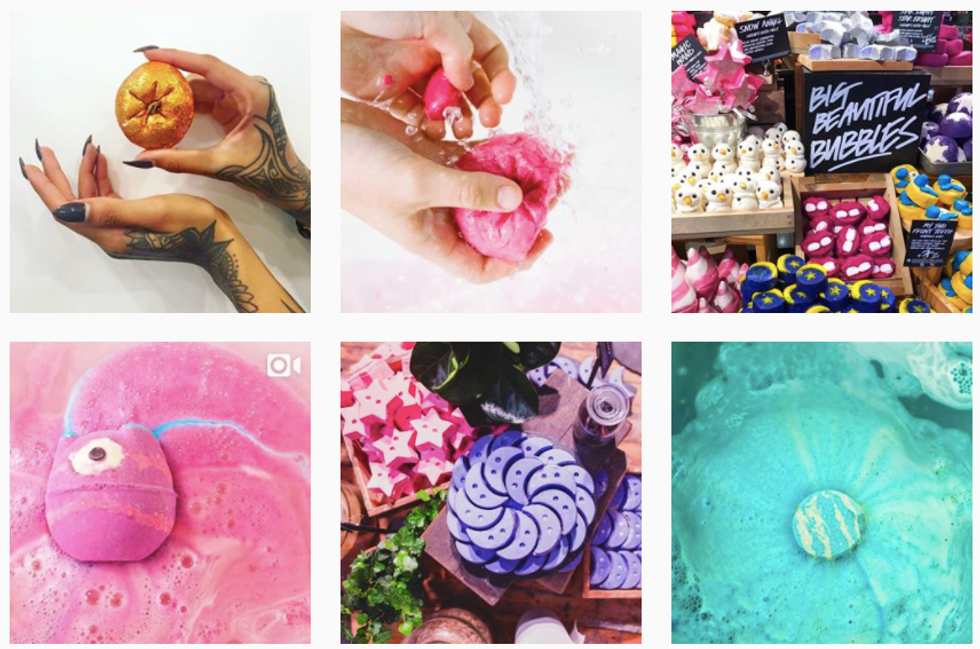 lushcosmetics
This is your go to for ethical body and beauty products. They have fresh vegetarian and vegan products that are made with ethically sourced ingredients. Their products are handmade and are full of natural gentle materials. Their packaging is also natural and recyclable. They have a deal that if you return 5 empty packages with their recycle logo you can get a free fresh face mask! They don't just follow by their own rules but are leading campaigns against animal cruelty and testing. They have some mediocre makeup but their skin and body care is beautiful, fun, and works amazingly.
RMS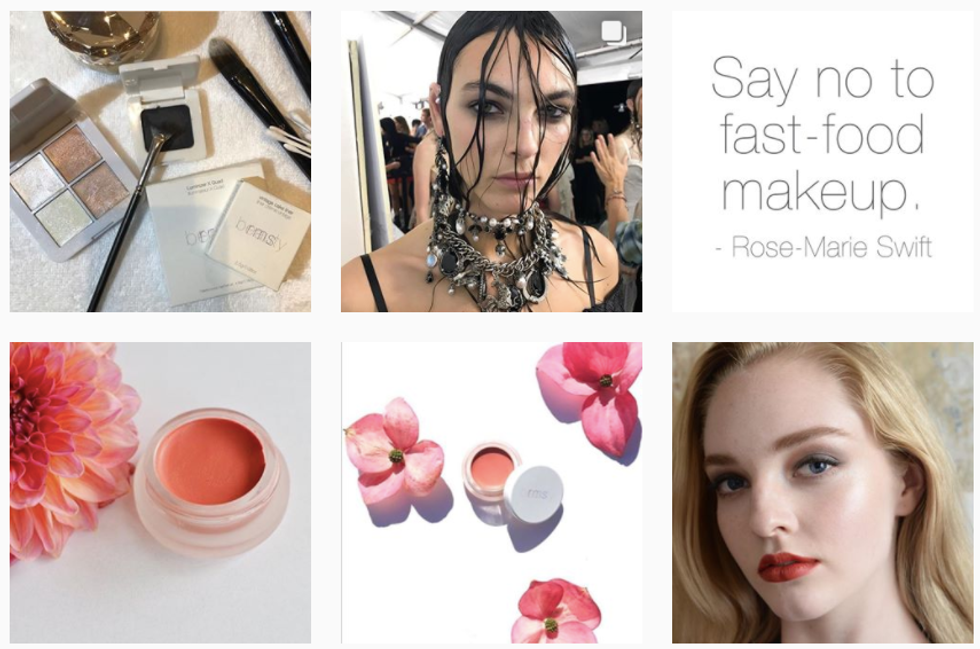 rmsbeauty
This makeup line was started by a makeup artist who was disturbed by the number of chemicals that we are putting on our faces. RMS is determined to give you powerful products that aren't harsh or toxic. All of their products are vegetarian and they have vegan options because they are formulated with raw, organic, and natural ingredients. They also use ethical packaging which is biodegradable, recyclable, or reusable.
Kat Von D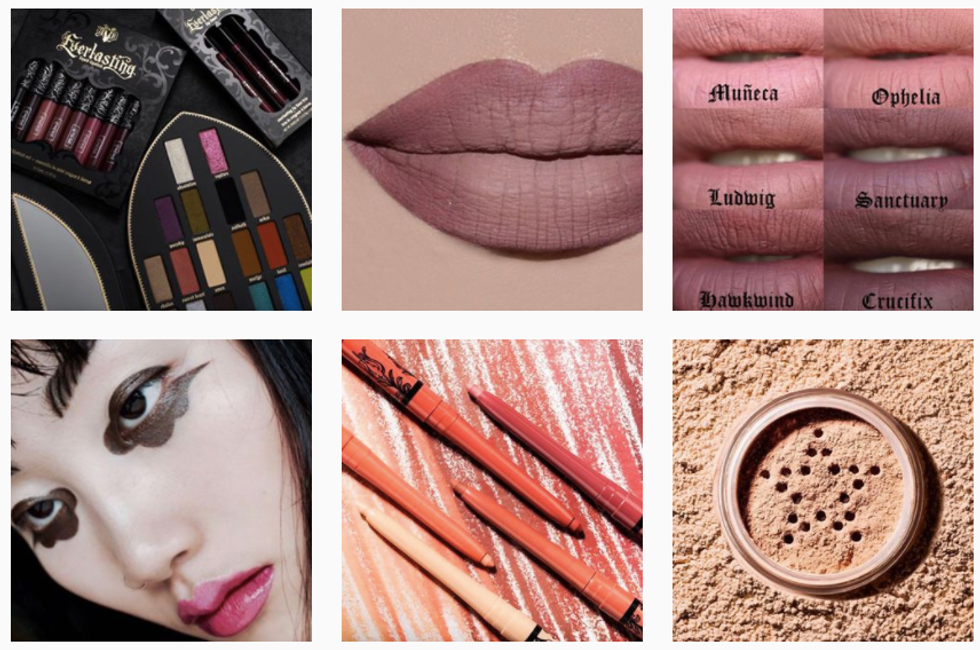 katvondbeauty
A lot of ethical makeup lines focus on natural beauty and subtle looks, but Kat Von D stands out with bold colors and strong looks. The brand features vegan cosmetics and they have never tested on animals, and promise they never will. A full list of their vegan products can be found, here! Look your best and do some good without having to sacrifice on great quality or options.
Obsessive Compulsive Cosmetics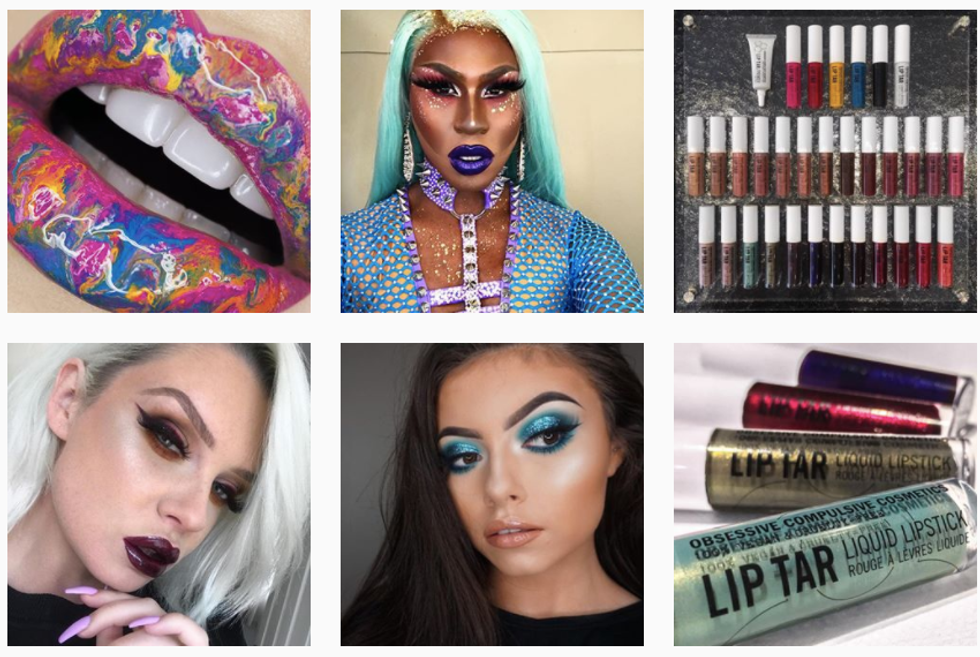 occmakeup
Another brand that delivers on all the creative colorful fun of makeup is OCC. Created in 2004 in New York City Obsessive Compulsive is all about innovation and color. They're still committed to doing some good because 100% of their products are vegan and cruelty free. Besides removing all animal-derived ingredients they have also been gluten-free and paraben-free.
Urban Decay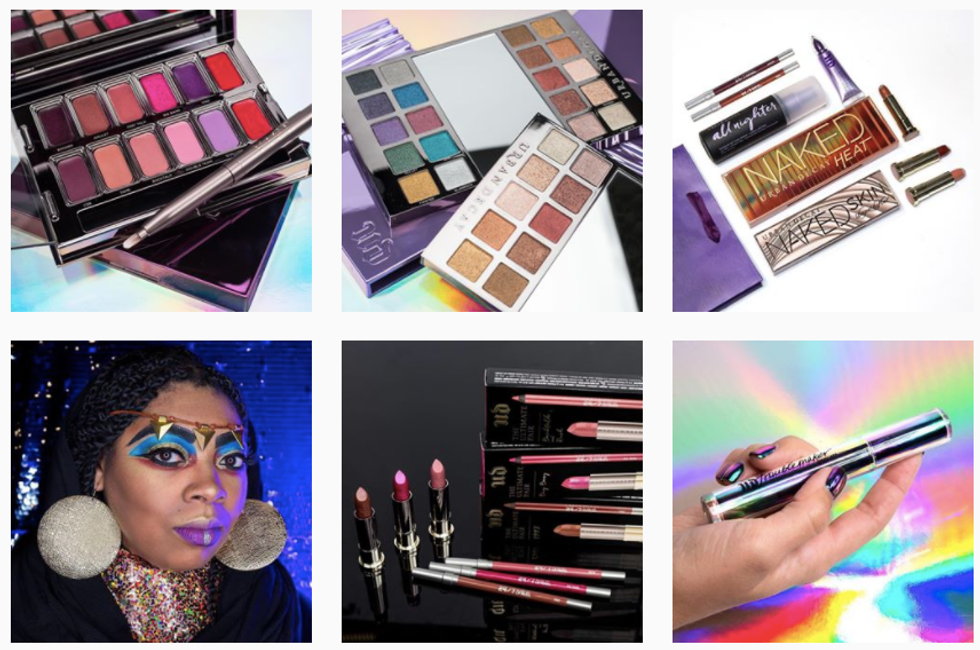 urbandecaycosmetics
Urban decay is a company that has stayed cruelty free even in the face of temptation. A big problem for companies is that China requires products to be animal tested. This means that if a company wants to expand into that market, they will lose their cruelty free status. Urban Decay, despite being bought by L'Oreal, decided to remain out of China. They also continue their ongoing initiative to find vegan options for their products. As a social bonus, they are a sponsor of the Global Women's Rights Award.
NYX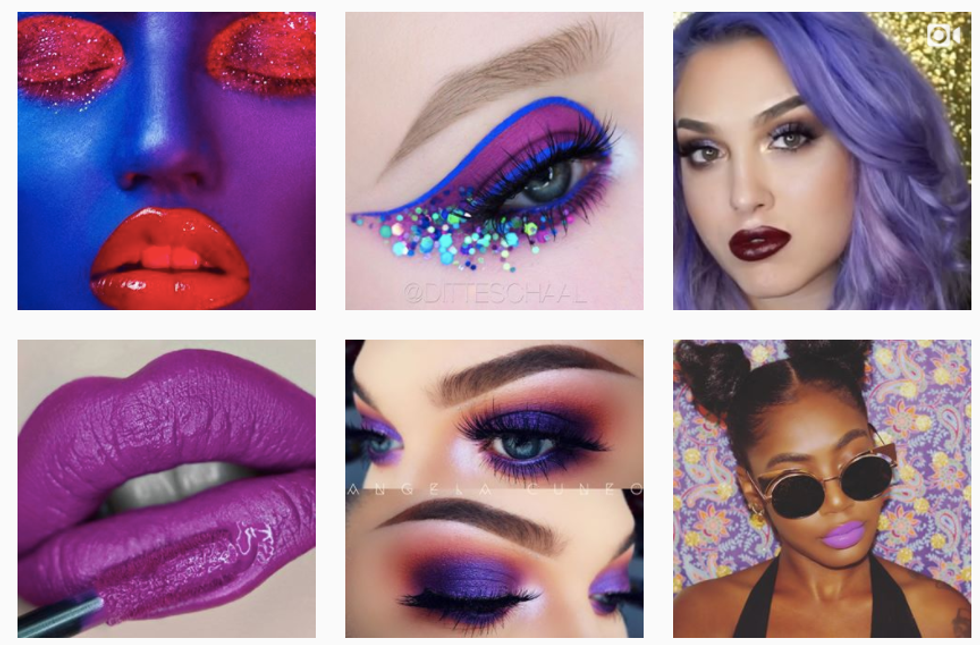 nyxcosmetics
A great drugstore choice that provides some vegan options while remaining cruelty free. NYC is definitely one of the more budget friendly brands that have remained dedicated to not testing on animals. Not every item is vegan so if you are looking for a purely vegan makeup bag then be sure to look out, and if you're not sure about a product then check out this list of products here. Just keep in mind that some of their products could contain animal-derived ingredients.
ELF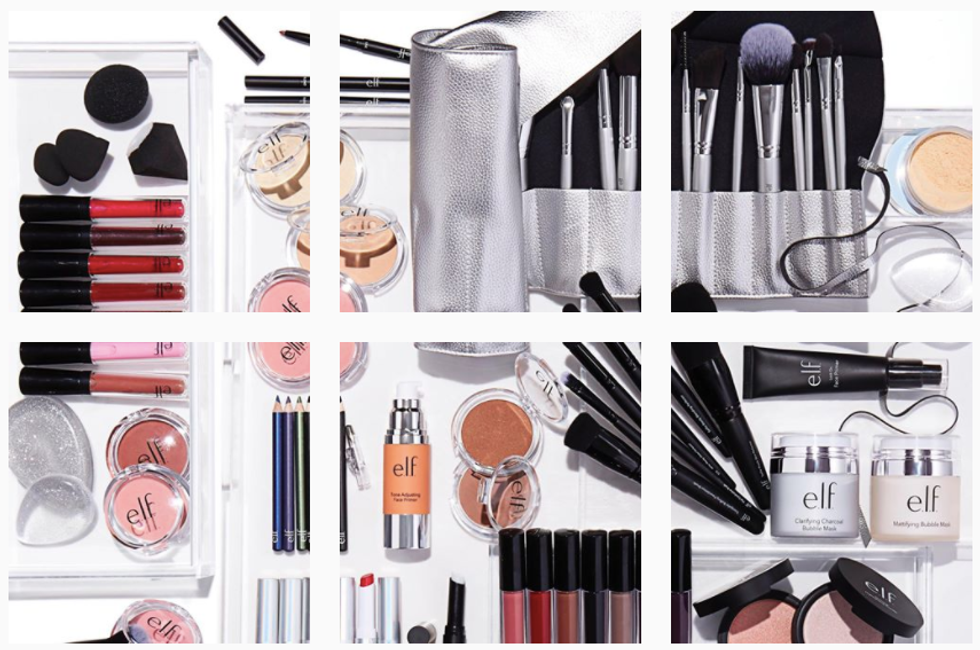 elfcosmetics
Another great budget option is ELF. A lot of these companies end up using China as a source of manufacturing but don't end up selling their products on their market. This allows them to not have to test on animals and to keep their cruelty free status. Luckily all ELF makeup and brushes are vegan! So go wild and pick out any makeup you'd like.