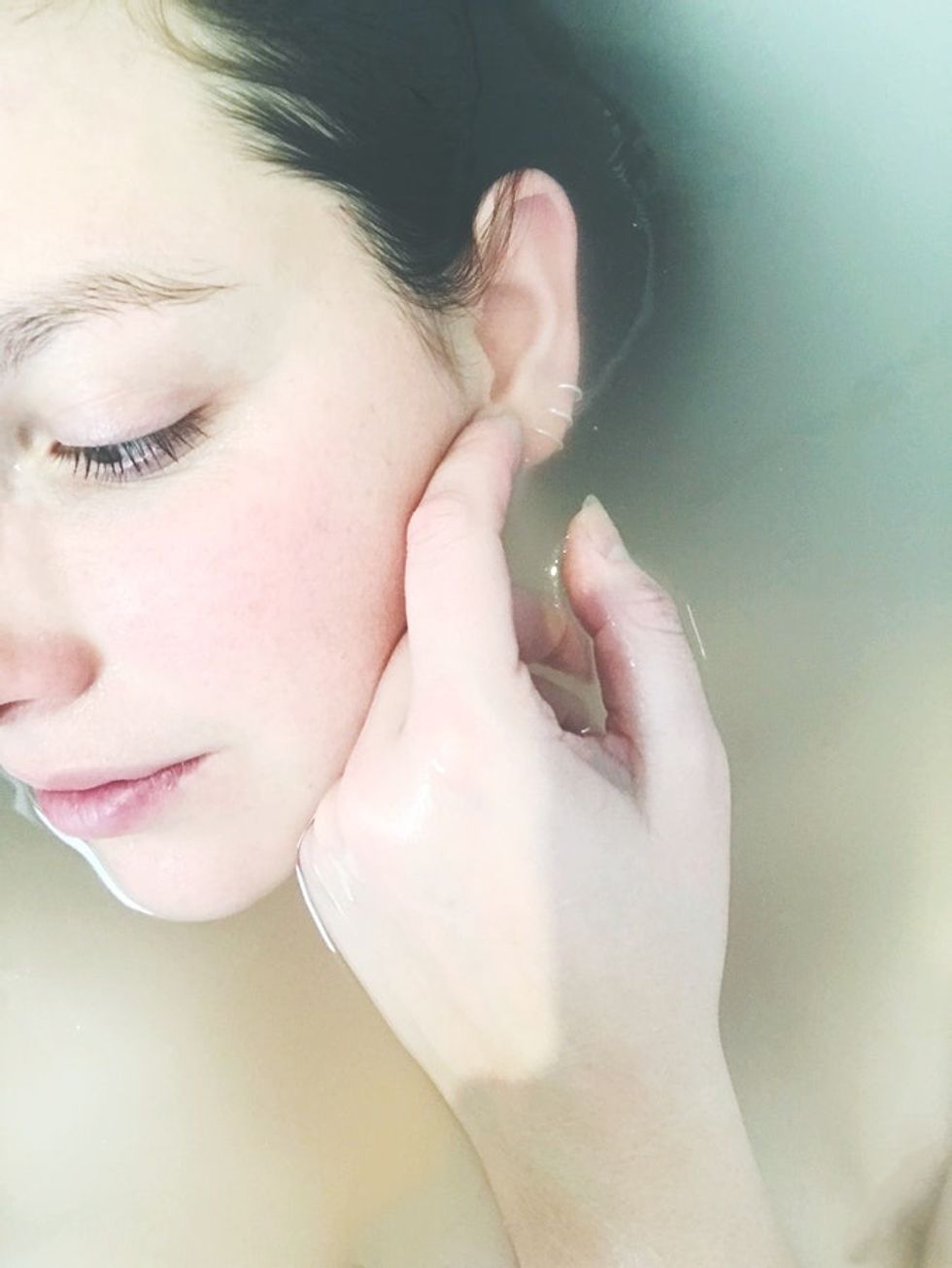 Over-the-counter acne remedies that actually work
Whoever said acne breakouts were just for teens surely had it all wrong. Even adults of all ages can be burdened with bothersome breakouts, from the occasional pesky pop up to a full-blown pimple parade.
There are lots of products which claim to zap zits and prevent future ones from creeping up, but some work much better than others when it comes to blasting and banishing bad-looking blemishes.
For a variety of treatment options, we've rounded up five fantastic fixes for zits that won't quit. Before you know it, pimples will be in your past and you can look forward to a flawless complexion.
Puritan's Pride Zinc for Acne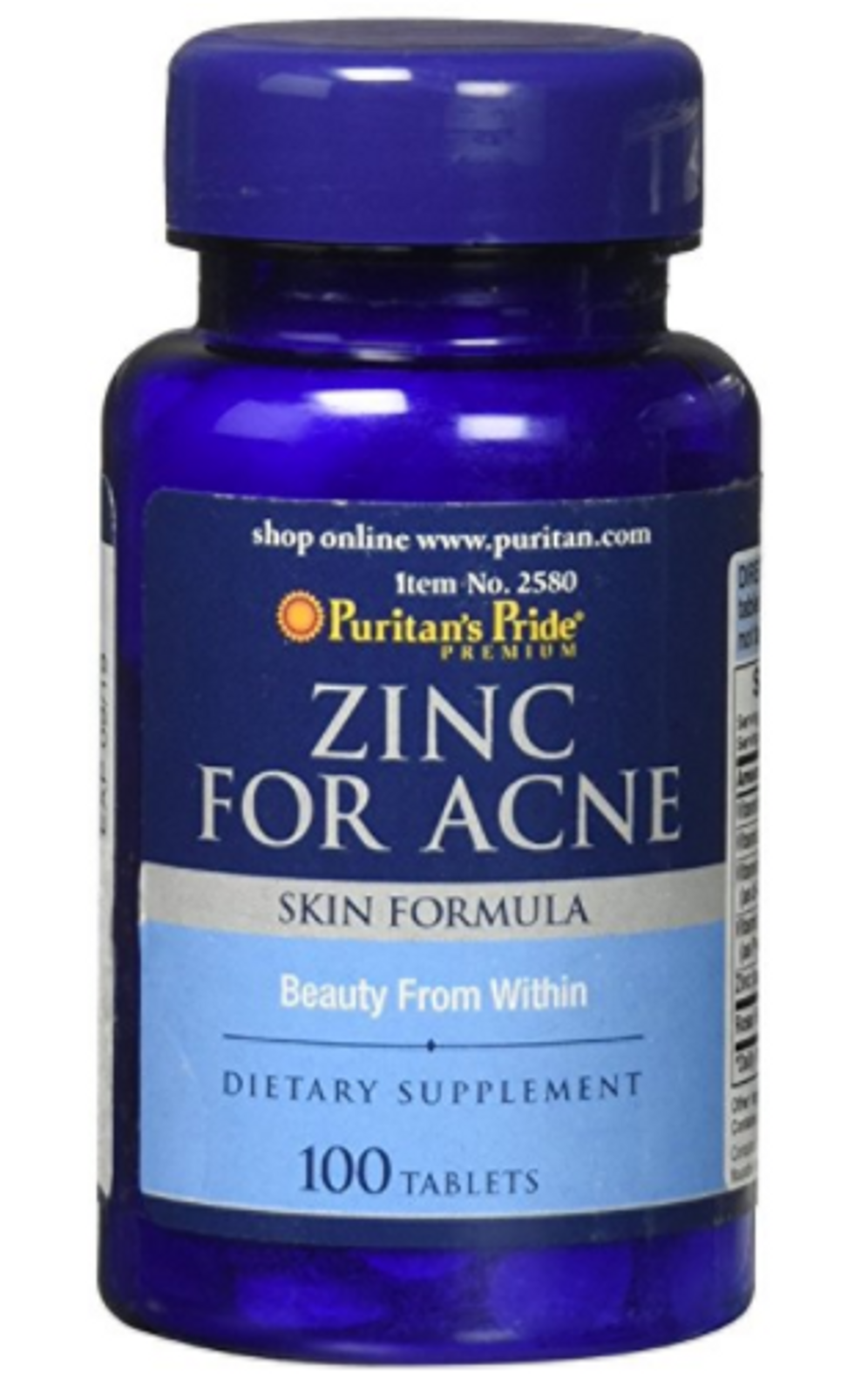 Get to that alarming acne from the inside out with Puritan's Pride Zinc for Acne. The multi-vitamin supplement is chock-full of high-potency zinc which works to clear skin while providing the body with healthy doses of Vitamins A, C, E, and B-6. Two tablets per day with meals has been shown to reduce acne without the muss and fuss of topical treatments. Pop Puritan's Pride, not your pimples!
Cost: $7.39
Replenix Acne Solutions All-Trans-Retinol 1X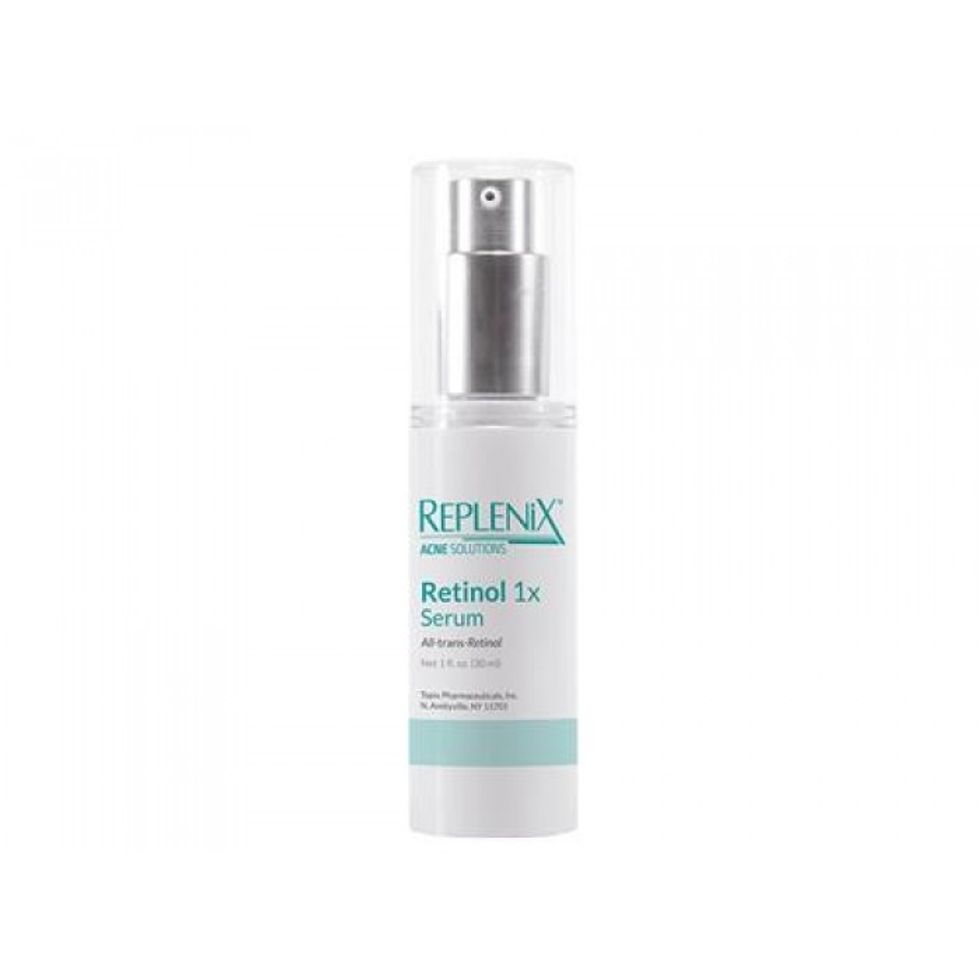 Via skincareheaven.com
The power of green tea polyphenols and caffeine found in Replenix Acne Solutions All-Trans-Retinol 1Xpenetrates the skin leaving it smoother and more even, reducing the size of pores and treating blemishes. Retinol repairs damaged cells for breakout-free beauty. Oil- and fragrance-free, this time-released serum is easy to apply nightly for impressive results in the AM.
Cost: From $50.00
EradiKate Acne Treatment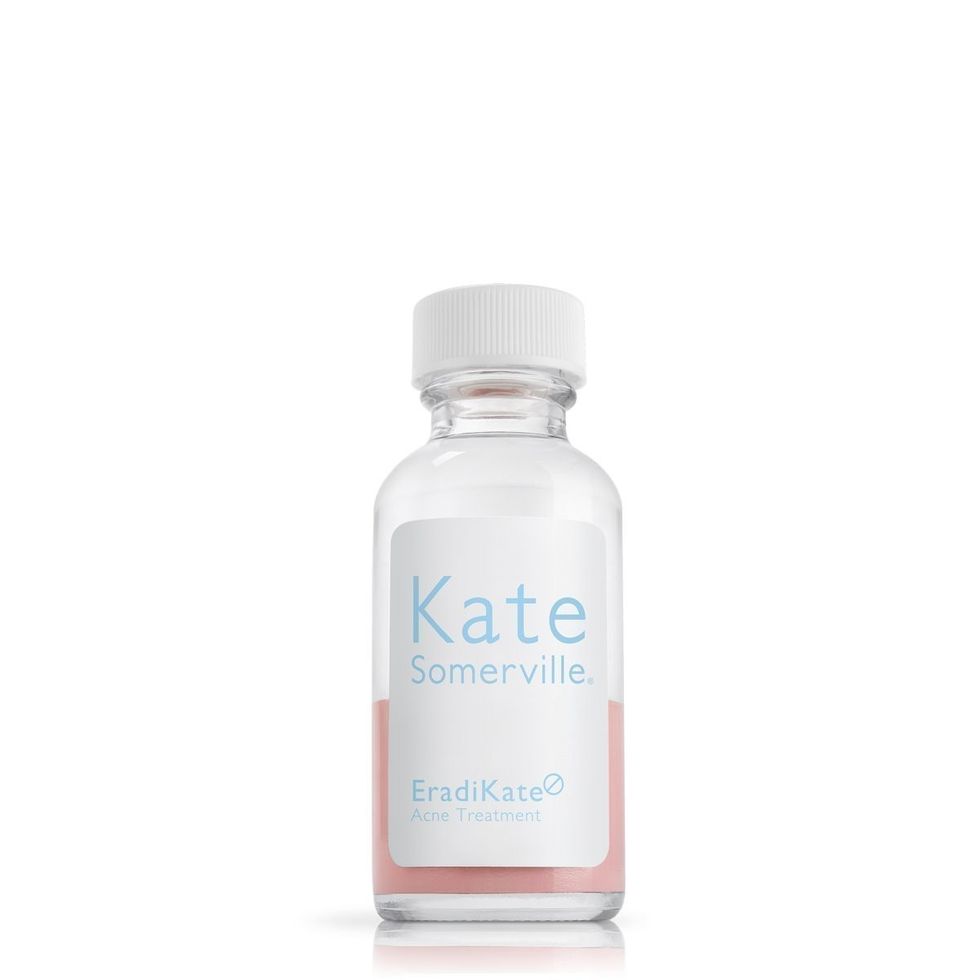 Via katesomerville.com
Sulfur is the star of EradiKate Acne Treatment, fighting tough zits with effective results. No more pimples, redness, or future breakouts, thanks to this clever cleansing solution. EradiKate exfoliates, reduces the look of large pores, and controls oil production which can exacerbate breakouts. Acne will subside, and clear skin will shine through brilliantly.
Cost: $26.00
Neutrogena Light Therapy Acne Spot Treatment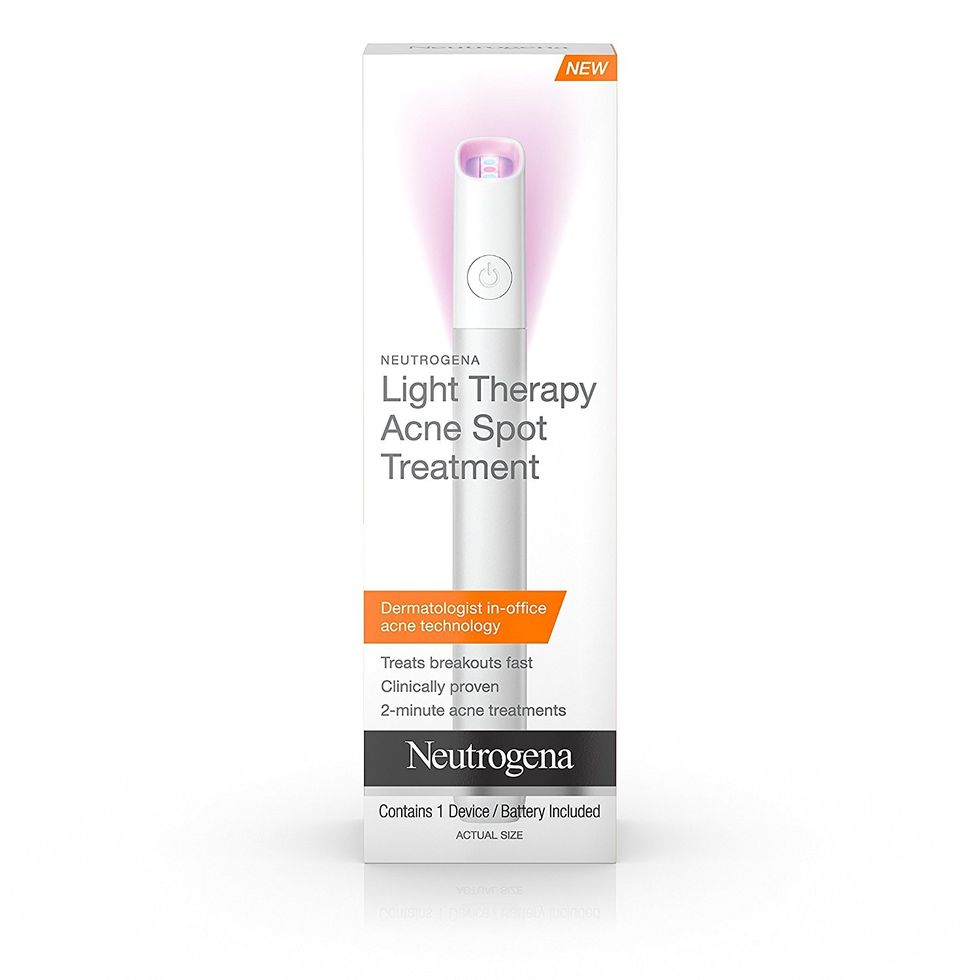 Via amazon.com
Shine a light on lovelier skin with Neutrogena Light Therapy Acne Spot Treatment. High-tech and high-impact, the light therapy two-minute treatment is portable and productive, zapping zits with red and blue lights designed to get down to the dirt and clear up aggravating acne with dermatologist-level sophistication. Glow with confidence thanks to this long-awaited light!
Cost: $16.25
Paula's Choice Clear Extra Strength Daily Skin Clearing Treatment with 5% Benzoyl Peroxide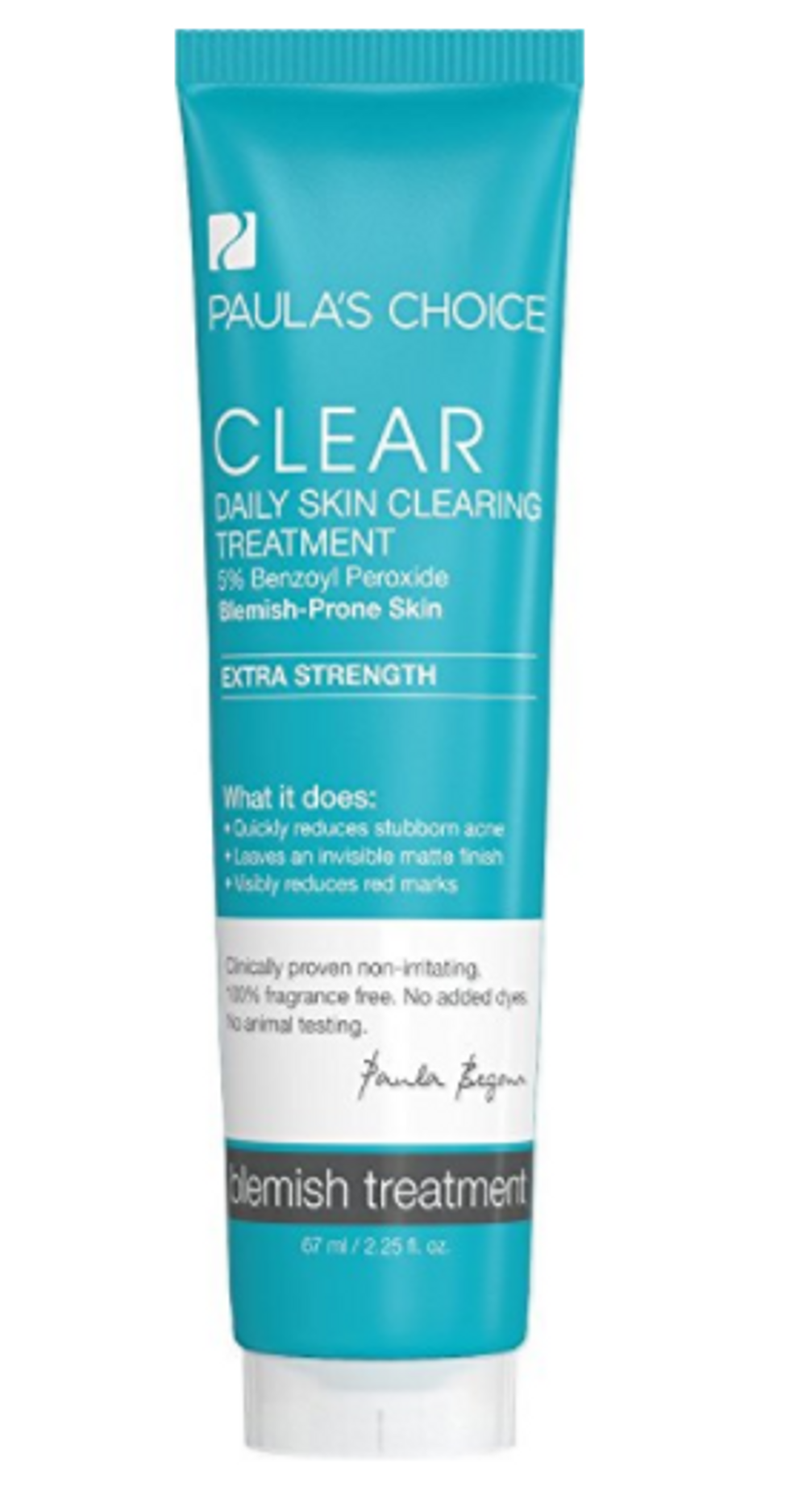 Clear skin is a dab away with Paula's Choice Clear Extra Strength Daily Skin Clearing Treatment with 5% Benzoyl Peroxide. This powerful lotion works on impact to fight pimples, prevent future breakouts, and reduce redness. Nothing harsh, so skin won't dry out, only the relief you crave and the clear skin you've been missing. Lightweight and non-greasy, this skin-soothing formula is great for all skin types and can even be worn under makeup. Paula's Choice will be yours too!
Cost: $19.00
Picture-perfect skin is so much more your style than pimple-ridden redness. Try these products and say "adios!" to acne.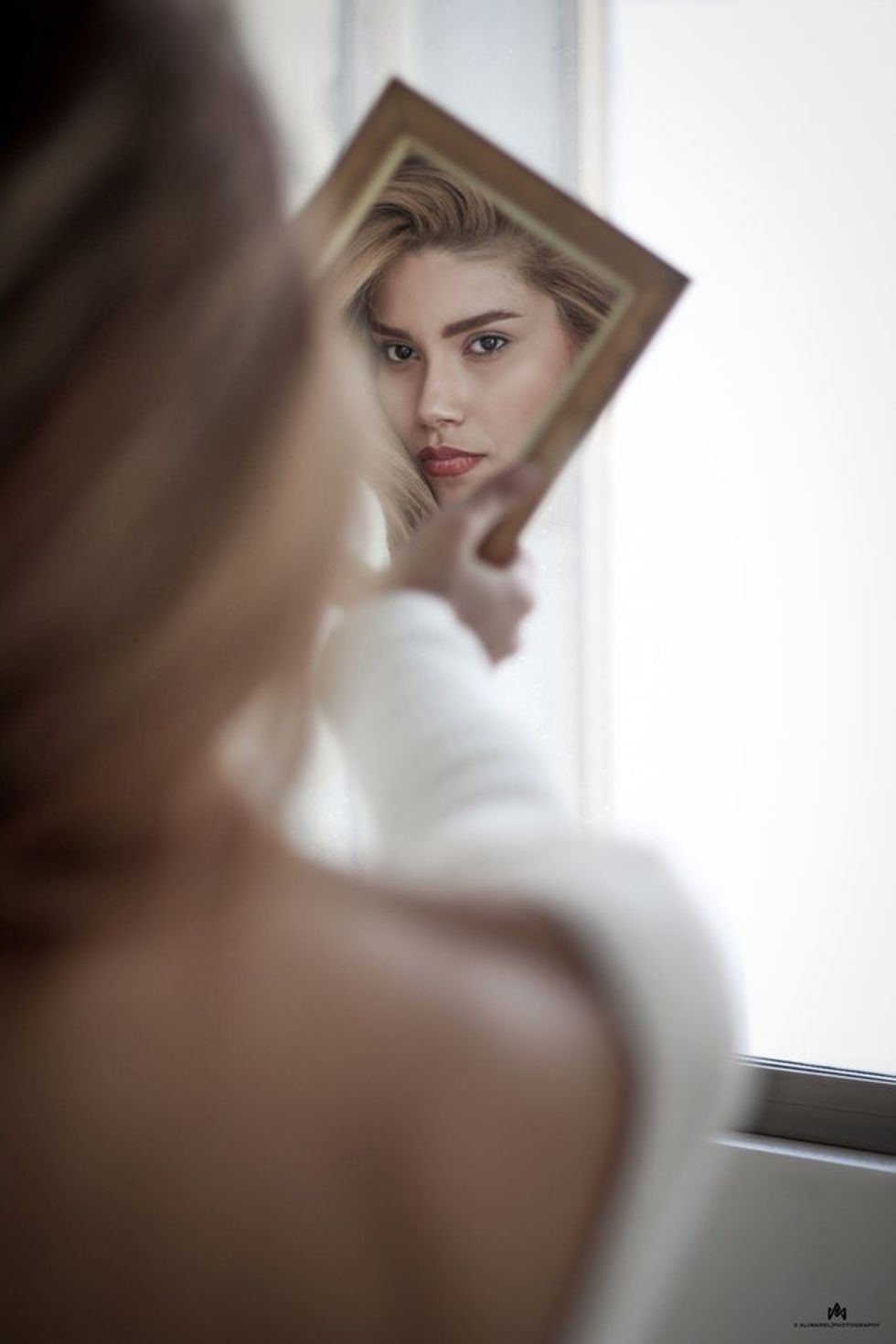 Via unsplash.com