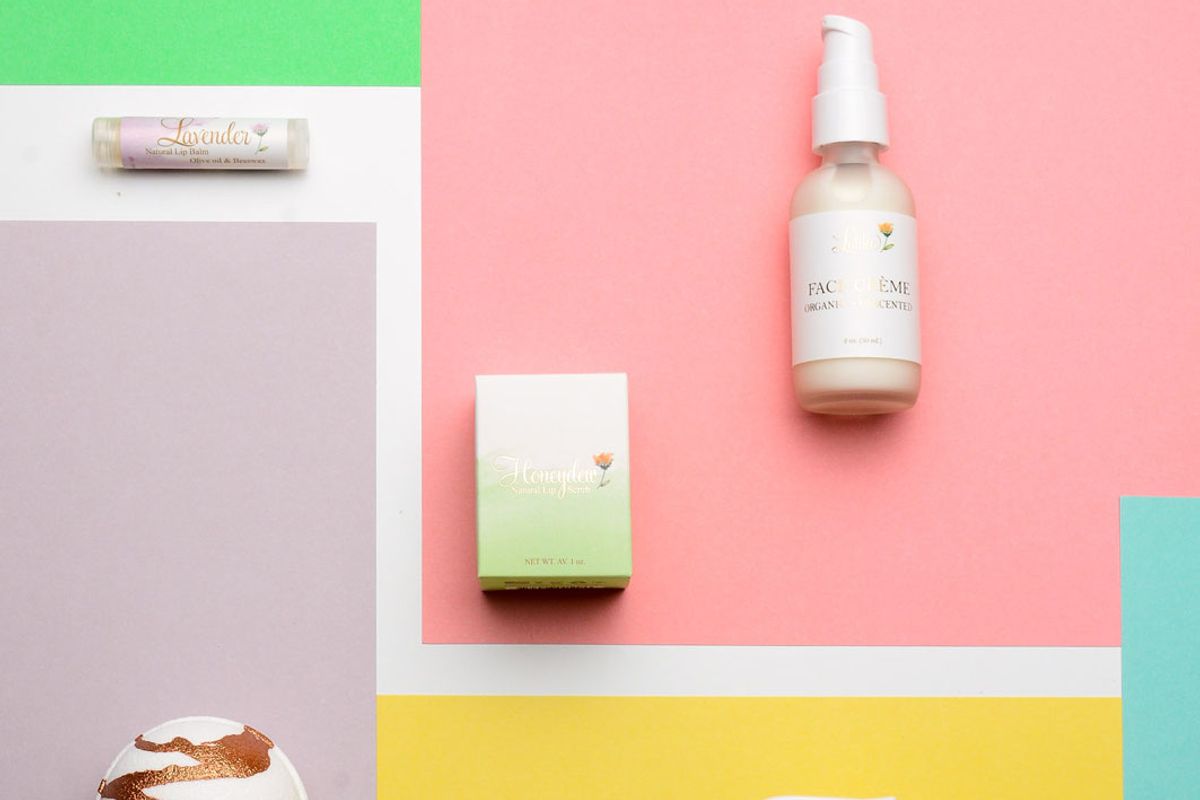 Top Organic Products to Protect Your Skin This Summer
While "natural" products listed as "organic" seem like trustworthy options, some formulas are ineffective or not as pure as they seem.
With 2019 expected to be the hottest year on record, sun exposure this summer could be more damaging than ever. Adequate skin protection isn't just about SPF. The best products are also water-resistant (so you won't sweat it off in the sun), won't clog pores, and moisturize skin without leaving a white residue. While "natural" products listed as "organic" seem like trustworthy options, some formulas are ineffective or not as pure as they seem. Worse, some high-end brands infuse their sunscreen with skin whitening chemicals. These six affordable products protect your skin without damaging it in the long term.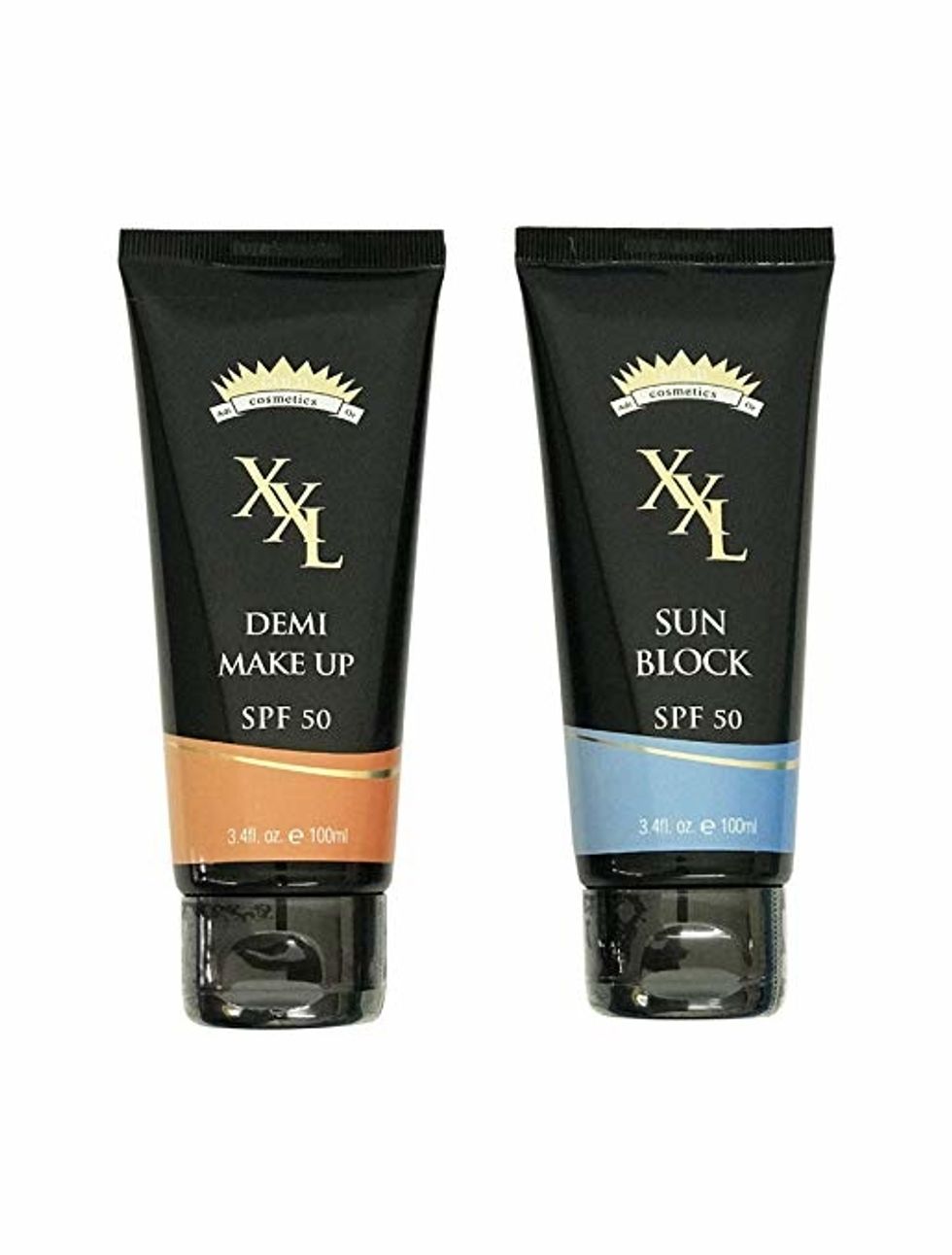 Amazon
Gold Cosmetics' tinted sunscreen is a perfect replacement for thick, pore-clogging makeup when sweating under the sun. Water-resistant and residue-free, both the tinted and clear versions protect skin for 24 hours. In addition, the formula locks in moisture without leaving a greasy residue, making it suitable for all skin types.


Amazon
Made for sensitive skin, this formula is oil-free and especially suited for acne prone or discolored skin. It applies clear and leaves no residue while protecting against UVA and UVB rays under the summer sun. Additionally, its gentle exfoliating acids promote healthy cell growth to improve skin while providing defense against damage.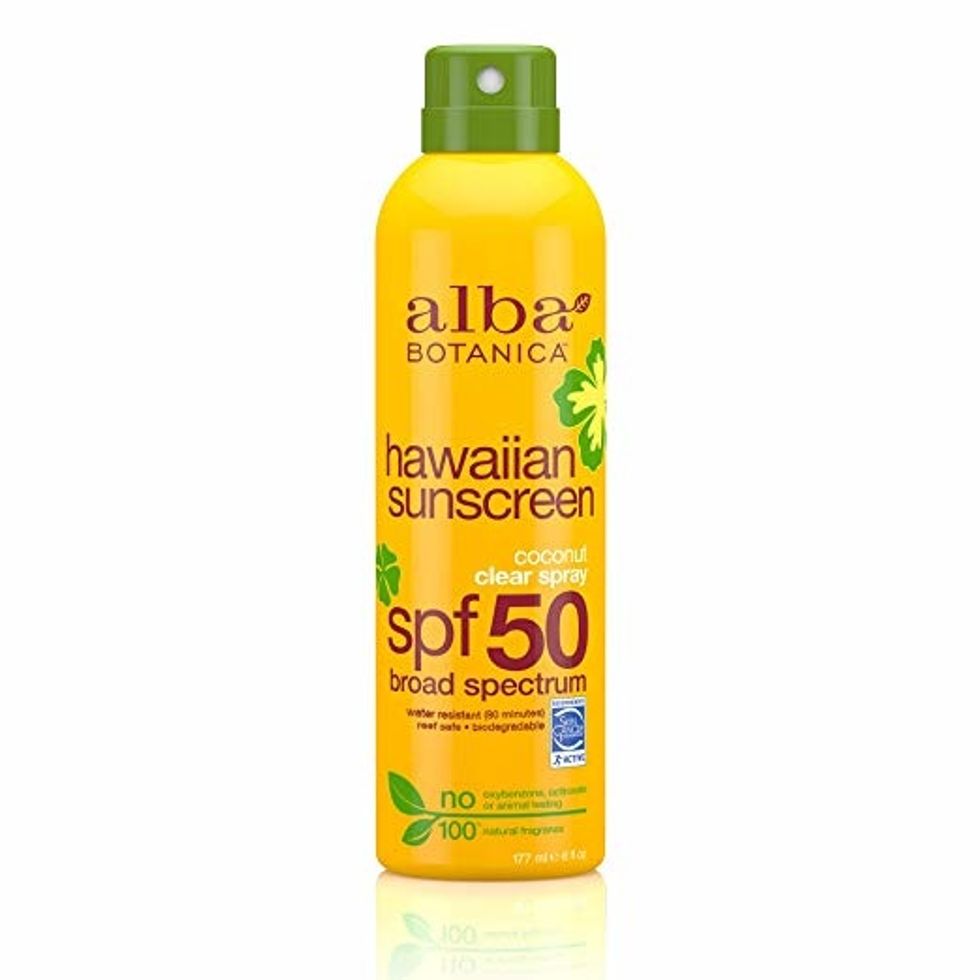 Amazon
As a lightweight spray, Alba Botanica's clear sunscreen is SPF 50 and water resistant for up to 80 minutes. The formula's coconut extract, shea butter, and avocado oil moisturizes skin without leaving a greasy residue. Recommended by the Skin Cancer Foundation, the spray is free of synthetic fragrances and 100% vegetarian.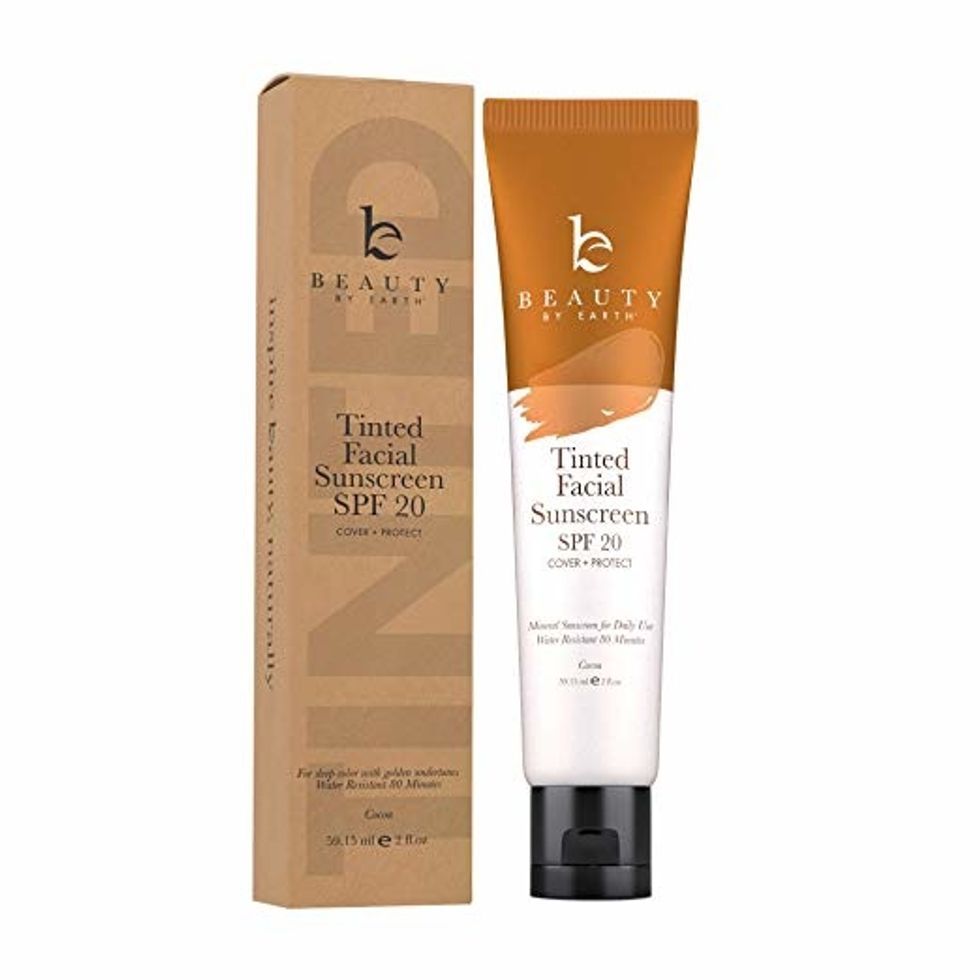 Amazon
Beauty by Nature uses vegan ingredients in its mineral cream to provide SPF 20 broad spectrum protection. As a facial sunscreen, it comes in Cocoa, Toffee, and Light Beige to create an even skin tone upon application. As a summer substitute for makeup or a light base under foundation, the formula is non-greasy and keeps skin moisturized.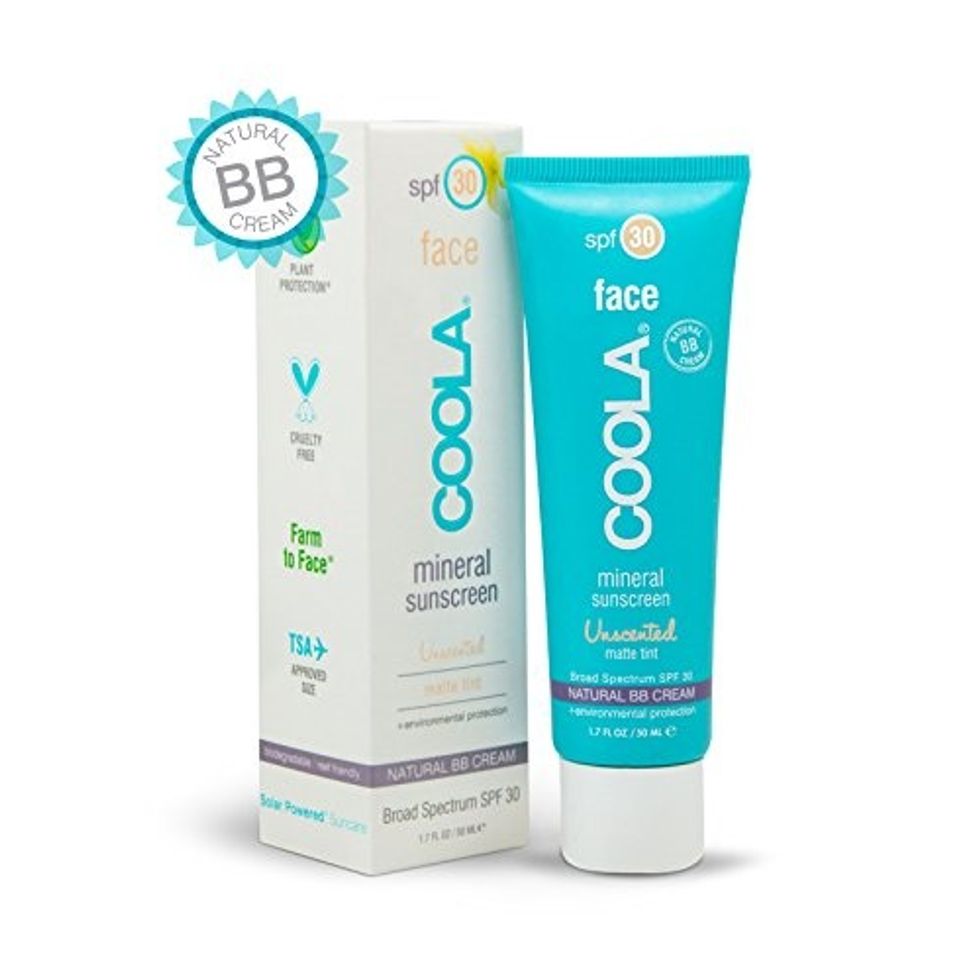 Amazon
This tinted sunscreen doubles as a matte BB cream, available in unscented or cucumber fragrances. COOLA's plant-based ingredients include rosehip seed oil, plankton extract, and Shea butter to moisturize without creating shine. Mixed with mineral and zinc oxides, it offers SPF 30 protection and water resistance for up to 40 minutes.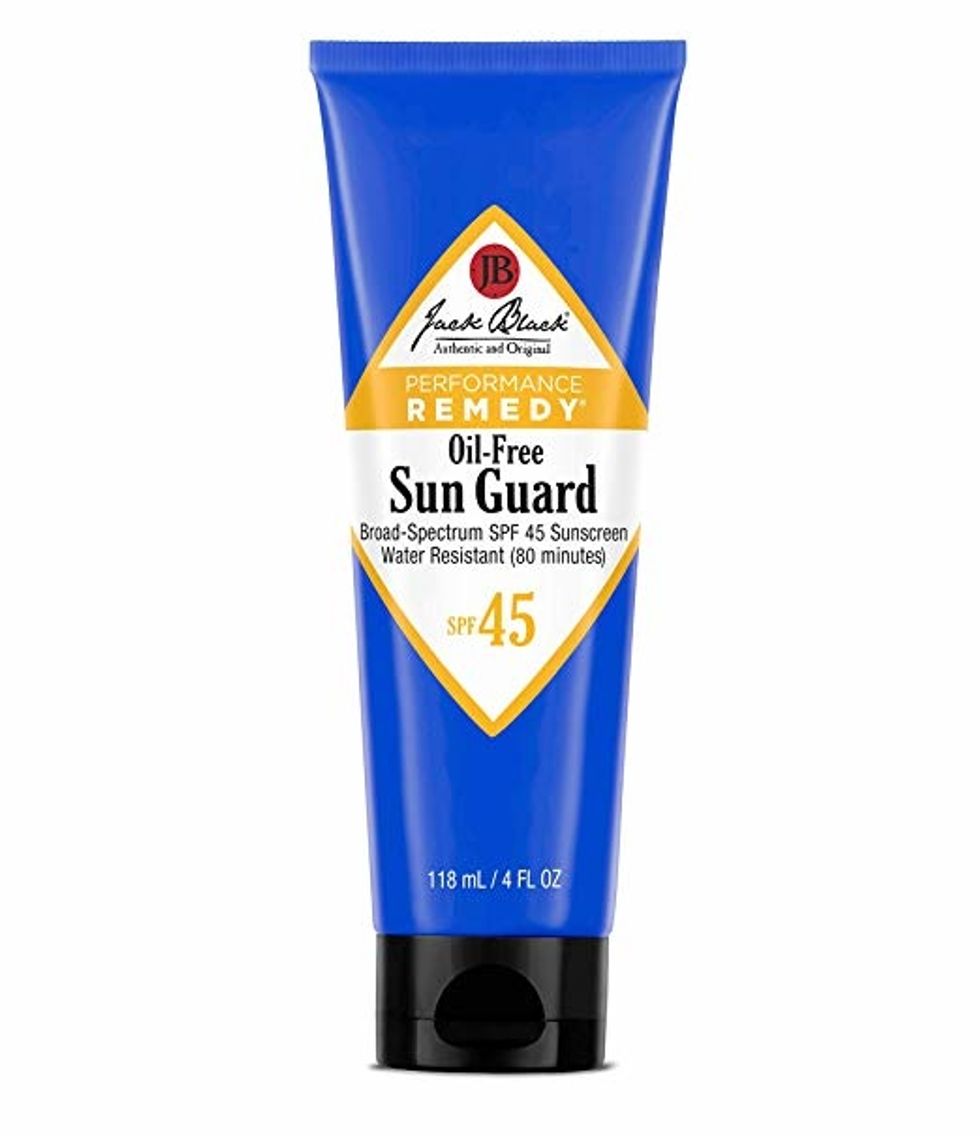 Amazon
As a men's skincare brand, Jack Black formulates its sunscreen to be sweat-and water-resistant with high SPF 45 protection. Zinc oxides, octinoxate, and octisalate add extra-strength UVB protection while keeping the sunscreen oil-free. The additional ingredients of vitamin C and organic calendula flower also soothe and hydrate skin.