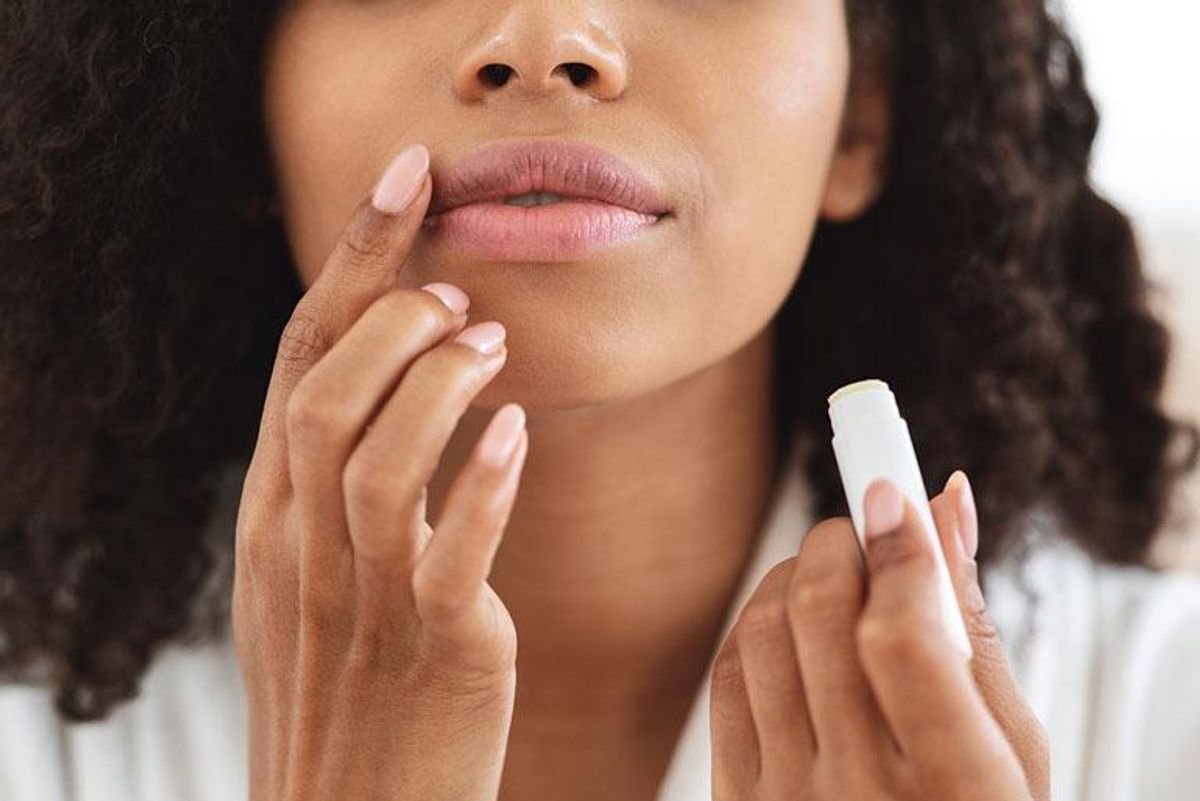 With the seasons slowly changing, dry lips are inevitable
During that awkward period in between seasons, dry lips are almost inevitable.
But regular ol' chapsticks are usually filled with chemicals that actually dry out your lips more. Unless you know where to look, organic lip balms that actually heal and moisturize your lips are surprisingly hard to come by. To help with this dilemma, we've compiled a list of some of the best organic and natural lip balms out there, so that you can enter the Spring season with soft and supple lips.