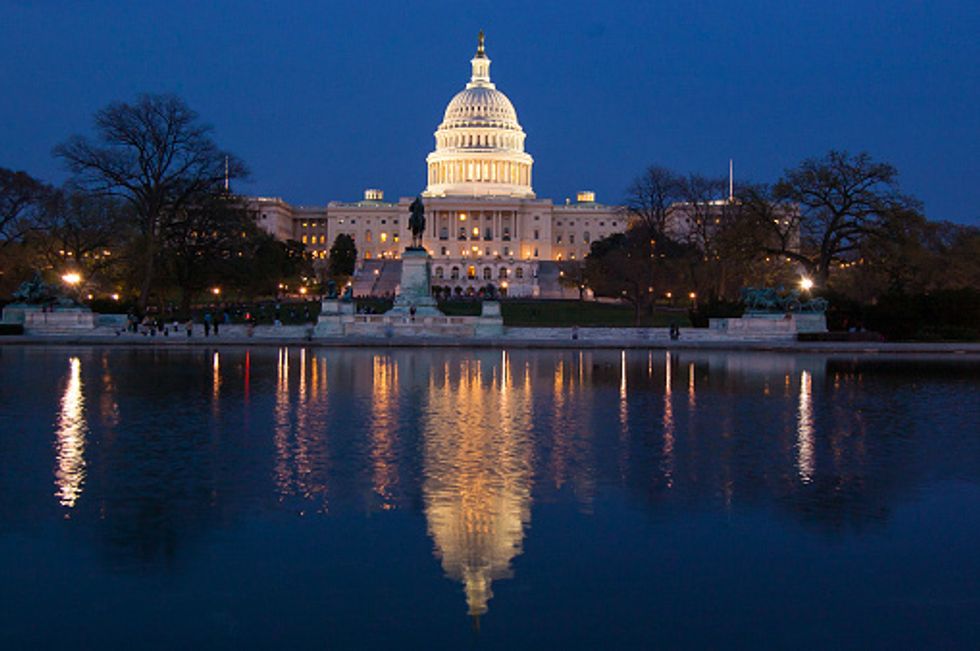 On-Demand TV: Best Political Drama
Francis "Frank" Underwood will do pretty much anything to be the most powerful man in America.
House of Cardsis aptly named. It's a show about the delicacies of democracy -- where your ally one day is your enemy the next. There's always a battle between journalists and politicians, conservatives and liberals, and husbands and wives. And Washington, D.C. is a microcosm of the world -- there is war, there is crisis, and there is revolution all within the confines of the glittering White House.
The Emmy-award winning Netflix series created by Beau Willimon is based on a novel by Michael Dobbs and BBC miniseries of the same name. Taking home awards for Outstanding Drama Series, Outstanding Lead Actor (Kevin Spacey), and Outstanding Directing (David Fincher) -- just to name a few -- the show is widely recognized as a top political drama, sure to get your heart racing.
What makes House of Cards different from other political dramas is this heart. No matter what evil plan Frank Underwood is up to next, we can't help but fall for his Southern charm. Frank's wife, Claire (Robin Wright) is his perfect match -- she's an ice cold politician with her own agenda. The cast is robustly filled with dynamic supporting characters including Underwood's Chief of Staff, Doug Stamper, the fiery journalist Zoe Barnes, and the ever-mysterious prostitute, Rachel Posner.
For its electrifying scenes, whip-sharp dialogue, and compelling characters, House of Cards will leave you dizzy with fear, love and loathing. That's what makes it the best a political drama can be.