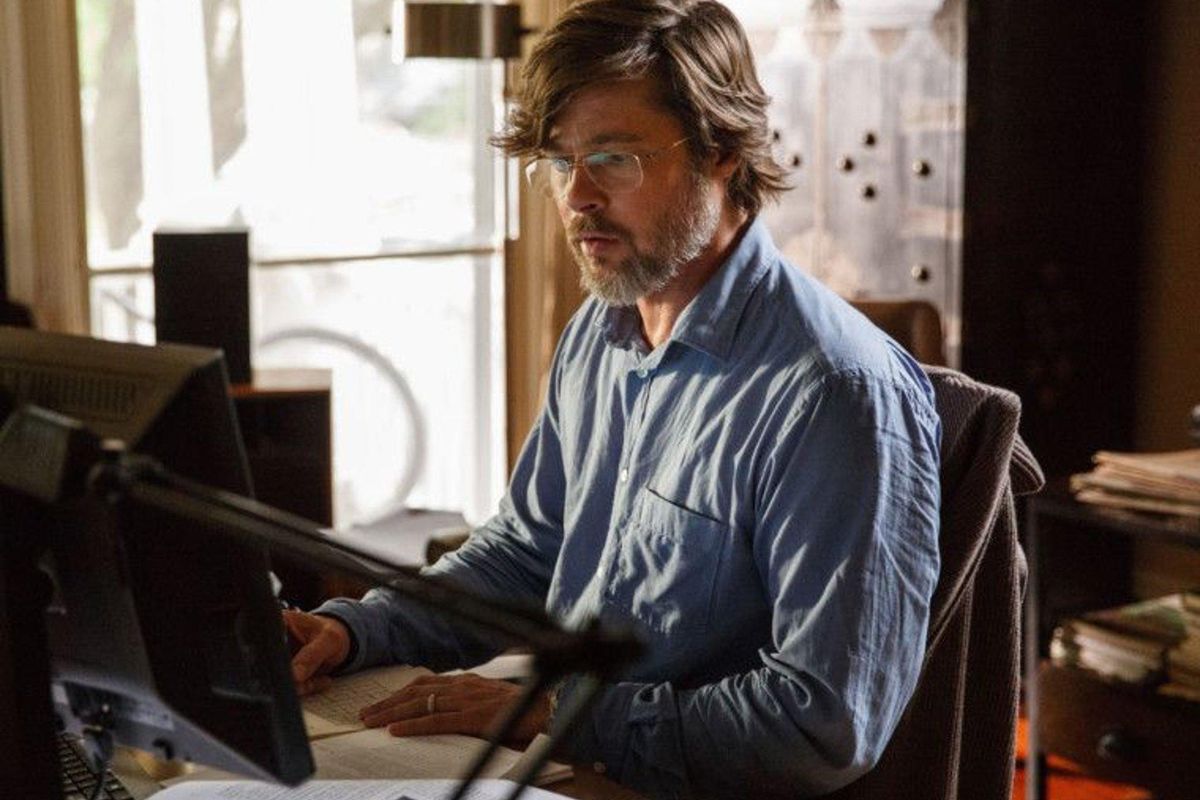 What to Do If You're Working From Home Again
The productivity girlies are lying to you, you don't have to girlboss. All you have to do is survive.
The worst cocktail of all is the one we're currently being force-fed and it consists of: a vaccine-resistant Covid variant, the return of WFH, and the new year.

---
You'd think this combination would lead to a smooth transition from resting at home with family to easing back into working from home, but no. The new year means the girlbosses are out …. So take our advice and run!
Entering yet anotherrr year in the pandemic, most of us have run out of steam. And to make things worse, things seem to be regressing back to 2020 — schools are shutting down, people are being urged to stay home, and offices are closing in favor of returning to #WFH.
Many of us are so exhausted from the constant push and pull, and for the vague, constantly shifting restrictions that we're suffering from some serious pandemic fatigue. With the latest surge, there's a growing sentiment of inevitability — people figure that if everyone's getting sick, they might as well catch Covid and get over it.
But according to Everyday Health, there are more sustainable ways to cure pandemic burnout. Paul Nestadt, MD — Assistant Professor in the Department of Psychiatry and Behavioral Sciences at Johns Hopkins School of Medicine — says: "Now that we understand there's no definitive end, that is causing widespread 'pandemic fatigue.'"
Pandemic burnout is leading people to be more lax about following guidelines and restrictions. The Journal of the American Medical Association (JAMA) surveyed national adherence to COVID-19 rules and discovered that respondents in April 2020 reported that they followed these measures about 70 percent of the time. By June, adherence dropped to the high 50s and increased slightly to an average of 60 percent by Thanksgiving. This decrease was consistent across every region of the country. And now, the percentages have dropped once more.
But with the end of the holiday season and the dropping temperatures, it's not too much trouble to stay indoors and be socially distant. But it's not getting easier to work from home.
Many of us are experiencing burnout from the lack of boundaries that working from home has meant for our work-life balance. This time around, we won't survive if we don't establish better habits and set ourselves up to succeed by stepping up our home office setups.
Here are some products we've found that will make WFH more bearable since we have to do this again: