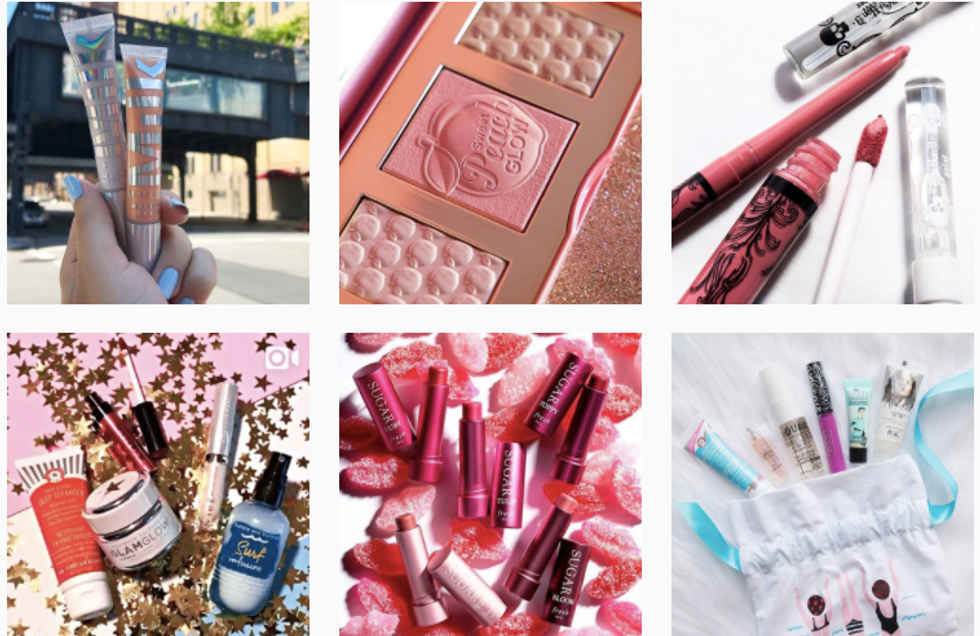 Value Sets Are Sephora's Best Deals
The Magic of Saving Money
Sephora is always a shopping experience, but how can you tell what's worth the price and what's a rip off? Here are some great deals and big shams that will help you navigate the store. If you shop smart you can end up with some amazing products at a great price.
[rebelmouse-proxy-image https://media.rbl.ms/image?u=%2FeO3V8dApQNJ96.gif&ho=https%3A%2F%2Fi.giphy.com&s=847&h=a8ee21238a3177f586c7948c3b210dc3d235d5ebc808fe2e102e0c14be5d87ca&size=980x&c=1286279893 crop_info="%7B%22image%22%3A%20%22https%3A//media.rbl.ms/image%3Fu%3D%252FeO3V8dApQNJ96.gif%26ho%3Dhttps%253A%252F%252Fi.giphy.com%26s%3D847%26h%3Da8ee21238a3177f586c7948c3b210dc3d235d5ebc808fe2e102e0c14be5d87ca%26size%3D980x%26c%3D1286279893%22%7D" caption="" pin_description="" image-library="0" expand=1 photo_credit=""]
Let's start with the good news first, Sephora has amazing package deals that will save you a ton of money. These deals are known as their value sets. When these products are grouped together and discounted you can end up saving hundreds of dollars in the long run.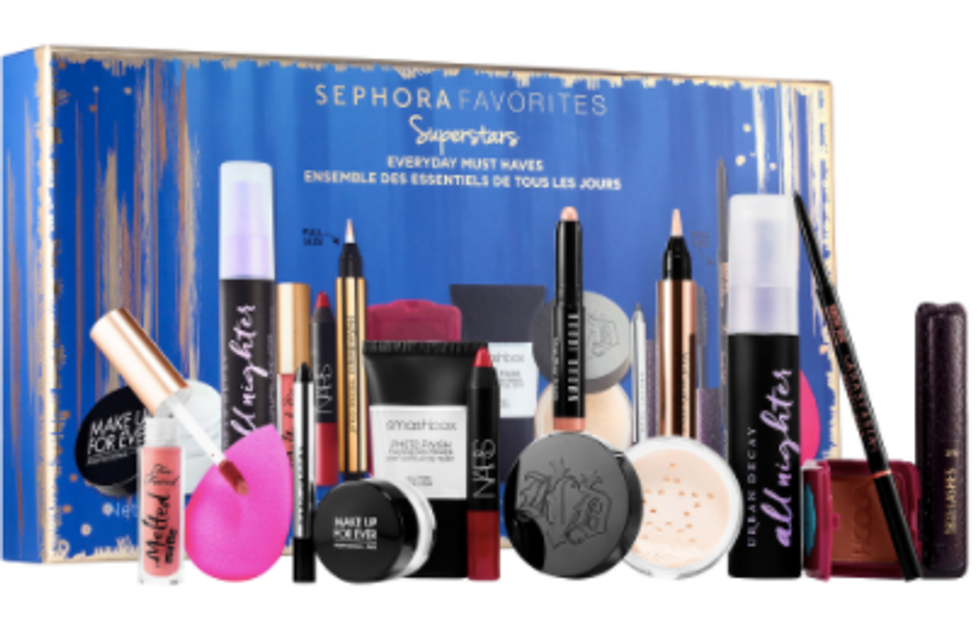 Superstars Everyday Must Haves ($75 - $224 value)https://www.sephora.com/
Fragrance sets are a fantastic way to keep your scents fresh and interesting without getting bored or repetitive. If you want tiny little rollers to try out scents or you prefer larger bottles then check out the deals they have available. The Sephora Deluxe Perfume Sampler offers you nine of the most sought-after perfume samples, and the best part? You'll get a $153.00 value for just $65.00. That isn't the only set though, fragrance value sets range in size, brands, and price but they are all great deals.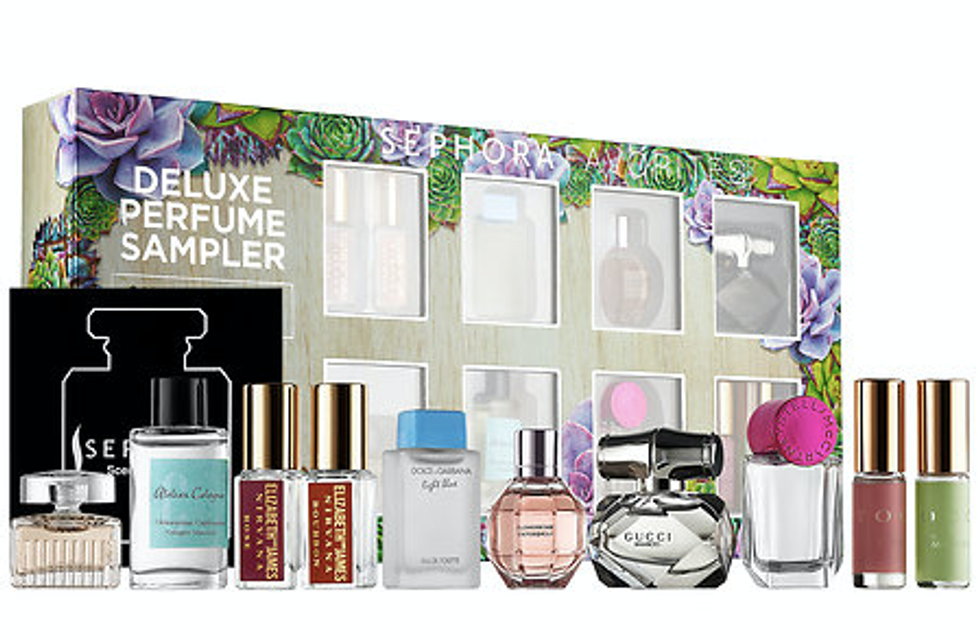 Deluxe Perfume Sampler ($65 : $153 value)https://www.sephora.com/
Makeup sets are a great way to get everything you need for a fraction of the price. Sets can help you perfect one part of your routine, like skin or brows, or they can give you everything you need for a complete look. If you're really into enhancing one part of your features then try an eyeshadow or lipstick kit to bulk up that part of your collection!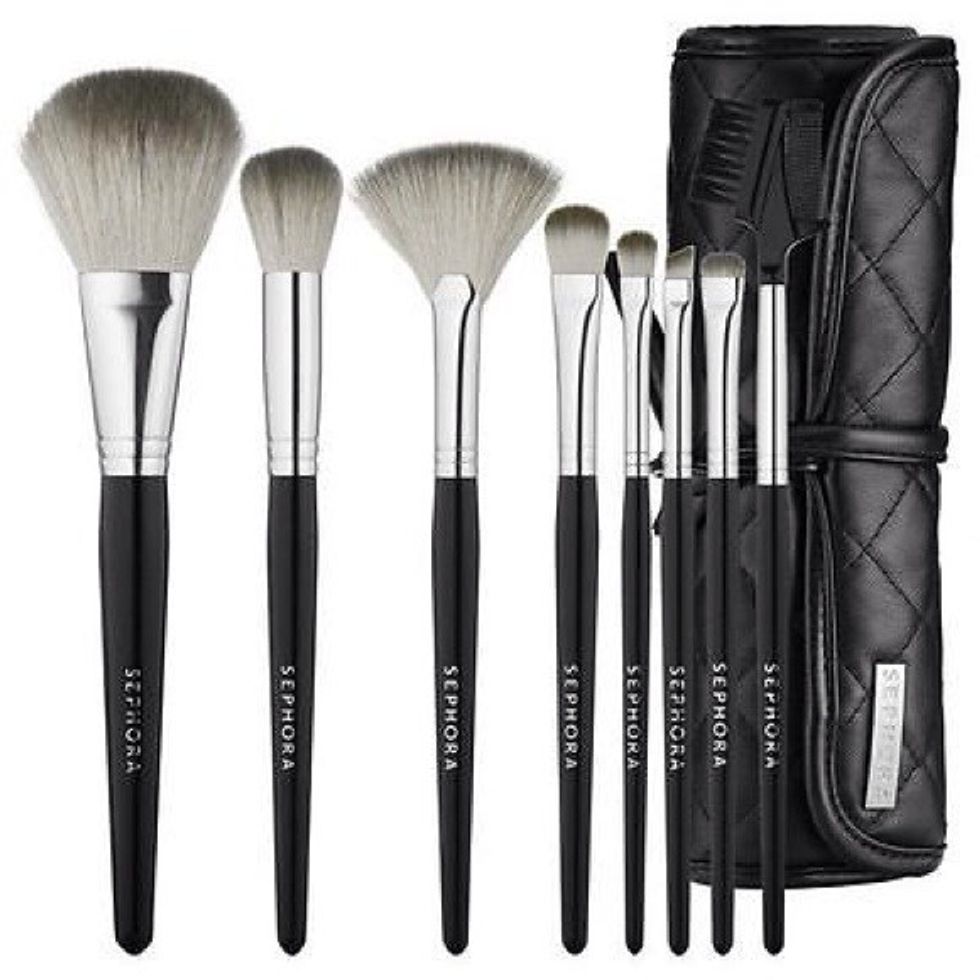 Tools of the Trade Brush Set ($62 - $160 value)https://www.sephora.com/
What I love about Sephora the most are the skincare sets! These are my absolute favorites. It's crazy the great deals you can get! Whether it's a whole skincare routine, the best of a certain brand, or a large product with basically free samplers. I got a Drunk Elephant set and am now a devoted follower. You can try out new brands, try new products, or revisit old favorite with additional new friends!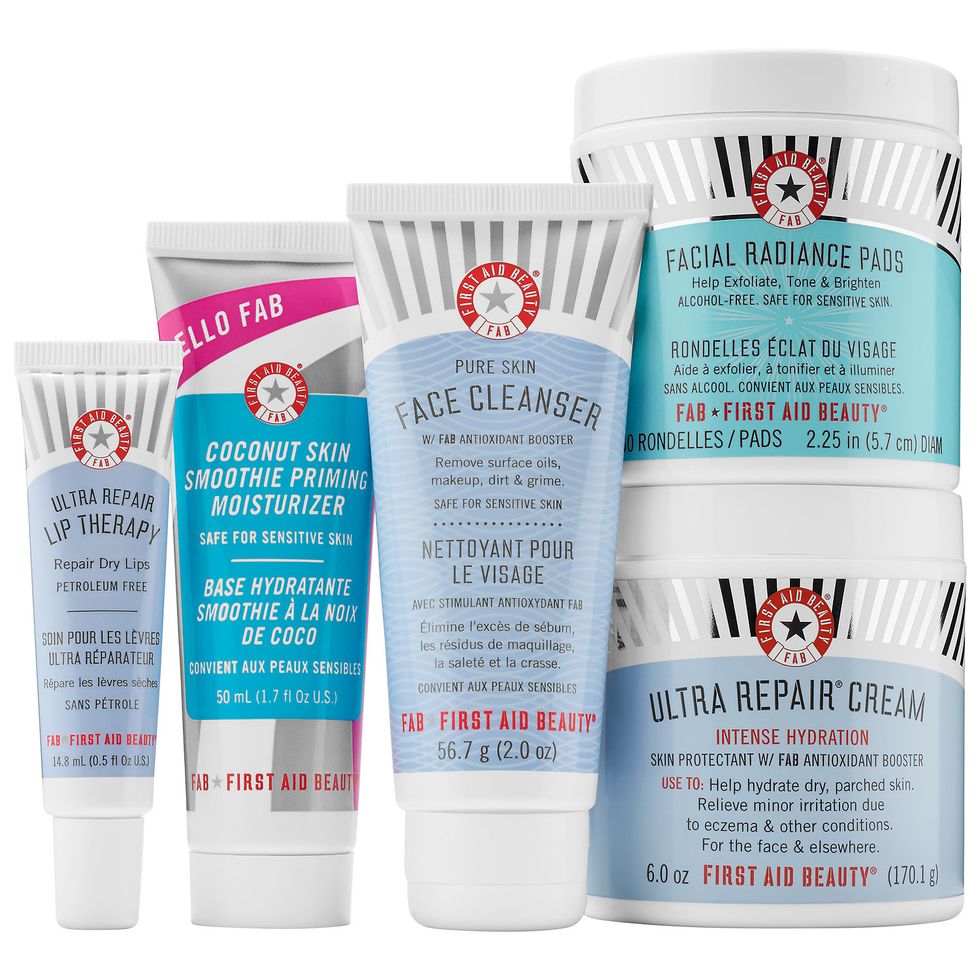 Tales Of FAB Skin ($52 - $110 value)https://www.sephora.com/
If you've made it here, it's time for bad news. The miniatures by the cash register are a crazy rip off. I know they're tempting, and that's why they're there! Hey listen, l know it's tough to hear because the only thing better than a full sized product is an adorable travel mini. There's still good news! The value sets can be travel sized! No longer will you pay more for less product! Travel sets will give you little versions of their products all grouped together so you get a great price! Great so you don't have to lug around large bottles while you're on the go. Also great if you just prefer having a smaller makeup bag in your everyday life!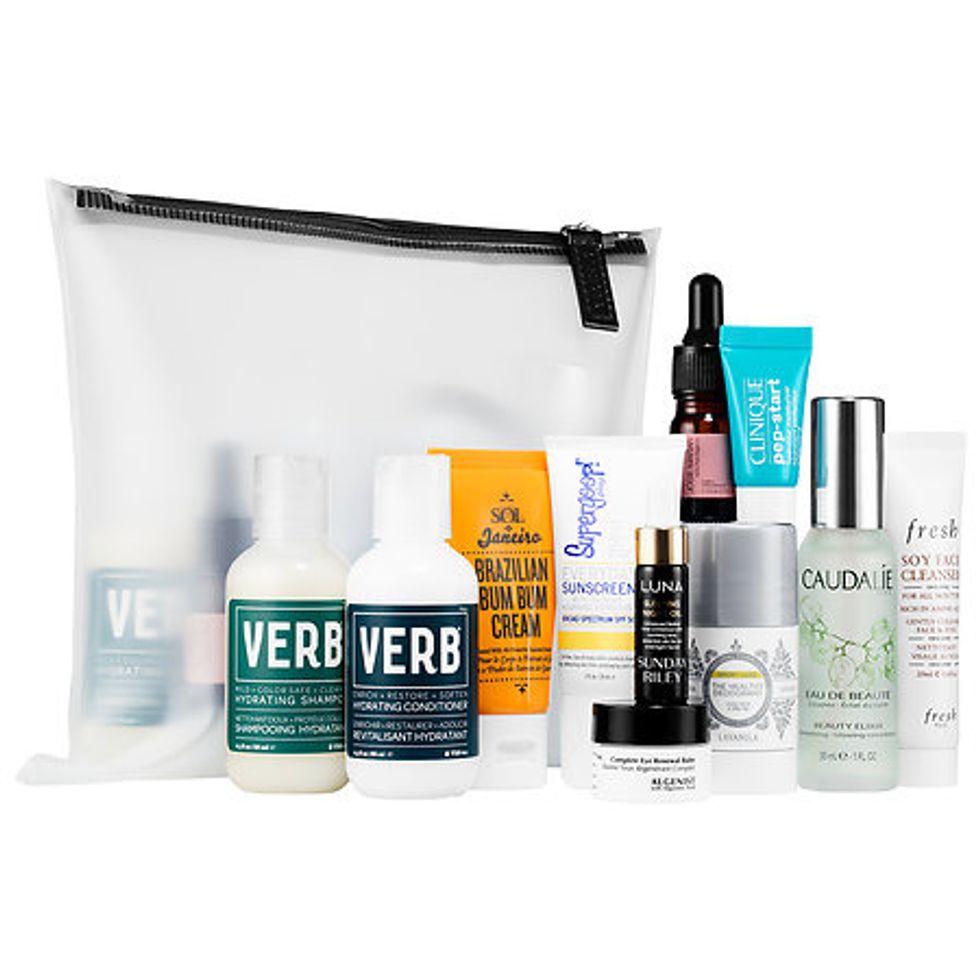 The Ultimate Travel Bag ($40 - $128 value)https://www.sephora.com/
So get out there and start shopping smart! These deals come and go so make sure you snap up whatever catches your eye before its gone!