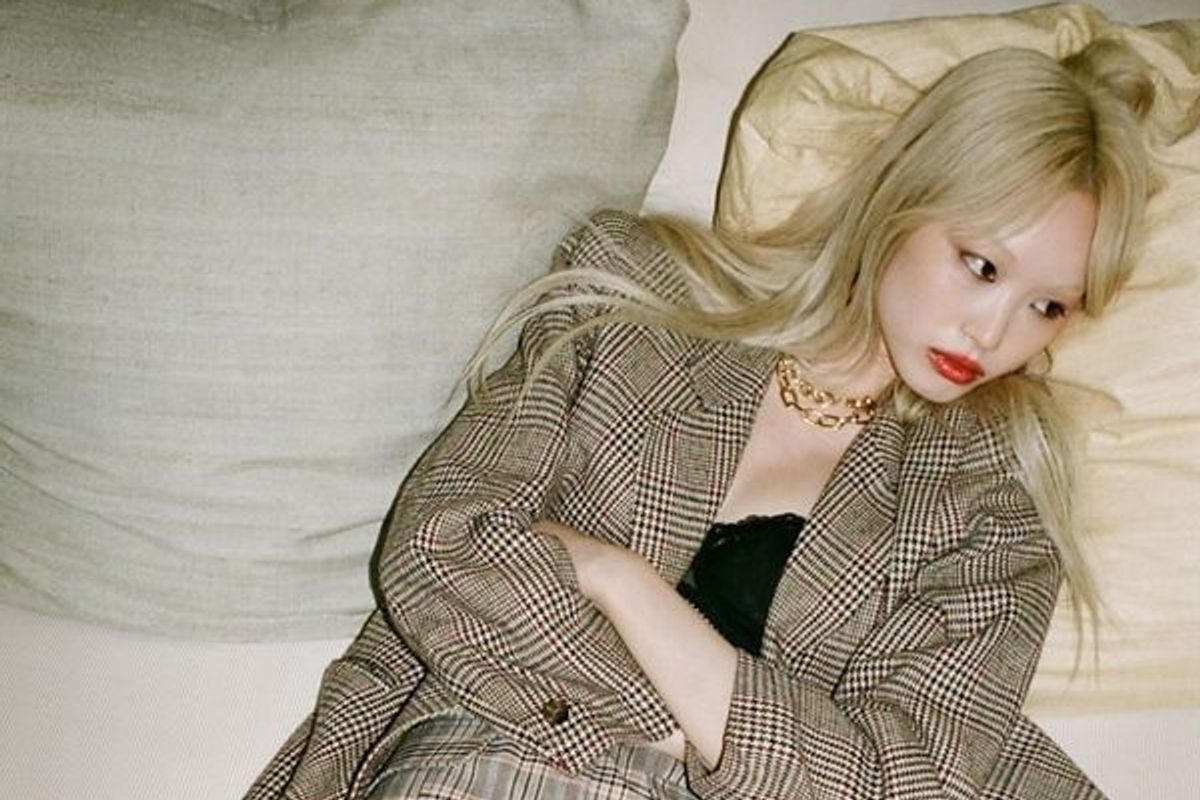 Best Menswear Inspired Pieces for Your Winter Wardrobe
Gender is a lie. Phew. What a relief. That means, among other things, that you can dress however you want. If you're thinking about experimenting with your gender expression and adding a little masculinity to your style, good for you, destroy the gender binary one blazer at a time. But where do you start? While shopping in the men's section is a valid option for certain types of clothes, it can be pretty irritating to try to figure out what size you wear in men's clothes and to find clothes that fit your body (hips are so irritating, aren't they?). Luckily, more and more brands are offering menswear inspired women's clothes to solve this very problem.
This vintage double-breasted blazer from Urban Outfitters will add a 90's flair to any look. Yes, your grandpa owns the exact same one, but that only makes it cooler.
Buy it here.