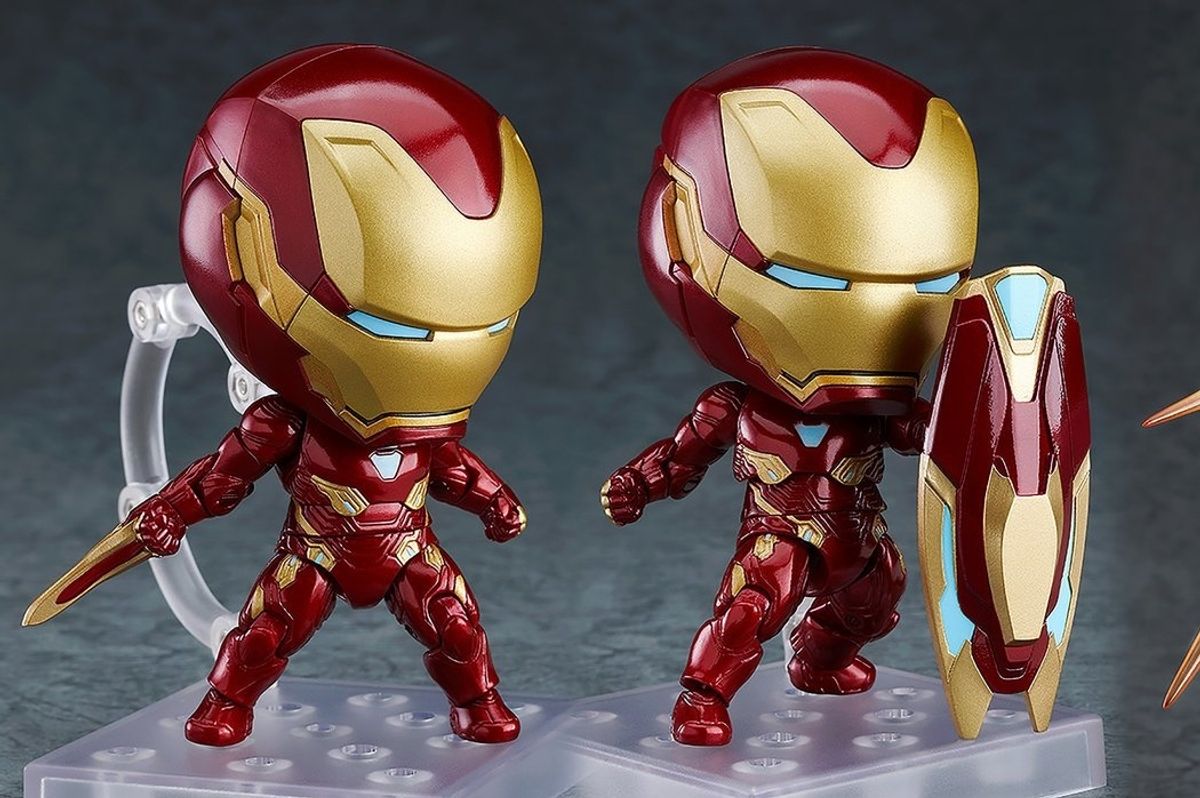 Avengers Nendoroids: The Best Gifts For Marvel Fans RANKED
Nendoroids are seriously cute.
If you're a fan of Marvel's Avengers and you've never heard of Nendoroids before, you're missing out on a whole lot of adorable in your life.
Nendoroids are customizable, chibi-style (little body, big head) figures made by GoodSmile Company in Japan. They're super cute and super fun to display, especially because each Nendoroid comes with tons of accessories and faces for variability (making them a significant step up from Funko POPs). Best of all, you're guaranteed to find Nendoroids of characters you already love. So whether you're looking to start your own Nendoroid collection or looking for an excellent gift for that Marvel fanatic in your life, here's a ranking of all the GoodSmiles Avengers Nendoroids to help you prioritize which to buy!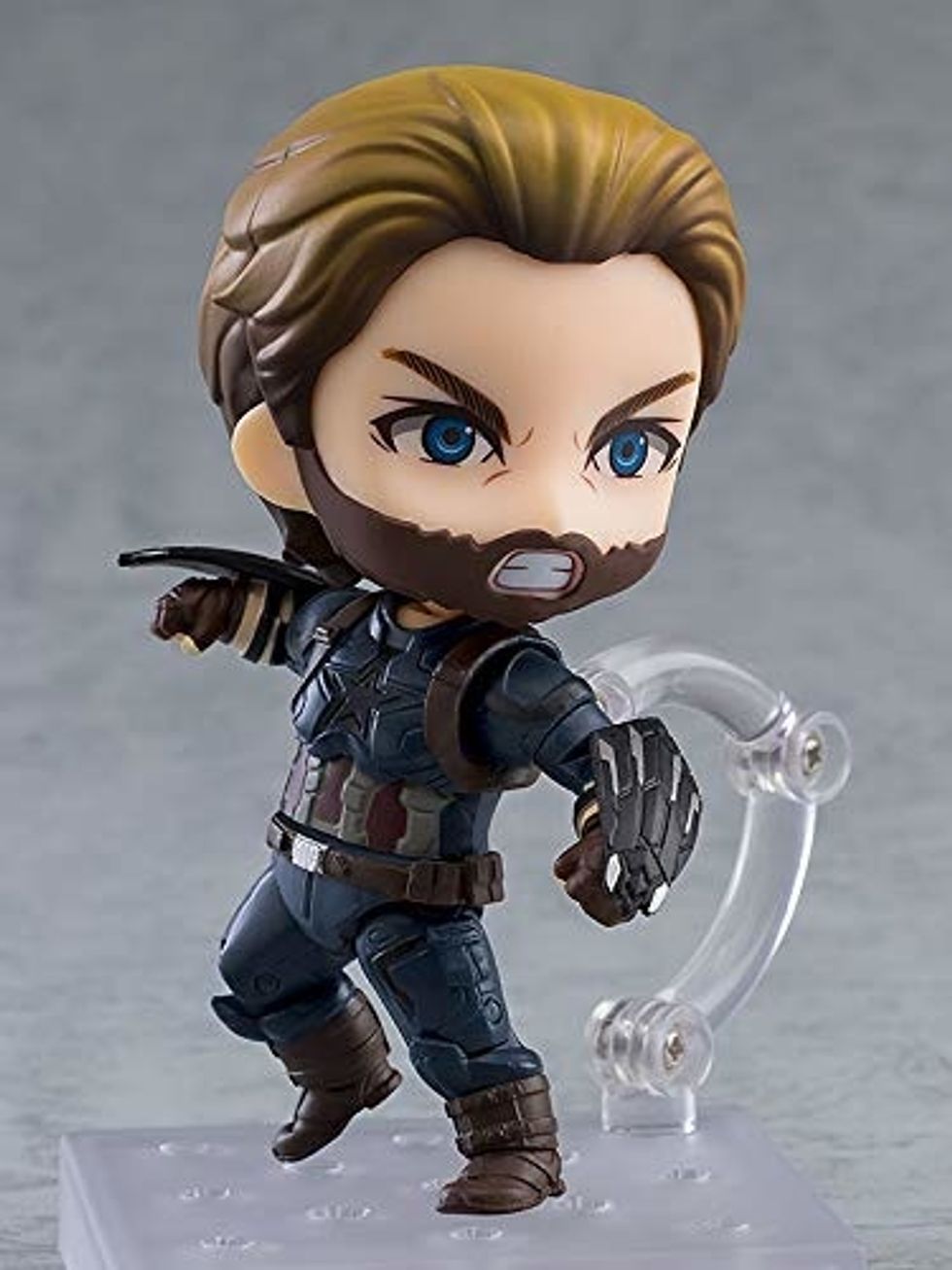 GoodSmile Company/ Marvel
Cap's looking very cute here, and his aggressive faceplate is especially fierce. But the lack of his iconic shield or a masked head option makes this one a bit of a letdown (especially considering the fact that he's my favorite Avenger!). He does come with a miniature Falcon though, which is a great bonus accessory.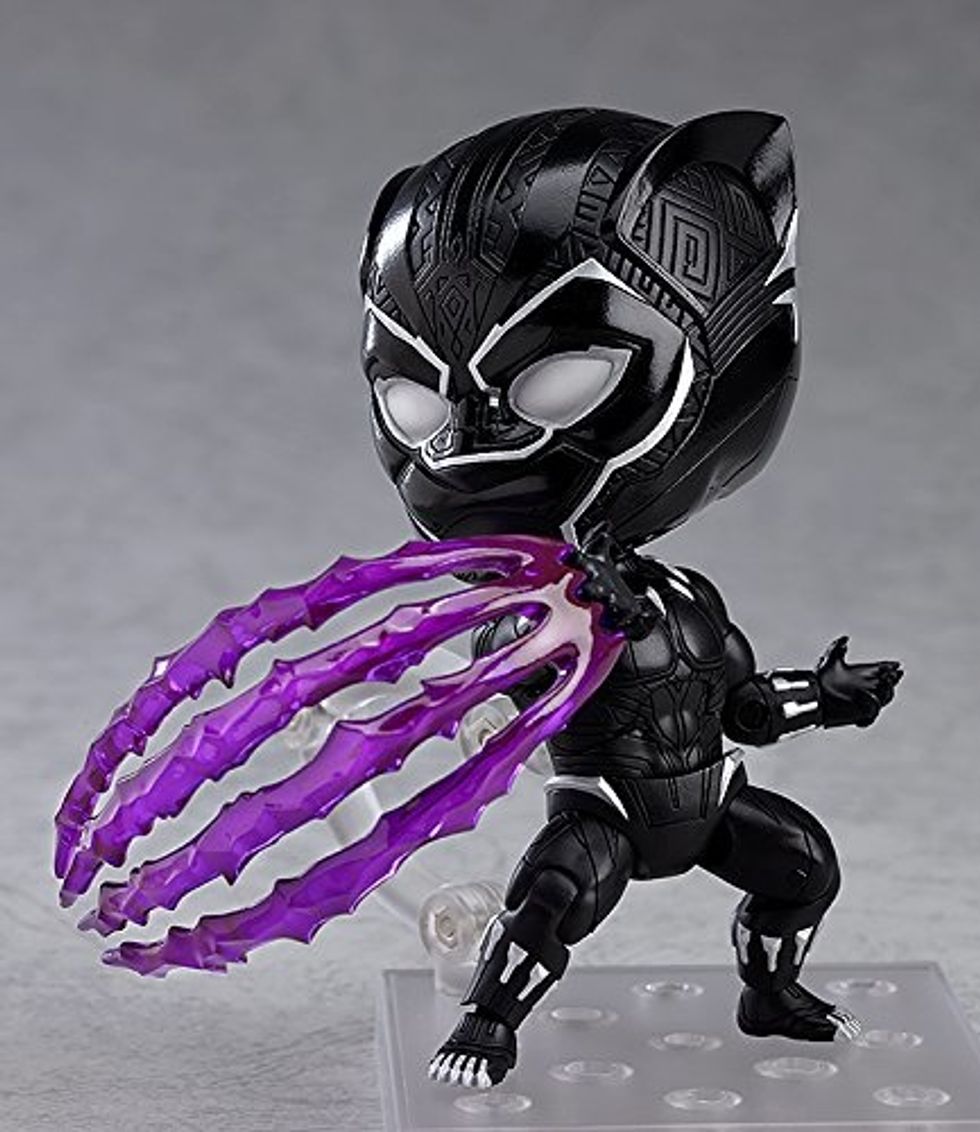 GoodSmile Company/ Marvel
Black Panther's like a cute little kitty cat, but it's a bummer how bare bones his accessories are. If they had given him an alternate Vibranium-infused body piece, that really would of propelled him to the next level.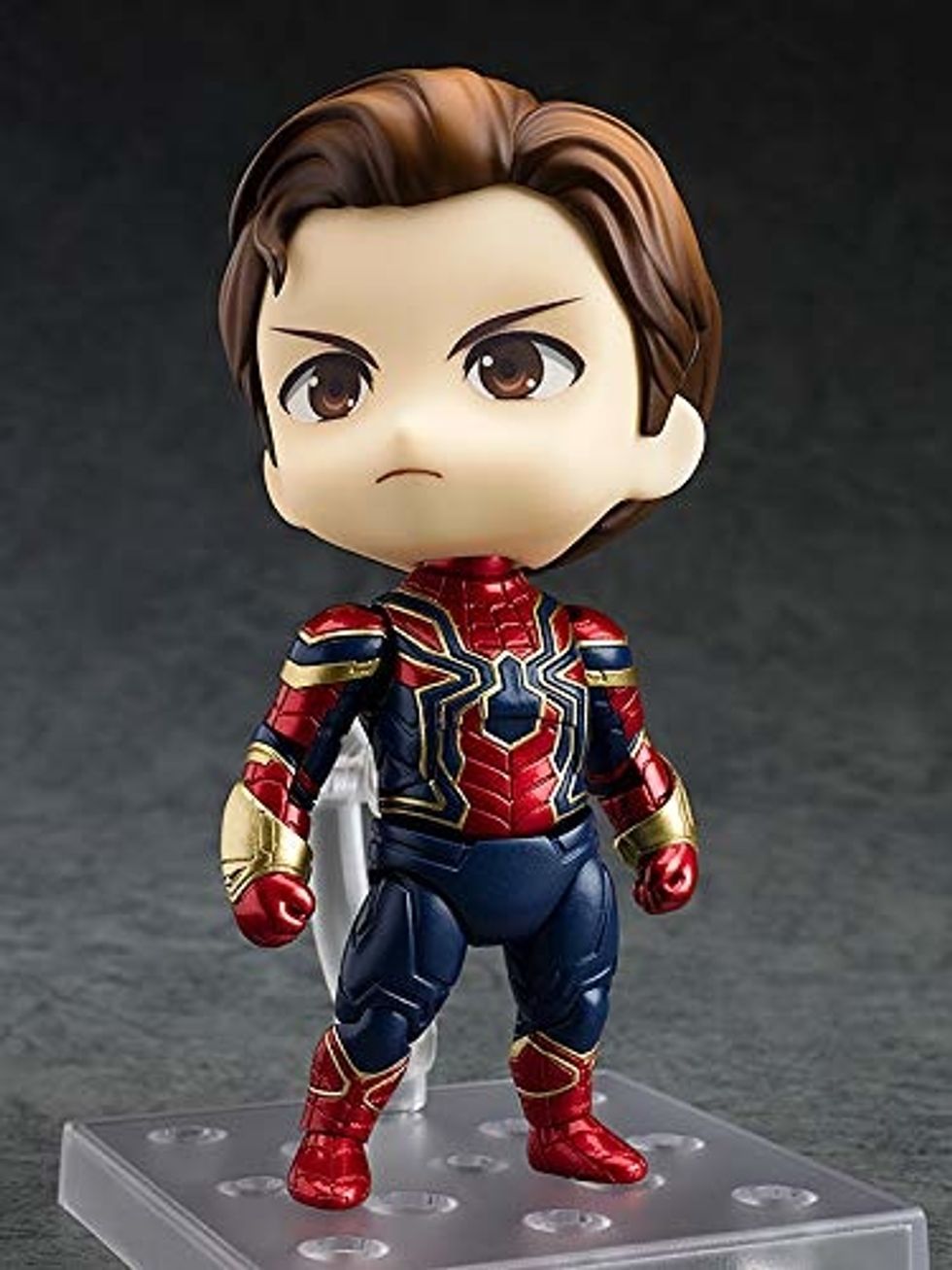 GoodSmile Company/ Marvel
Spider-Man definitely could have benefitted from some more accessories (especially in the webbing department), but the impossibly adorable chibi Tom Holland head is more than enough to make this Nendoroid worth the price tag.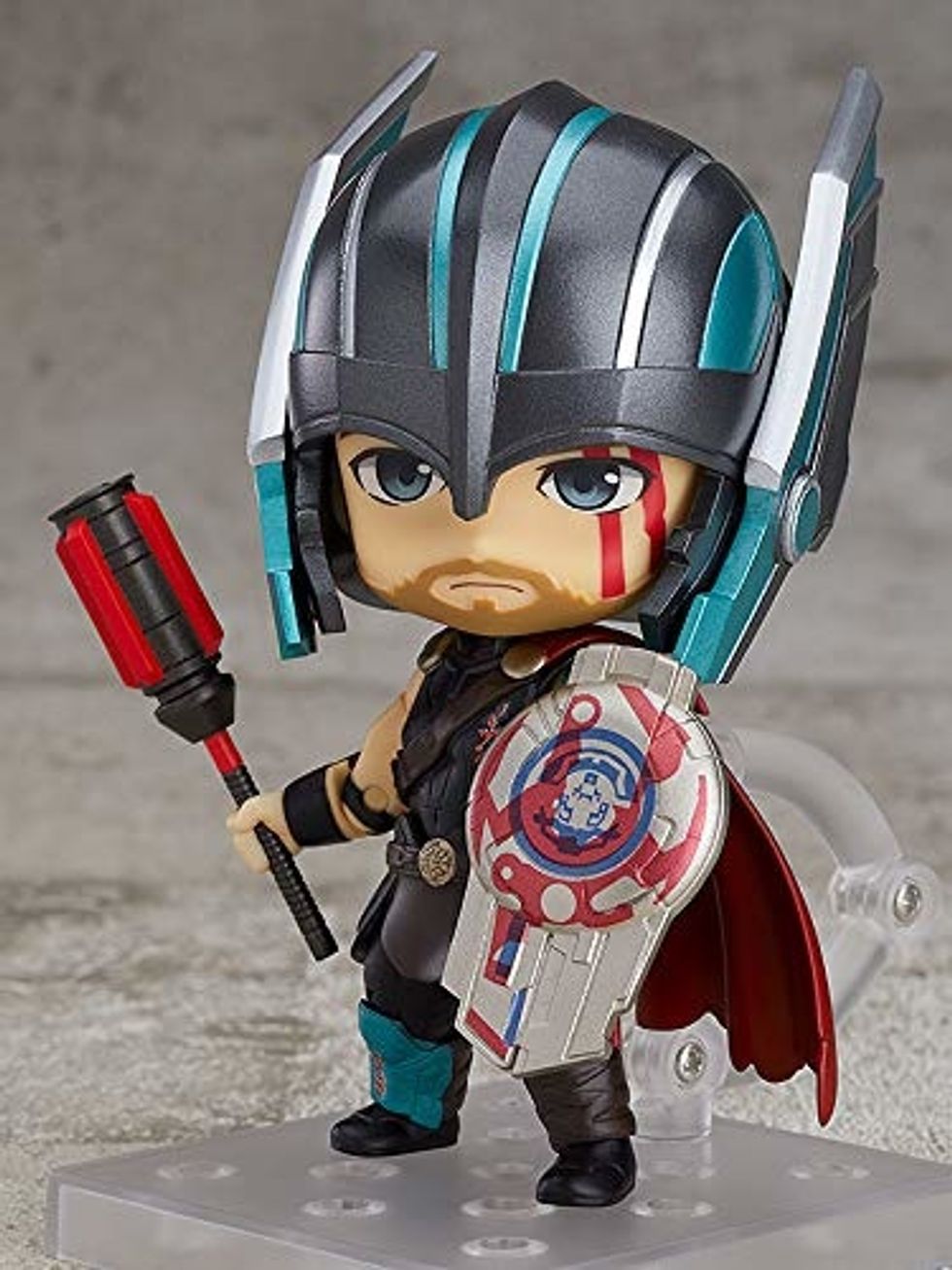 GoodSmile Company/ Marvel
Thor's Nendoroid is super cool. He comes with so many face options including white thunder eyes, two expressions with face paint, and even an eyepatch. Best of all, he can be displayed with or without his helmet. The only thing missing is his hammer.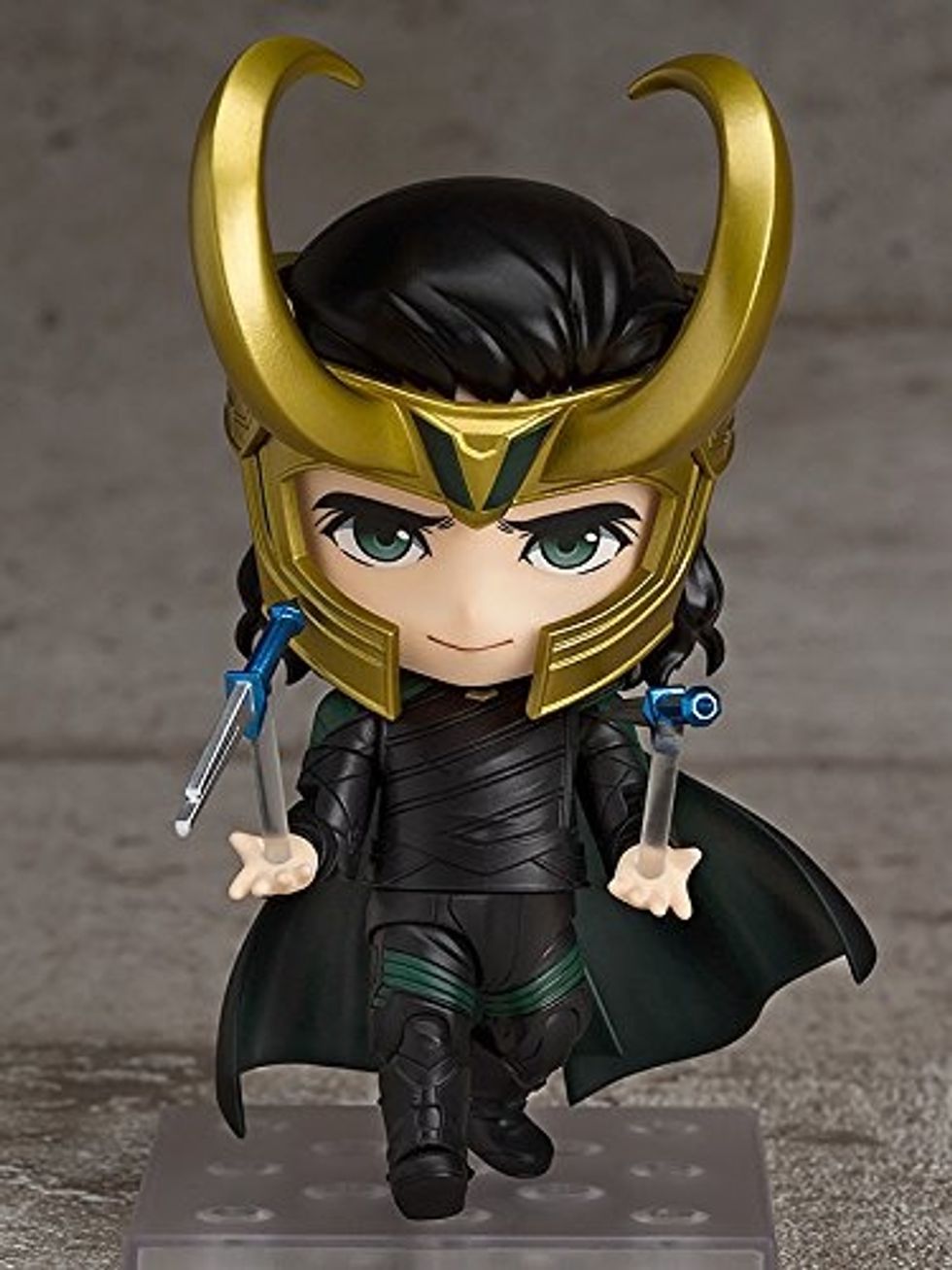 GoodSmile Company/ Marvel
Loki has tons of face options that really capture Tom Hiddleston's likeness, with or without his signature helmet. He also comes with an entire alternate torso portraying his black suit look from Thor: Ragnarok. If only he had his scepter.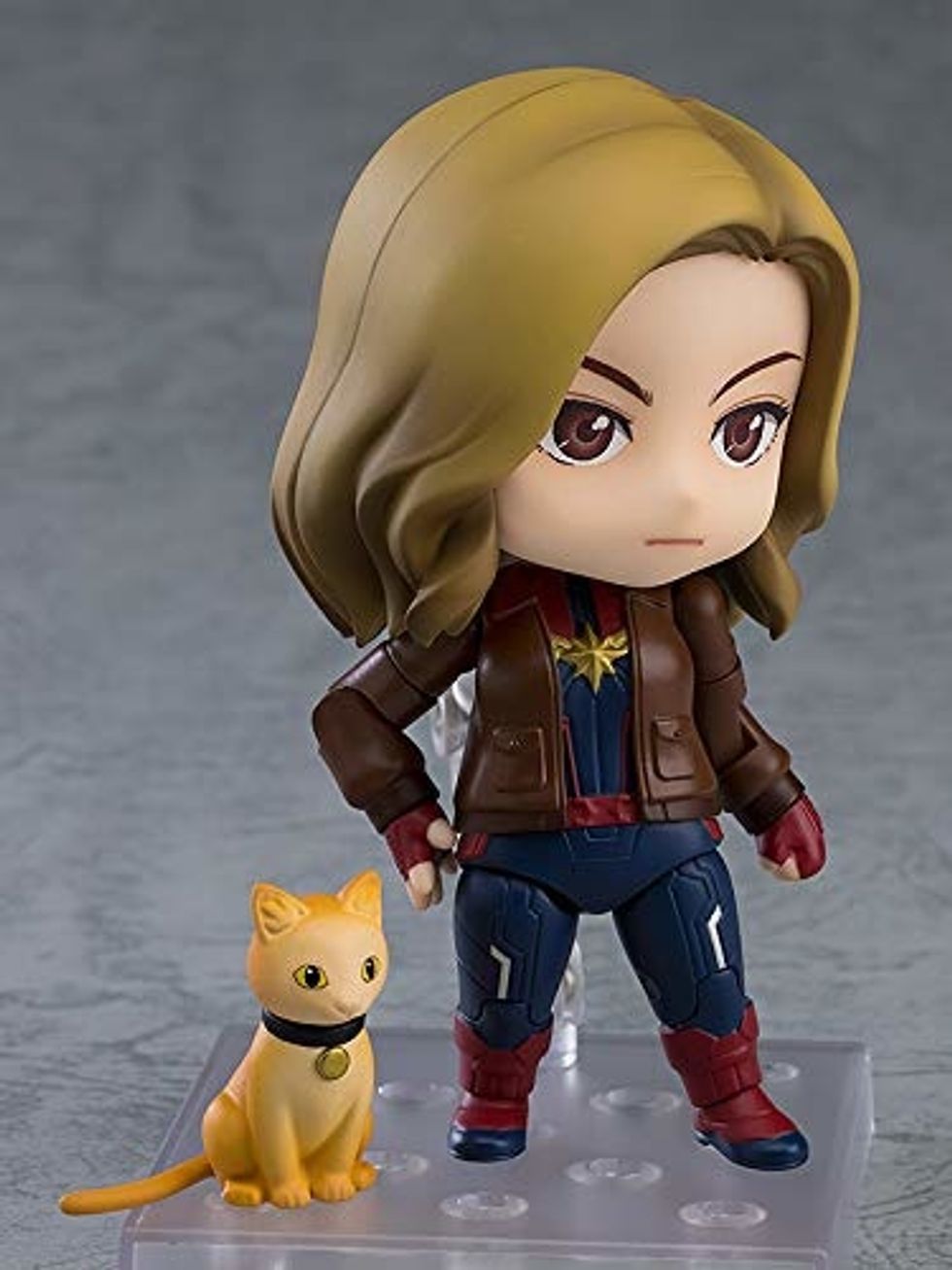 GoodSmile Company/ Marvel
While the hand options are limited, Captain Marvel comes with all the faceplates you'd ever want, including a masked head and a faceplate displaying her full power. The Goose accessory pushes her into the higher tier.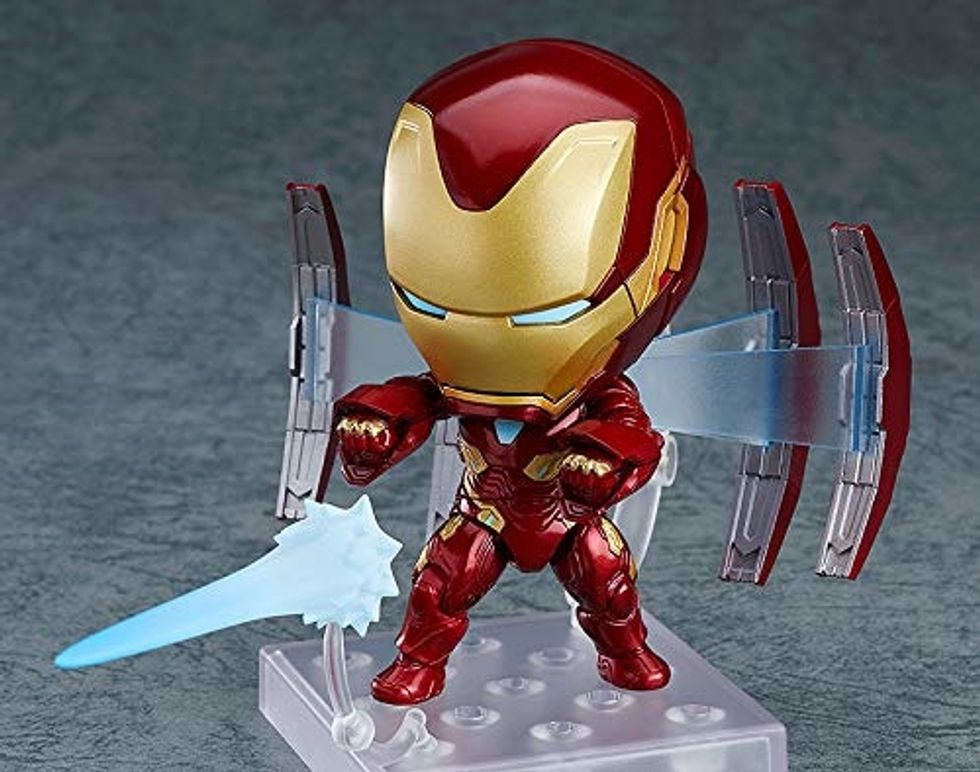 GoodSmile Company/ Marvel
Now this is what I'm talking about when it comes to accessories. Iron man comes with multiple energy blasts, his shield, a Tony Stark head, and even an alternate flying body. This is a very cool piece with a ton of display options.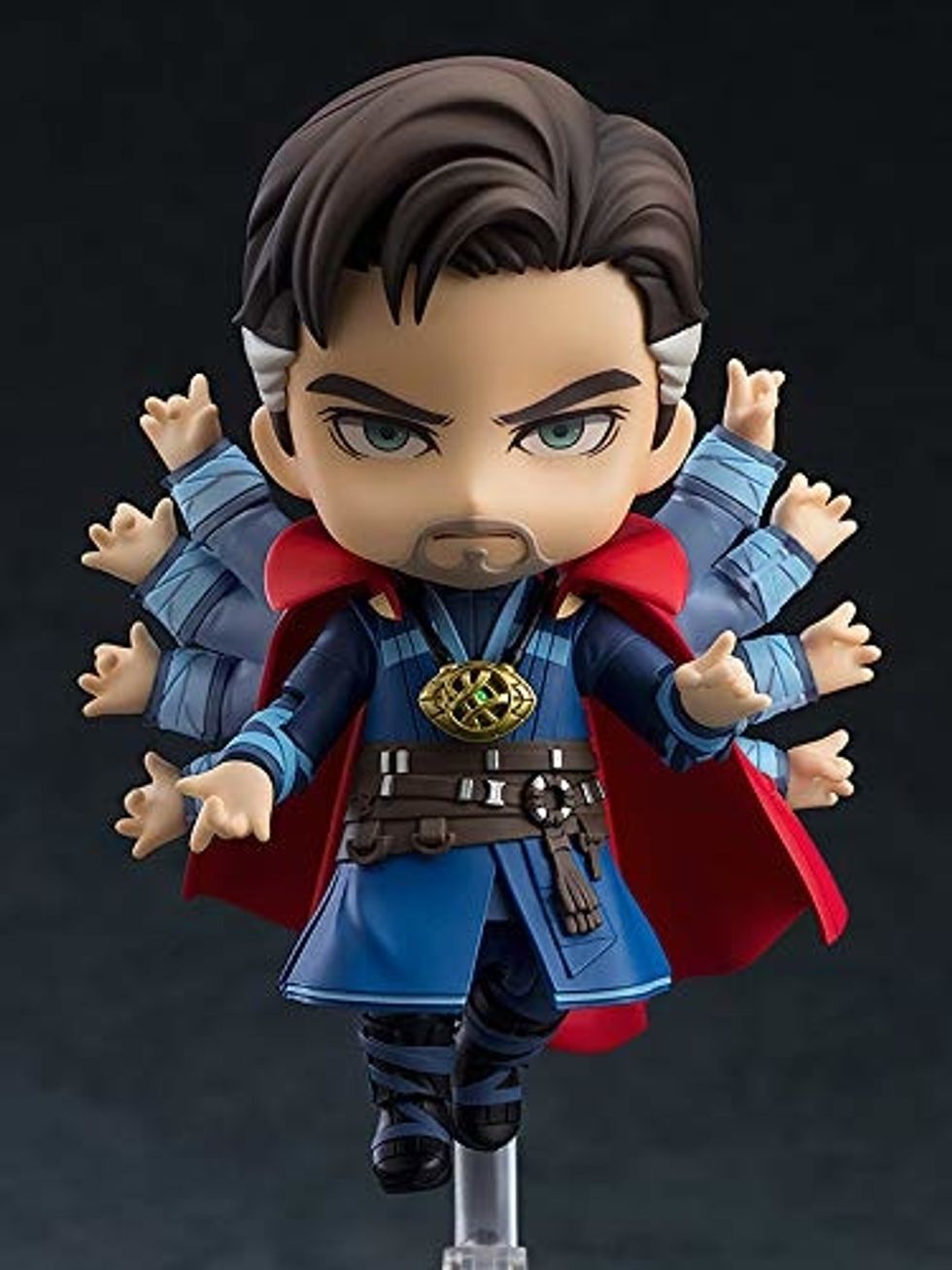 GoodSmile Company/ Marvel
Doctor Strange may not be in my top 5 Marvel heroes, but his Nendoroid is absolutely phenomenal. It comes with pretty much every display option you could desire, from an alternate cross-legged levitating body to a slew of spell circles, protective barriers, and mystical weapons. This one really lives up to the title of Sorcerer Supreme.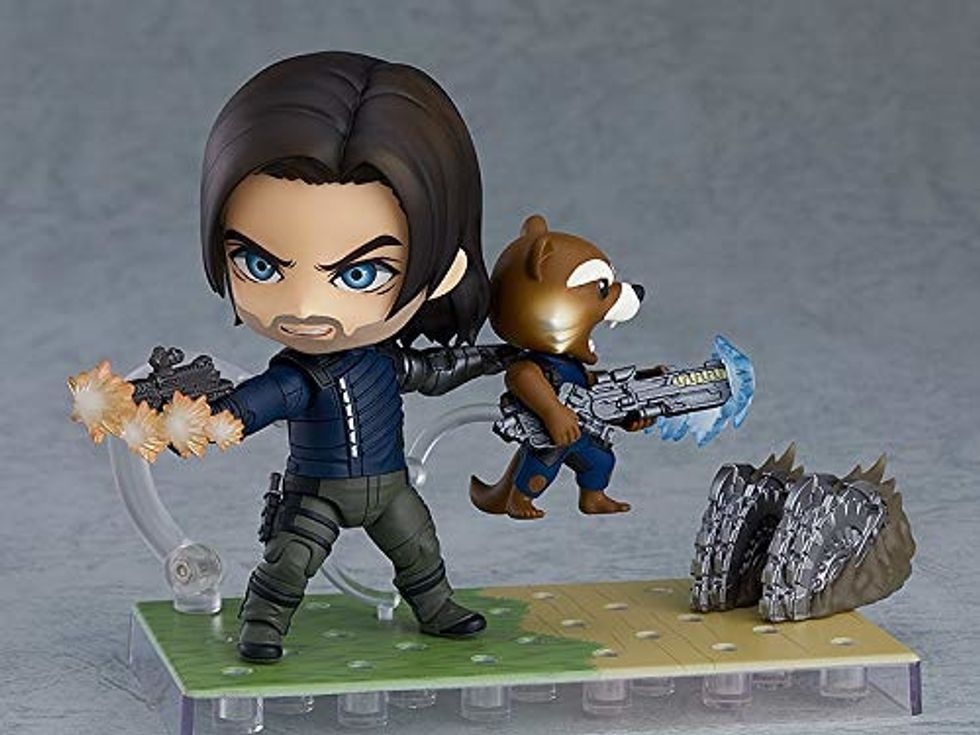 GoodSmile Company/ Marvel
Winter Soldier comes packaged with Rocket Raccoon. You can give Rocket Racoon a gun and strap him to Winter Soldier's back. Nothing else could possibly take the number one spot.