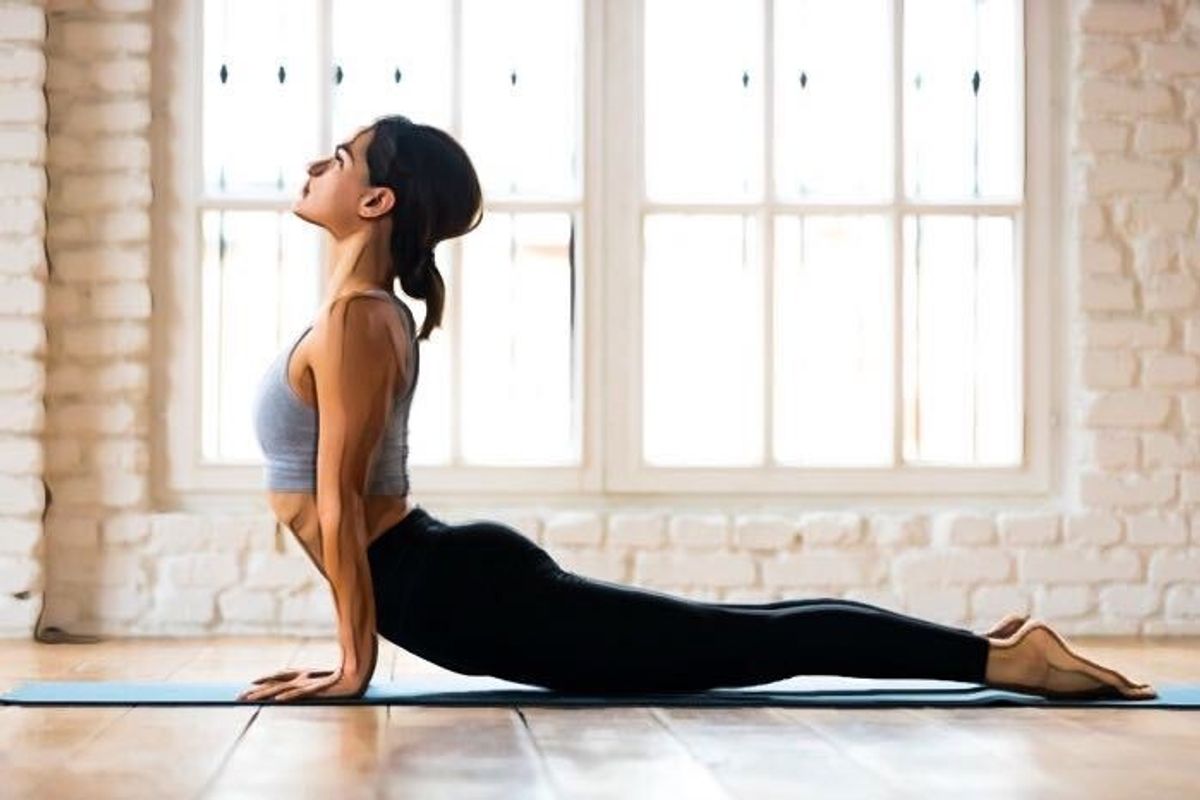 Lululemon Is Having a Major Sale for the First Time in 3 Years: Here Are the Best Deals
Lululemon is having their first sale in three years. Don't miss out.
If you love athleisure, you probably love Lululemon. As they say on their website, the company's clothing was first designed with yoga lovers in mind but, "Through plenty of feedback from our guests, ambassadors and elite athletes, we now design for yoga, running, cycling, training and most other sweaty pursuits for women and men. Not to mention, our designers are athletes and sweat-minded people, too."
The luxury workout gear brand has been known for its premium quality products since Lululemon opened in 1998. Since then, athletes and stretchy-pants-lovers alike have been shelling out upwards of $90 for the brand's unbeatable leggings, sports bras, work out tops, shorts, and accessories. Lululemon products essentially never go on sale, something experts have lauded the company for, since many of their competitors (like Fabletics) have company structures that depend on frequent discounts, ultimately addicting consumers to low prices and making them unwilling to pay full price.
But now, for the first time in three years, Lululemon is having a massive five day warehouse sale. That's right, if you've frequently lusted over the top quality work out leggings at Lululemon but never been able to justify the high price tag to yourself, now's your chance!
It's likely that the sale is a result of the financial impact the recent global health crisis has had on the retail space, and while Lululemon's online sales have been high, overall sales were down 17% in the most recent quarter.
"Given the Covid-19 pandemic, this is not surprising and makes sense as an avenue to reduce inventory as management said it would take various measures to ensure that inventory moved throughout the rest of the year without damaging the brand through persistent and widespread discounting," a group of Barclays analysts wrote in a note to clients on Thursday.
The five-day sale will feature new discounted items every day, so make sure you keep checking back.

Here are the best Lululemon deals available for purchase online today: