I'm kind of a shopaholic when it comes to clothes and accessories, but furniture is something I hate buying.I cannot stand looking at the same furniture pieces over and over again, trying to figure out the differences.
But lately, my bed hasn't been the best - it's been sinking in the middle, squeaking, and is just uncomfortable. My bed is my happy place, so I decided it was finally time to get a new one.
I didn't want to shop for the same old beds in a traditional furniture store. I did a search for the best beds online and came across a review of The Bed, By Thuma. I hadn't heard of the brand before, but the review was so good that I decided to go ahead and order The Bed which comes in three shades: Natural, Walnut and the brand new Espresso.
Here's three reasons why I love The Bed, By Thuma:
1. Convenience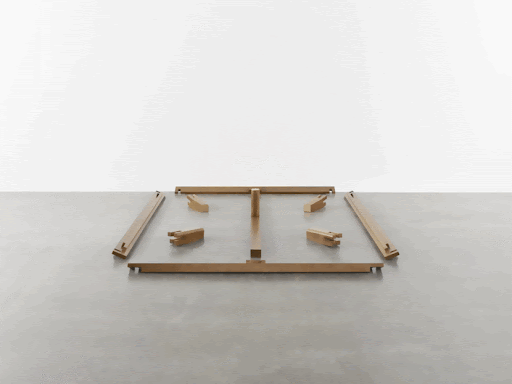 Anyone who has tried to tackle assembling furniture by themselves knows how challenging it can be. The long manuals with complicated instructions, the millions of tools, and the lengthy process is enough to make anyone say no. But The Bed is incredibly easy to assemble. Thuma uses a technique called Japanese joinery, where each rail locks into the adjacent rail at the leg, so there are no screws or drilling required. Assembly took about 5 minutes, which I was able to do all by myself.
Additionally, Thuma offers 5-7 day shipping, so there's no need to go to the store or have the struggle of trying to fit a bed frame into your car. Thuma makes buying a bed effortless.
2. Quality

The Bed is made from high-quality wood—no MDFs or Veneers—and comes in three stains: Walnut, Natural, and Espresso. It's built to last and comes with a lifetime warranty.
Thuma is also environmentally friendly, as everything is made from upcycled rubberwood and other carefully selected materials. Even the packaging is recyclable and the best part is that there's no styrofoam.
The Bed is also GREENGUARD Gold Certified, meaning that it has been tested and meets the strictest chemical emissions standards, making it the best choice for your bedroom.
3. Design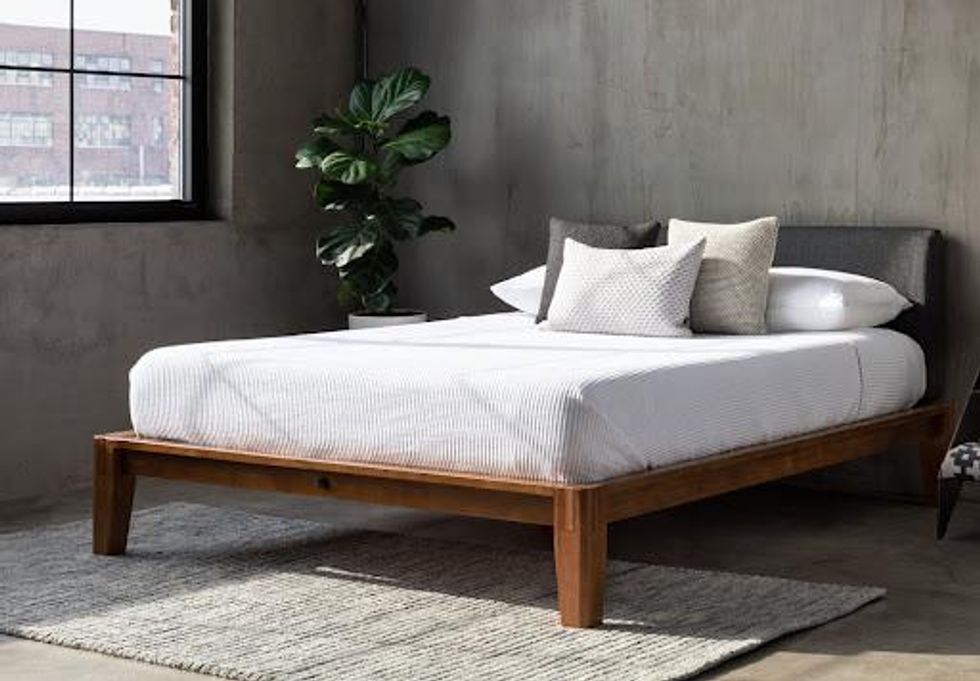 The Bed's design is classic and goes with any bedroom. The sleek, minimalist aesthetic features clean lines and subtle curves which meld into any room - so even as your room changes, the bed will always fit in.
The Bed also has 9" of underbed storage and The PillowBoard features interchangeable and washable covers. The Bed is timeless and goes with any room's vibe.
The Bed is made from quality materials and is incredibly sturdy. Whether you need a new bed or you're looking for something more comfortable, The Bed, By Thuma, is the one for you.