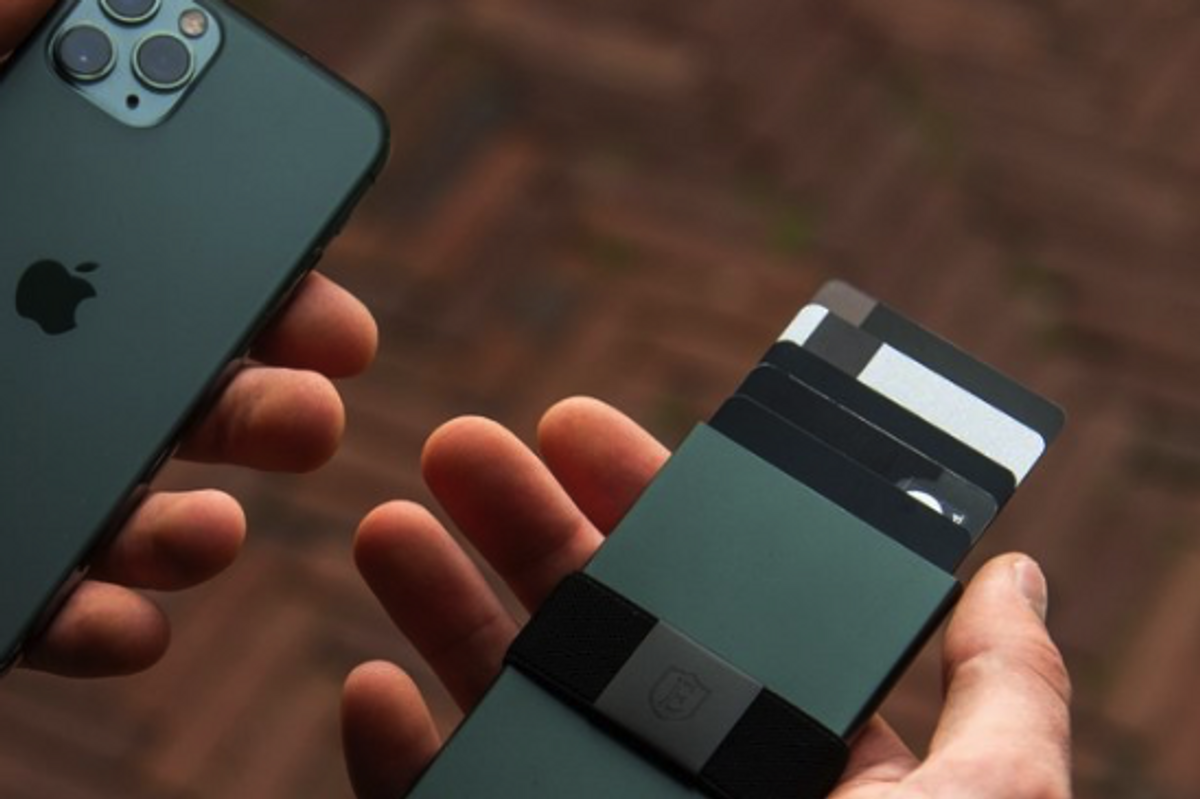 5 Convenient Products for People Who Constantly Lose Things
You may not be able to locate American democracy or your sanity again, but you'll never lose your wallet or your pet with these handy devices.
Are you the kind of person who constantly loses things?
Fortunately, there are products out there that can help you keep track of your things-and find them when you lose them. The government and Facebook already know exactly where you are at all times, so why not make sure you know where your things are at all times, too?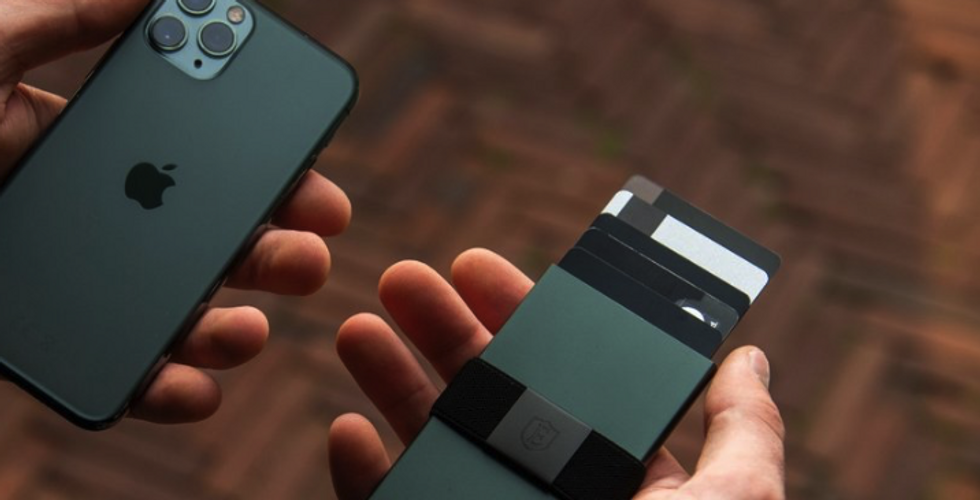 With Ekster, you can enjoy new levels of security and professionalism. Their sleek wallet design presents a dignified look, while instant card access allows you to make transactions more easily than ever. Best of all: The wallets come with trackers that allow you to instantly locate your devices and cards when you inevitably leave them on the subway.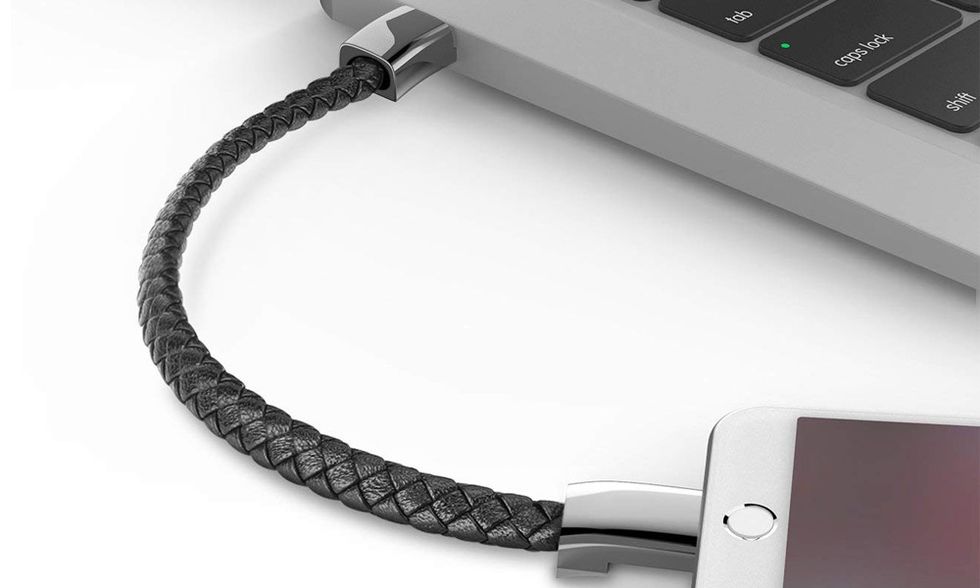 Are you the guy who's always asking, "Hey, can I borrow your charger?" Do you find yourself turning your phone on airplane mode and praying that the 1% charge lasts until you make it home? Never be that guy again with Auzev's useful bracelet. Your friends will be amazed when you take the bracelet off and reveal that it's actually also a phone charger.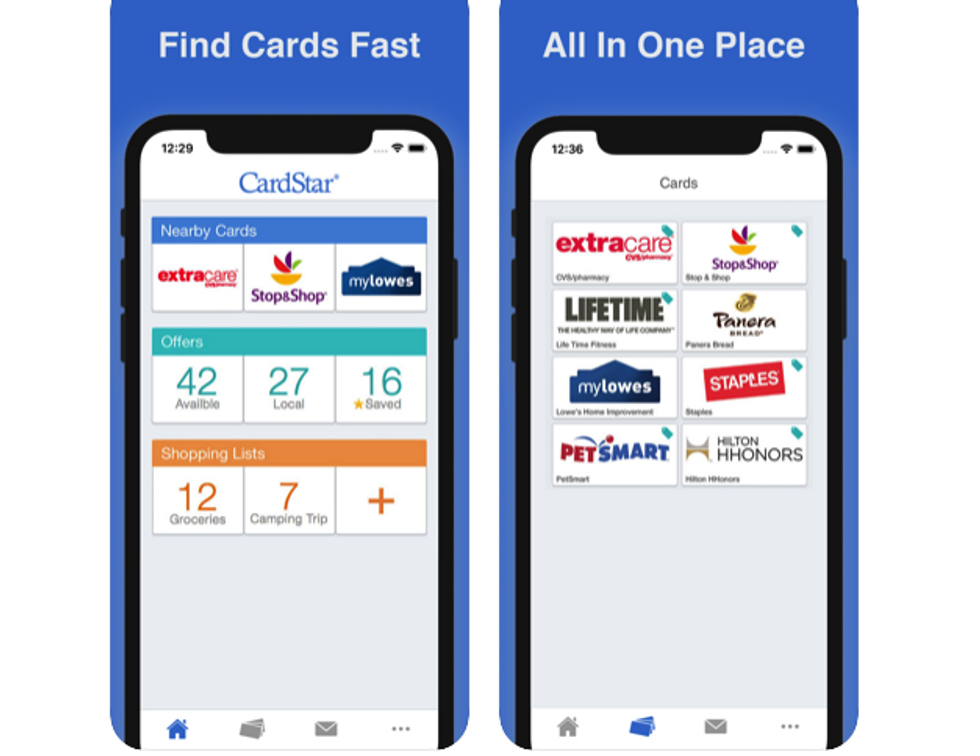 Store your loyalty cards, credit cards, and rewards in this one easy-to-use app. It also allows you to make shopping lists and search for other coupons—so say goodbye to the days of searching through your car for coupons or awkwardly standing at the Target cashier saying, "I just know it's in here!"
4. If Your Pet Is Always Running Away: Pawscout's Pet Tracker
I grew up with a husky who would run away at least several times a year. Well-known by neighbors and the police, he would always come trotting back at some point—but that didn't stop us from worrying.
With the Pawscout pet tracker, you can keep track of even the trickiest animals so you'll never again have to go through that panicked feeling of wondering where your beloved furry pal is again.
5. If You're Always Losing Everything: The Tile Mate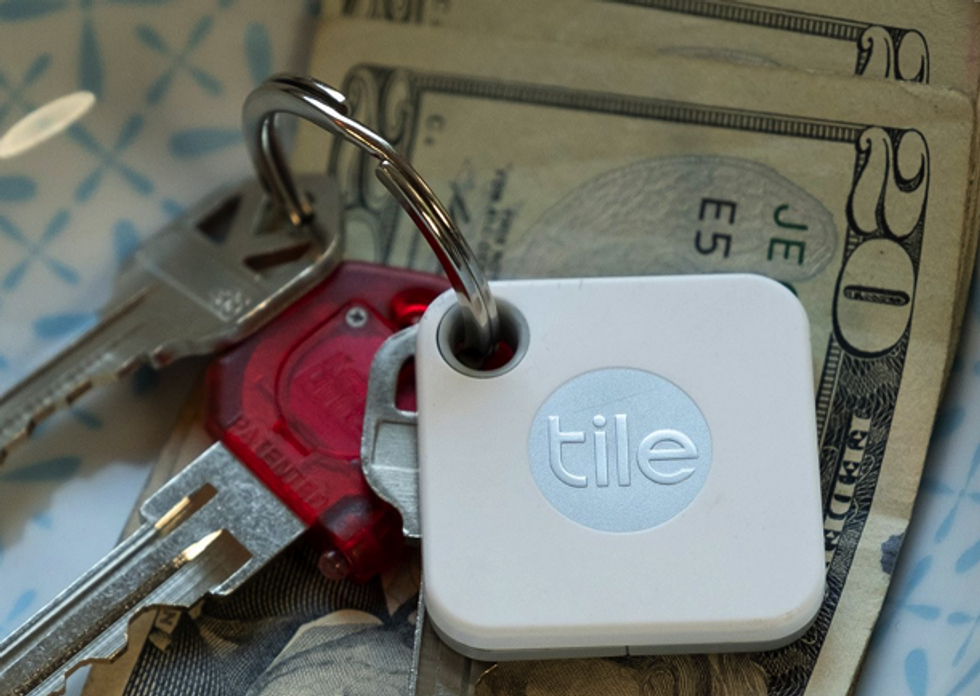 If you're always losing random little (or very big) things, here's your secret weapon: A tile mate. Attach this little guy to your backpacks, wallet, car, wallet, child, or whatever you think you might lose. Unfortunately it doesn't attach to your sanity or American democracy, but for most physical objects, this rechargeable tool offers a 200-foot Bluetooth range as well as an app that will help you find your lost item in no time. Say goodbye to the days of frantically searching your apartment for the wallet that's actually just under the sweater you forgot to put away.