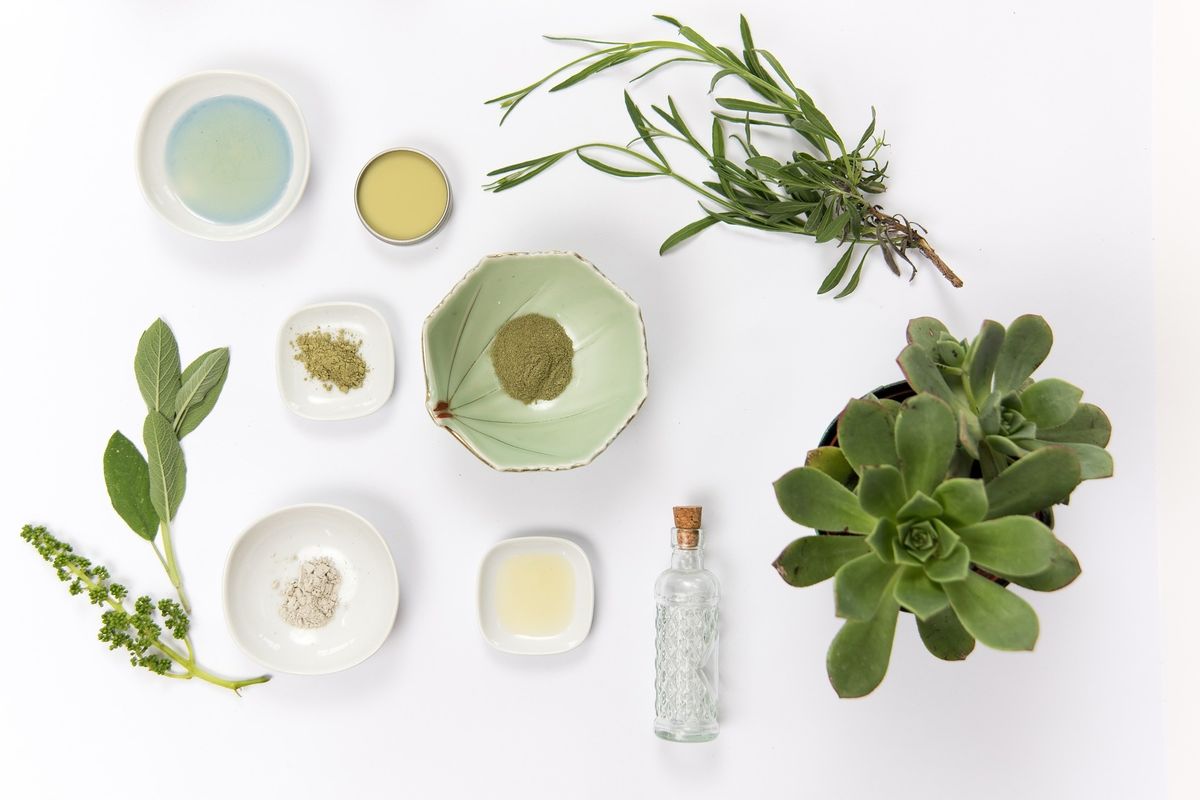 The 6 Products You Need to Start a Korean Skincare Routine
Start your journey to better skin with these six products.
From BB creams that promise a healthy glow to serums that help hyperpigmentation, Korean beauty products are dominating the market. Since 2016, exports of Korean skincare products, also known as K-Beauty, have exceeded imports in South Korea. Today, the Korean beauty market is ranked in the top ten around the world, and more people continue to fall in love with the products.
One of the things that sets Korean skincare apart from other beauty routines is the commitment to quality formulas that enhance and improve the skin. Instead of covering up problems under a layer of foundation or concealer, the focus is on creating naturally healthy and blemish-free skin. In addition, K-Beauty routines tend to be more involved with multiple steps and products used during the day and night.
If you want to start a Korean skincare routine, then consider trying these six types of products.
1. Sunscreen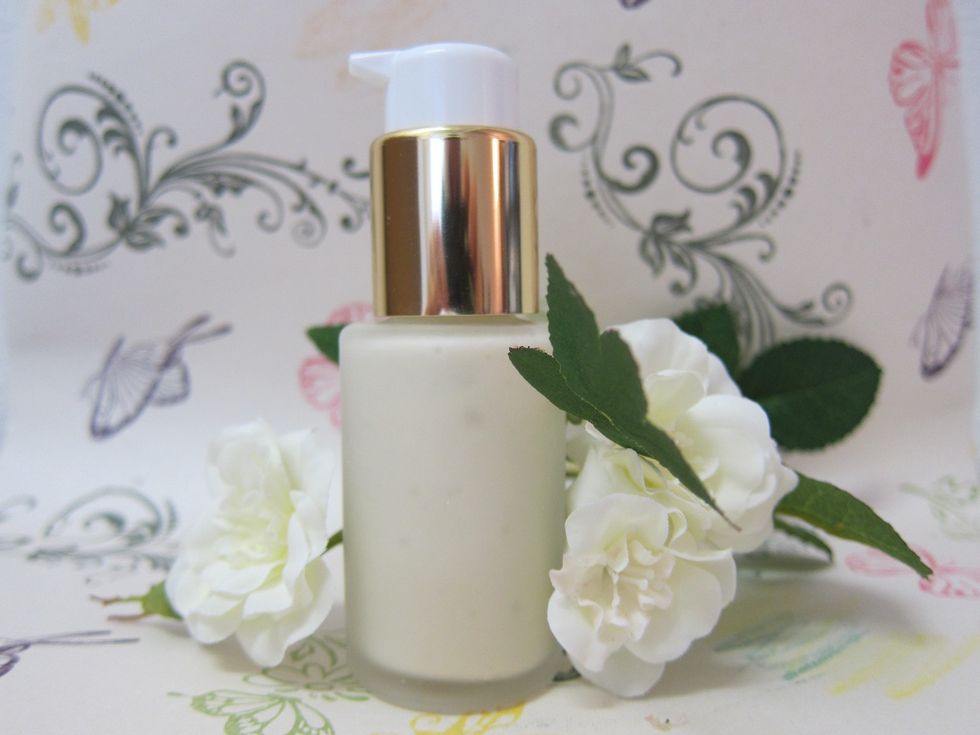 Korean products focus on protecting the skin from the sun to avoid damage, so sunscreen is an essential part of the beauty routine. You should wear it daily. From BB creams to gels, there are many options with a high SPF. Missha All Around Safe Block Essence Sun Milk has an SPF of 50 and rose extract.
2. Cleanser
Most Korean skincare routines include at least two different cleansers: an oil-based one and a water-based one. First, you use the oil-based cleanser to remove makeup and grime from the skin. Then, you use the water-based cleanser to remove anything left on the skin and leave it smooth. Try the popular Mamonde Petal Spa Oil to Foam Cleanser as the first step and Benton Tea Tree Cleansing Water as the second step.
3. Toner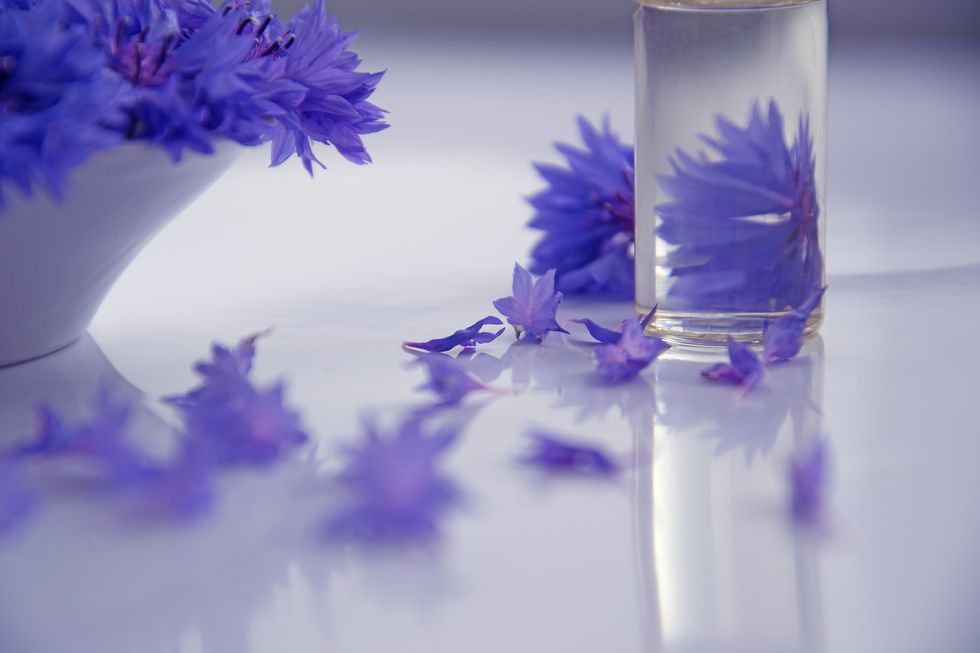 Korean toners aren't harsh, but they're still capable of removing any residues left from the cleansers. They can help balance the skin and prepare it for the next step of your beauty routine. Try the Plant Base Nature Solution Hydrating Bamboo Water toner for dry skin and the Leegeehaam Grow Tea Tree 70 BHA Toner for acne-prone skin.
4. Essence
Essences moisturize, balance, and hydrate the skin. They have lightweight formulas that don't feel heavy on the skin, but they still provide many benefits such as anti-aging. Keep in mind that they're not as concentrated as serums, so you can apply them by patting the liquids into your face with your hands. Try the Atoclassic Real Tonic Soothing Origin Essence with chrysanthemum, ginseng, and licorice ingredients, or test the CosRX Advanced Snail 96 Mucin Power Essence made with snail mucus.
5. Serum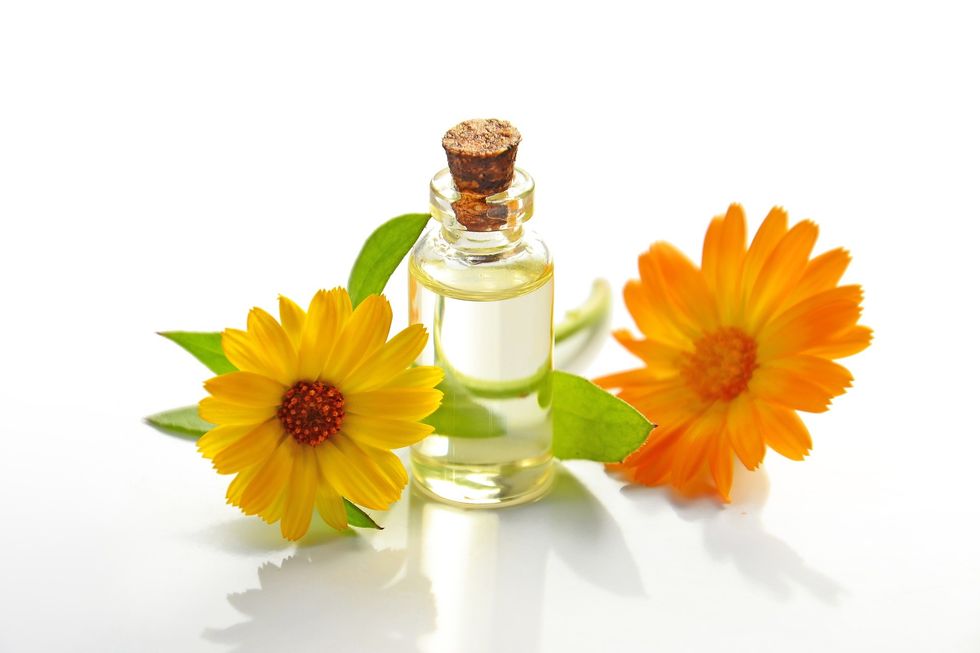 Serums are concentrated products, which are designed to target specific skin problems such as wrinkles or hyperpigmentation. For example, the Liz K First C Pure Vitamin C Total Care Serum helps even the skin tone. On the other hand, Neogen H2 Dermadeca Serum Spray brightens the skin.
6. Moisturizer
Again, you'll need at least two moisturizers: one for your eyes and one for the rest of the face. The eye moisturizer tends to be gentler and designed to decrease puffiness. Korean moisturizers for the face can range from rich creams to light gels. Try Easydew Ex Repair Control Renewal Moisture for sensitive skin or Banila Co Dear Hydration Balancing Moisturizer before putting on makeup.
If you're ready to switch to a Korean skincare routine, these six products are a good start. You may want to add more items as you become comfortable with the beauty routine.