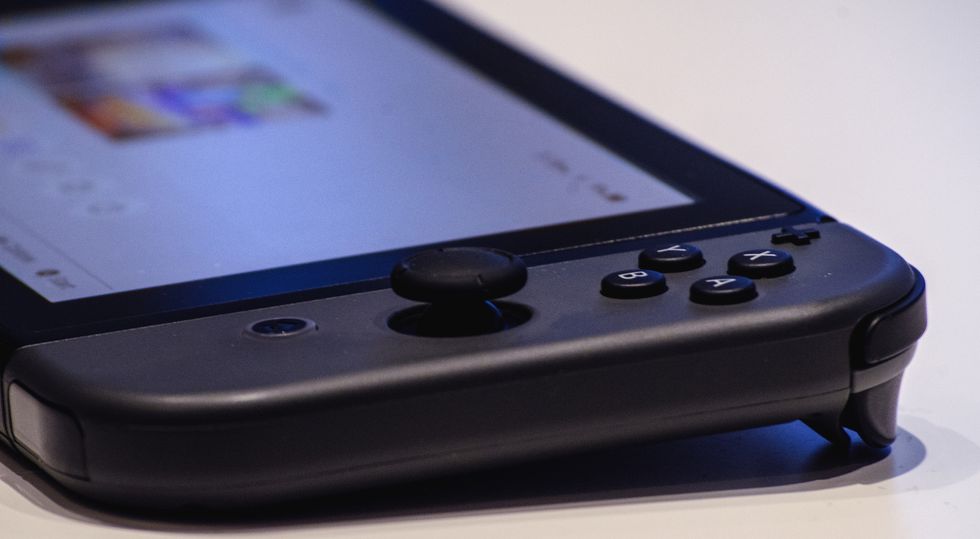 Is the Nintendo Switch worth your money?
It might depend on your gaming habits
Nintendo's newest console is finally here. On March 3, eager fans lined up at stores around the world to snag their very own Nintendo Switch. The console has a novel design, but is currently lacking in launch titles. Unless you just happen to have $300 lying around or you're a die-hard Nintendo fan, it can be hard to justify purchasing the console this early in the game. Is the Nintendo Switch worth your money? It really depends on your viewpoint.
The Nintendo Switch could be seen as revolutionary console. Not only does it have the capability to play console games on your TV, but you can, well, switch to a handheld experience. The power of the console is really in the tablet that you can set in the TV dock for couch play, but also pick up and take with you wherever you go. And this switch is extremely easy. In less than a second, you can move from playing in handheld mode to playing on your big screen TV.
While the convenience of taking your games on the go is a great feature, the Nintendo Switch's launch line up might disappoint some. The biggest title is The Legend of Zelda: Breath of the Wild. This is an open world adventure game in the Zelda franchise. Fans have been clamoring for the game, but people who aren't into the franchise might not get the appeal of the Switch right away. What's the point of getting a console that doesn't have any games you want to play, right?

Luckily, Mario Kart 8 Deluxe will be released later this month. But if you're looking for a fully-fledged Mario game, you'll have to wait until this holiday season. That said, there are several more party-oriented games available now including Just Dance 2017 and Nintendo's 1, 2, Switch. But if none of these games appeal to you, save your money.
Maybe you already have a home console you love. If so, the Switch probably isn't for you either. If you've already invested hundreds and hundreds of dollars in another system, unless the Switch is your ultimate dream console, it's definitely more economical to stick with what you have.
Have you decided to by the Nintendo Switch? Get ready to wait. The consoles are sold out pretty much everywhere at this point. You might not be able to get your hands on one until April. You can spend an extra $100 on Ebay and get one from scalpers, but if the Switch fulfills your console (or Zelda) hopes and dreams, it is definitely worth the wait.