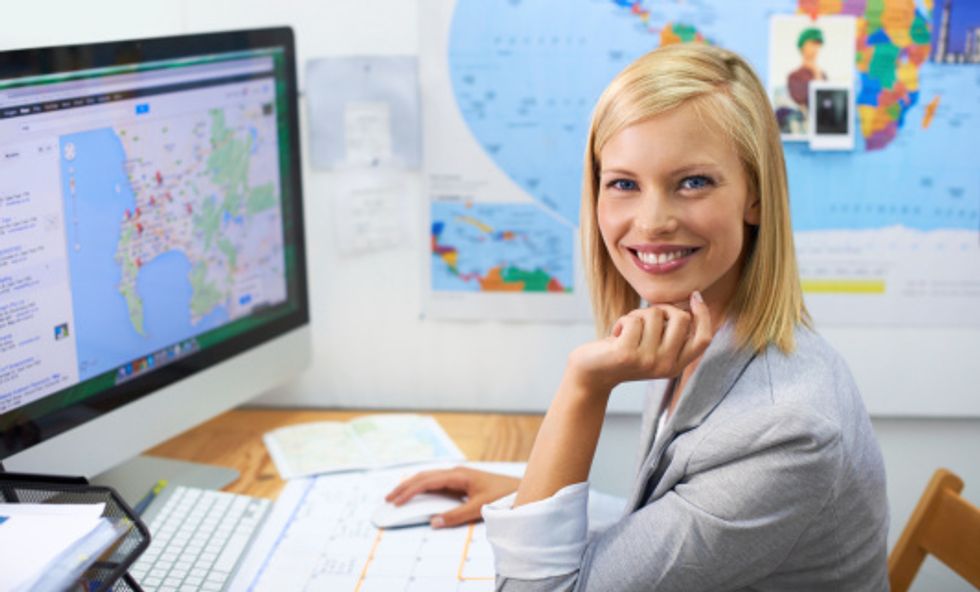 Introducing Your New Virtual Travel Agent
Vacation planning can take a ton of time. You have to know your stuff -- ask for recommendations, know which hotel and restaurant reviews to trust, and get your itinerary in order. A travel agent can do all this for you, but we're in the 21st century, people, and our motto is "there's an app for that" (or a website). When it comes to modernizing how you plan and book your vacation, you can't go wrong with TripHobo.

You start by picking your departure city and then select where you'd like to go. Pick a country, any country. Then, you can pick specific cities in that country. TripHobo recommends hotels that you can book directly from the site, or save for later to your itinerary.
Next, it's time to choose your attractions. On the left of the screen, you'll see your itinerary. You can even select how long you'd like to stay at a certain location, and TripHobo times out your day hour by hour. It tells you how long it takes to get from one place to another, so you can maximize your fun down to the minute. Simply drag and drop attractions and restaurants to fill up your itinerary. You can also see the map view, which shows you your trajectory.
Don't know what you want to do? TripHobo to the rescue. Browse through a whole bunch of user-generated trip itineraries to look for inspiration (or just copy). You can even browse by location through over 14,000 cities and compare itineraries to find what works best for you.
Are you ready to pack your bags? Do it faster with TripHobo.