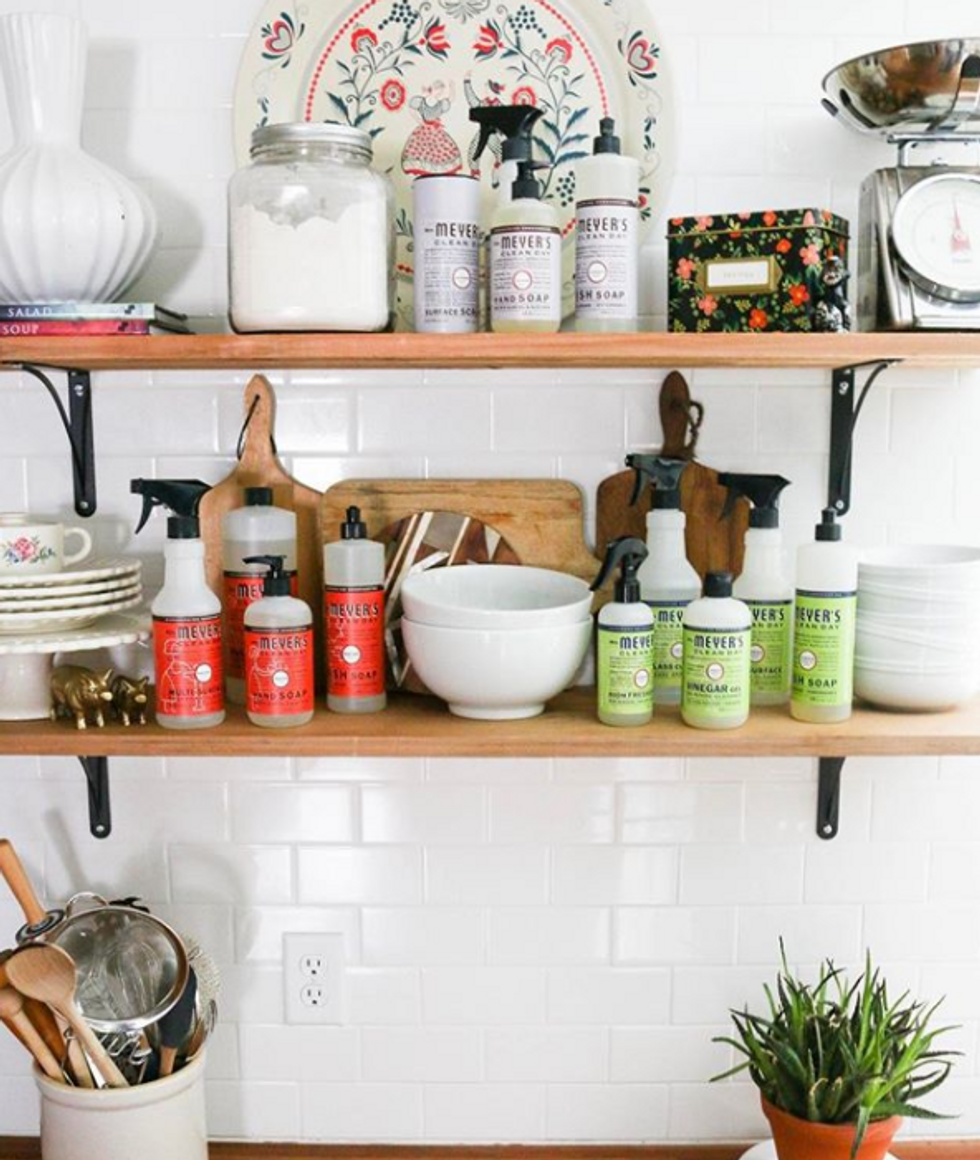 The Best Eco-Friendly Cleaners For Your Home
Are You Buying The Right Green Cleaners?
Green cleaners are starting to make it into the big leagues as people make the switch from harsh chemicals. Look, to start out you should know that there is no industry standard for 'green products'. There are companies that are really trying to make a difference when it comes to harsh chemical cleaners, but there are also a lot of companies that masquerade as 'green' while using synthetic ingredients or have huge carbon footprints. A lot of people have different standards for what they want in their house, but here are some great green cleaners to check out and some that might be tricking you.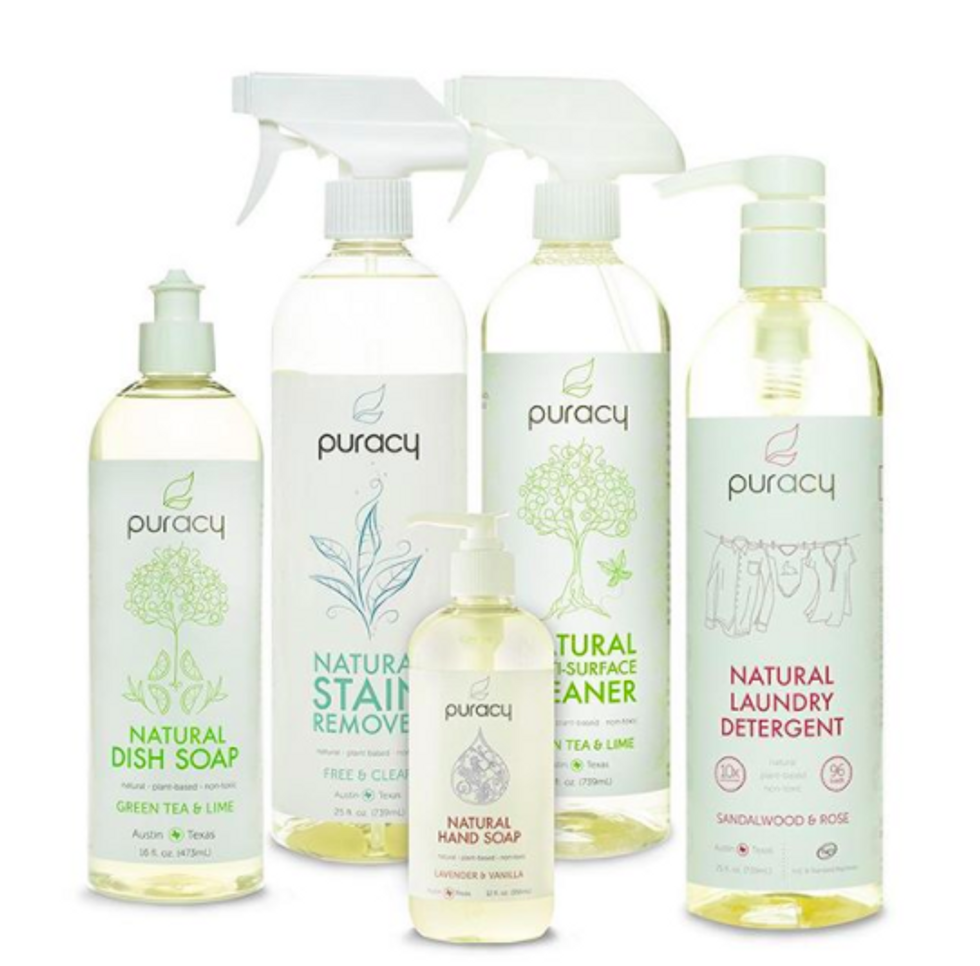 puracy
Puracy
You want to be as natural as possible, pick up some Puracy. Their cleaners are non-toxic and in the spirit of transparency their ingredients are clearly labeled on the bottles and online. For example their all purpose cleaner is made from plants, water, green tea, and lime so you can see that they are all 100% biodegradable. The bottles themselves are all recyclable. Safe and chemical free these cleaners are perfect for cleaning every room of your house. Their products are beloved with thousands of reviews on Amazon from very happy customers. If you are looking for a green cleaner that does it's job safely and effectively… this is the one to get.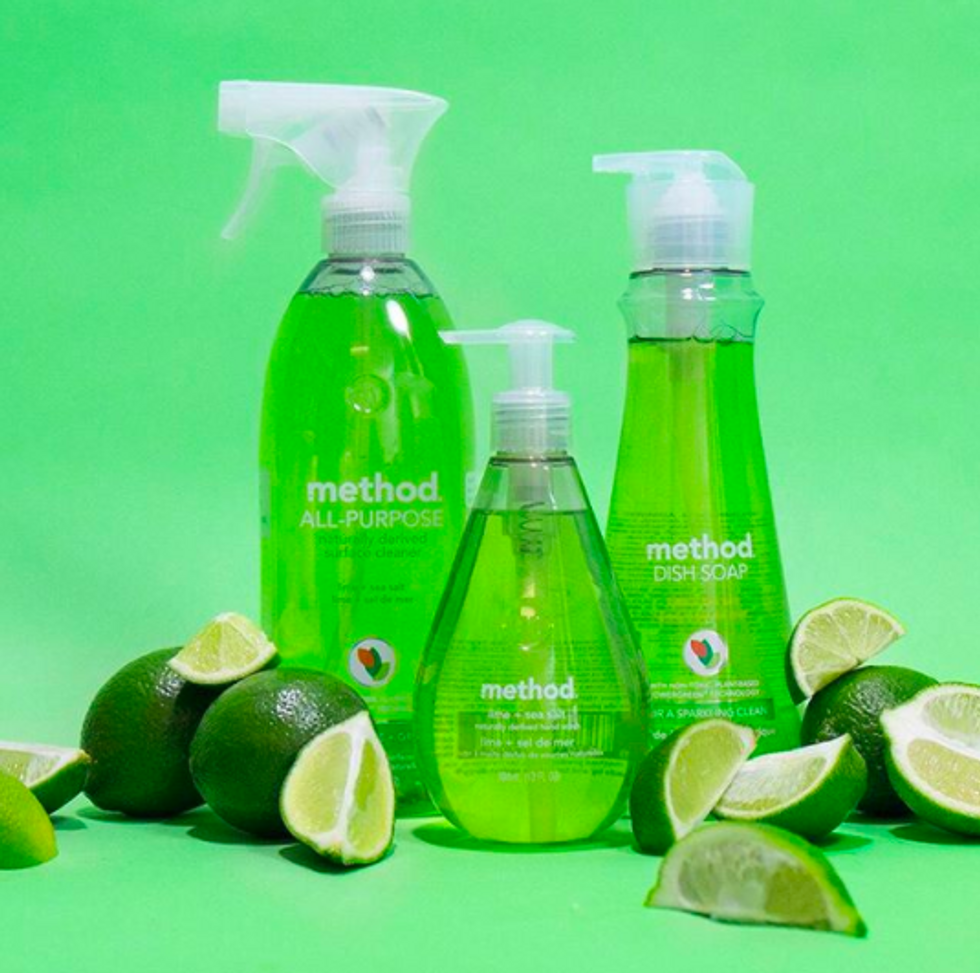 methodhome
Method
When you look at Method's business ethics they make this company stand out. A lot of companies can claim to be green but end up with both a huge carbon footprint and watered down products. Method uses 100% recycled bottles, has concentrated products, and works at implementing sustainability projects. Even their factory shows their commitment to making the world a better place with it's wind turbine, solar panels, and an actual greenhouse on the roof. Not to mention the products are great! They have a wide range of generic and specialty products all with great scents. Some of their scents are a little suspicious on the natural front but the products really are great and the company worth supporting.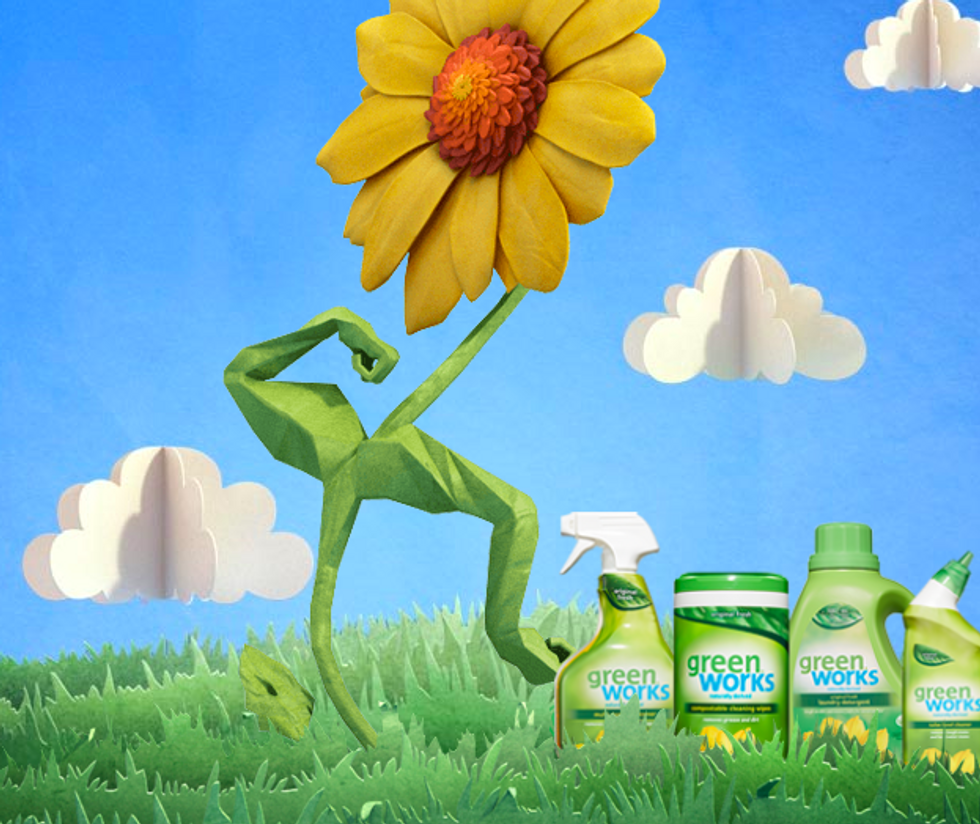 greenworks.com
Green Works
A natural alternative from the Clorox Company is actually surprisingly green. There are no real industry standards but the company has tried to be transparent with their ingredients. They are not 100% natural because of a percentage of synthetic ingredients of preservatives and coloring. This is the top big name brand green cleaner, and honesty you could do a lot worse. If you're looking for a greener alternative without too much of a change in your shopping habits this is a great brand to change to.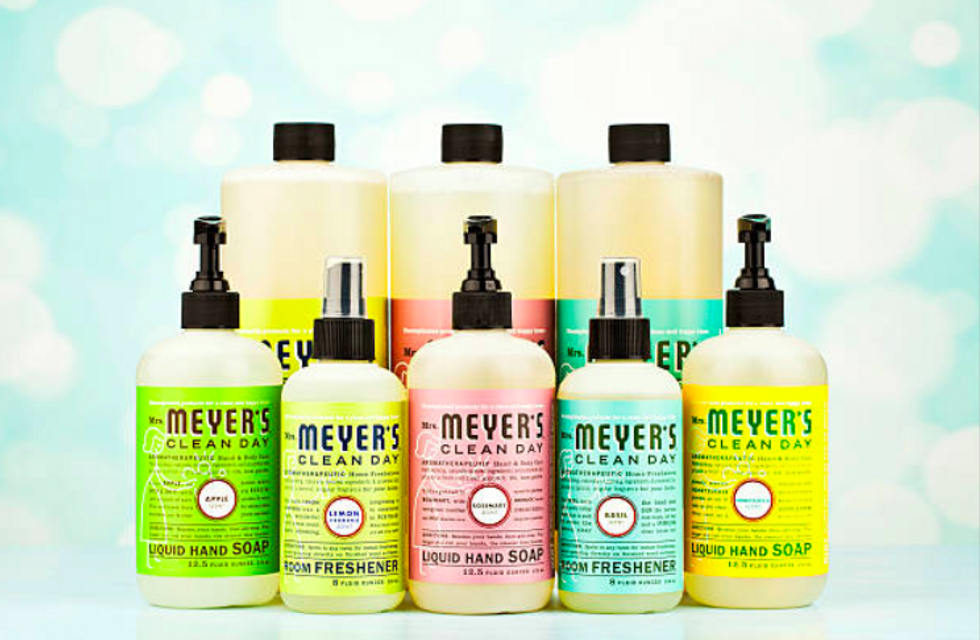 getty images
Mrs. Meyers
I'm including this brand only because it is the most popular but…. okay, a lot of people love Mrs. Meyers and I understand why. The reason I am conflicted is that it is all is kind of one big lie. The company positions itself to be made by the mother of nine in her little Iowa farm town but that just isn't true. It was started by Mrs. Meyers daughter Monica Nassif. They do use products that are not full of harsh cleaning chemicals but they do also use synthetic fragrances. This brand really comes down to how green you want to be and how much transparency you like from the companies you use. The aesthetic is charming, the smells enticing, and the products effective but it isn't the greenest you can be.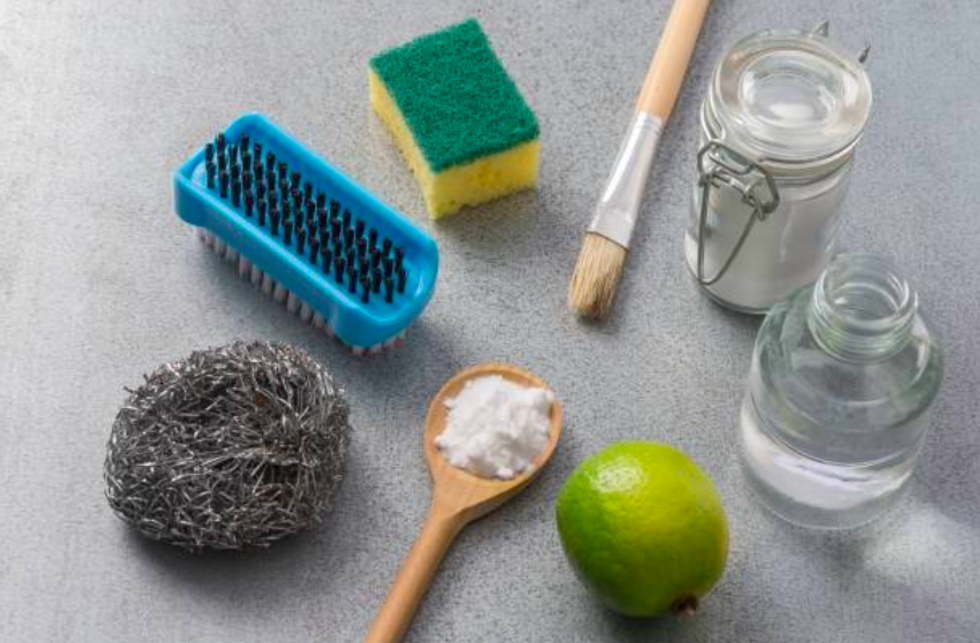 getty images
The Best Option?...... Make Your Own Cleaners!
People think that they need a lot of ingredients to effectively clean their homes… but it's not true! Yeah sure there are sometimes heavy messes that require more attention but simple cleaning doesn't even need store bought cleaners. To have a clean home make your own DIY cleaners out of water, vinegar, baking soda, and essential oils… seriously that is pretty much all you need. There are a million websites and videos that will help you make your home as naturally clean as possible.