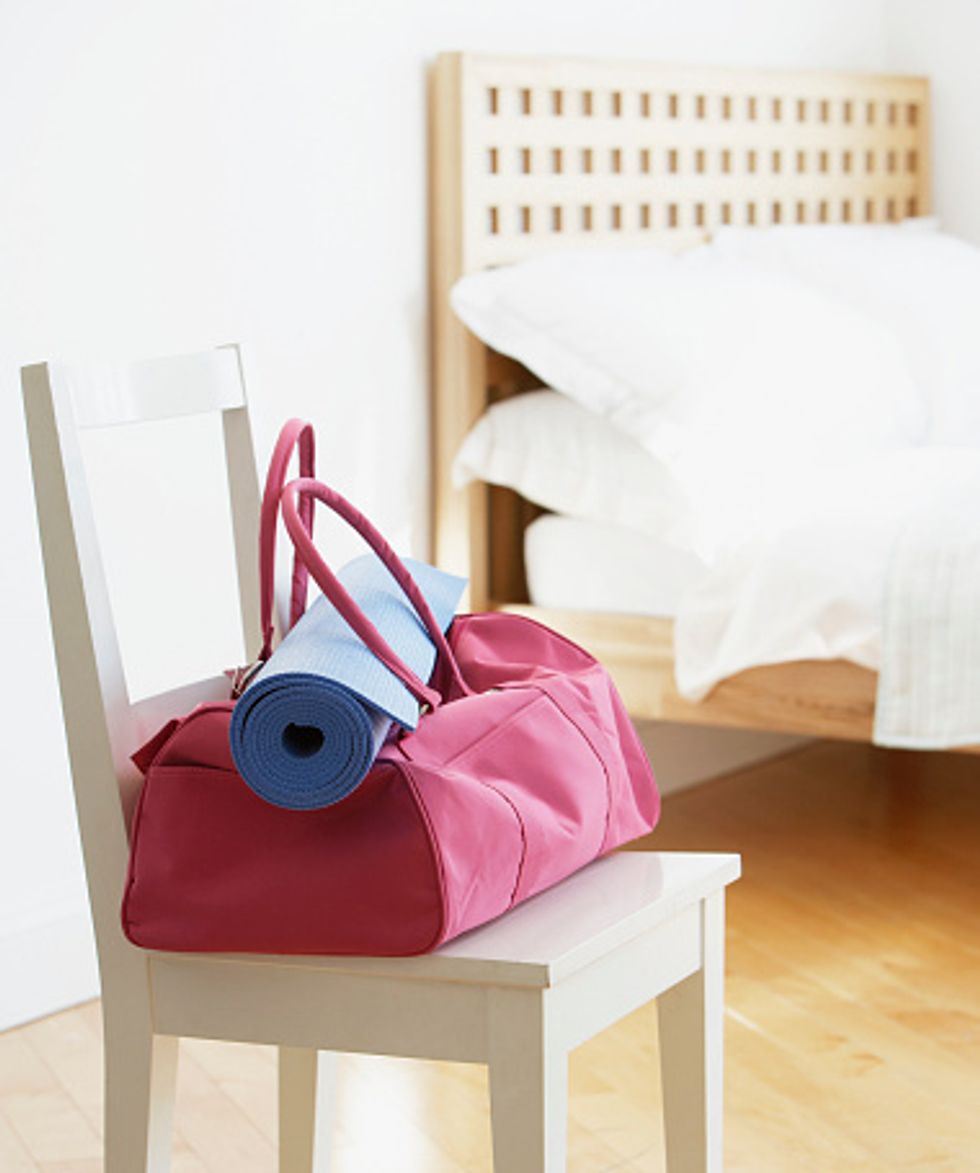 Gym bag must-haves
Just working on your fitness doesn't have to be a hassle!
We've all found ourselves unprepared in the locker room. So often we rush to our early morning workouts and lunch break classes without double-checking we have everything we need. While we can't help you replace the bra you forgot, having these products stashed inside your gym bag will save you lots of time and scrounging after your next workout!
Hair ties
Nothing kills your vibe like sweating through a spin class without a hair tie! Stay on your game by stashing a pack of hair ties in your bag. You'll never know when you'll need one or some less prepared soul will have forgotten theirs at home. Talk about a life saver!
Deodorant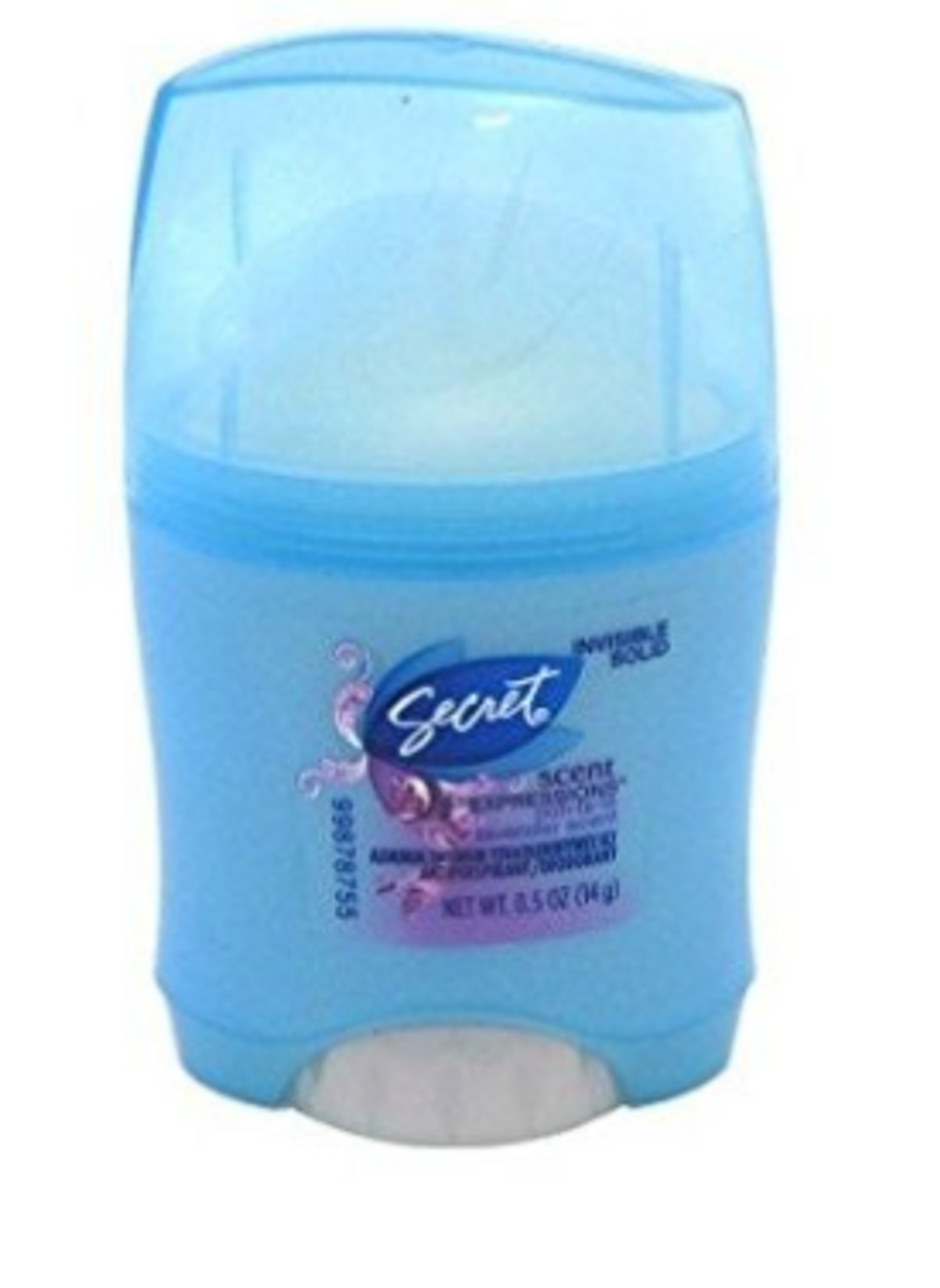 Although many gyms and studios offer complimentary deodorant, the time to test drive a new brand isn't before heading to a big meeting. A travel sized version of your tried and true favorite will keep you dry and fresh all day long.
Face wipes
Even though working out is great for your skin it can also lead to breakouts. If you're running from the office to your sweat sesh and are prone to breakouts make sure to remove your makeup and moisturizer with a wipe. These also do the trick if your favorite studio doesn't have a shower!

Sweat bag
Workouts are sweaty and smelly so having a designated pouch for your favorite athletic wear is an essential for any fitness fan. A sweat bag with keep your leggings and sports bra separate and secure so they won't fall out on the subway platform or turn your purse into a hamper.
Dry shampoo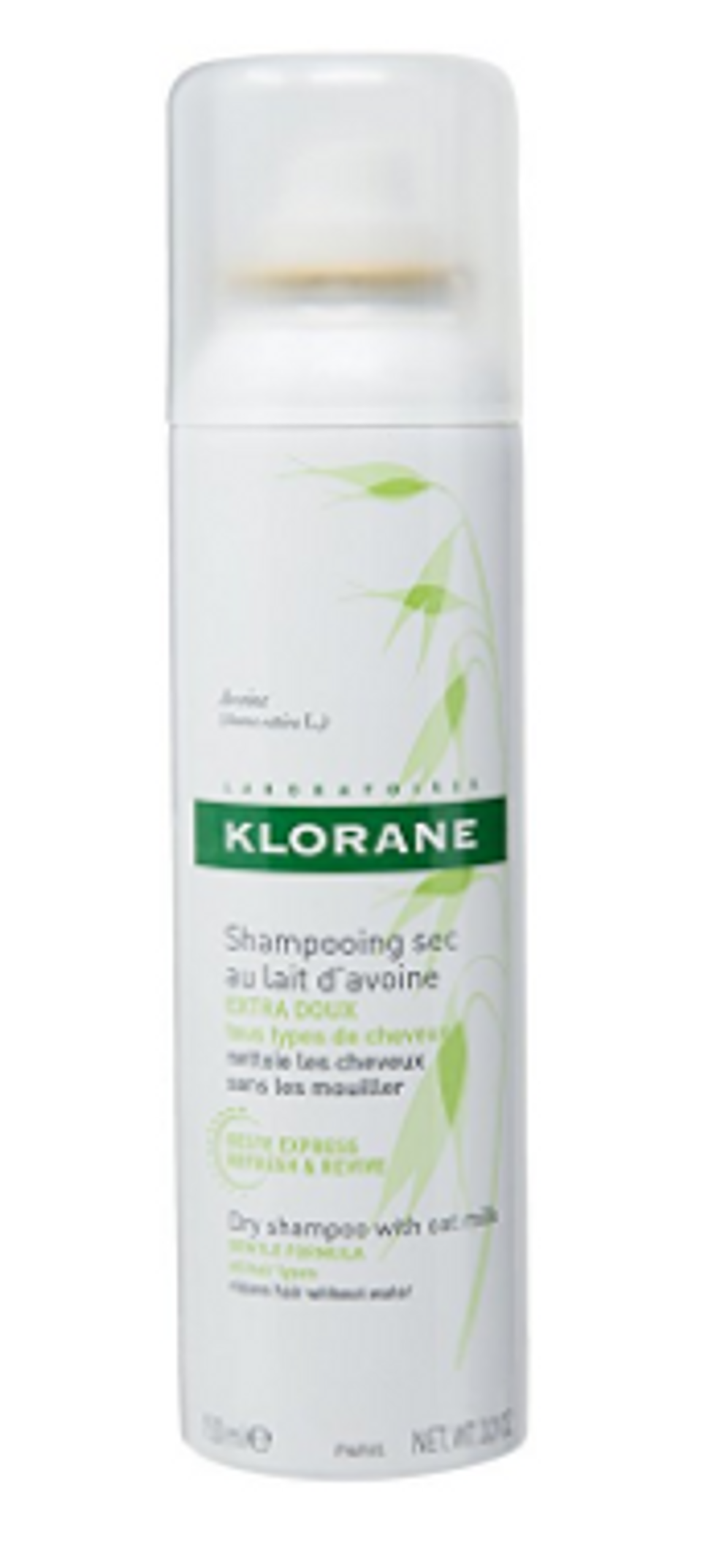 Having dry shampoo on hand means you'll be prepared for any shower situation. This fast acting formula will take your hair all the way from wet to set. You'll be out the door in no time!
Feminine wipes
There's no shame in wanting to feel your best! These wipes remove bacteria and are pH balanced so you can maintain your A game all day long.
Face wash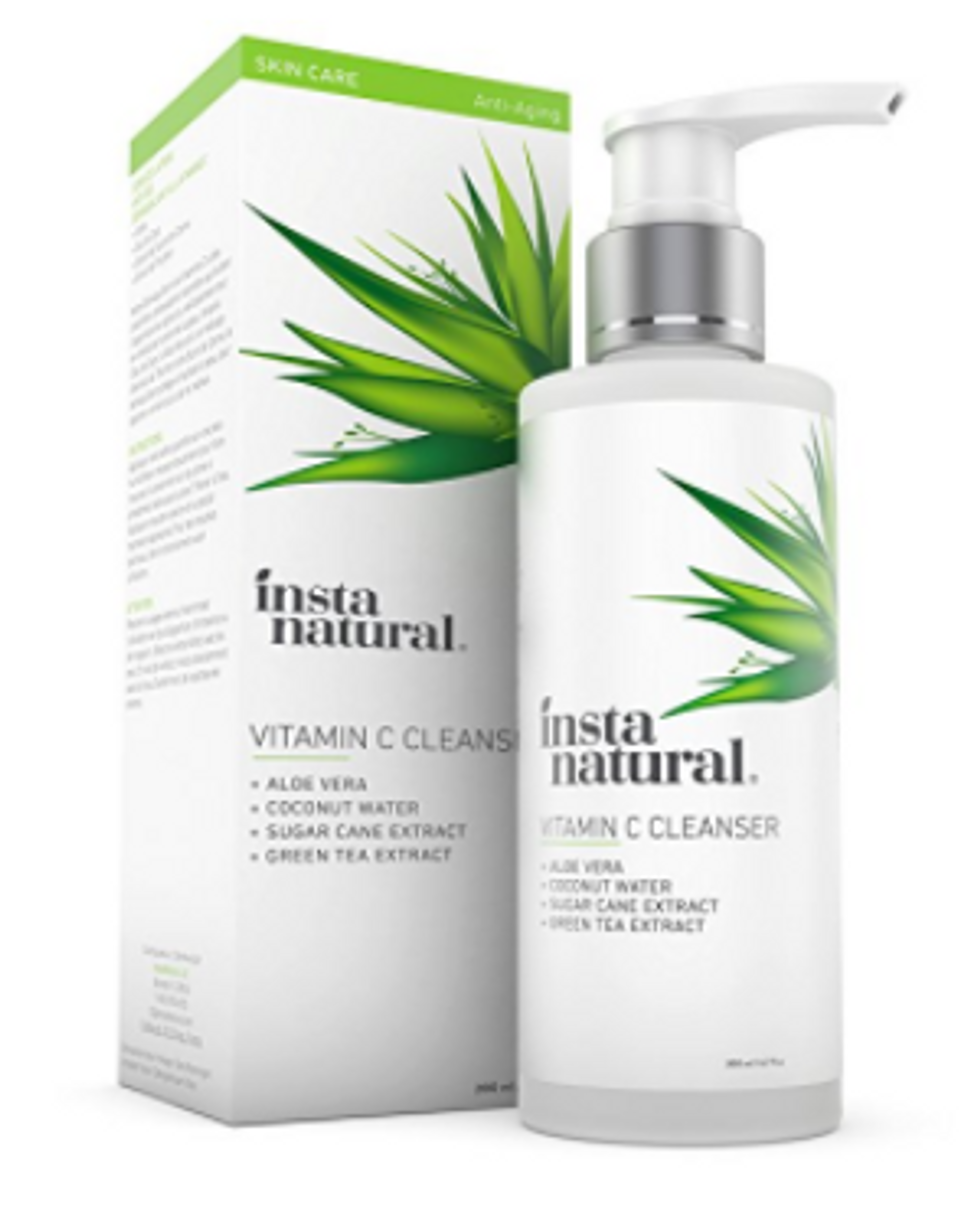 Sweat may give you a post-workout glow, but it's definitely not advantageous if you're looking to maintain clear skin year round. A travel sized face wash removes bacteria and sweat so you can focus on your post-class high, not your latest breakout!
Wet brush
Wet brushes detangle hair without damaging ends. A mini version is perfect if you're looking to quickly blow dry or french braid your hair and avoid the extra knots.
Say goodbye to sweat faster than ever!