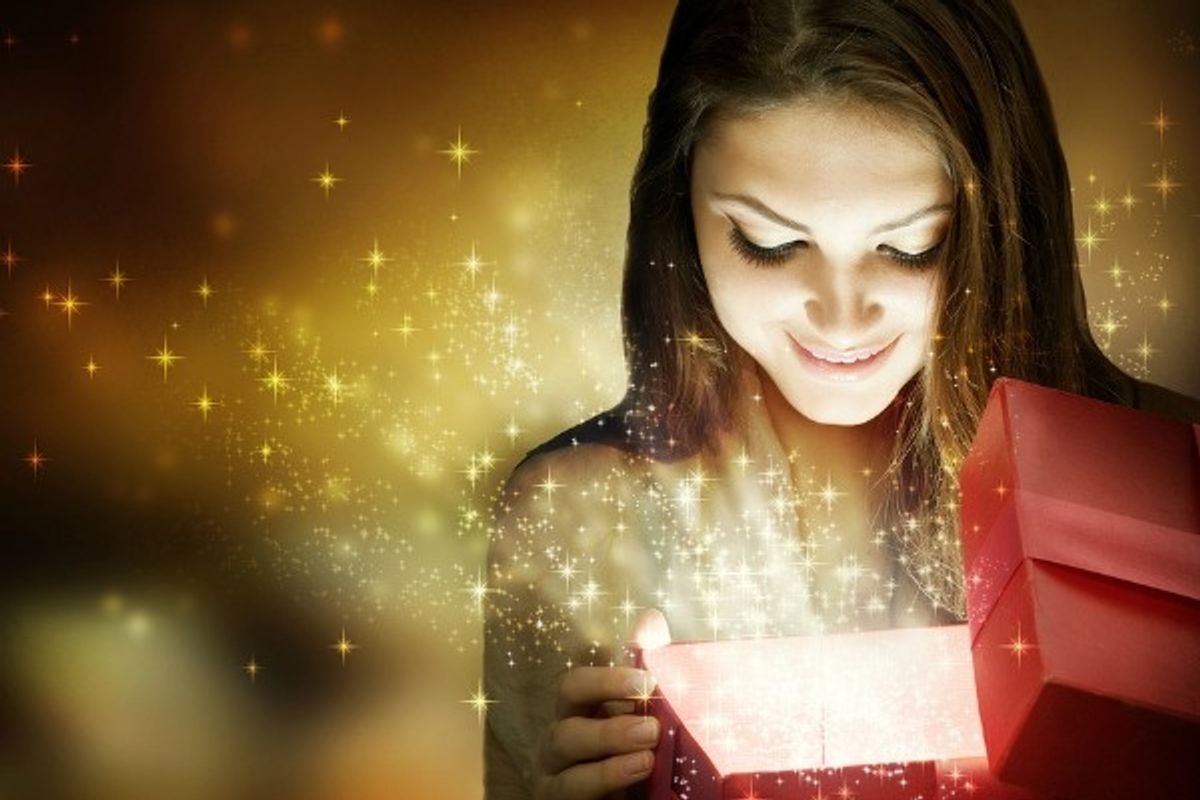 Just-Because Gifts: Give Nice Things for No Occasion
Gifts are nice. You should buy your friend a gift.
With everything so stressful and tenuous, don't you think your quarantined friends deserve some love?
It's true, we're all broke, but there are so many creative ways to give gifts in this day and age, and we at Topdust take gift-giving very seriously. We've compiled a list of some of the most affordable, thoughtful gifts to give to those in your life who could be struggling. Why? Just because. While it's true that it's the thought that counts, the best gifts are the little things that someone can actually use (no one needs a decorative vase, Becky, put that away):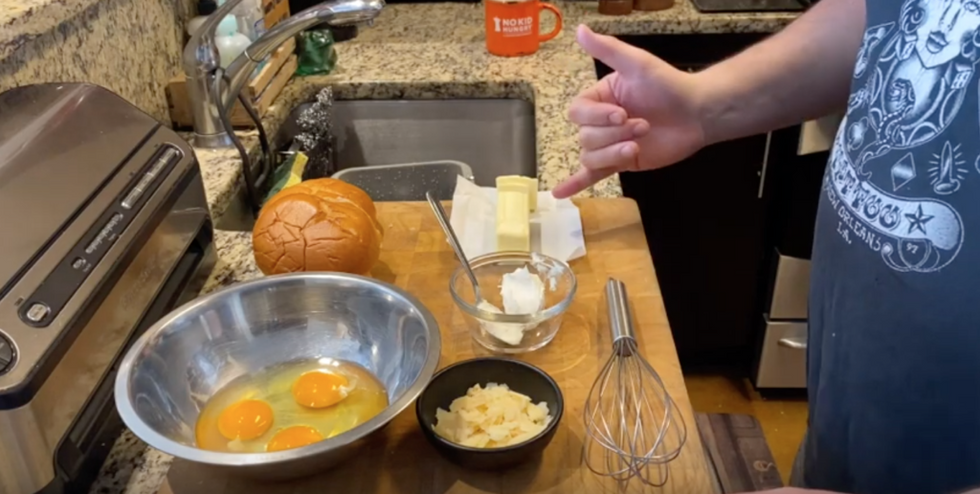 A cookbook is an often affordable and thoughtful gift for your friends who may dabble in the culinary arts. Cooking is therapeutic and a great, delicious way to kill time. Sending your friends a new batch of recipes to try out may be just the thing to perk up their spirits (as everyone around them falls ill).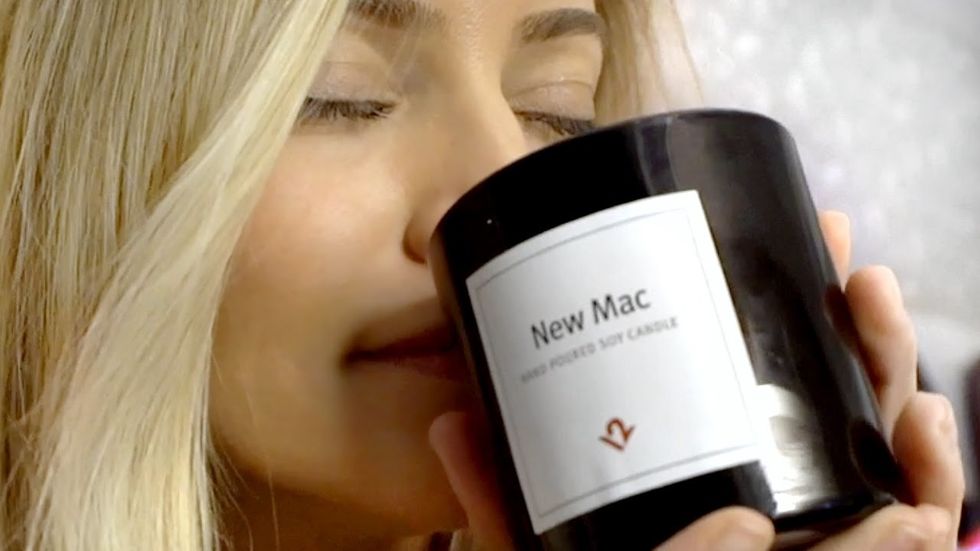 It could be for your romantic partner or as a soothing thought for your stressed out friend, but there are an endless number of tasty scented candles for an affordable price. Bath & Body Works even has them for as low as $10.50.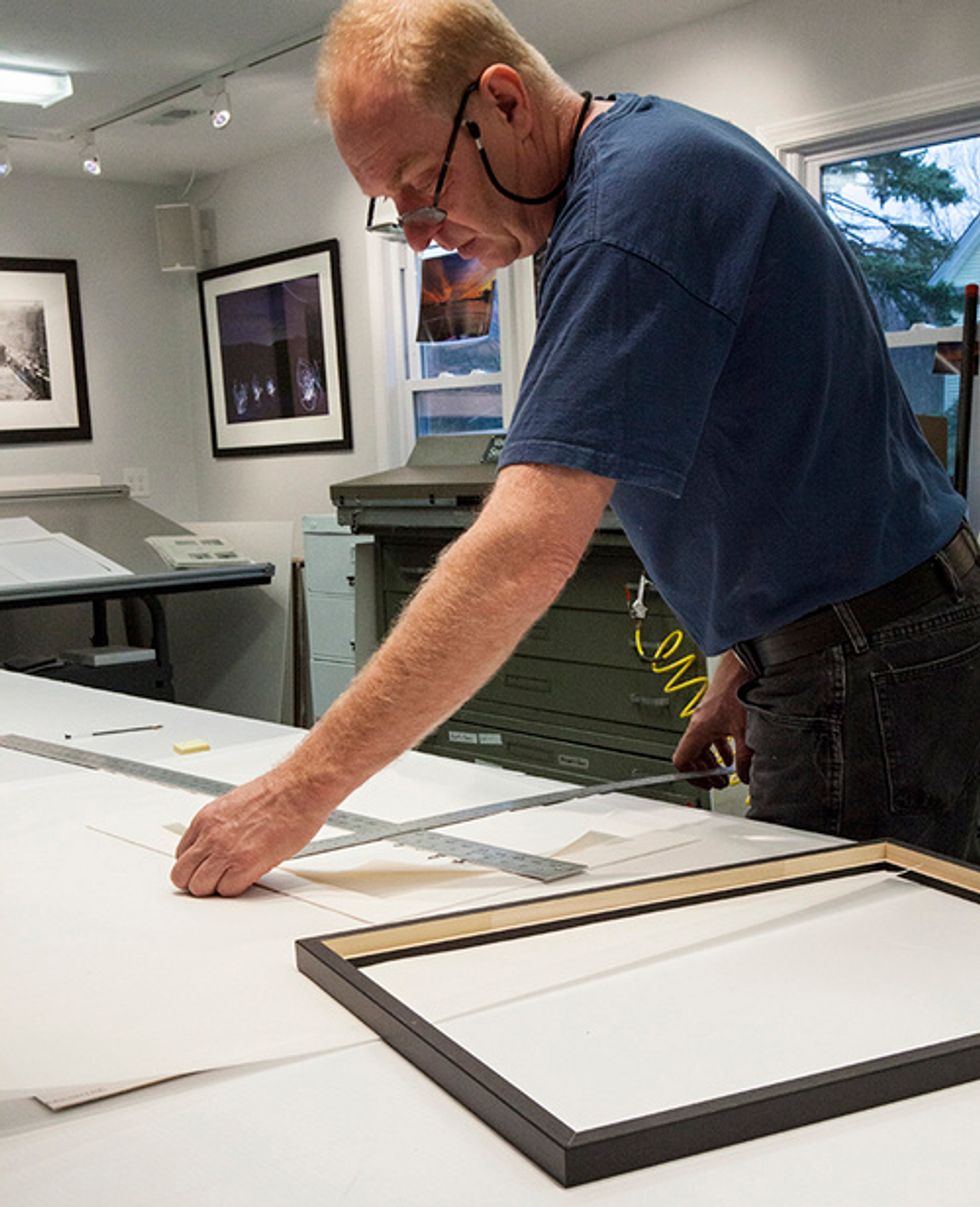 You and your besty biffle haven't been apart this long since college, and while you both yearn to share a scorpion bowl once more, it could help ease the nostalgia if you both had a nice memento to remember those simpler times. Print out a picture of the two of you and order a simple (but classy), frame from IKEA and it could really help your BFF feel loved.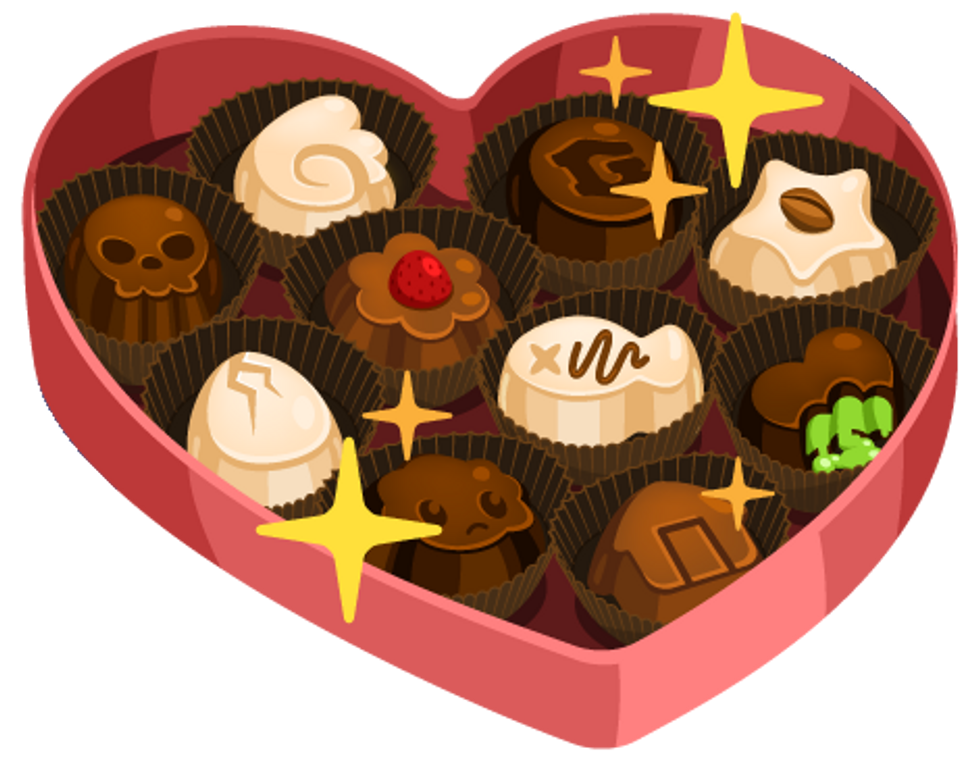 Sometimes less is more: A box of chocolates could be exactly what your friend needs to feel a little loving. Dylan's Candy Bar is Willy Wonka's Chocolate Factory IRL and does some of the kookiest candy boxes that are sure to make your friend smile.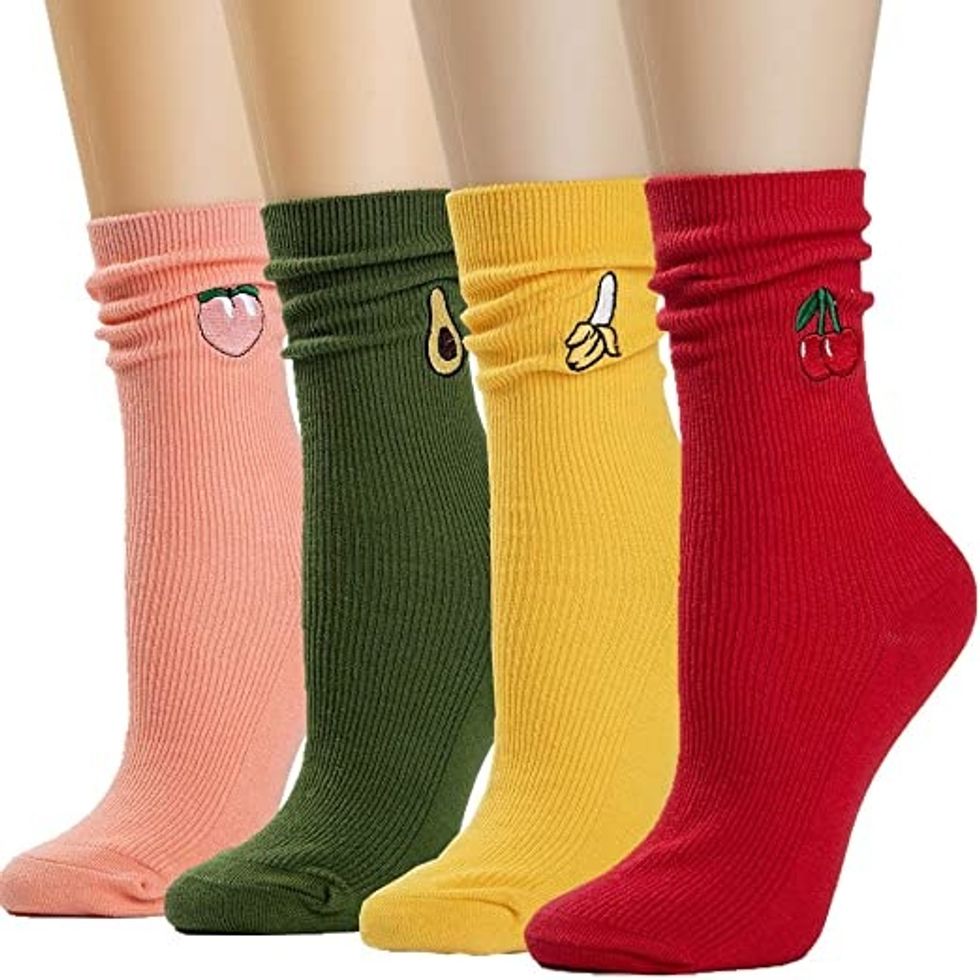 Socks are cool to have all year long. Send your friend a thick pair to keep their unusually cold toes a little warmer, or send them a pair with a cool, sleek design if they're a trendsetter. You know who has a versatile, yet affordable, sock collection? Macy's.
A Planner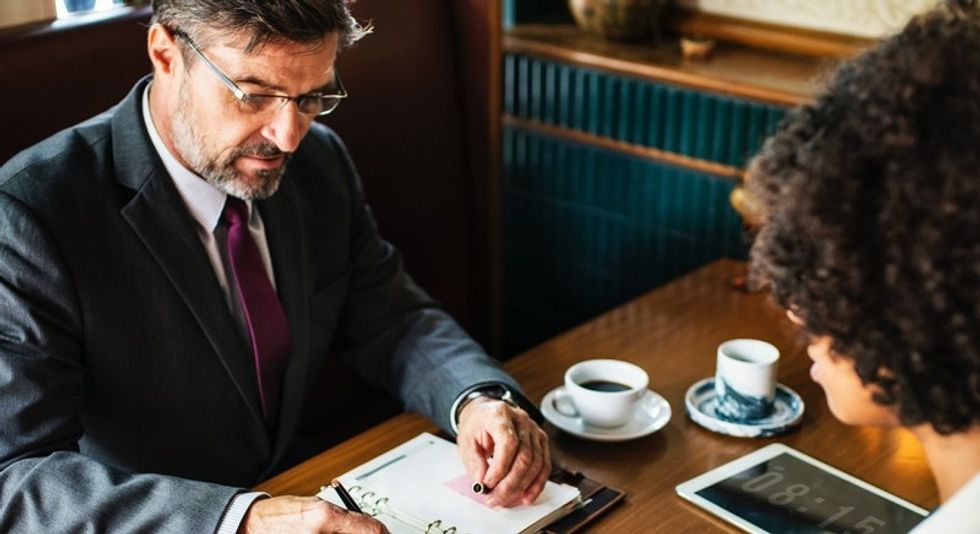 If your friend is particularly lazy, then help them stay focused with a trendy new planner. Moleskin planners are super popular right now because of their rugged look, and maybe get the recipient's name engraved for a nice personal touch.