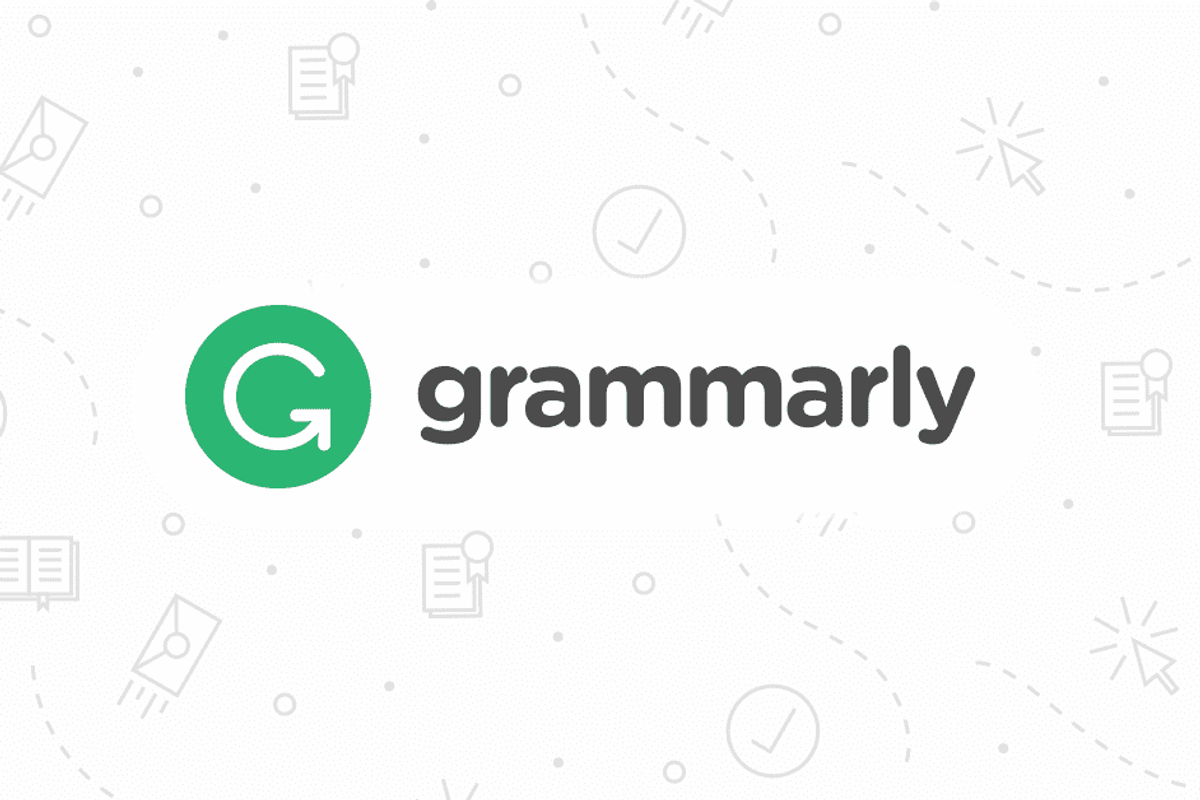 5 Ways Grammarly Can Make You A Better Writer
The writing assistant is here to show you the way to better prose, not just fix your mistakes.
With everyone spending so much time at home and so much time online, writing is one of the only remaining ways we can express ourselves.
But even if you don't consider yourself a "writer," being able to communicate and express yourself effectively is more critical than ever. Whether it be through tweets, emails, or even blog posts, essential grammar is imperative for those who want to be taken seriously in the digital age. It can sometimes be hard for those who are not writing every day to correctly implement the grammar rules we learned as kids.
While a lot of grammar checkers fix basic spelling and grammar errors, Grammarly remains the only app that actually teaches you better prose and aids in teaching you the tips they're implementing with your text. Need to learn how to be less wordy? Or how to effectively use a semicolon? Here are just a few of the ways Grammarly teaches you better grammar, making it one of the best writing tools on the market.