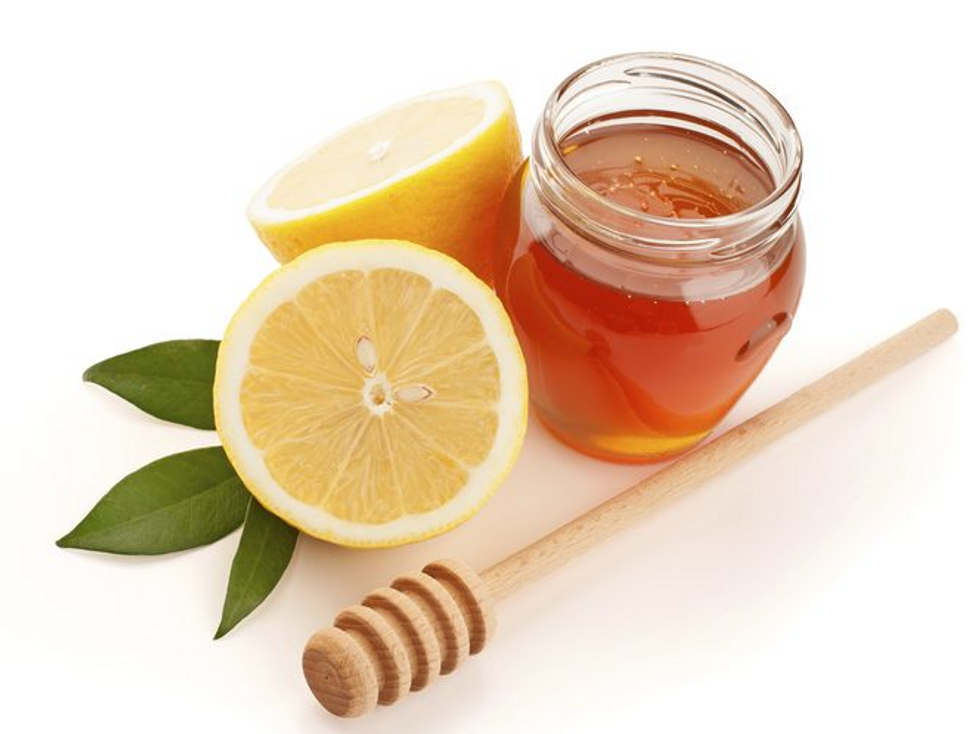 Got a sore throat? Cure that pain with Burt's Bees Honey & Lemon Natural Throat Drops
All-natural and soothingly effective
The common cold, annoying allergies, or a night out talking over the noise at a packed restaurant can have your throat feeling painfully dry and uncomfortably sore. A good night's rest and even pain meds may lend a hand when it comes to soothing, but for instant, all-natural relief, Burt's Bees Honey & Lemon Natural Throat Drops will have you feeling like new in no time with the plus of delicious flavor and an amazing cooling effect.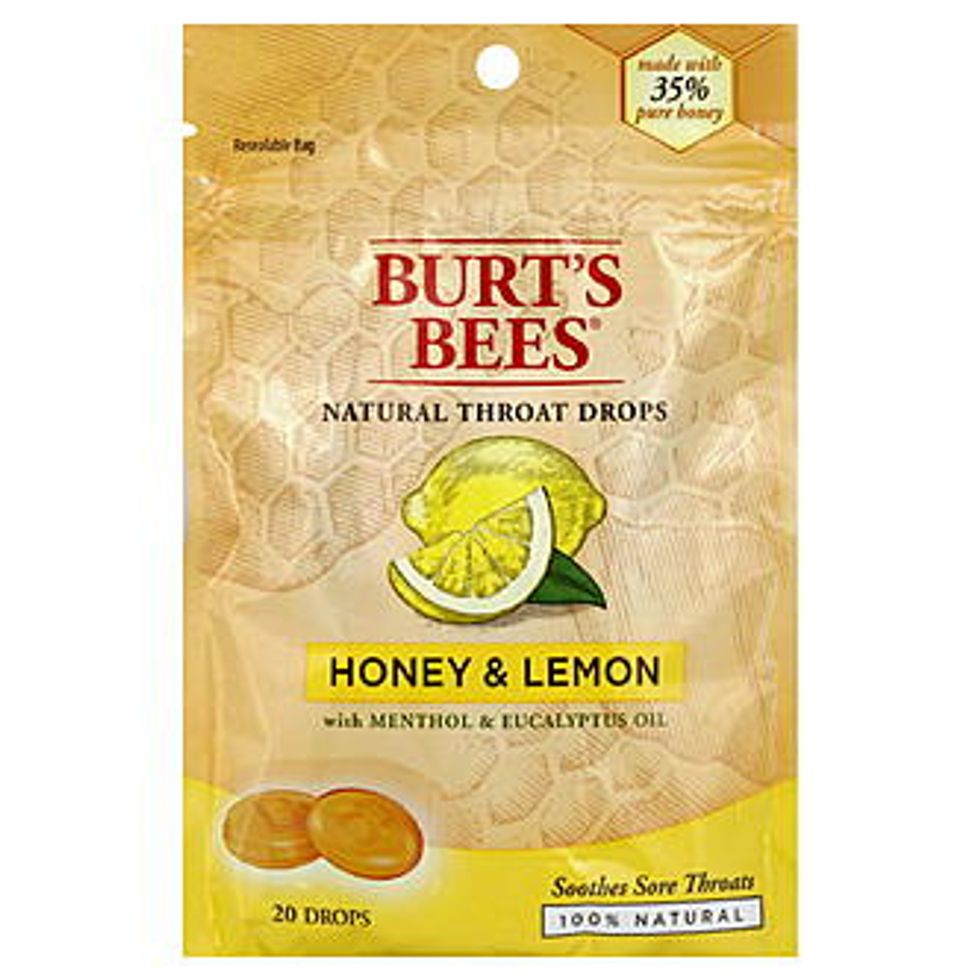 Via kmart.com
With the perfect taste combination of honey and lemon paired with Menthol for its cooling properties, Burt's Bees is as effective as it is fun to pop in your mouth. You'll love them so much, you may forget it was a pain in the throat that prompted you to take one in the first place!
These totally natural drops are made of 35% pure honey with a touch of lemon to balance the sweetness. The Menthol paired with eucalyptus oil does wonders for even the scratchiest of throats and the relief is, well, a relief!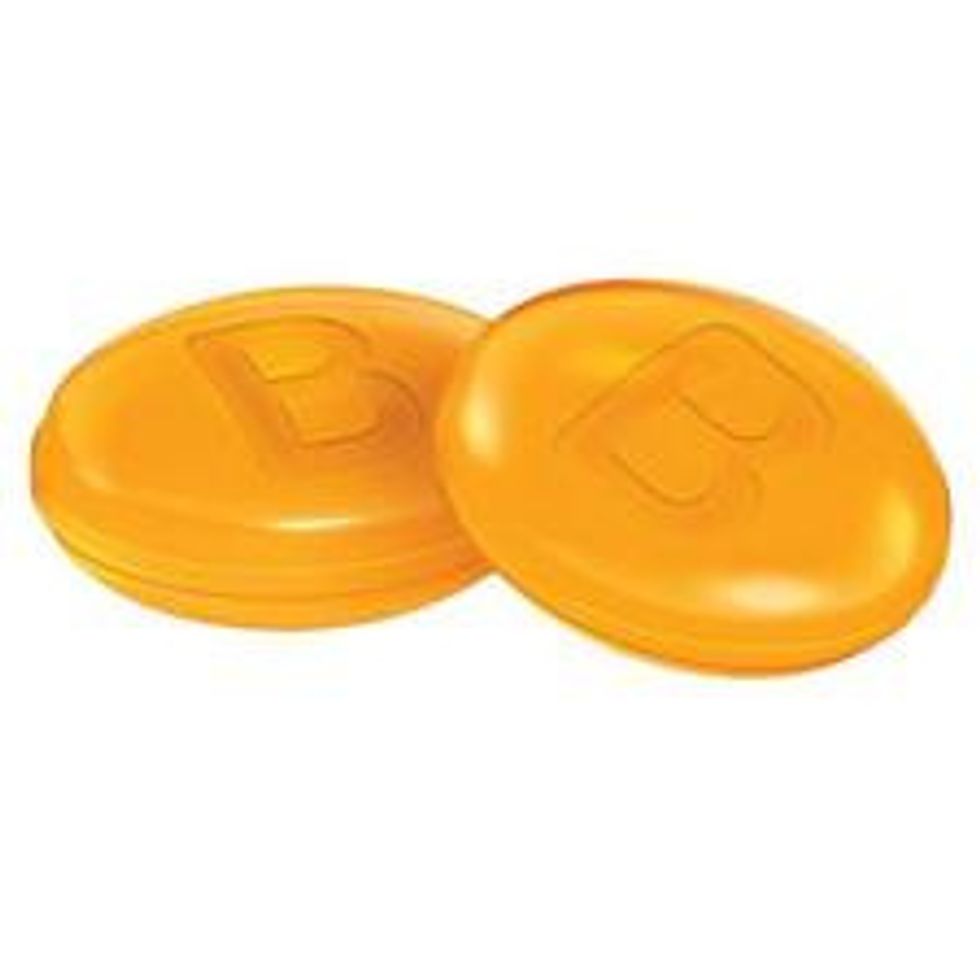 Burt's Bees is proud that they use zero artificial colors, flavors, sweeteners, or preservatives to create their one-of-a-kind throat drops. Same goes for their extensive line of makeups, skin care, lip care, hair care, baby products, and more. As a fan of their Lemon Butter Cuticle Cream, when my last sore throat hit, I reached for Burt's Bees Honey & Lemon Natural Throat Drops and knew they'd work like a charm.
If the flavors of honey and lemon combined don't do it for you, Burt's Bees also makes their natural throat drops in Honey (no lemon) and Honey & Pomegranate. Since honey is so soothing naturally, using it as a featured ingredient in their drops is a smart and natural way to go.
As per Healthline, "Research shows that honey is an effective wound healer, which means it may help speed healing for sore throats. Honey Fanatic adds, "Honey is proven to have antibacterial and antifungal properties. Also, due to the consistency of honey, it is very soothing for sore throats, coughs, and bronchial ailments."
Burt's Bees has the buzz on taming sore throats in a way you can feel good about. From mild discomfort to all-out rawness, toss back a throat drop and feel better quickly with the great taste and superb quality you'll always find from Burt's Bees.