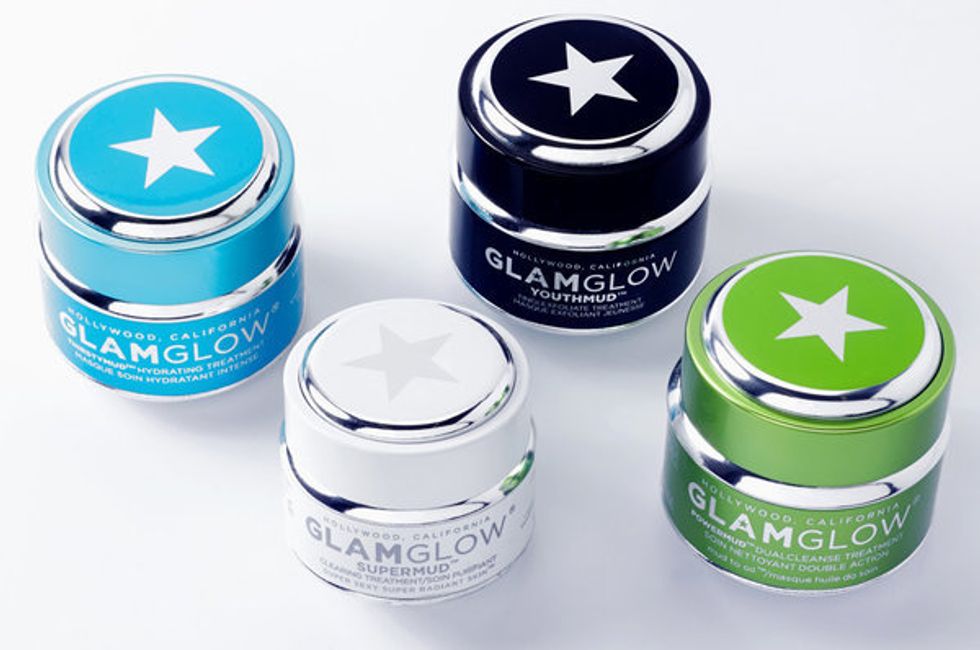 Are GlamGlow masks really worth the hype? We vote yes - here's why
We test the "industry secret" to see if it lives up to it's name
GlamGlow has been touted as being one of the most effective masks in the market today - but it comes with a hefty price tag, at $70 a pop. Considering the average mask contains 1.7oz worth of product, it's an investment for your skin that not everyone is sure about. So it leaves one question: is it worth it? We vote yes.
The GlamGlow mask comes in three main treatments - Hydrating, Brightening, and Dualcleanse, as well as a variety of other spinoffs (like Youthmud and Supermud). According to The Gloss, it's considered an industry secret that will clear your skin issues in no time depending on what you're dealing with. Here's how GlamGlow describe it:
Designed as a 10-minute professional 'facial in a jar' for behind-the-scenes use in Hollywood's Entertainment, Music, Fashion & Award industries, YOUTHMUD™ provides immediate camera-ready glowing skin. NEW Patented TEAOXI® technology with real Green Tea Leaf is the 'magic' behind our powerful anti-aging and anti-wrinkle results, delivering fresh antioxidants directly into the mud to hydrate, balance oil production and fight free radical damage. French Sea Clay works to detoxify & awaken the skin by drawing out impurities, while Ivy helps tone, tighten and lift the skin. Revitalize dull, dry skin with Volcanic Rock multi-level surface exfoliation & experience smoother, brighter, softer skin. Get your Youthful Sexy Glow back in just 10 minutes.
Sounds like it's promising a lot, but it does deliver. I had the chance to use the mask in the Dualcleanse treatment. At first applying, it gives your skin a tingling, almost cooling sensation before it dries into a matte finish. After leaving it on for ten minutes, I washed it off with warm water to reveal my skin at it's finest - cleansed, exfoliated, and just the right amount of moisturized. As someone who has oily skin, this is a big deal for me as too many products oversaturate their masks.
Masks can quickly get expensive, especially as you'll find yourself using this one multiple times a week - we recommend starting off with the $19 travel 0.5 size, and see how it treats your skin as every person reacts differently. "This is a mud mask that dissolves into oil and moisturizers skin when washing off. Not sure which market this mask is intended for, but I do think it gets underrated in comparison to the other GlamGlow masks. For lack of better term, this mask normalized my acne-prone skin. Amazon is the cheapest place to buy this mask and I've had no questions about authenticity or lesser quality," writes an anonymous Amazon customer. "I use this mask generously but there's plenty of product so no concerns of using too quickly to justify the price. In my experience the mask left me with soft skin, smaller pores, and no aggravation of existing/developing acne even though it turns into oil."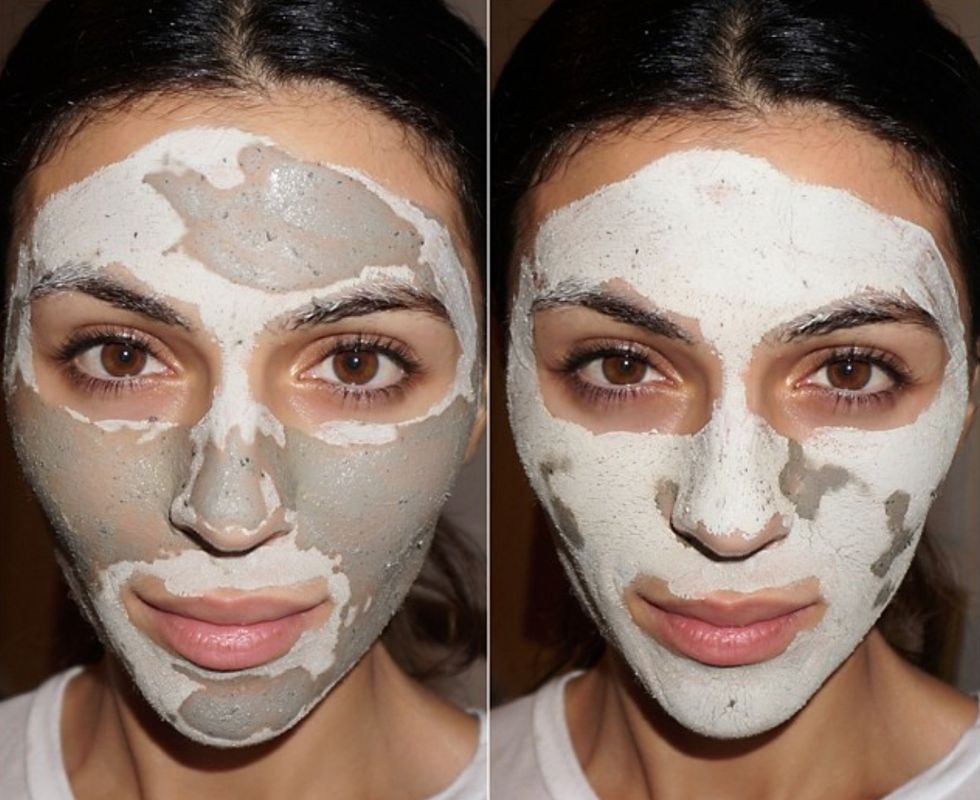 Photo by Miss Maven
After using this product, I can address the hype directly and say: YES, it is definitely worth it. It makes sense as to why it's an industry favorite, as it's best for people who regularly go on long-haul flights, are on set for long periods of time, or generally live a on-the-go lifestyle. It's as quick and effective as it claims - it won't leave your skin airbrushed, but you can rest knowing that it'll be smoother, brighter and softer than ever before.
GlamGlow can be purchased via their online store.