Shopping for the girl that has everything?
It's intimidating to shop for someone who seemingly has everything, so I've got the 411 on what you didn't think of! She might decorate her house elaborately and make sure every detail is in place in her breakfast so she can get the perfect shot for Instagram, but she likely skips out on T.L.C. and self-care because honestly who doesn't? I discovered my new favorite brand for non-toxic beauty gurus that's a little less frills than your typical Instagram-worthy beauty products, but is also less pricy. This leaves you with an affordable gift and wiggle room to get creative with the presentation.
For the bathing beauty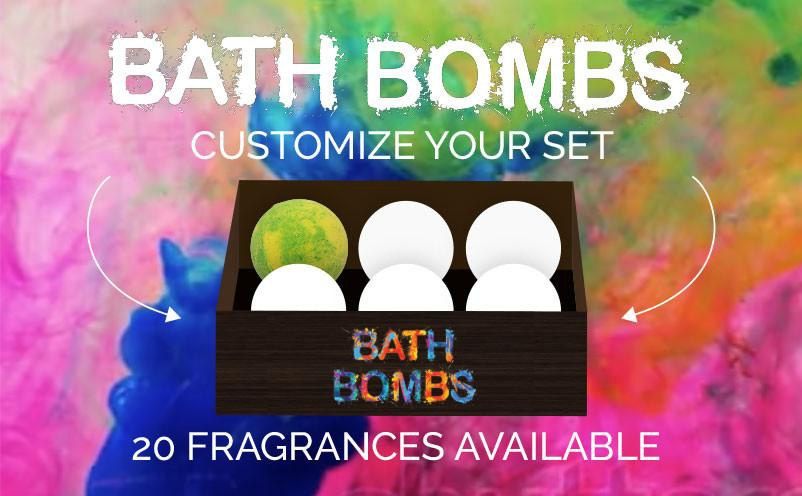 Skyorganics.us
This is by far my favorite product that Sky Organics sells. Their bath bombs truly smell amazing and come in 20 different fragrances with fun colors. My favorite favorite was Mermaid Kiss which made me feel like a total mermaid. You can get the bathing beauty in your life a set of six for $25.99 and they'll ship it for free! She'll love getting a little fancier at bath time. Looking that good all day has to be exhausting right? Extra bonus: I felt like the coconut oil in the bombs made my skin feel softer and definitely felt more confident and sexy as a result. With 100% natural and organic ingredients, free of sulfates, formaldehyde, and GMO's, they are cruelty free as well. Their easy-to-use site, easily helps you to customize your box. Gift them in the box they come in, or wrap them individually in chiffon bags if you want to get fancy.