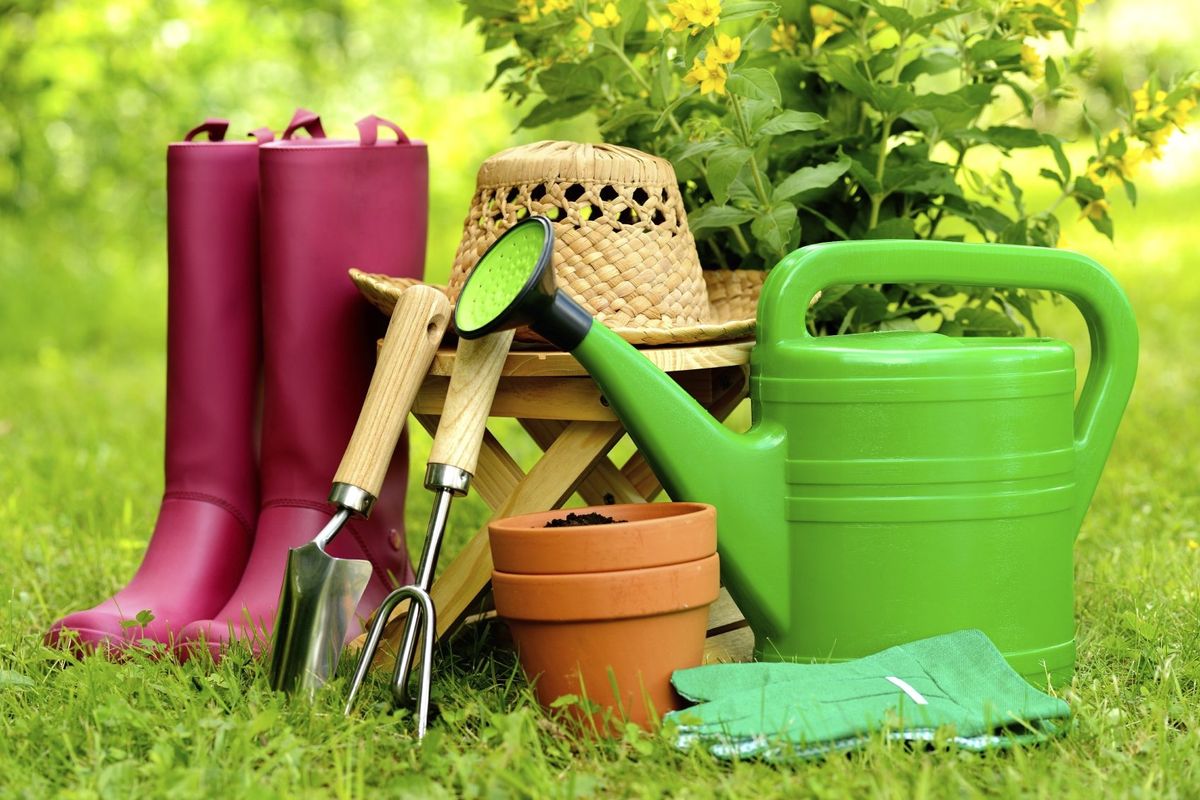 The 6 Best Gardening Supplies to Order Online
No leaving the house necessary!
Just as spring is settling into summer, you've likely found yourself with a lot of free time on your hands.
Whether you consider your thumb to be as green as it gets, or you've just begun to consider starting your first garden, now is the perfect time to really get into it. There are a ton of plant varieties that are best planted in early summer or late spring, so it's definitely not too late to get started. You also don't have to worry if your living situation lacks a garden or yard; you can sow an admirable indoor garden as long as you have a window that gets sunlight! Like most things, the hardest part of gardening is getting started! To help you begin, we've compiled a list of the best garden supplies—perfect for beginners or experienced horticulturists—that can be delivered straight to your home!