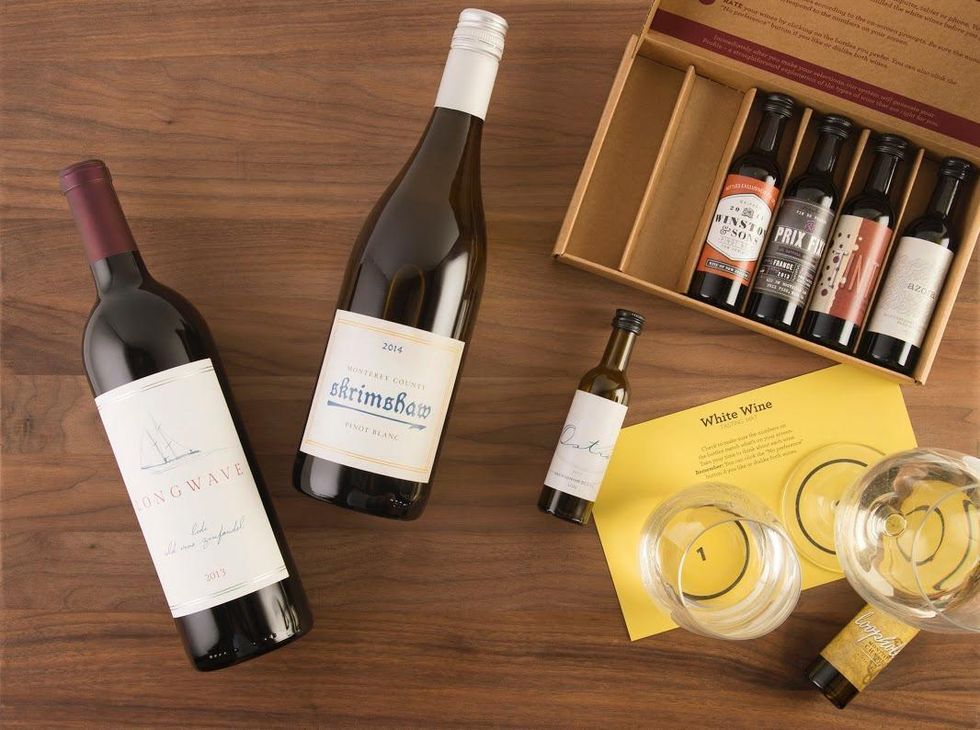 Forbes is In On the Wine Industry
Forbes Media, one of the top business and tech news platforms, has taken on another of our favorite domains. In 2013, the prestigious media brand partnered with Tasting Room to revolutionize the way we source the best wines. And today, it's the fastest-growing wine club in the nation. The service leverages the same recommendation technology used by our other favorite web companies to help us discover the wines best-suited for our palate.
Recommendation technology has greatly influenced the world of entertainment and e-commerce today. Brands like Amazon and Netflix have made it possible to reduce the time we spend searching by allowing our preferences to lead us down the right path. Amazon has the ability to list dozens of items that might be an even better fit for us than the item we originally had our eye on. And rather than sorting through the new releases section at a video store, we can now unwind with the convenience of Netflix.
Just as Netflix recommends titles for you to watch next based on the types of movies you love, Forbes Wine Club makes informed selections based on your experience with their exclusive tasting kit, and ships curated bottles right to your door– bottles backed by a guarantee you'll enjoy them.
When you sign up, Forbes sends you six tasting-sized bottles for you to taste and rate. When you log on to their site, you'll be guided through an interactive tasting. You simply rate each wine and select the bottles you like best in head-to-head match-ups. Then Forbes instantly generates your Wine Profile. It's an educational feature that describes the types of wine you tend to gravitate towards, the regions they come from, and even the foods with which they pair well.
The profiles are fun and packed with useful information, but the best part is the wine that follows. After you're done with the tasting, the site displays the tailored wines they plan to send you on the shipping date you select. You can also customize the shipment frequency or swap out bottles with other recommended options. Every feature of the service is designed with the wine drinker in mind.
Forbes and Tasting Room are leading a movement to change the wine industry for the better. They've made the tasting kit and wine profile so cost-effective that any consumer can join in the fun. It's well worth it at under $10 to join (that gets you your tasting kit), and you can cancel at any time.