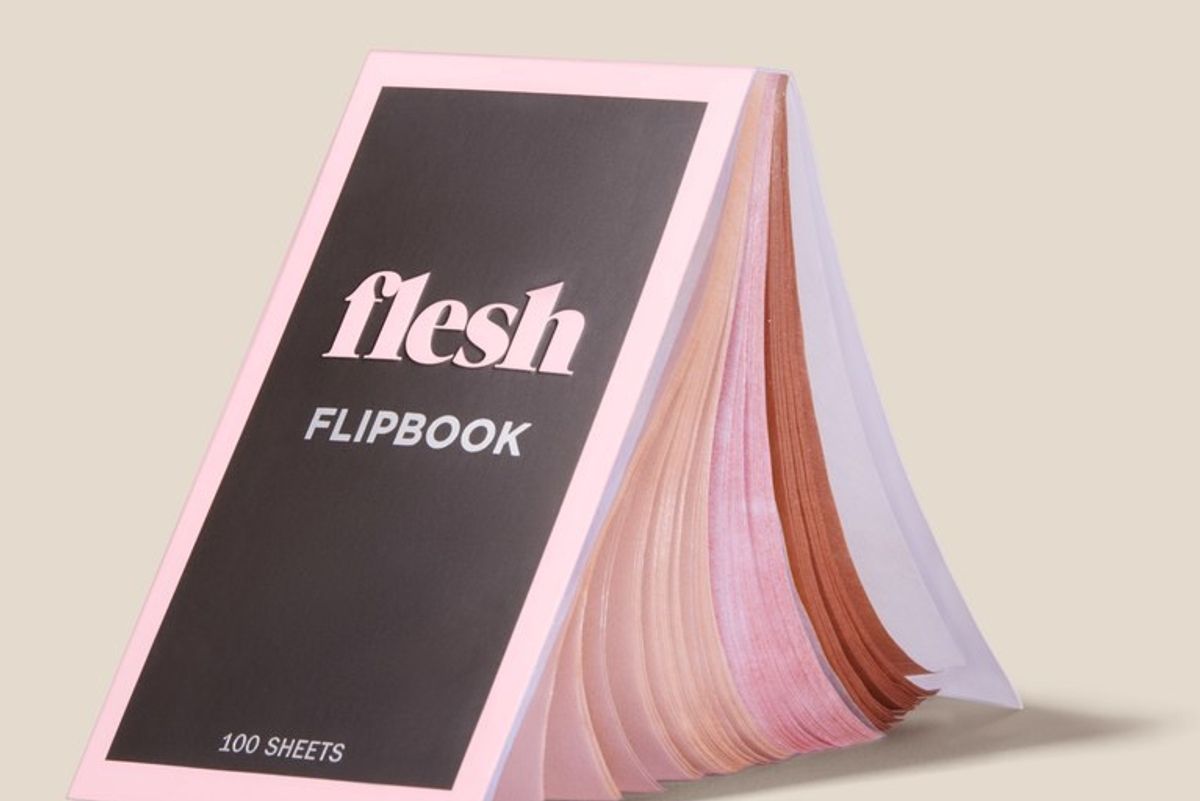 Flesh Beauty's Flipbook - 100 Sheets of On-The-Go Brilliance
As fierce women taking over the world, we need to slay all day, every day, and that means touch ups on the go are a must. And unless you happen to love the inconvenience of comically large purses, you're likely familiar with the hard decision of what to pack in your makeup bag. We finally found a practical solution to this dilemma, with Flesh Beauty's latest product, a 100-page portable flipbook containing tearsheets of blush, bronzer, and highlighter.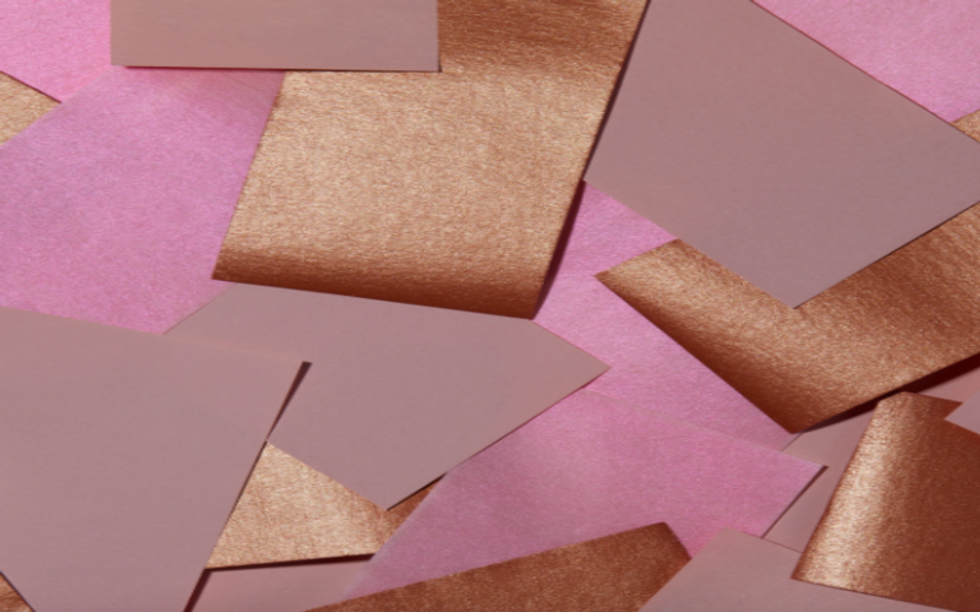 Via styleft.com
The Flipbook is smaller and lighter than a deck of cards and can discreetly fit in a clutch (a huge victory for a tiny bag). Each of the 100 sheets works as either your blush, bronzer, or highlighter - every paper is permeated with one of three flattering shades: a matte rose (blush in a flash), a golden bronze(r), or a shimmery champagne (cheers to highlighter!). The pigment in each sheet seamlessly hugs the skin without making a mess - in fact, Flipbook doesn't spill or break at all, creating a safer world for white purses everywhere.
It's super easy to use your Flipbook - simply tear-off and touch up! To help you pack the most powerful punch, here are a few tips to keep in mind:

Sweep it on your cheeks, collarbone, legs, or anywhere you're looking to add a luminous, radiant glow – If you dream it, you can sweep it!
The Flipbook works best on clean skin but is also great as an on-the go touch-up - just remember that if putting over makeup, don't rub it in, press instead
Leave a Flipbook in your gym bag, work tote, evening bag - it's perfect for anytime you need a quick and easy refresh
Did we mention that the Flipbook is also is fragrance-free, contains no parabens, and is not tested on animals? We're officially obsessed.
Via @fleshbeauty instagram
Flesh Beauty launched early this summer, created by the former editor of Allure and current Chief Creative Officer of Revlon, Lindsay Wells. The unconventional name represents the backbone of the brand's mission, bred from Wells' years of frustration of "flesh" being used as an interpretation of just one color. On the Flesh website, this frustration is described using crayons as a prime example: "When you were little, you probably reached into a box of crayons and found a peach one labeled "flesh." Naturally, you assumed that's what you should use to fill in the people in your coloring book...The point is, the word "flesh" was a fallacy that entered your consciousness before you were even old enough to question it."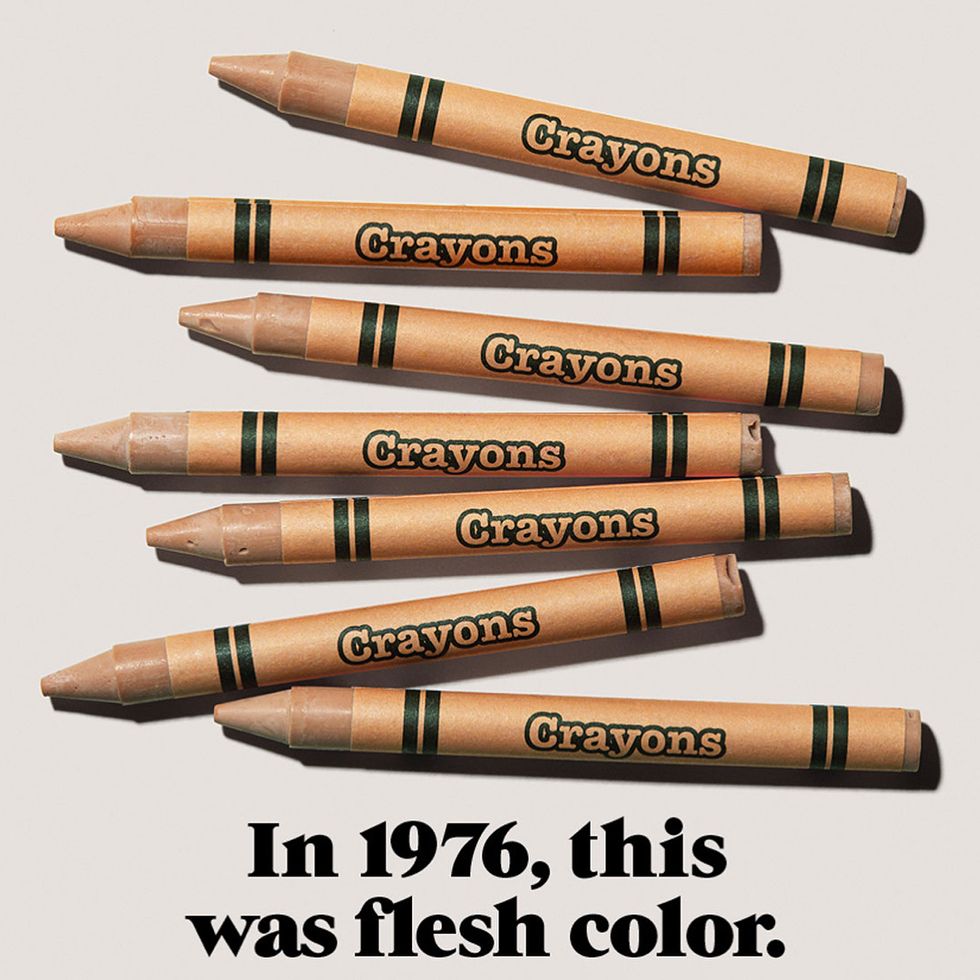 Via @fleshbeauty instagram
The name perfectly encapsulates the brand's mission to "redefine 'flesh color' to mean not just one but many. It is skin tones plural." They really do mean plural when say it, with 40 different shades of foundation available. Flesh Beauty's arrival marked the first prestige brand for the company, which is also home to Almay, CND, and Sinful Colors.
The Flipbook (as well as the rest of the 12-product, 96-shade Fresh Beauty line) is available at Ulta stores and online at ulta.com.