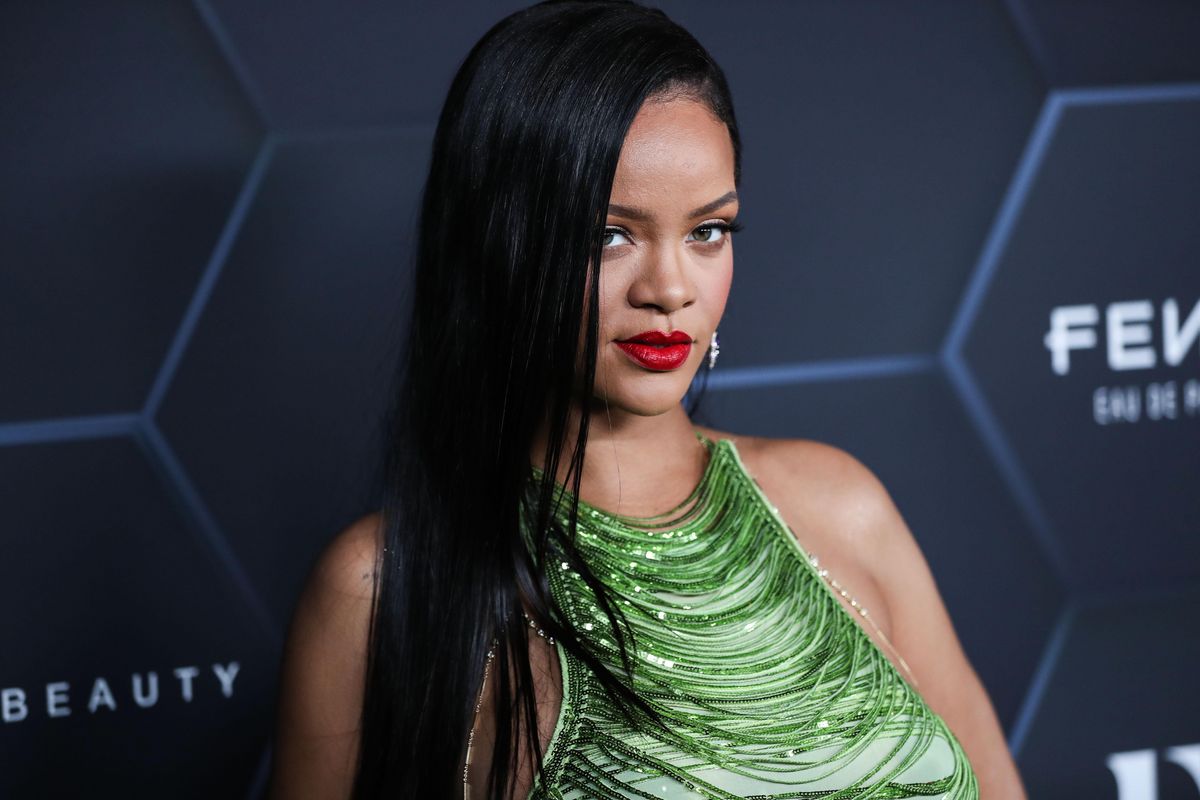 All of Rihanna's "Fenty Skin" Products, Ranked
Of course you want to add Fenty Skin to your skincare routine, but which products?
In 2020, Rihanna released Fenty Skin, the skincare side of her makeup brand Fenty Beauty. Like its sister brand, Fenty Skin premiered with tons of celebrity promotion, a Rihanna skincare video, and lots of fanfare. And it lived up to the hype.
Fenty Beauty is famous not just for its celebrity mogul, but for its game-changingly wide shade range which has since inspired many makeup brands to step it up when it comes to inclusivity. Rihanna went the opposite way when it came to innovating for Fenty Skin — instead of releasing a high volume of products, she opted to release just four.
---
The skincare basics set of a glamorous minimalist's dreams, Fenty Skin resisted the temptation to cater to the maximalist beauty trends by putting out low priced quality-yet-trendy beauty products, unlike some other celebrity makeup and beauty moguls (like … did Kylie Jenner think we believed she used that apricot scrub she tried to sell us?).
With one recent product release, Fenty Skin consists of just five products, which use high quality ingredients for a simple but effective beauty routine: a cleanser, a toning serum, the new eye cream, a night cream, and a sunscreen.
The full five-piece set will set you back around $140, but if you're only looking to add one or two Fenty products to your skincare routine, here's how we rank them: