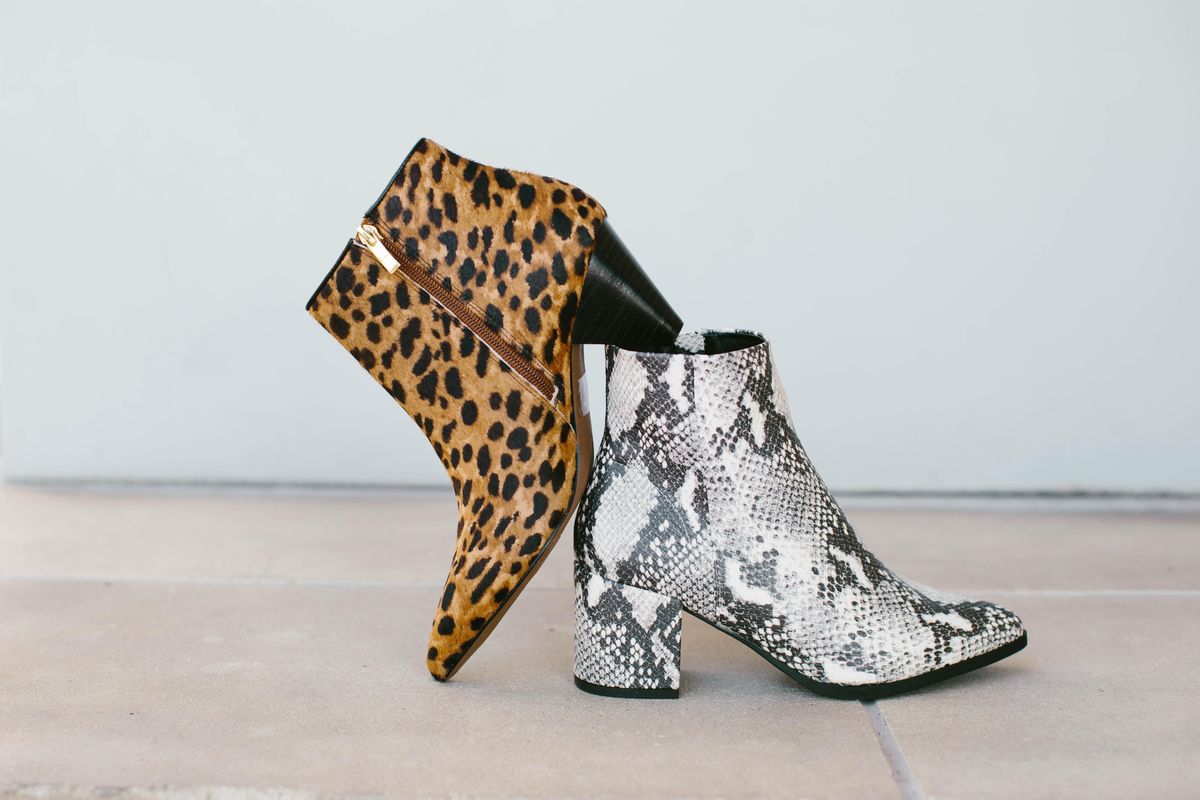 It's Finally That Boot Time Of The Year!
"I don't need a job, I don't need my parents. I got great boots, boots!" - Rachel, Friends
When the leaves change color and the temperature grows nice and chilly, I get super excited because it's boots season!
"Florals? For spring." may be groundbreaking. But Boots for fall is sensational!
---
Time to excavate the boots pushed to the back of my closet — or stored in my unused oven — and fill up the shoe rack. To say I love my boots is quite the understatement.
According to a study found in the Journal of Research in Personality, a pair of boots can say a lot about a person. Based on footwear, you can differentiate between extroverts and introverts — especially due to wear and tear.
We might wear heels to feel confident at work or something colorful simply to brighten up our day. I'm totally a shoe-aholic — or shall we say boot-aholic because apart from boots I only own sneakers and sandals.
And since I'm a proud, self-proclaimed boot expert, I've curated a pair for every occasion — because you can never have too many boots. So, if you're looking for a great pair of boots, you've come to the right place.
Here are my recommendations to get you kicking through the leaves on long autumnal strolls, to dancing the night away in your favorite club:
All products featured are independently selected by our editors. Things you buy through our links may earn us a commission.