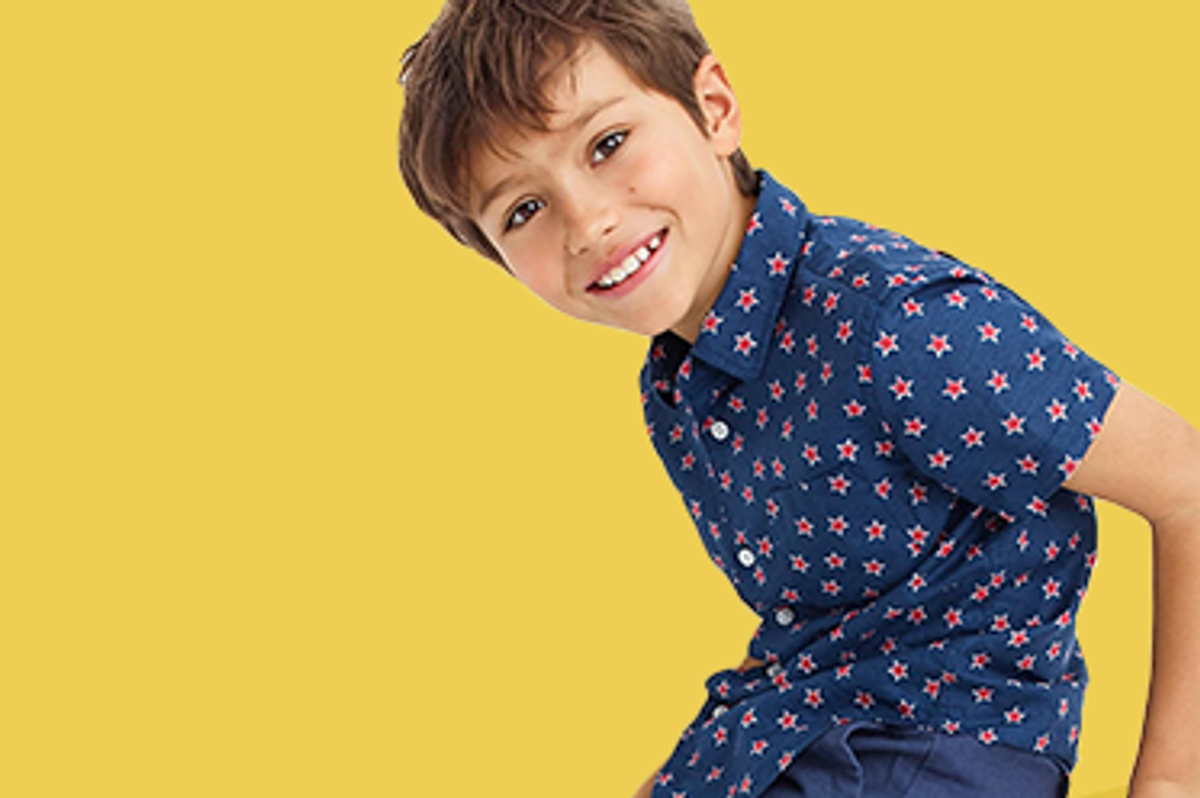 How to Step It Up This Back-To-School Season
Back-to-school shopping is a pain in the ass every year, but this year is going to be especially tough.
Back-to-school shopping is a pain in the ass every year, but this year is going to be especially tough.
After being out of school for over a year, it can be hard for parents to know what to get their kids. Especially when it remains unclear how long kids will be able to stay in school. What kind of clothes do you get your kids? What if you buy too many outfits and they don't end up wearing half of them?
To be frank, you'll probably want to buy just a few staple articles of clothing and cycle them out throughout the year, at least to start. But where can you get those staples for an affordable price, especially so soon before the start of the school year? FabKids is here to help!
Never heard of FabKids? An affordable sister brand of Fabletics, FabKids was born from parents who wanted to offer trendy apparel to their children. For sizes 2-14, FabKids offers rotating options and an endless amount of ways to help you save as much money as possible. You can get your first outfit for free, buy-one-get-one-free deals are endless, plus so much more!
The biggest way to save though would be through the company's VIP Program, (which, aren't all parents VIPs anyway?). The VIP program offers 40% all day every day once you sign up, and if you choose to ever skip a month and not take on FabKids' exciting offers, you can avoid getting charged the monthly membership fee, just as long as you let them know by the fifth of the month.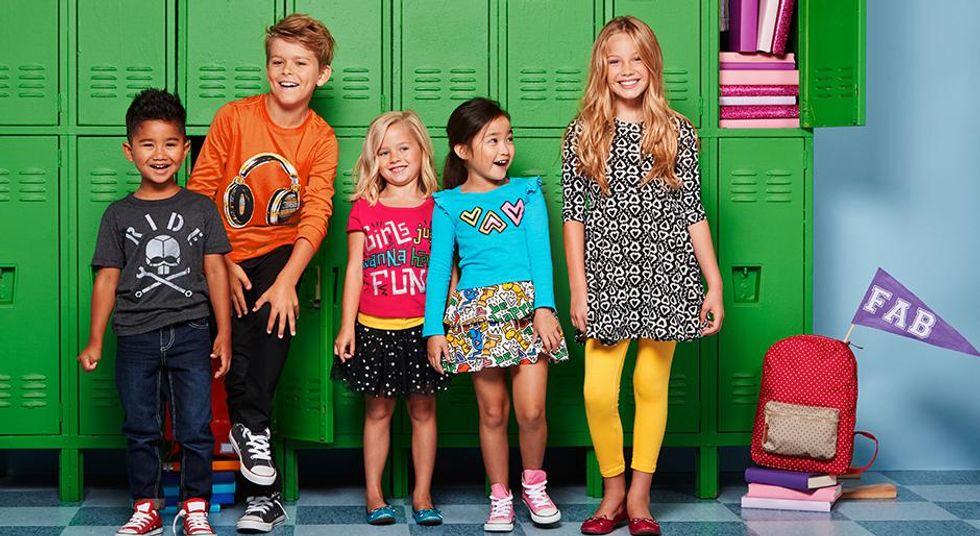 FabKids
Once you get your goods, take them to the streets! Let your kids play in the dirt and run around on the playground with their new wardrobe! If they don't enjoy what you bought, you can return or exchange any article of clothing for up to 30 days after you buy.
But don't take our word for it! Here is what some of FabKids satisfied customers had to say about their amazing offers! "The designs are cute and they're really well made," wrote FabMom Lindsey. "The styles, quality, and prices...FabKids is amazing!" wrote another FabMom named Lenycha.
Critics love the deals too, as FabKids has been featured on Today, PopSugar, Mom.com, and The Doctors. As a little insider secret: leaving reviews actually earns you points to spend on more clothes! After earning 500 points upon your first order, you also earn 25 points for every dollar you spend and 20 points for every item you review. 2,000 points gets you an accessory, such as socks or tights, or it can get you $10 off any order that's $50 or more. Get over 4,500 points and you can cash in on one basic item, and get over 6,500 points, you can get 1 Everyday Wear item such as shoes, dresses, or T-shirts!

As you can see there is no need to dread the back-to-school season this year. With FabKids at your disposal, you can get your kids apparel that they'll actually love at an affordable price. Whether it be through our VIP program or through a slew of the other ways FabKids offers you savings, FabKids should be any parent's one-stop shop for all their clothing needs.