Another month means another credit card statement to wince at as I open. Though, while there are more than a few impulse purchases on each monthly statement, I'm usually pretty happy about my buys.

I think of myself as a discerning shopper. Sure, I order takeout more than I probably should, and I love a romp through Sephora more than my wallet does. But usually, I do all the "good" financial rituals. I make a wishlist and wait 72 hours before committing to a purchase. I ask myself what adding this item to my cart will add to my life — you know, beyond the momentary dopamine rush. All that intentional spending stuff. And my life is better for it.
Because more often than not, I look through my home or my bank statement and feel glad about the purchases I've made. Rather than, you know, sick to my stomach.
You can't win them all, but with each little home improvement purchase or skin-changing product I buy, I'm reminded that you can win some.
And who would I be if I didn't share my new faves? I physically cannot gatekeep. I'm not someone who can shut up about my new buys. Which is lucky for you. So without further ado, here are the best things I bought in September:
All products featured are independently selected by our editors. Things you buy through our links may earn us a commission.
Indie Lee Brightening Cleanser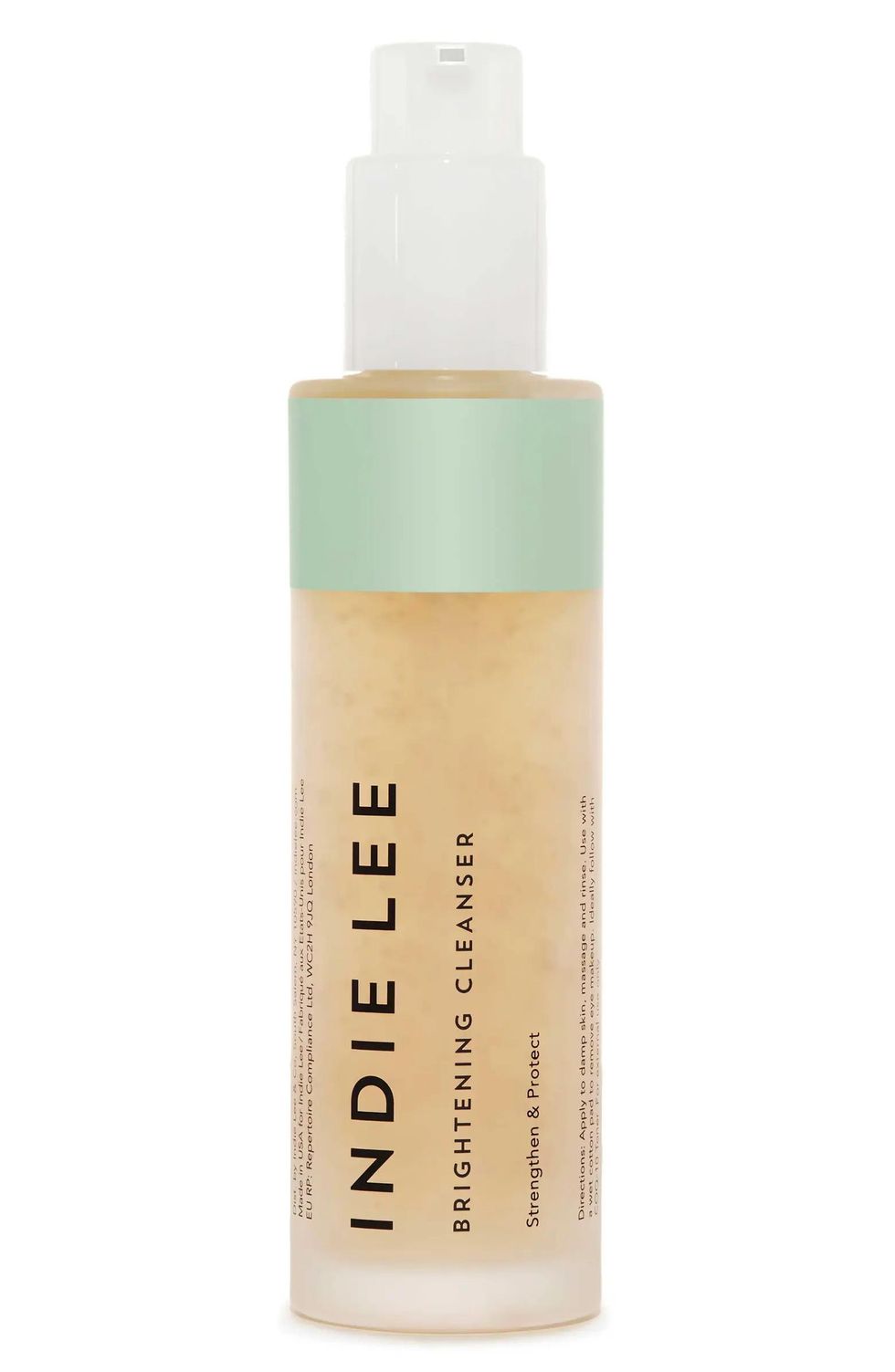 Via Indie Lee
This is actually not a new purchase. It's a re-up. Now that it's fall, I am switching back to this Indie Lee cleanser — my favorite cleanser of all time. Its daily exfoliation is perfect for keeping my skin glowy in the fall. And don't worry, I won't be skipping out on the SPF.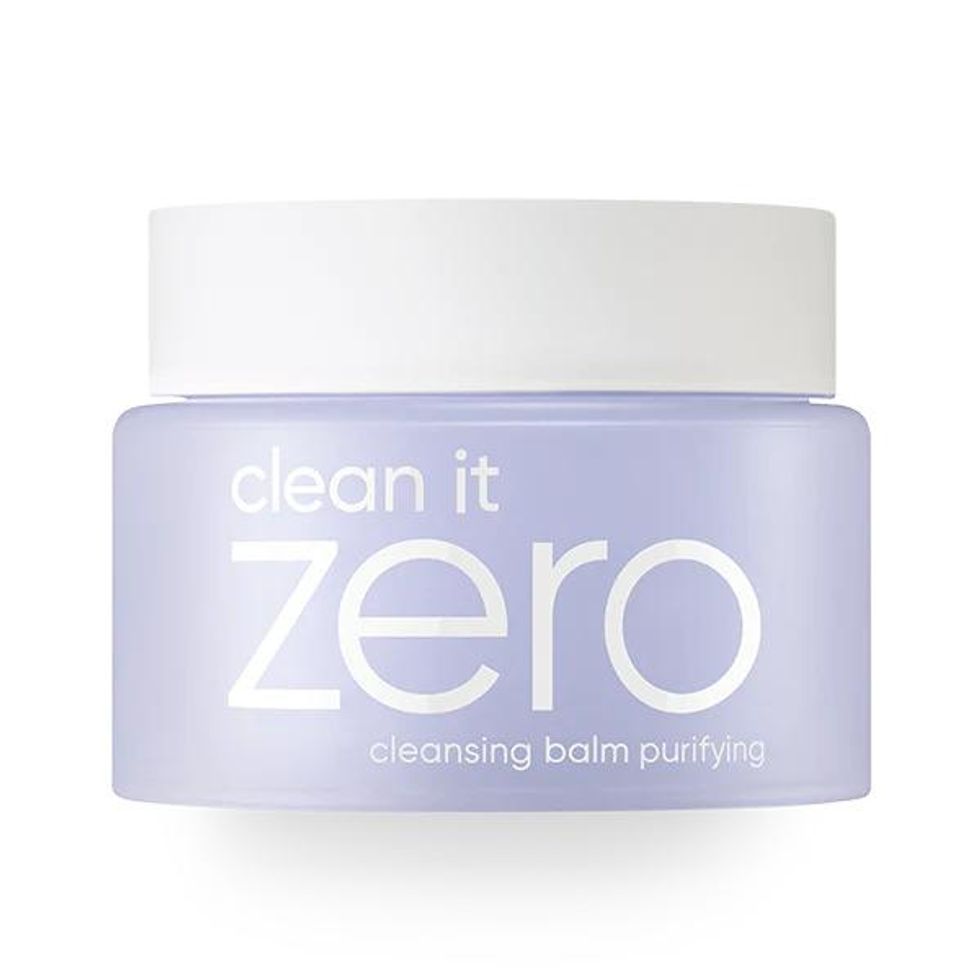 via Banila Co
I was also in the market for a new pre-cleanser. I'm a devout believer in double cleansing — my oily skin needs it! I'd heard great reviews about this cleansing balm and I can confirm: it's worth the hype.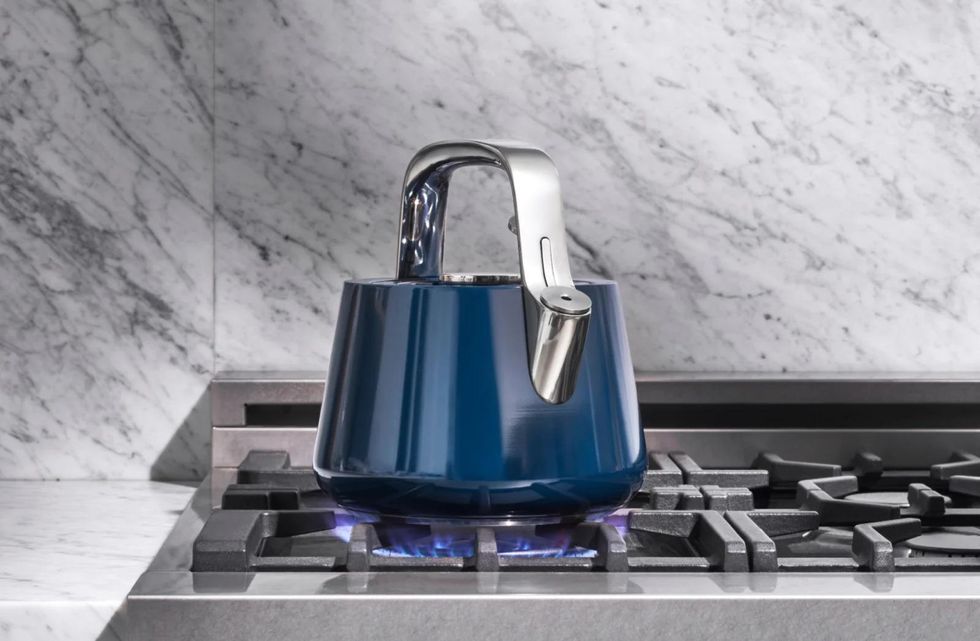 Via Caraway
Don't judge me — I'm British! And I've been feeling very British lately, so when Caraway recently came out with their new kettle … I caved. But I've been boiling my water for my daily cuppa in a regular pot so … honestly, it was about time. And this one looks so cute in my kitchen. 10/10, money well spent.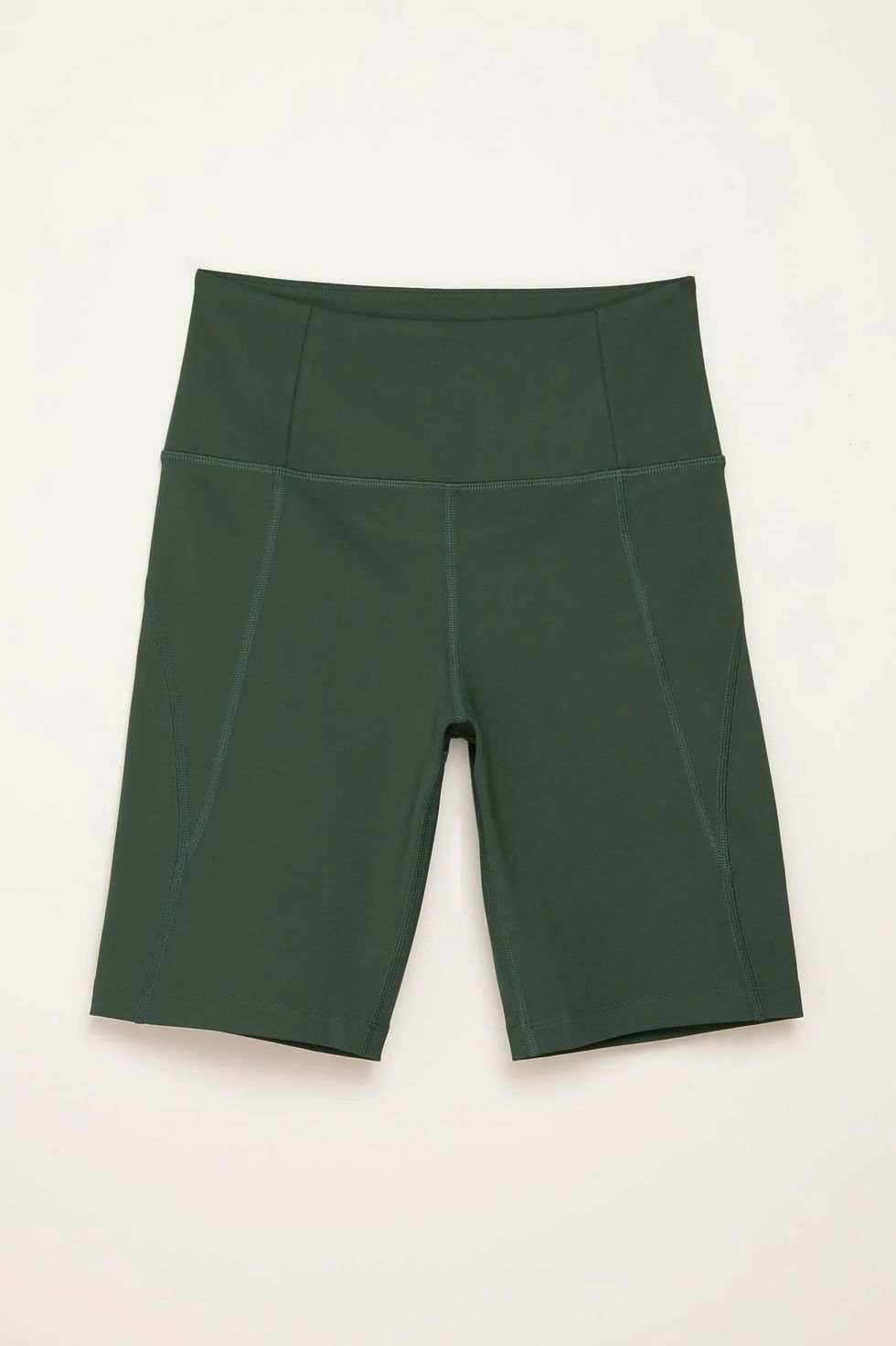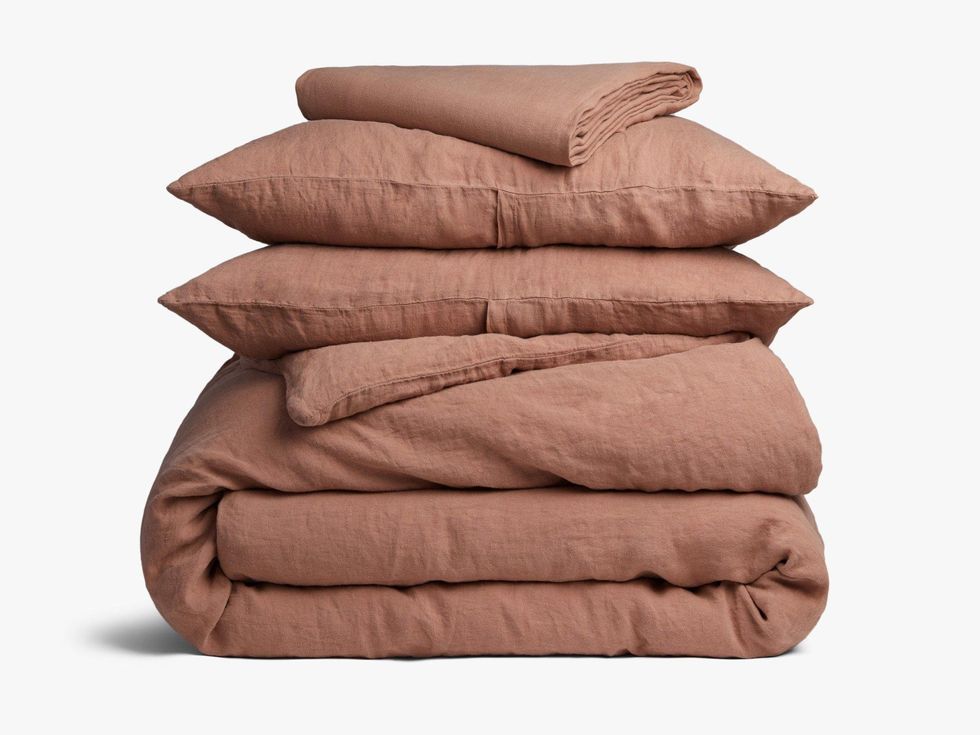 Via Parachute
Listen, this was definitely a treat yourself moment, but I've been trying to level up my home decor. So, I finally bought my dream bedding set from Parachute home. I can already tell you that this linen set is absolutely worth it. My sleep has been impeccable. I'm already browsing the colorways for my next set.