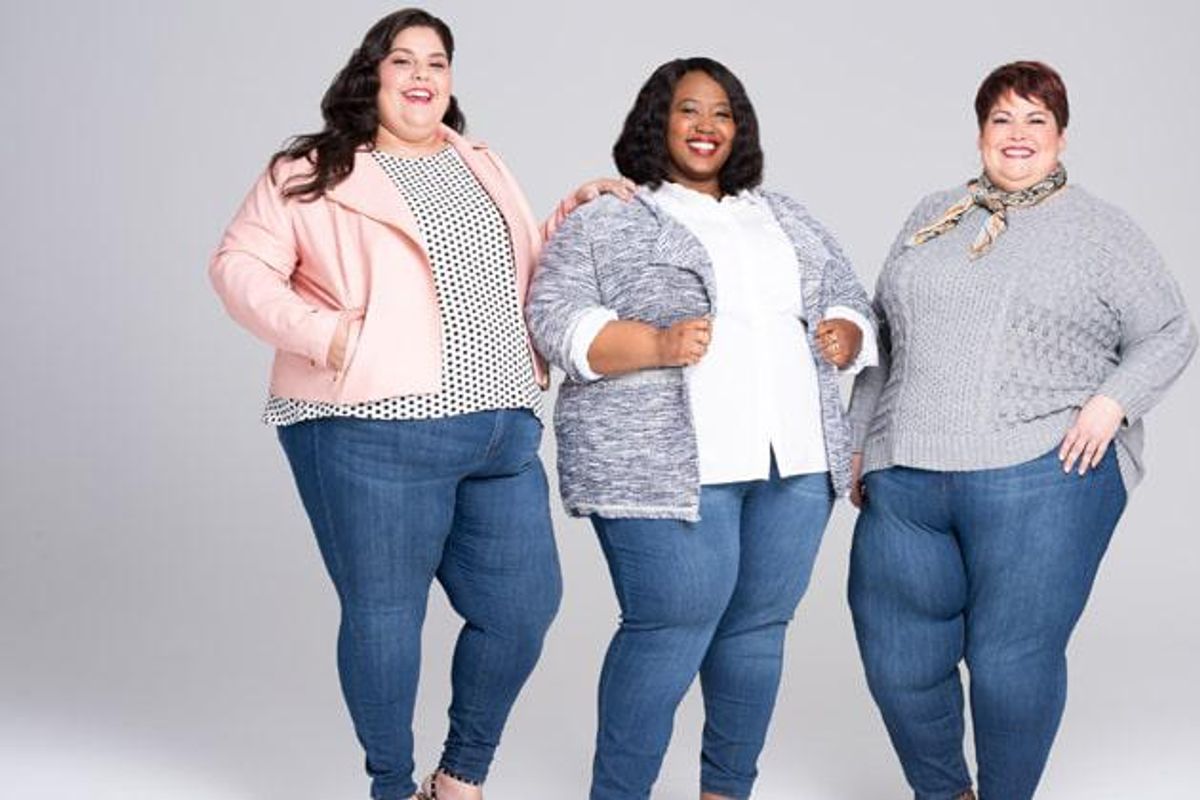 How to Find the Best Style for Your Body Type
Autumn is undisputedly the best season for fashion.
As we start to put away our shorts and T-shirts, which by now we've all worn to death in more combinations than we can count, the colder weather brings with it far more opportunities for unique layered looks. Plus, who doesn't love throwing on a cozy sweater before they hit the supermarket?
But as we all shop for new clothes to kickstart our fall wardrobe, it can often be difficult to find things in the correct size, especially if you have a fuller figure. Let's be real the issue with sizing in clothing, especially for women, has always been unacceptable.
That's why Dia&Co aims to change that. They provide great staples and colorful personality pieces all catered to larger sizes at an affordable price.
"I've always loved fashion, but struggled to find clothes that fit my body and worked with my personal style," said Dia&Co founder Nadia Boujarwah in a statement on the company's website. "I've been everything from a size 12 to a size 22 and I couldn't help but notice, no matter my size, that there was nothing for me. So instead, I co-founded Dia&Co in 2015 as a way for women just like me to embrace their individuality. It grew out of a personal need and now, Dia&Co is a place where everyone can explore all the incredible things that style can really do."
From swimwear and intimates to dresses and blazers, Dia&Co has a vast range of clothing all catered to curvier figures. Take these perfect Fiore Wash pair of jeans. Crafted with a waist-accentuating high rise and tapered leg, these flexible jeans are made with Madewell's iconic Heritage Stretch denim that brings an old-school look and broken-in feeling to the jeans.
Or perhaps you're in the market for some cute tops? Check out thisKinston Side-Button Wrap Top. Perfect for casual wear or something a little fancier, the fresh take on a printed wrap top pulls together at the side with a row of buttons, making it easy to adjust and take on and off.
Maybe you need a new dress? Be sure to check out the Noris Plus Size V-Neck Midi Dress. With its loose and flattering fit, the dress's flowy-three-quarter sleeves and elastic waist give the dress a casual look. It also offers a V-neckline that delivers all-day comfort while still appearing incredibly sophisticated.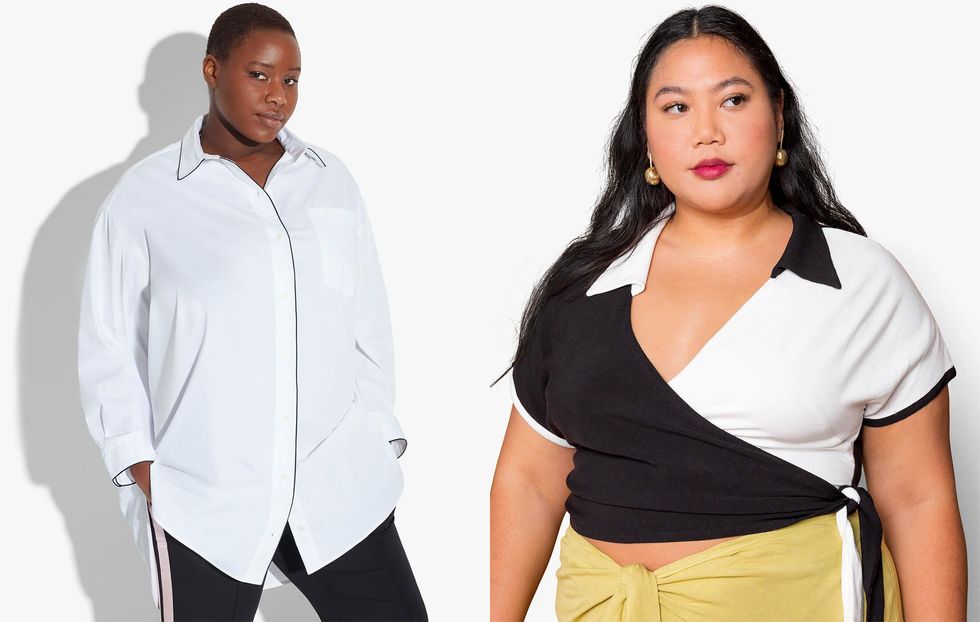 Dia&co
Look the point is that they've got some really great clothes, but don't take our word for it! The company showcases its reviews on their website. "I love this swimsuit," wrote one reviewer. "I'm very self-conscious about my weight and body but this was such a beautiful suit. I just went all in and got it–I can't remember the last time I felt SEXY in a swimsuit!!!" Another reviewer wrote that their purchase from Dia&Co is "probably my favorite dress to wear when I'm going out." "The fit is super 'me'," she wrote. "I love the tie in front. I'm an author and I even used it in my portrait for my book."

The point is that Dia&Co should be your one-stop shop for all your fashion choices this fall. If you're unsure what your style is, or if you wanna change your look completely, their website also offers a comprehensive quiz that can help pair you with the right clothes and the right fit. The answers to your quiz then help you pick out a wide-ranging Style Box. So as the summer comes to a close, try and reinvent yourself for the new season with sizes that work for you with Dia&Co.