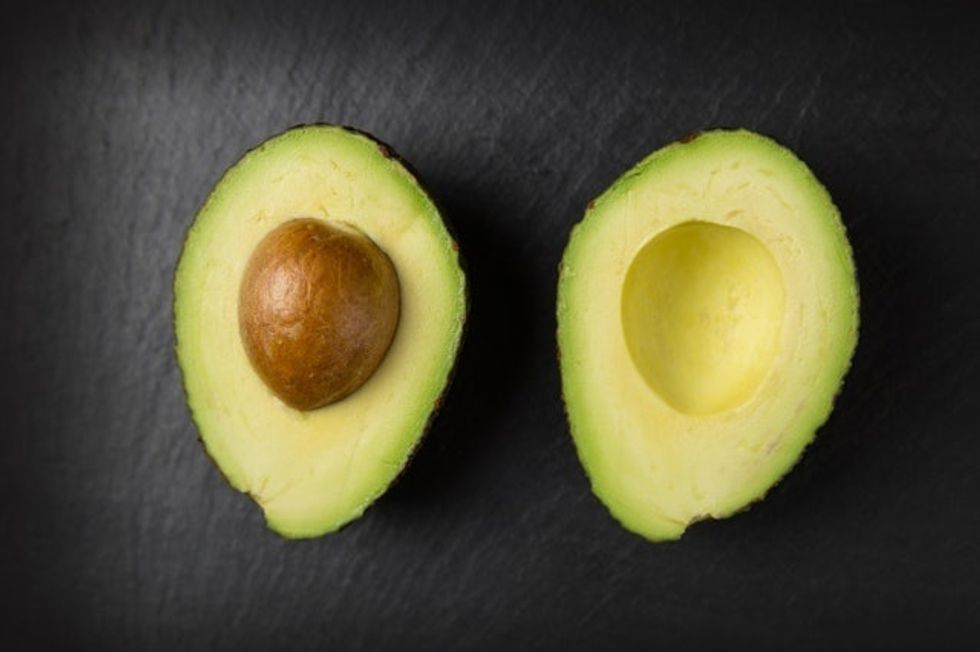 The best avocado accessories for everyone's favorite food
Here are some awesome items you'll enjoy as much as the avocado itself
Rock the guac with nifty gadgets and gear aimed to take your avocado game to the next level! Whether you love sliced avocado atop a fresh salad, a healthy sushi roll, or a creamy dip for chips, preserving and preparing your avocados to perfection makes all the difference in taste and texture. Full of healthy fats, filling fiber, potassium, and vitamins, upping up your avocado intake is a delicious way to treat your body well.
Here are some awesome items you'll enjoy as much as the avocado itself.
Casabella Guac-Lock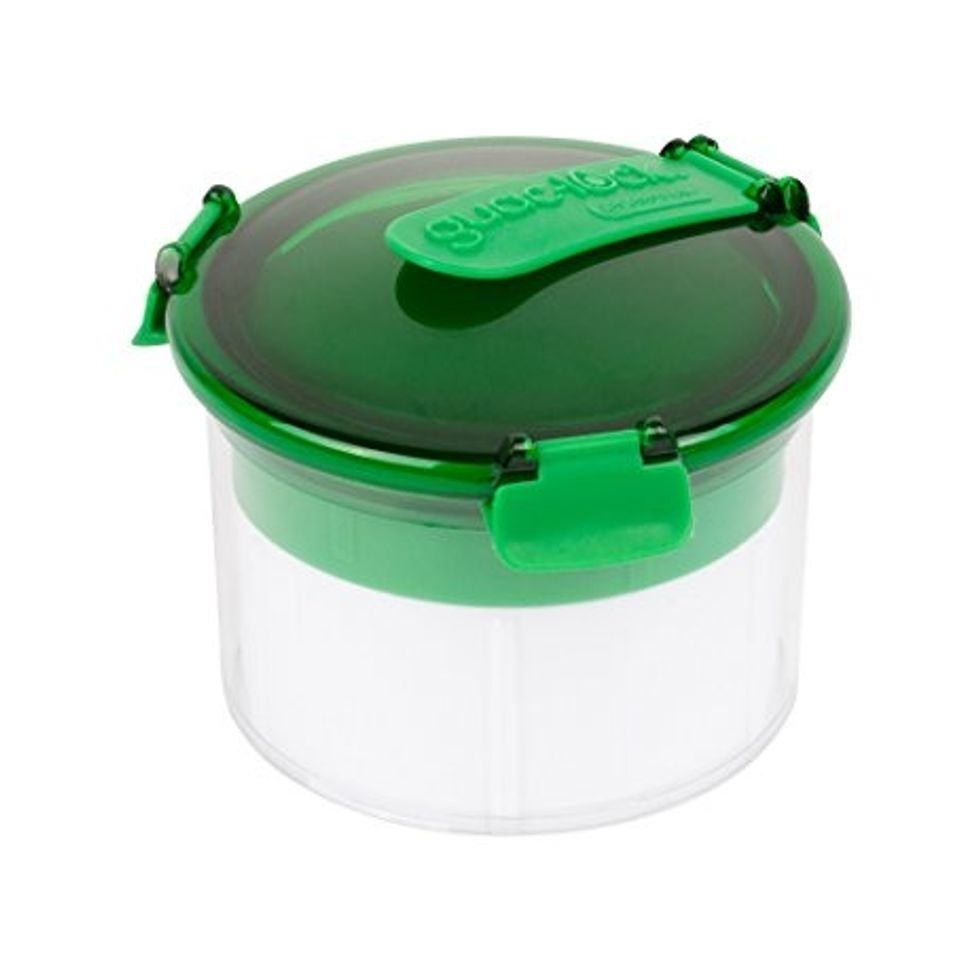 Via amazon.com
If you have ever whipped up a bowl of guacamole and put the leftovers in the fridge (on the rare occasion you haven't eaten it all in one sitting), then you know all too well how that vibrant green color turns a yucky brown quickly. Still tasty? Sure, but the off-putting shade is far from appetizing. That is why the Casabella Guac-Lock preservation container holds the key to the greatest in guacamole freshness by keeping oxygen out and freshness in. Snap Guac-Lock shut, and you will be impressed with the bright green guacamole you can enjoy for days. You're just going to have to make a bigger batch!
Cost: $19.99
OXO Good Grips 3-in-1 Avocado Slicer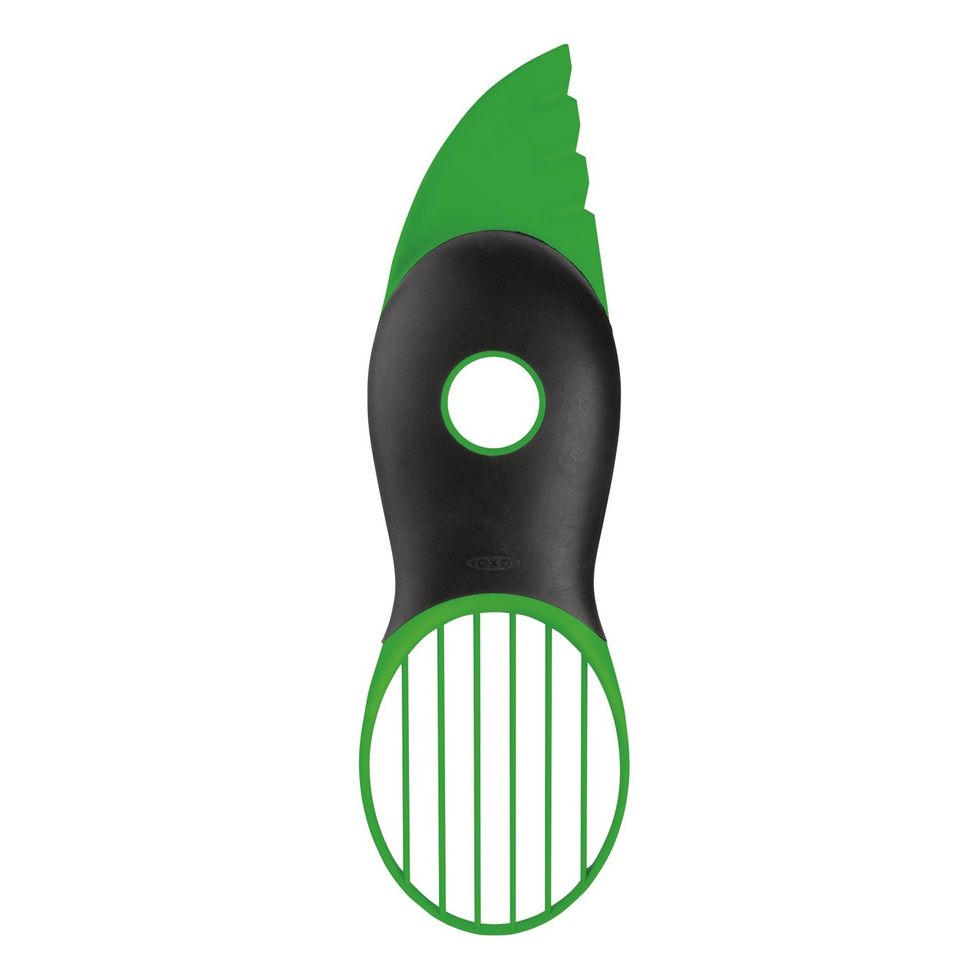 Via oxo.com
Slicing an avocado correctly can be tricky business when you do not have the proper tools or technique. Wasted avocado flesh, sloppy slices, and an overall mushy mess make some people avoid avocados altogether. But why miss out on all the fun and flavor? OXO Good Grips 3-in-1 Avocado Slicer makes cutting, pitting, scooping, and slicing a snap. Made of plastic for safety, nearly anyone can become an expert with avocados. No muss, no fuss. Always neat and nice, slice after slice!
Cost: $9.99
Koomango Avocado Dicer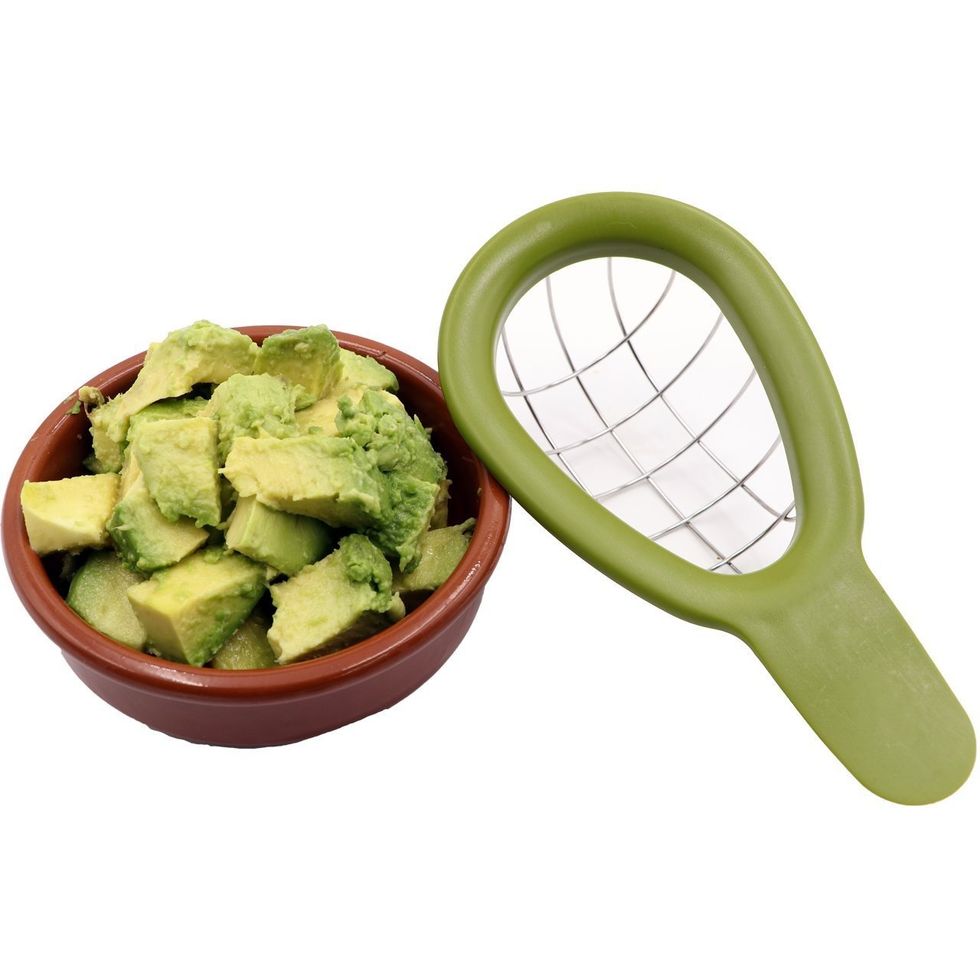 Via amazon.com
Salads, tacos, and tuna poke bowls all look so much better when the fresh avocado is diced up evenly into bite-sized bits. But cutting avocado by hand is not as easy as it looks. Take the process from amateur to A+ with the Koomango Avocado Dicer. Just place the dicer onto a half of pitted avocado and give a quick twist for well-done dicing done right!
Cost: $14.95
Tomorrow's Kitchen Avocado Box with Utensils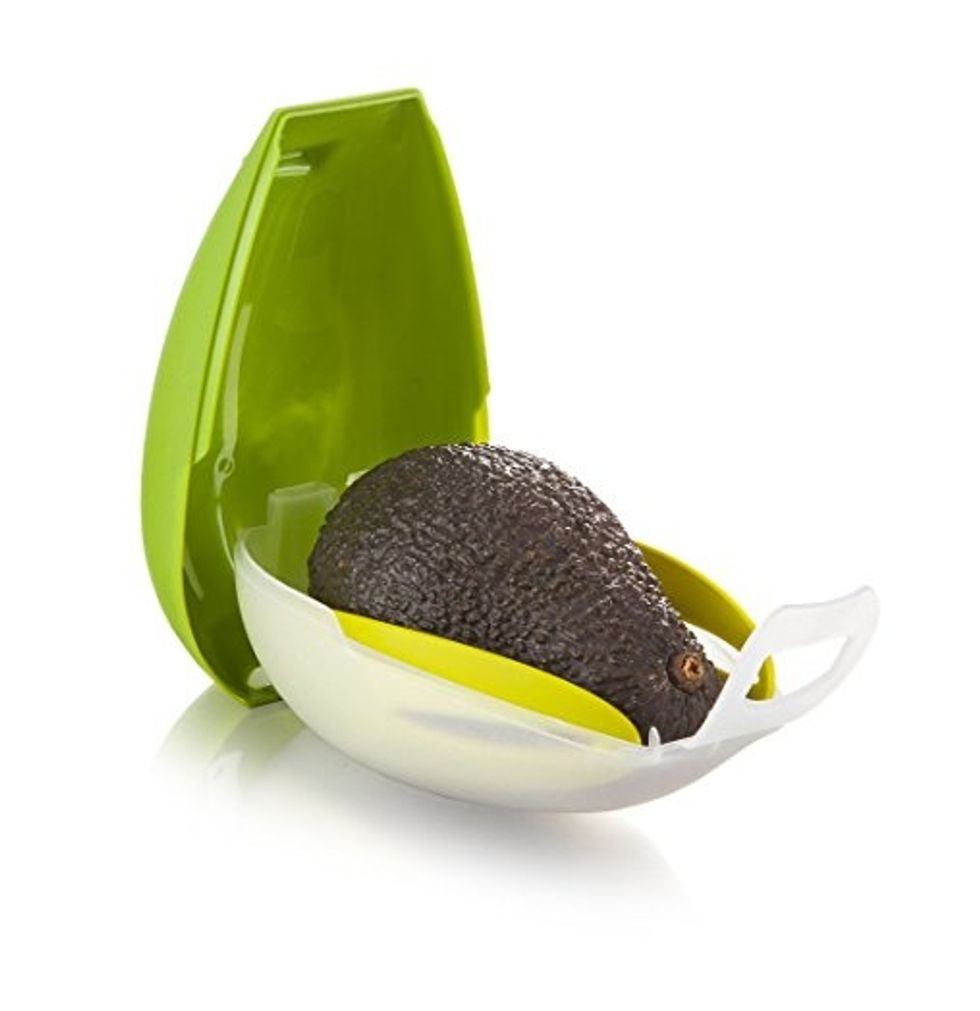 Via amazon.com
For on-the-go dining, pack your prized avocado safely and squish-free by transporting it in Tomorrow's Kitchen Avocado Box with utensils. A healthy lunch is even more luscious when an avocado is on the menu. Plastic and dishwasher-safe, this travel box comes with cutlery to make a packed lunch a snap to tote along and enjoy. Tomorrow, take along an avocado, and you can be sure the transit will be smooth thanks to Tomorrow's Kitchen Avocado Box.
Cost: $14.88
The Coffee Corner - Funny Avocado Mug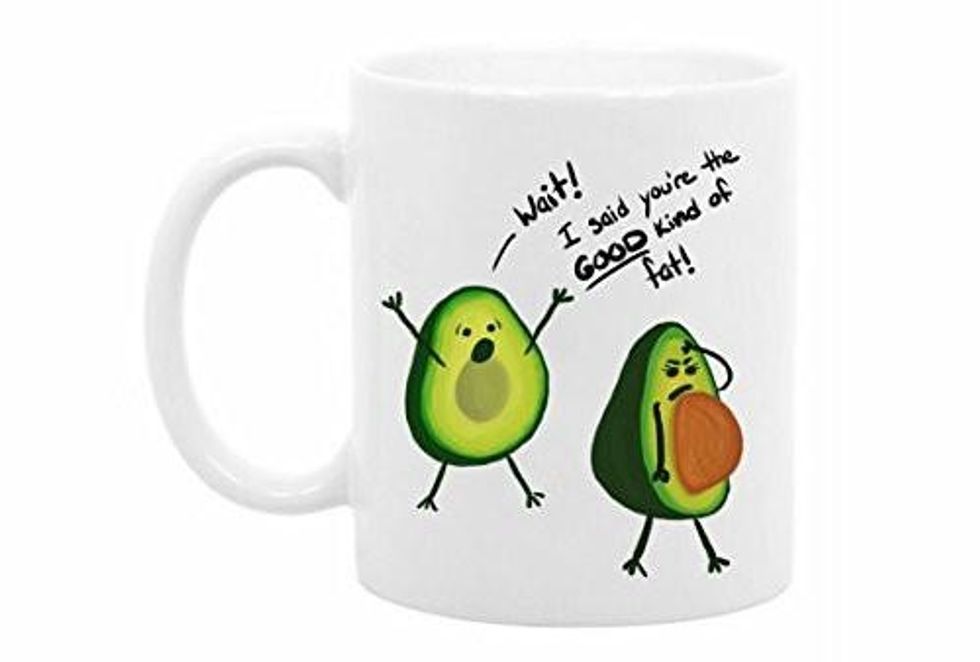 Via coffeecorner.shop
For the avocado lover who is also keen on coffee, Funny Avocado Mug is a fun way to start the day. Poking fun at the, "Does this make me look fat?" no-win question, two cartoon avocados get into it just like we humans do. And it is true... she is the "good kind" of fat! Remember that as you sip your Folgers.
Cost: $14.49
Avocados are amazing. Make 'em even better with these goodies to go along with them!