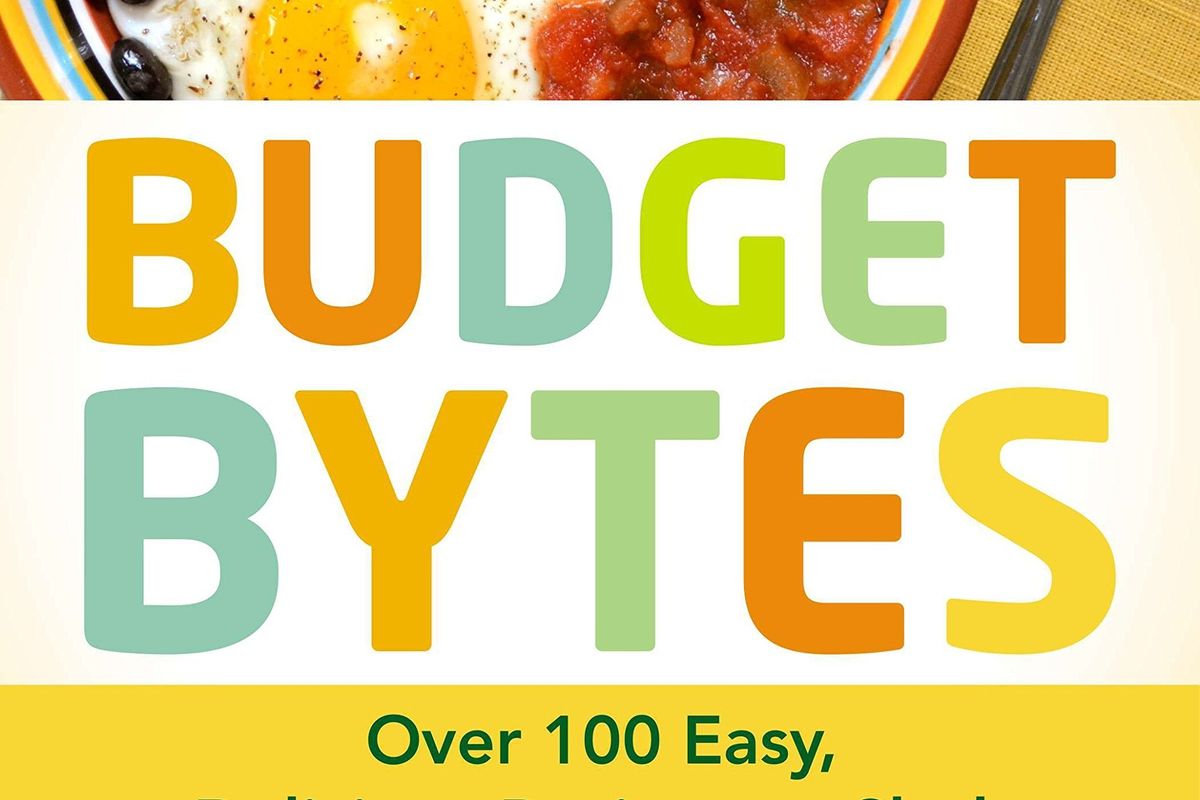 The 6 Best Simple Cookbooks For An Easy Night In
Cooking at home doesn't need to be a hassle.
There's nothing quite like a home-cooked meal after a long day of work.

The problem is that sometimes you need to cook it yourself. Takeout may often seem like an easier option, but these cookbooks exist to make home cooking as simple as possible.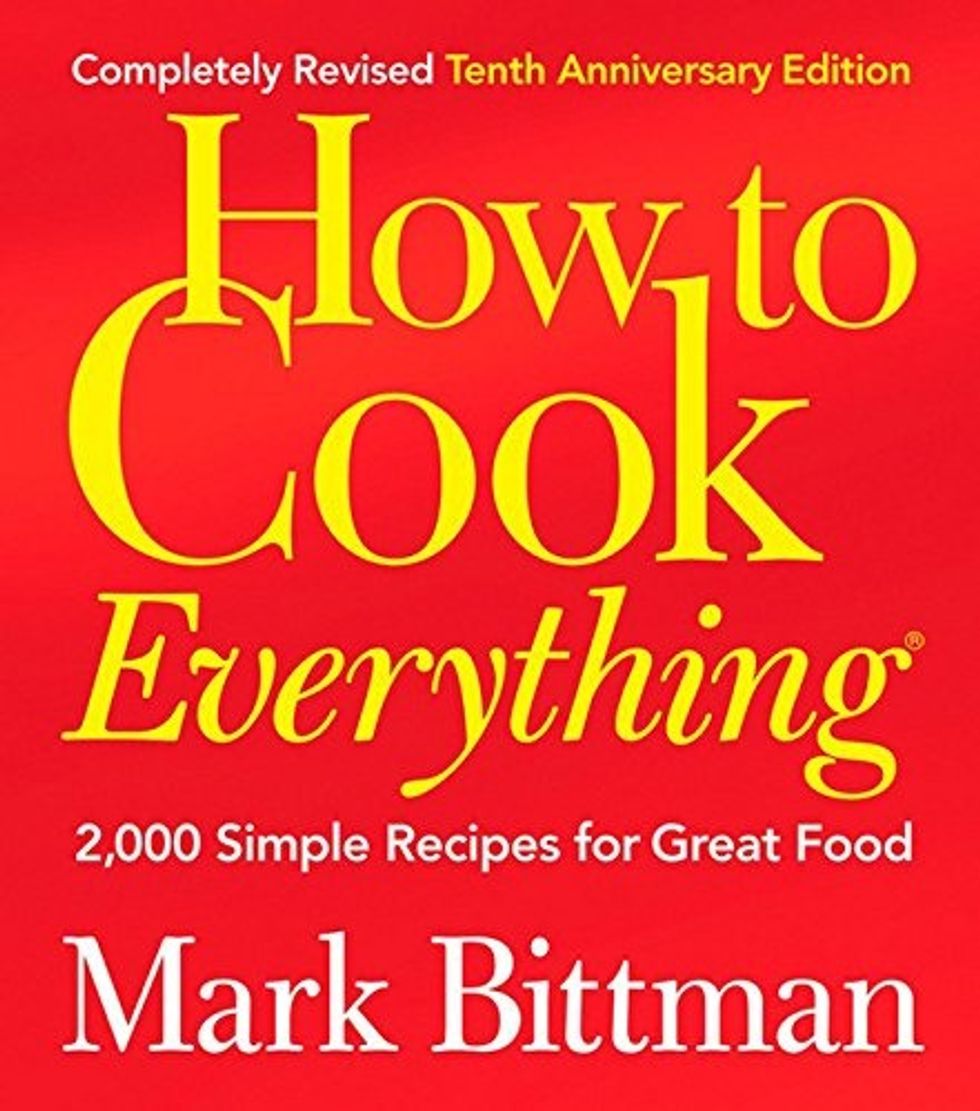 How to Cook Everything isn't just the best "simple recipe cookbook." It's the best cookbook period, an absolute essential in every kitchen. Mark Bittman knows how to bring the right flavors out of each ingredient, and how to combine simple, seemingly bland foods in exciting ways. His recipes are easy, but diverse enough to work with whatever you happen to have in your pantry.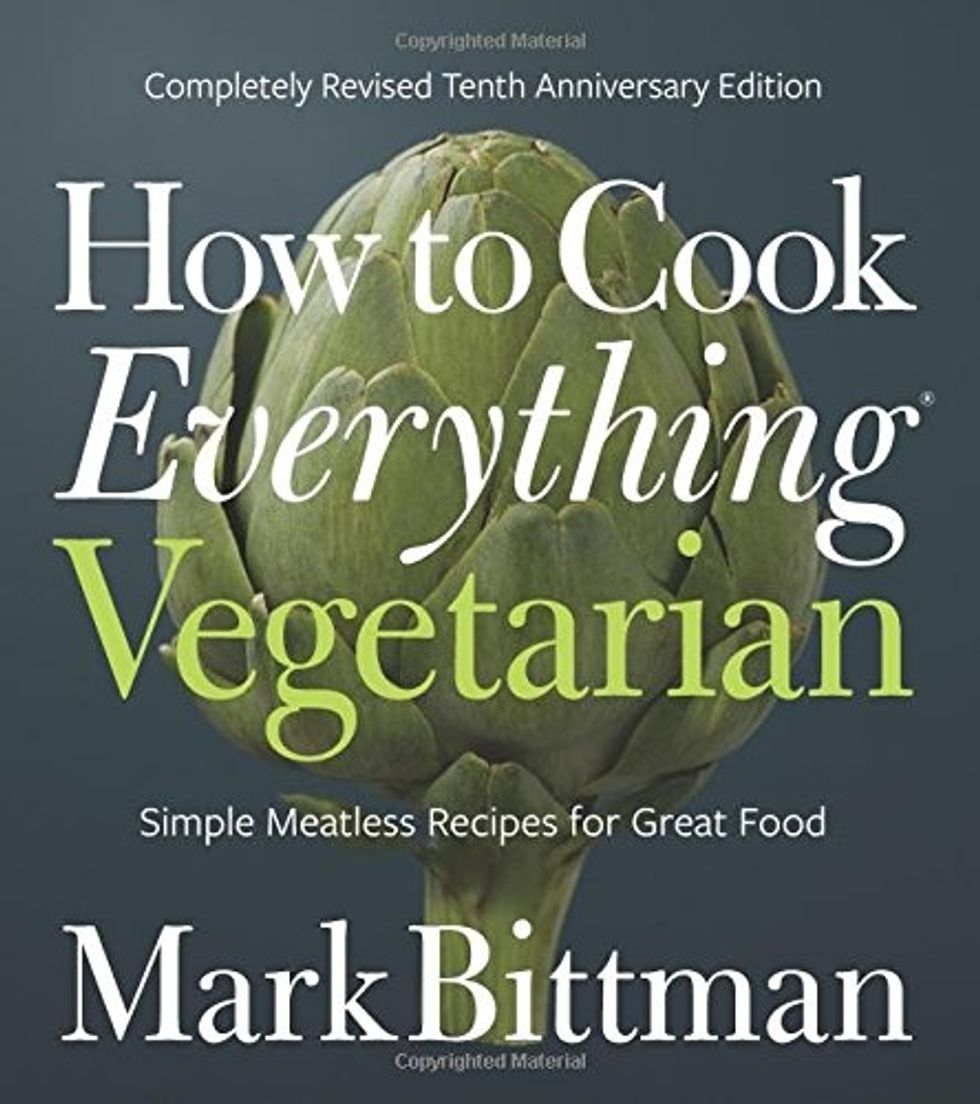 The vegetarian accompaniment to How to Cook Everything is another essential for your kitchen, regardless of your carnivore status. Mark Bittman dreams up fresh, simple ways of cooking every kind of fruit, veggie, and legume. If you think cabbage and beans are boring, think again. This book has the power to make the most adamant bacon lover crave vegetables.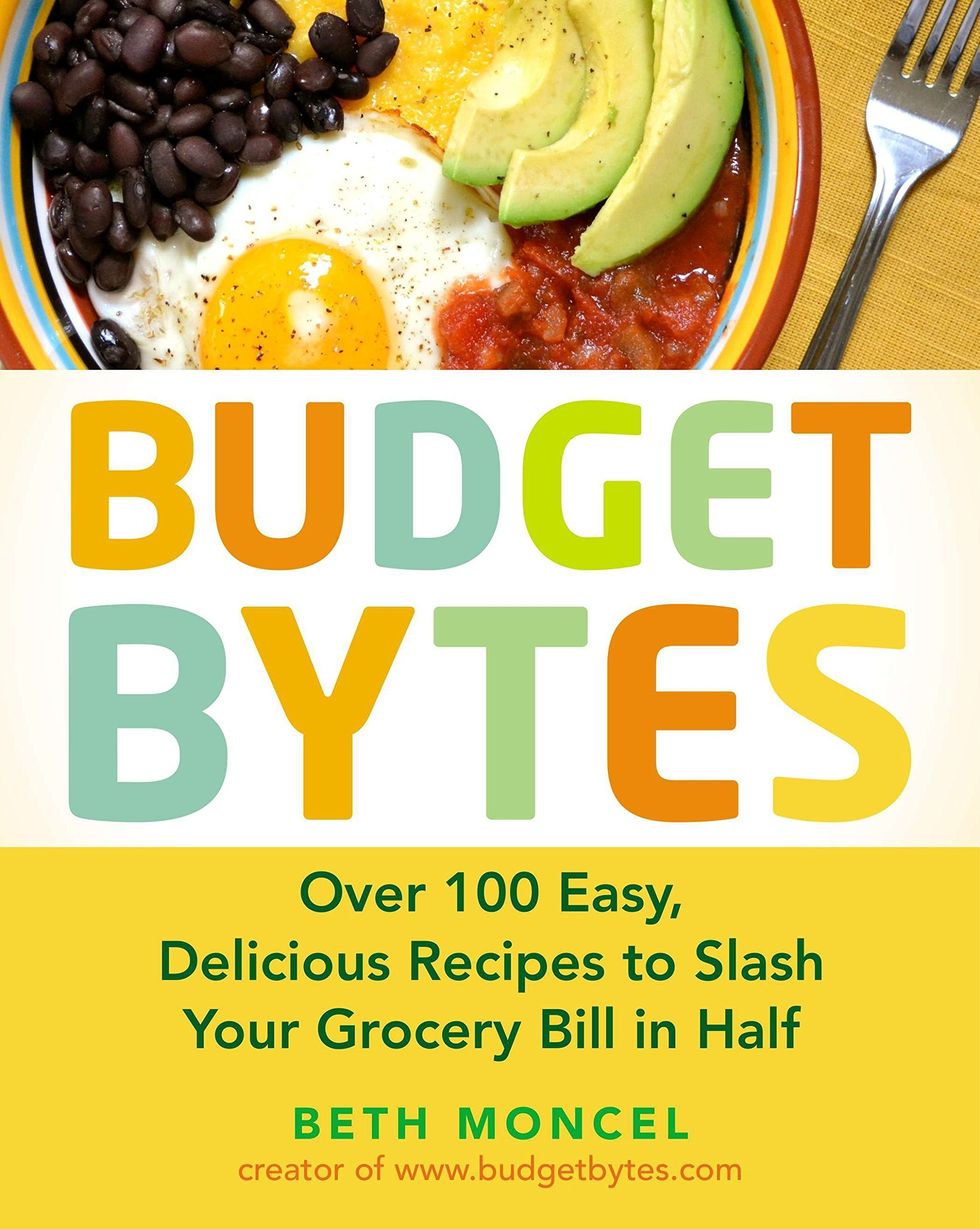 If you're cooking with limited funds, Budget Bytes is the way to go. The recipes are designed to be easy and cheap enough that you can make them in a college dorm on a college budget. Beth Moncel even breaks down the expected cost by ingredient, so you know what your next grocery trip will cost before you even enter the store.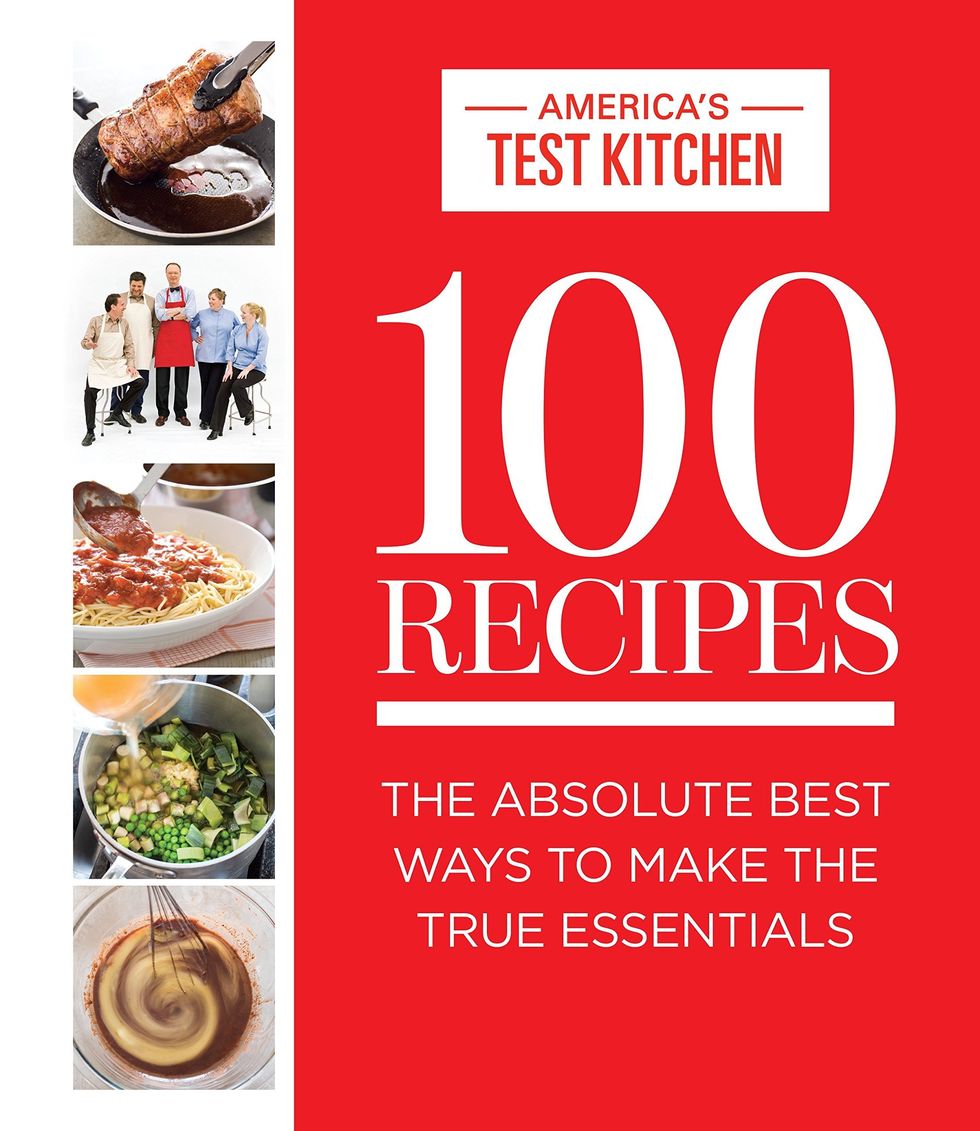 As their name implies, America's Test Kitchen really does extensively test every recipe they use. This book is essentially a curated list of the best possible versions of staple recipes in their purest forms. As such, most of it is simple, focusing on proper cooks and seasoning over fancy flourishes.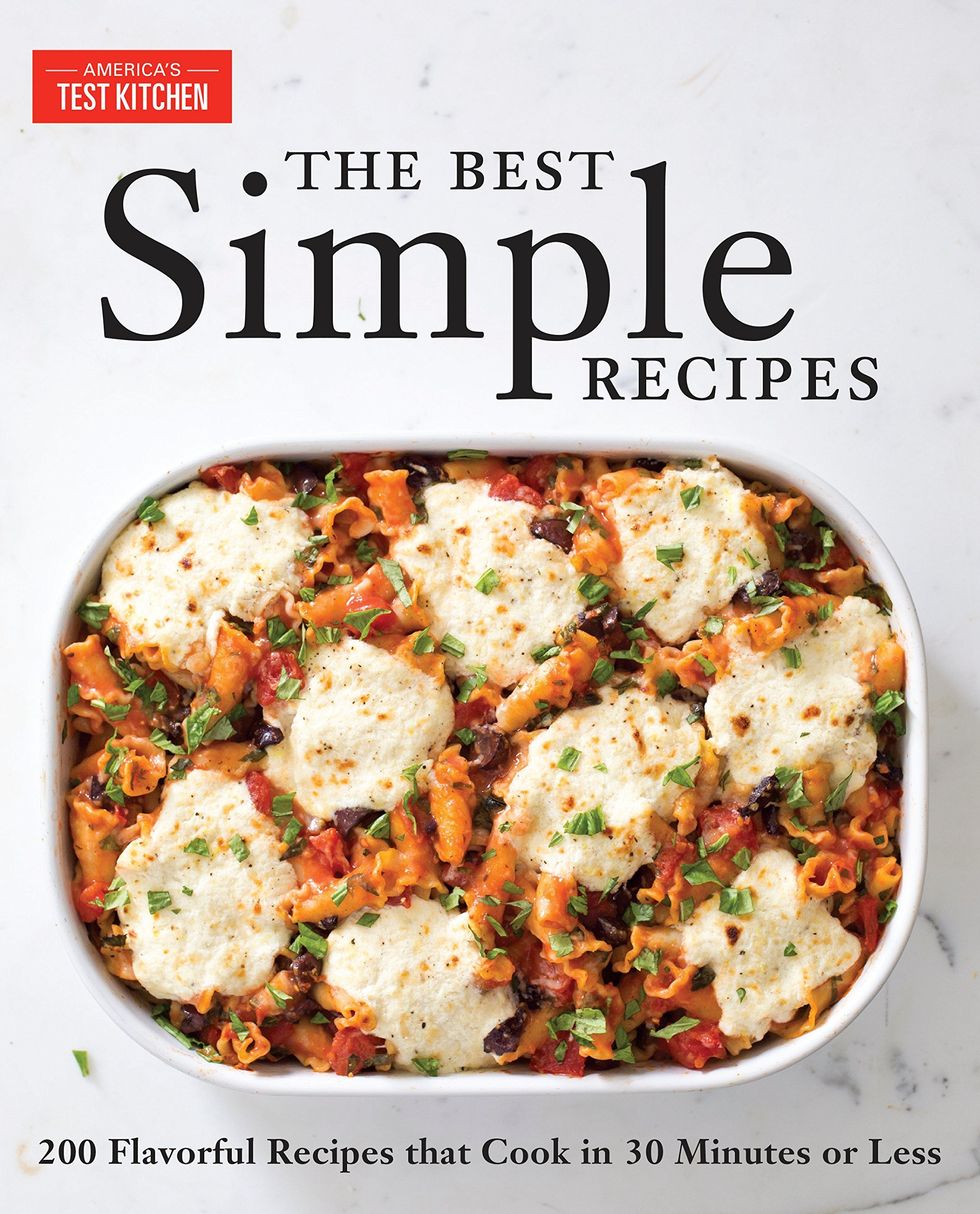 Another entry from America's Test Kitchen (they really are that good!), this one focuses on quick recipes perfect for chefs of any level. The cookbook does a great job of providing a surprisingly diverse array of options, from meat to pasta, all of which can be prepared, cooked, and seasoned in record time.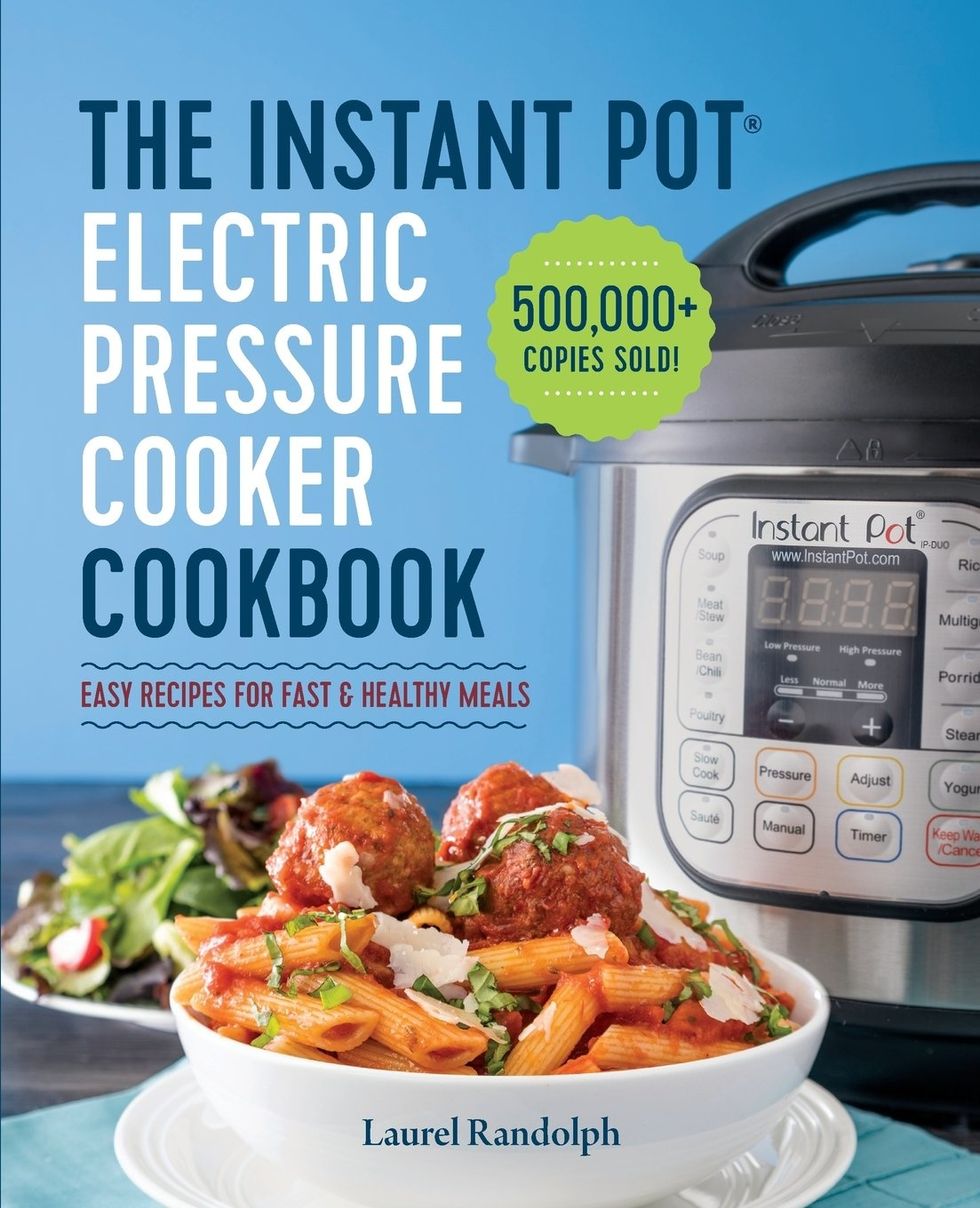 Pressure cookers are the pinnacle of fast, easy meals at home, and this book is your best guide. Seemingly complex dishes boil down to prepping ingredients, throwing them in the pot, and waiting until done. Sometimes these recipes take a while to finish in the pot, but the actual time and effort on your part is close to nil.
---
Dan Kahan is a writer & screenwriter from Brooklyn, usually rocking a man bun. Find more at dankahanwriter.com
---