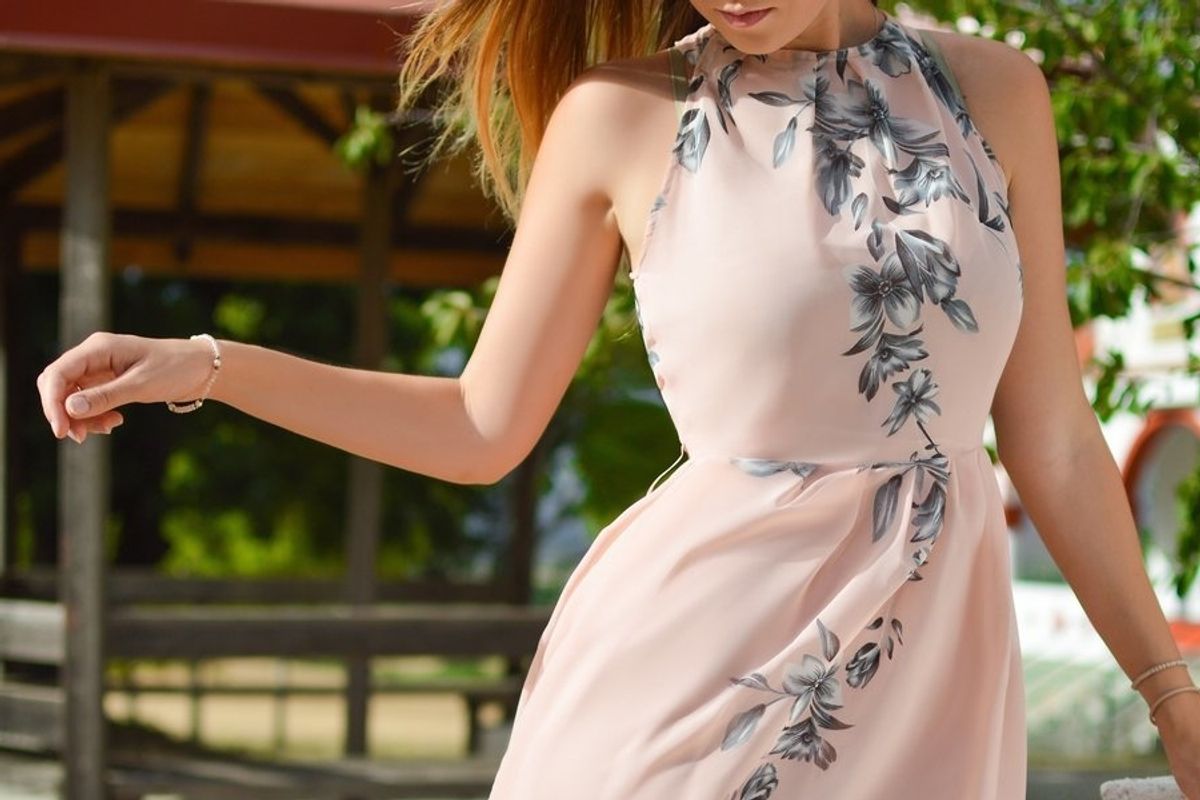 Anti-Shapewear - It Won't Squeeze the Life Out of You
These super shapewear finds are functional and freeing
Since most of us aren't blessed with the "perfect" (whatever that means to you) shape, shapewear is a fashion fix that loads of ladies swear by. Lumps and bumps are smoothed and sucked in thanks to the figure-flattering, flesh-flattening undergarments. Many of these pieces - while they do the trick – can be super-uncomfortable, some to the point of downright painful. But a sleek and shapely silhouette shouldn't have to be ouch-inducing. These super shapewear finds are functional and freeing. No squeezing...how pleasing!
Commando Classic Control Bodysuit Thong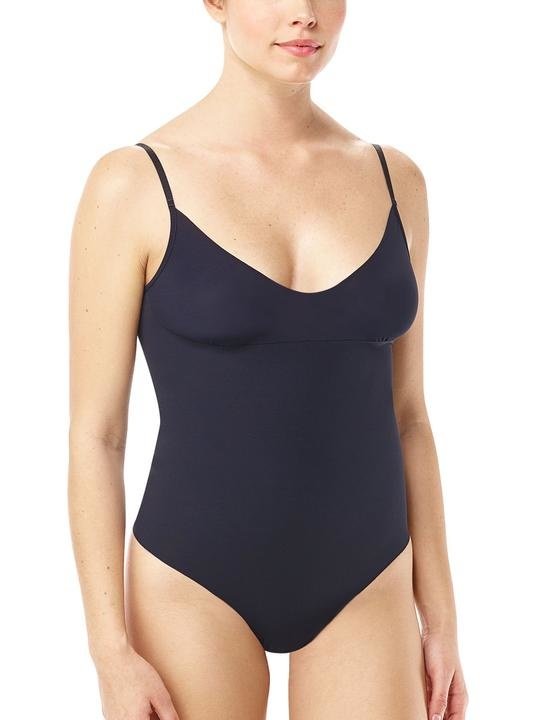 Commando Classic
Via wearcommando.com
While "going commando" may be the most comfortable thing you can do, the Commando Classic Control Bodysuit Thong is a close second. Choose black or nude in small, medium, or large for shaping and smoothing that it flexible and breathable. The nylon/spandex blend offers light compression, so you have room to move without feeling like you are being suffocated. And the thong backside lets you wear any bottoms, panty line-free. Classic control without cutting off your circulation…now that's smart shapewear.
Cost: $78.00
Yummie Tummie Tamers Midwaist Shaping Brief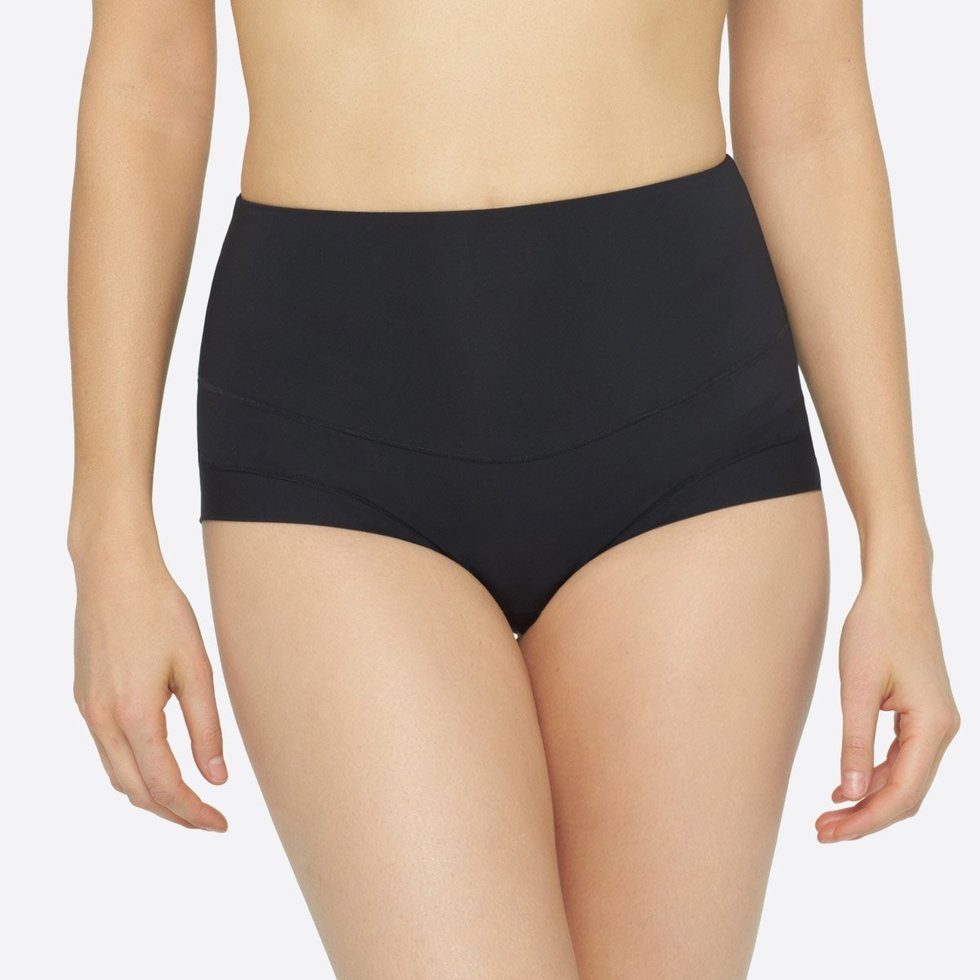 Yummie Tummie
Via yummie.com
For that jiggle in your middle and the "junk in your trunk," slip on the Yummie Tummie Tamers Midwaist Shaping Brief and feel confident in your sleek figure as your clothing fits better and looks smoother. This brief is flattering and firming and comes in "frappe" or black in sizes XS-XL. While this brief is rated high on the company's "firmness" scale, the 2-ply waistband and folded leg edge does away with digging into the skin for all-day wear without pinching or cinching. For full-panty coverage that still looks cute, these briefs blow away the competition.

Cost: $44.00
Spanx Thinstincts Tank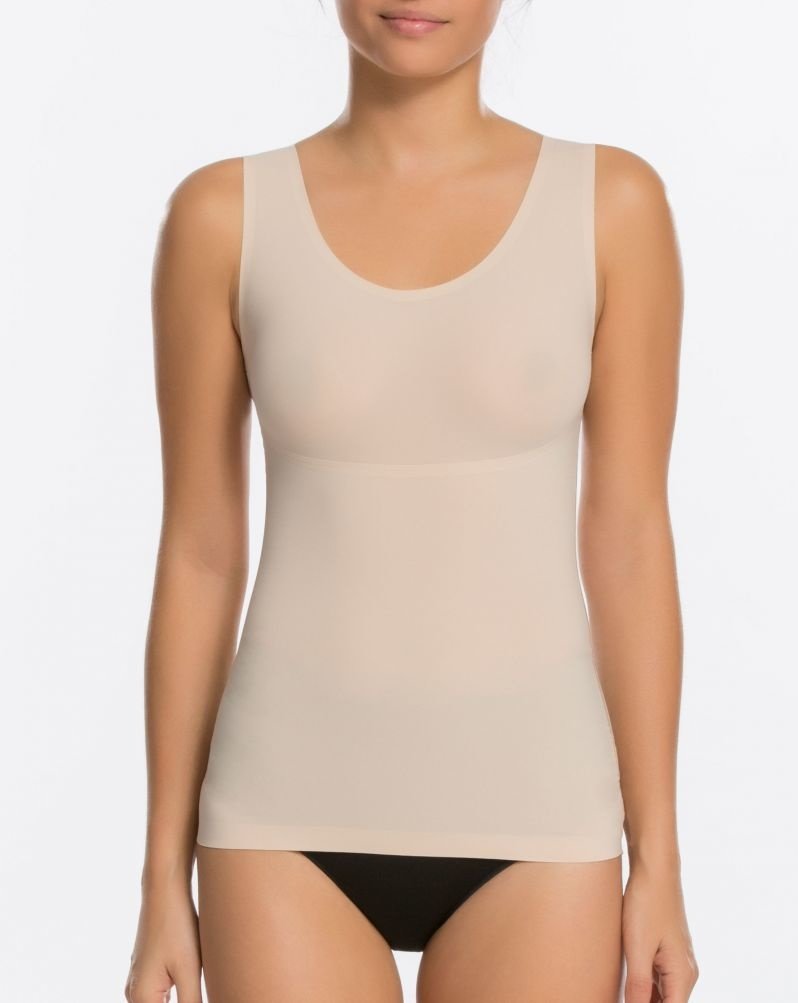 Spanx Tank
Via spanx.com
For a lightweight base layer, slip on Spanx Thinstincts Tank and tame your torso under any top. Comes in soft nude and very black in sizes XS-XL with wide, stay-in-place shoulder straps and a fit down to the top of the hips. Not only does this tasteful tank give your shape more sleekness, but the microfiber material wicks away sweat and is 100% elastic-free. When you just need some slight smoothing beneath your shirt, say thanks to Spanx.

Cost: $58.00
Venus Confidence Shaping Romper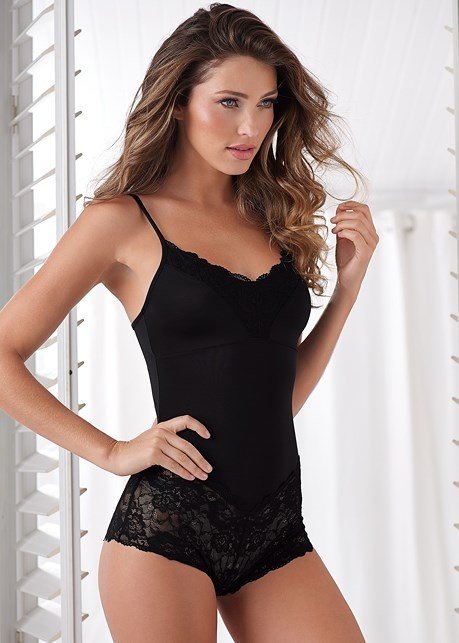 Venus Confidence
Via m.venus.com
Sexy-meets-shapewear when you slip on the Venus Confidence Shaping Romper, elegant with lace detail and sensual scalloping. Boy shorts and a cami combined in a one-piece romper, this black shaper comes in sizes small-XL. Light shaping adds that extra boost of body confidence underneath your clothing, and when they come off, you'll be outfitted in lovely lingerie that's functional and foxy. Go from day to night in this one-piece romper feeling fantastic and feminine all the while.

Cost: $39.00
Warner's Shaping Built-In Brief Half-Slip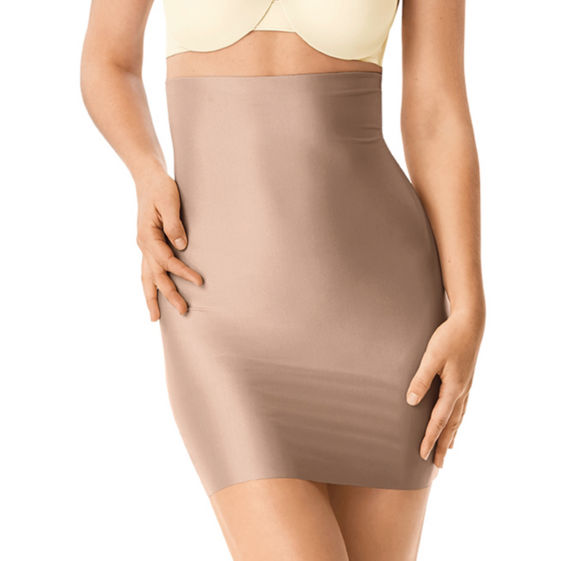 Warner's Half-Slip
Via jcpenney.com
When slipping into your skirt becomes a struggle, let Warner's Shaping Built-In Brief Half-Slip work its magic on your waist, hips, buttocks, and thighs, giving you a streamlined shape and a sleek silhouette. Choose black or "toasted almond" in sizes small-XL for top-notch tummy control, comfy support, and seamlessness all the way around. The built-in brief means no extra undergarments required. Why skirt around the issue of less-than-spectacular when you can shape your way to sensational?!

Cost: $35.99
Shapewear made simple. Comfort is key.