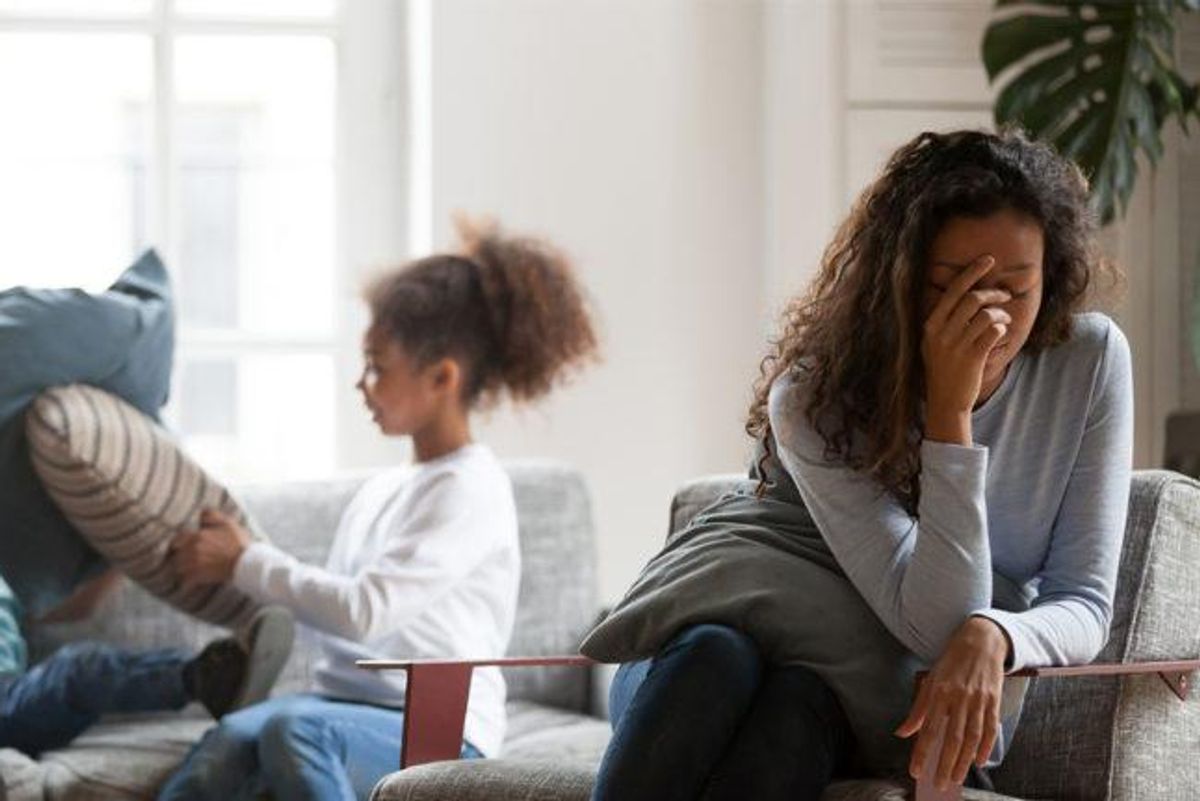 Why Quality Family Care Matters More Than Ever in 2021
The health and safety of your child has never been more important than it is this year.
The health and safety of your child has never been more important than it is this year.
With COVID bringing with it so many unexplainable twists and turns, it can feel like it's impossible these days to give your kid the compassion and care they need to succeed in this everchanging world. With the stakes so high this school year, proper childcare has never been more important. Enter Care.com, a compassionate childcare company that actually cares about the wellness and safety of your child and/or family members.
Founded in 2006, Care.com was built on the understanding that family care is a fundamental human need and a priority for the economic growth and empowerment of the population. When children are in their formative years, the way they navigate that path can often determine the rest of their lives. Unfortunately, in our society women often carry most of the responsibilities when it comes to formulating the minds and hearts of today's youth, but Care.com believes that those women should have support and be able to follow their dreams.
The company offers a wide range of care services, including nannying, tutoring, housekeeping, and even senior and pet care. Stacked with an ever-growing number of professional caregivers, Care.com's employees go through a detailed CareCheck.
Each caregiver has been thoroughly vetted and gone through multiple background checks, so parents and caregivers alike can rest easy knowing their child, cat, or elderly mother is in the best of hands. The thorough CareCheck does a Social Security trace, a detailed search of the National Sex Offender Public Website, a Multi-jurisdictional criminal database search, and a search of your area's federal and county criminal records.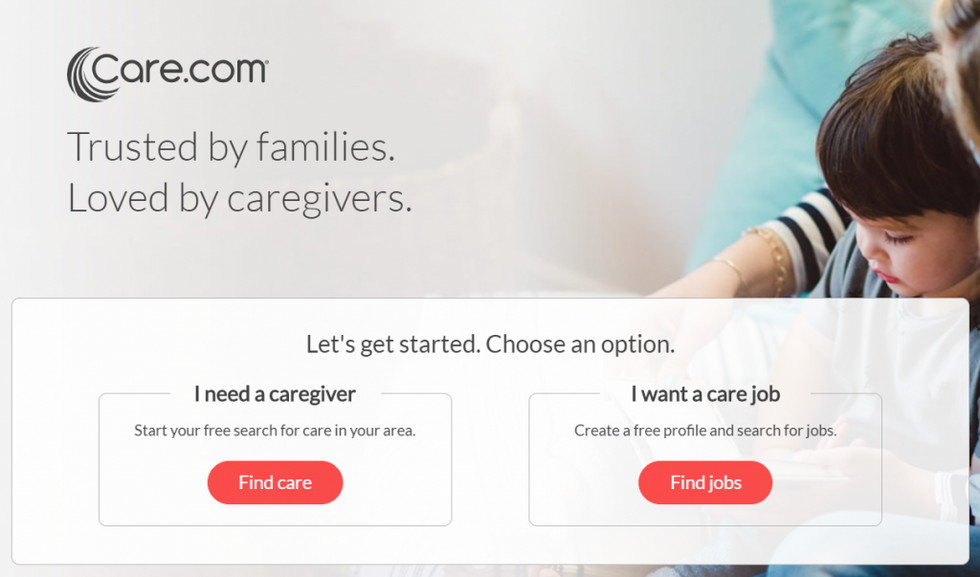 Care.com
But I know what you're thinking. It's 2021, after all, and COVID is all anyone can think about before they allow a stranger to enter their home and interact with their family. But fret not, as Care.com has a detailed list of its COVID-19 policies.
While Care does not mandate or verify the gathering of health information for any sort of vaccinations, whether it be for COVID-19 or even measles, they do provide the tools to communicate with your caregiver prior to hiring them for a job, and they do strongly suggest that families and caregivers alike inquire about the vaccination status of each individual that would be in a house together. They also have taken measures such as taking the temperature of the caregiver before and after they leave and go to any job. Caregivers also must wear a face covering when on the job.

With so much unpredictability in the world today, Care.com stands tall by its mission to provide some of the best care to your family. Whether it be for your elders, your children, or even your pet, Care.com has your back, no matter the circumstances.
Care.com was founded with the belief that human-focused tech and innovation can implement real-world change. By providing inclusive access to affordable and more efficient family care, and by creating great jobs in the process, Care has gone on to create a comprehensive infrastructure that gives parents some room to breathe in this tense world. Parents can more easily integrate work with their personal life, and women in particular can be given the space to chase their dreams and kickstart their careers. Care.com needs to be your one-stop-shop for any sort of family needs.