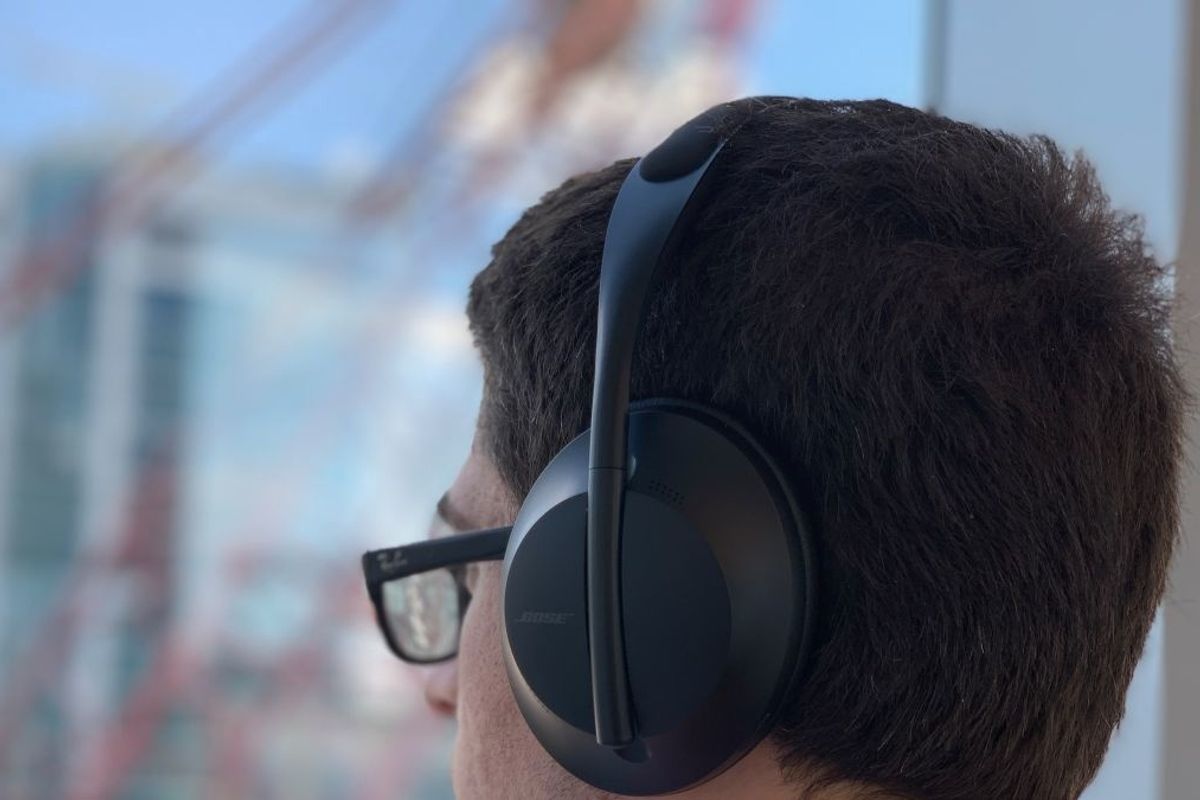 6 Budget-Friendly Wireless Headphones We Love
Jam out on the go without making your bank account suffer.
Here at Topdust, we've already been over the downsides of AirPods and the Tim Cook empire. But for some of us, AirPods were never in the equation anyway; they're a little too discreet and, frankly, not the best sound quality for the price. There are perks to Bluetooth earbuds, sure, but for some of us audiophiles, AirPods just won't cut it.
That's where over-ear headphones come in, but don't worry—you don't have to sacrifice the convenience of going cord-free for better sound. These six options are great for those of us who love our sound but want it on the go. Best of all, all of these are under $200.
These aren't proper noise-canceling headphones, but the over-ear style will help minimize the background bustle of your morning commute. They fold up compactly and give high-quality sound, perfect for your favorite music junkie on the go. They come out to $179.99.