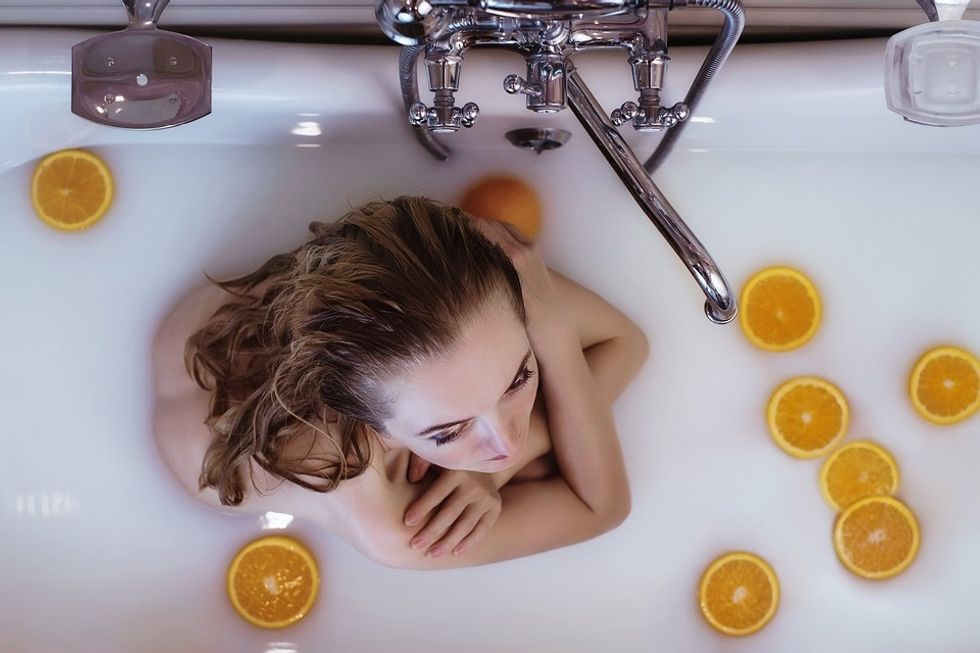 Spa day at home: Five luxurious bubble bath essentials
Draw a bath and let it draw you in
What could be more rewarding or relaxing than a warm and sudsy bubble bath? After a long day at work or for a special weekend spa-like treat, a soak in the tub is an excellent de-stressor and an all-over feel-good experience.
Whether you love to dim the lights, listen to music, light some candles, and sip a glass of bubbly as you pretend you are on vacation, or you just need that rarely-obtained "alone time" to unwind and decompress, a bubble bath is always best when the most luxurious essentials are unleashed.
Here are some bubble bath-worthy goodies to make your bath-time as fun as Sesame Street's "Ernie" had with his little rubber duckie.
Dr. Teal's Foaming Bath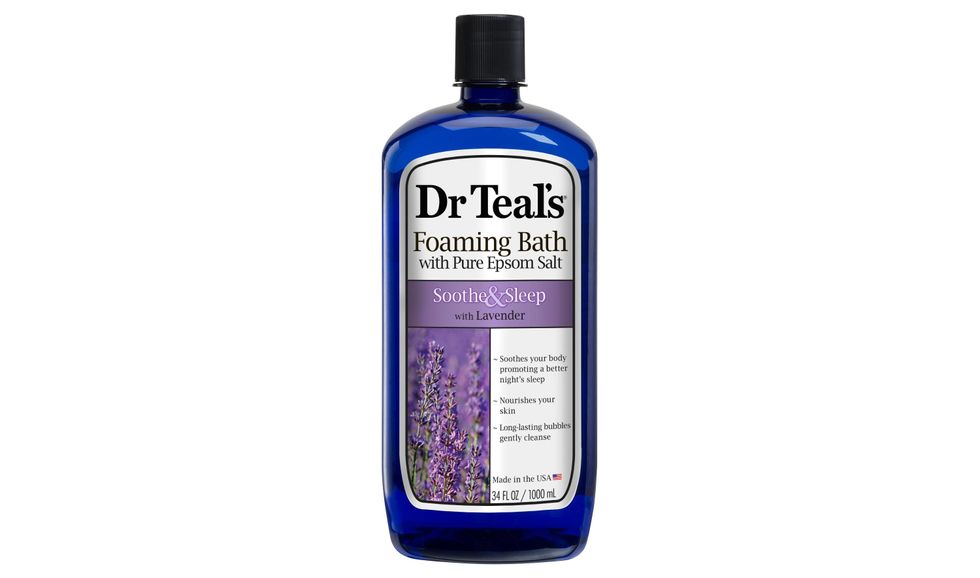 The sweetly soothing combination of fine essential oils and pure Epsom salt makes Dr. Teal's Foaming Bath reliably relaxing from head to toe. Make your tight muscles melt from the tension-relievers and bountiful benefits of fragrance mixed with function. Feel noticeably softer skin right from the bath thanks to long-lasting bubbles that work their magic on your body. Enjoy aromatherapy scents including Rosemary Mint, Milk & Honey, and Chamomile.
Cost: About $9.78 for a 34-oz. bottle
Honest Company Bubble Bath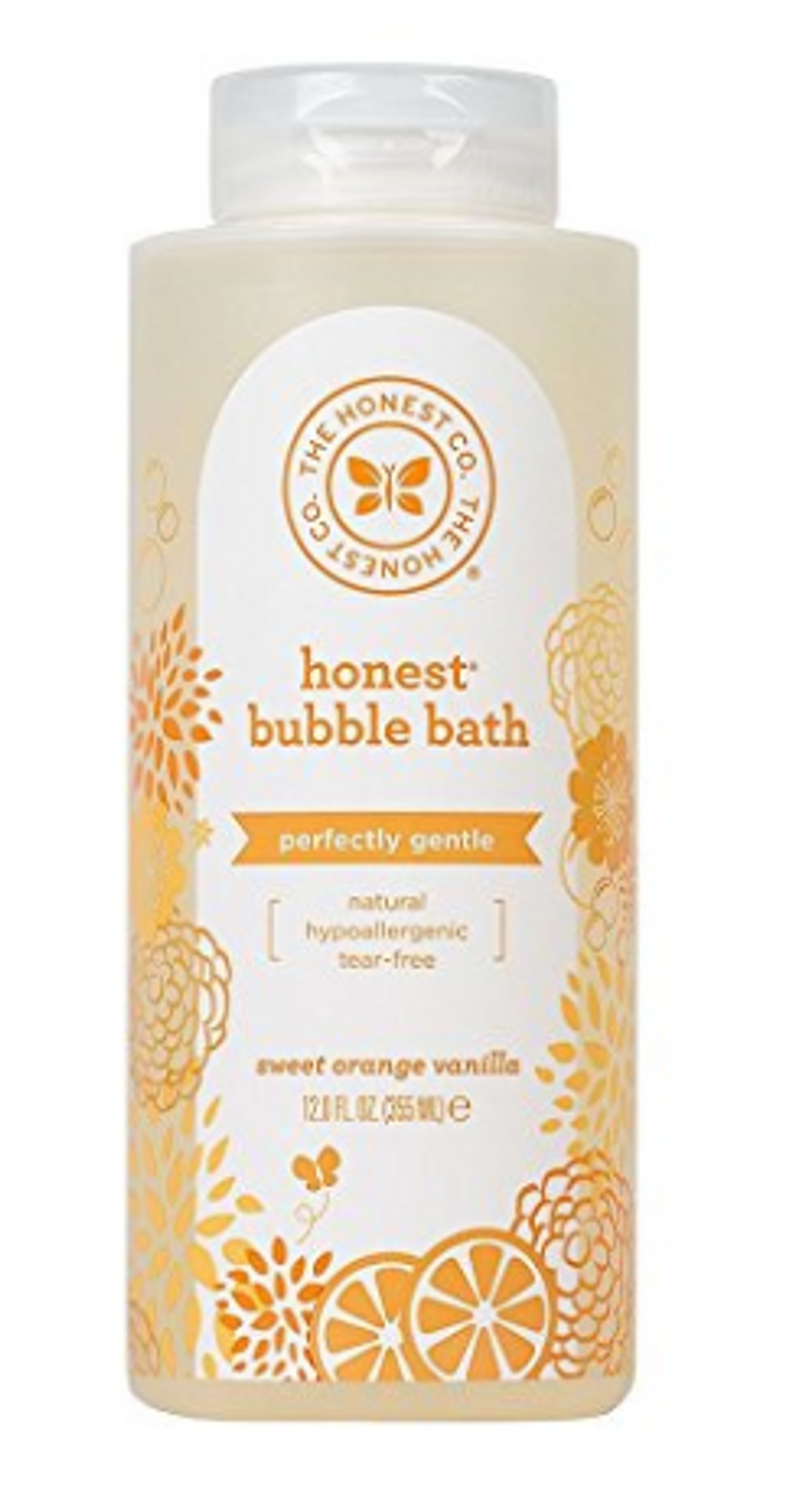 Hypoallergenic, pH balanced, and vegan, Honest Company Bubble Bath is natural and nourishing, perfect for even the most delicate of skin. Organic chamomile and calendula soothe skin while jojoba protein and quinoa extract enrich. The super-foamy bubbles are exhilarating and relaxing at the same time. Four non-synthetic fragrances will perk up your senses as you soak and splash around. And if Jessica Alba's using it, it's worth a try!
Cost: $10.79 for a 12-oz. bottle
Parfumerie Garden Lily Bubble Bath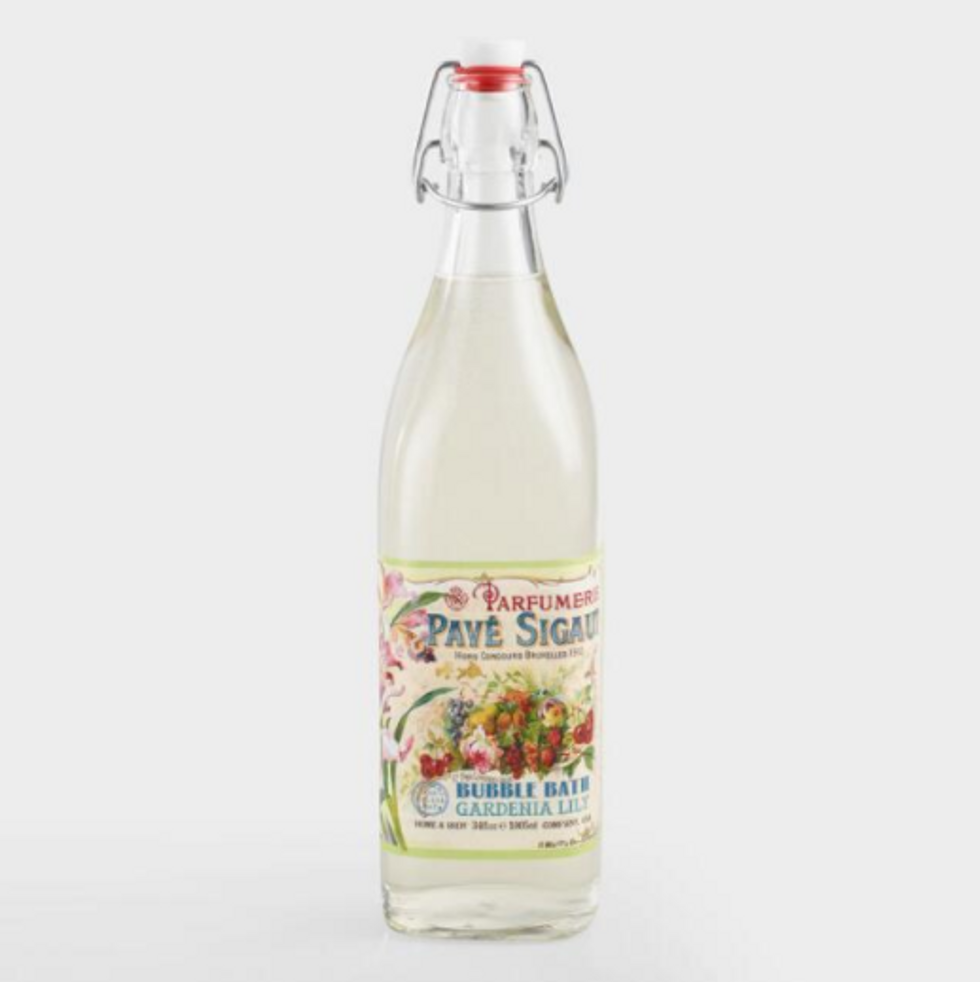 World Market's Parfumerie Garden Lily Bubble Bath is as lovely as it sounds, with an intoxicating scent and soothing finish thanks to the inclusion of moisturizing olive oil in its ingredients. Not only is what's on the inside a dream, but the bottle itself is gorgeous - pretty enough to keep around as a repurposed vase. If you love lilies as much as you do a blissful bubble bath, then Parfumerie Garden Lily Bubble Bath is for you.
Cost: $12.99 for a 34-oz. bottle
Primal Elements Bubbling Bath Salts
Add some effervescence to your bathing enjoyment with Primal Elements Bubbling Bath Salts. Mineral-rich sea salts and Himalayan pink salt is known to soften skin, work on sore muscles, and give the whole body a super-relaxed sensation. Coconut oil moisturizes, and the scents are incredibly intoxicating. Try Citrus Melonmint, Palm Leaf, Pineapple Rum Splash, Sparkling Sugar, or Daisy to name a few of Primal Elements' fun selections.
Cost: $8.75 for a 12-oz. zip-top pouch
Lush Butterball Bath Bomb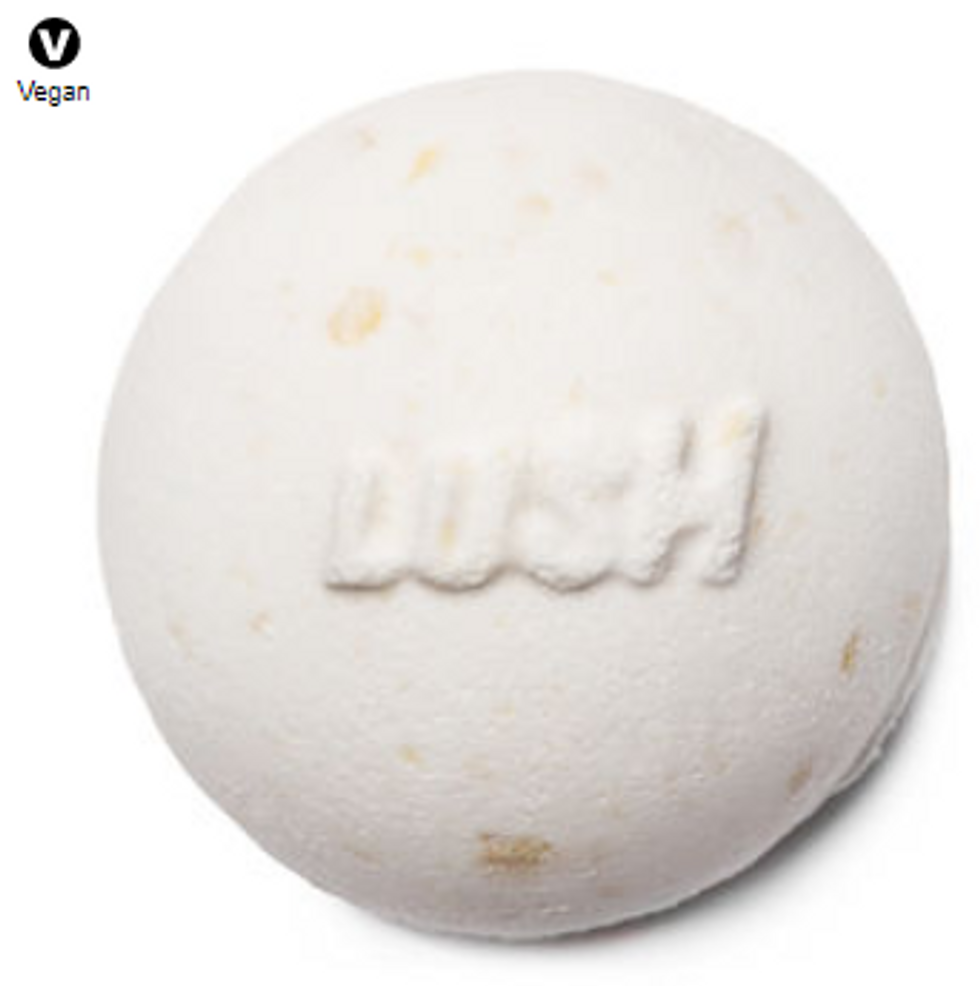 Drop a Lush Butterball Bath Bomb in the tub and watch the fizz fill the water with a "buttery froth" that smells of sweet vanilla… and soon you will too. Soothing and sensuous, this bath bomb is sprinkled with fair trade organic cocoa butter that hydrates skin for long-lasting lushness. Lush makes lots of other bath bomb products such as their Rose Bombshell, Green Coconut, Marmalade, and Sex Bomb (filled with aphrodisiacs like jasmine and ylang ylang), in case vanilla is just too "vanilla" for you.
Cost: $4.95 for a 3.1-oz. bomb
Draw a bath and let it draw you in. With these five bubble bath-boosting items, your soak will be spectacular!