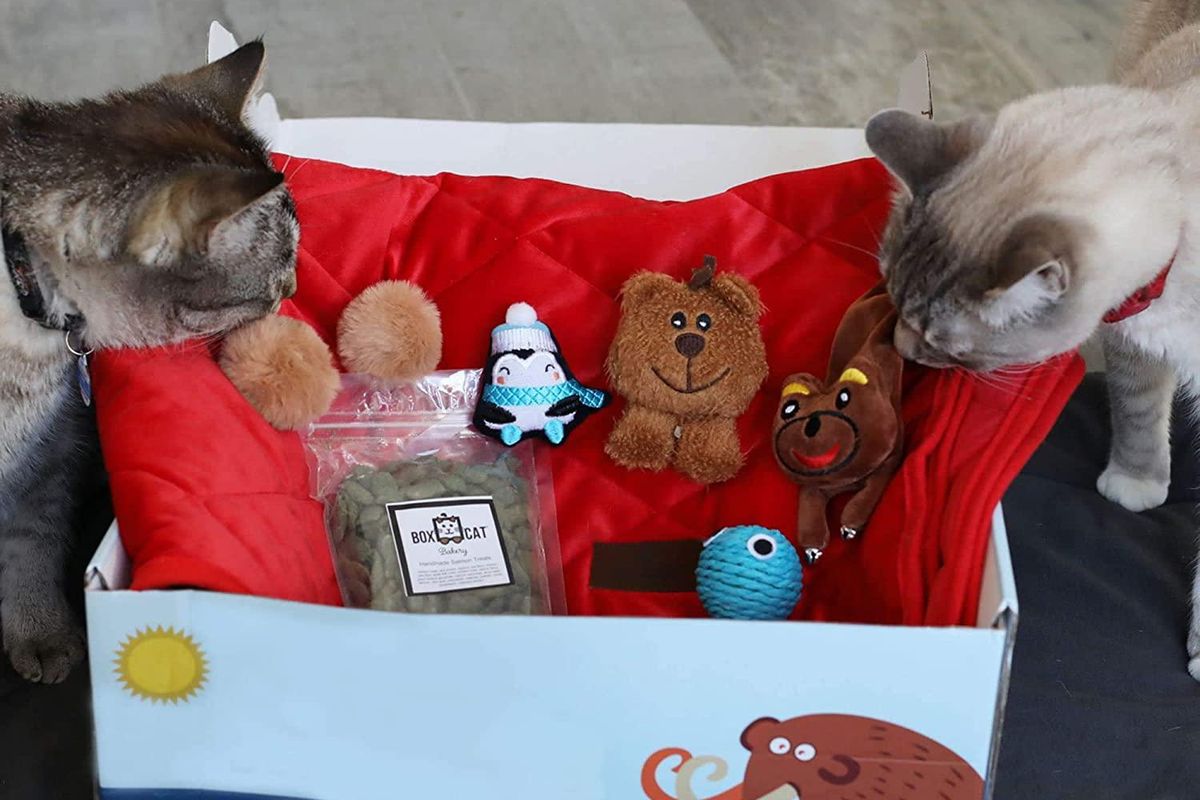 What's The Big Deal With BoxDog and BoxCat?
Over the last year, pet adoptions increased a whopping 15% due to the COVID-19 pandemic.
With many Americans isolated and lonely, many of us went out on a limb and adopted a new small creature to help keep us company during quarantine. But now that they're in your company, it's time to truly evaluate how you'll provide your new furry child the happy and healthy life they've always deserved. I mean, isn't that why you adopted them in the first place?
But what if your pet has allergies or ailments or needs special attention? What if you have a highly energized puppy that needs to be constantly stimulated by the latest chew toys and shiny objects - such as your iPhone cords or slippers?
With BoxDog and BoxCat, pet owners no longer need to fret about the quality of their pet's goods. New subscription boxes offer both dogs and cats handmade treats, vegan skincare products, and a wide range of toys and fun gadgets.
Their grain treat are baked, rolled, sprinkled, and frosted entirely by hand. Sure, the process takes time, but the result is a treat filled with real ingredients that your animal is going to love and that you can rest easy about. BoxDog and BoxCat cater directly to your pet's allergies. Simply report any allergens at check out, and the company's experts will make the necessary accommodations. Just be sure not to eat the treats yourself - although, you totally can!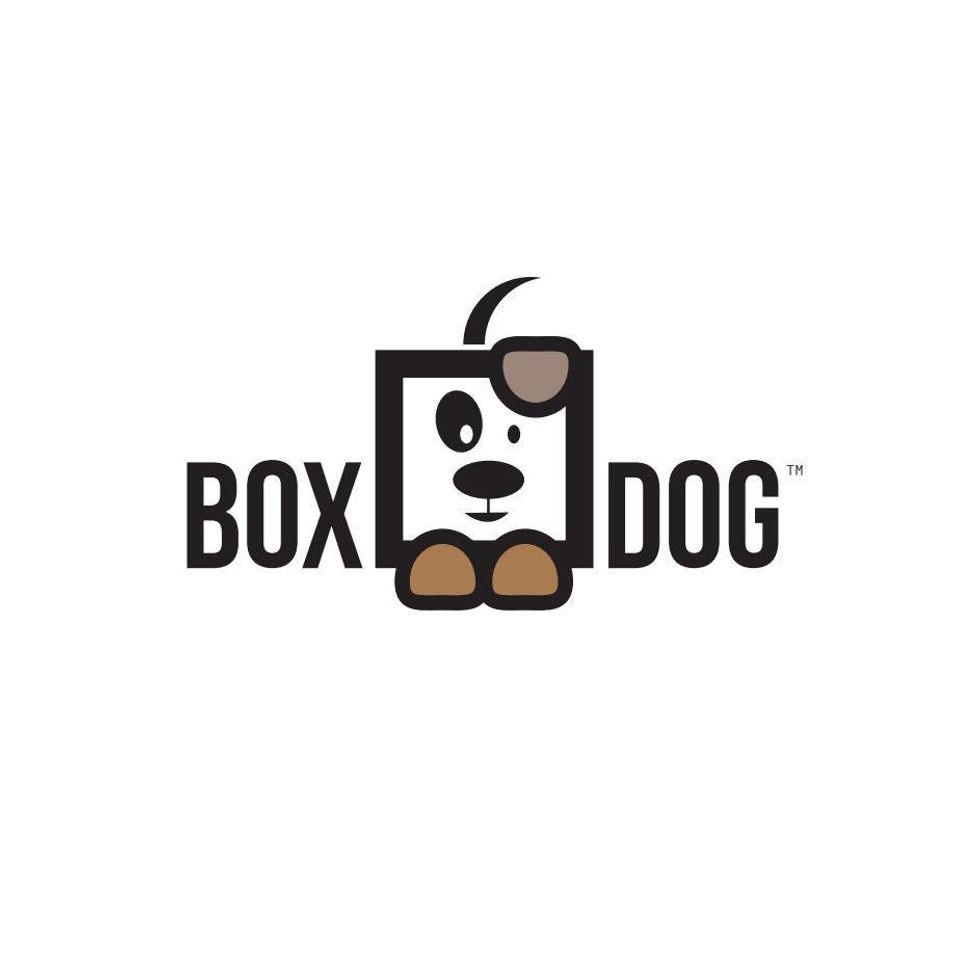 Box Dog Box Cat
BoxDog and BoxCat also have unique items such as jackets, bandanas, toys, beds, and other one-of-a-kind prizes that you won't find anywhere else. But let's get into the nitty-gritty - what's inside the box. Just a few of the vegan items in each box include some CBD oil for your anxiety-ridden animals, natural shampoos, and fresh balms. Each generally retail at around $14.99+. These boxes are a real bargain.
Buyers can choose between three different plans. A seasonal plan, which is priced at $37 a month and offers four giant boxes a year all filled with items you've selected. Each box arrives with a fresh batch of seasonal toys and gear for your pup and/or cat. A monthly luxury plan is for those luxe animals who require more frequent treats, toys, and larger items and comes in as low as $34 a month. For those with needy pets, the monthly plan, starts at $23 a month, sends along all of the aforementioned special items every month.
When it comes to treats and skincare, it can be hard to find trustworthy products that aren't filled with chemicals and are actually good for your pet. Luckily, the items in the box change often, so as a pet owner you're never stuck with the same toys or balms lying around the house. For example, a BoxDog subscription box might include two large plush toys - a dragonfly, a microfiber frog, and a cute collar. Or maybe you'll receive an indestructible ball and a hooded microfiber towel.
This month's BoxCat items include a large scratcher, a sisal scratching pad, a hammock, and a velvety blanket. Regardless of what's inside, your pet is guaranteed to love it.
So this fall, get your pet the toys they deserve, and head into the new year confident in your parenting abilities, with a happy pet who's happier than ever to call you its owner!