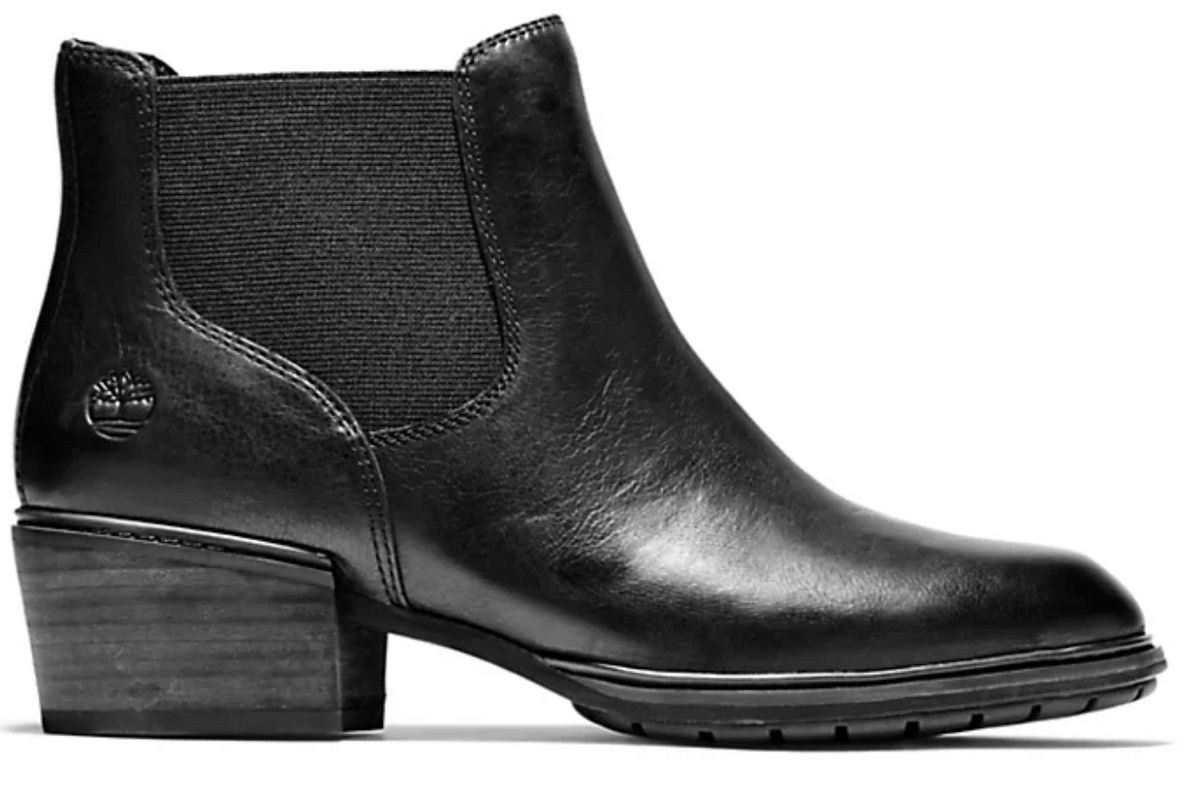 The 7 Best Black Boots for the Fall of 2020
You deserve a dependable pair of boots.
A black boot is an all-purpose shoe that can be dressed up, dressed down, and look fantastic with any outfit from a sundress to a parka.
But what's the right black boot for you?
After we escaped the Ugg trend of the 2000s, for awhile in the 2010s a pair of black riding boots was essential. Then came a revival of the combat boot, quickly followed by a brief revisitation of the always classic chelsea boot. Now, according to the runways, we should expect to see plenty of cut-out boots, platform boots, over-the-knee boots, and even cowboy boots mixed in with the more classic styles. We particularly love a reimagined black combat boot with a heel or a platform, a sleek riding boot with a twist, and an all-purpose ankle boot like you might find from Sam Edelman.
If the year so far tells us anything, fall of 2020 is certain to be full of unexpected twists and turns. Make sure you're ready for anything with a pair of dependable black boots. This is your one stop shop for all your black boot needs.
Here is our one stop shop guide: