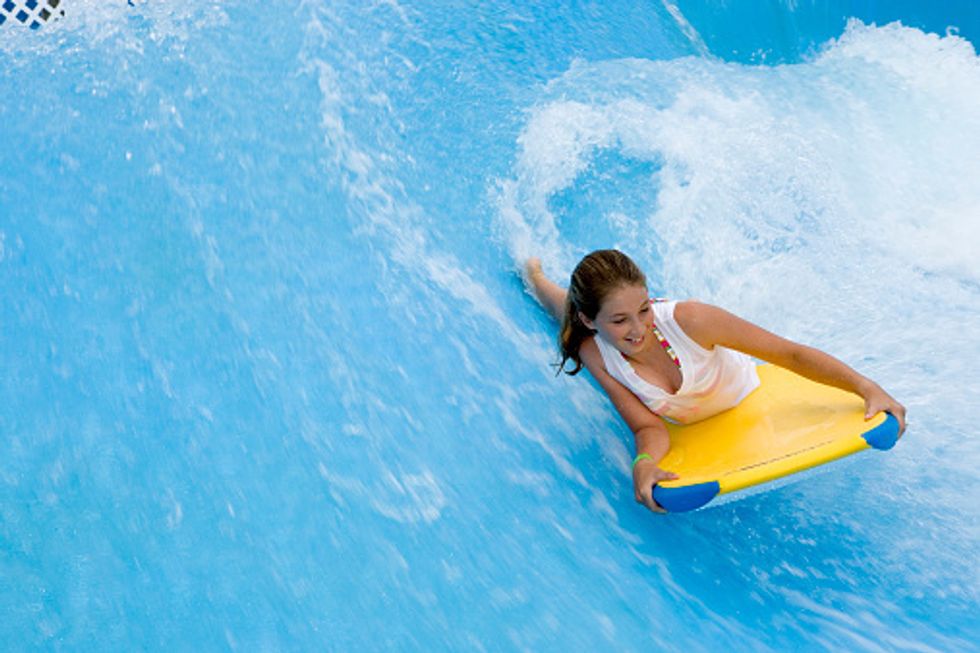 Best Water Park For Your Next Wet and Wild Adventure
Amusement parks are popular all year round, but in the summer, they can get kind of bland. That's why we like to take a dip while we thrill. A water park is a great way to have fun and stay cool. And we're here to tell you about one of our favorites -- Water Country in Williamsburg, Virginia.

Water Country caters to the whole family -- there are rides especially designed with young children in mind (including water playgrounds galore), and other more intense rides for veteran thrill-seekers. And for those of you that like to take it easy, you'll enjoy lounging in the lazy river, wave pool beach, and private cabana.
The location of Water Country is ideal -- right in the heart of Virginia's historic triangle of Colonial Williamsburg, Yorktown and Jamestown, and right next to Busch Gardens. It's a great opportunity to have a lot of fun and learn something, too.
The Malibu Pipeline includes over 450-foot tubes that drop you a maximum of 55 feet into a splash pool. Vanish Point is a drop slide that will surely get your heart racing. Rock 'n' Roll Island is an oasis of 600 feet of twisting tubes. The 11,000 square-foot pool is more than you'll ever need for a swim fit for an Olympian. The park also includes a wide variety of food options and a gift shop. At around $52 each for tickets, we think you'll have days of wet and wild fun.