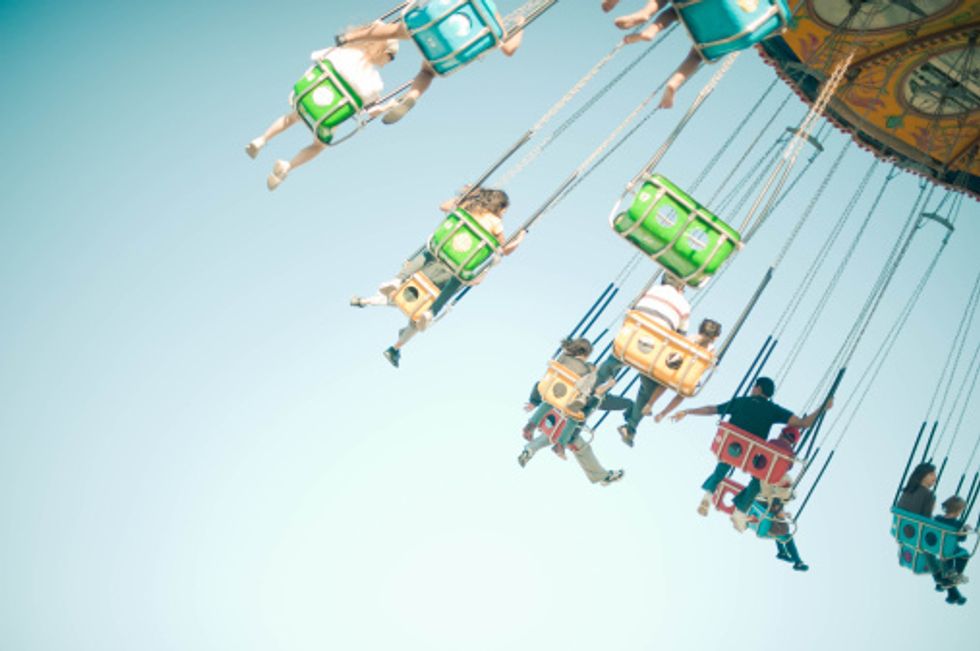 Have a Sweet Tooth? This Theme Park is For You
You can't get more American than a theme park, and here at Topdust, we can't get enough of them. Whether you're into roller coasters, bumper cars, or the next big heart-stopping thrill, amusement parks cater to a diverse audience. But there are some caveats that come along with the parks. They're often crowded, have long lines, and can cost a pretty penny. That's why our pick for the best theme park takes all of these factors into account.

Welcome to Hershey Park. Located in Hershey, PA, the park features not only coasters, a boardwalk, water rides, and kiddie rides, but it's also home to one of the largest chocolate companies in America. You see where we're headed here.
Hershey's Chocolate World is what makes this park unique. Have access to a whole host of chocolate-themed attractions and eat your fill of endless delectable sweets. And with Hershey's mobile app, you can purchase tickets, skip the lines, and receive daily promotions. The app also has a handy map of attractions, so you'll never get lost trying to find your next chocolate destination.
Some of our favorite rides are the classic Frog Hopper, the high-flying Flying Falcon, and of course, (for those of you that prefer to go tame) the Monorail.
Hershey offers a variety of pricing options for multi-day admission. Children 2-6 years old get in free, and a senior and child ticket go for $39.95 per day. Regular admission is $62.95. Hershey is even offering a promotion to save 30% if you purchase tickets online by the end of the month. We think it's well worth the price for a day of fun and a chocolate-stocked pantry.